WELCOME to the 3rd "Shop Hopping & Shopping" Linky Party!!
You might not know that there have been many changes for the small online shop owner over the past few months and unfortunately they have not been good changes. Many online shops have just closed their digital doors and that makes me very sad. I love all of the creativity out there & wanted a way to help all of the online shop owners with a Linky for shop items only.
LINK UP YOUR SHOP ITEMS!!
Each month I will feature the item from the previous month that received the most "likes" & the most "clicks" combined.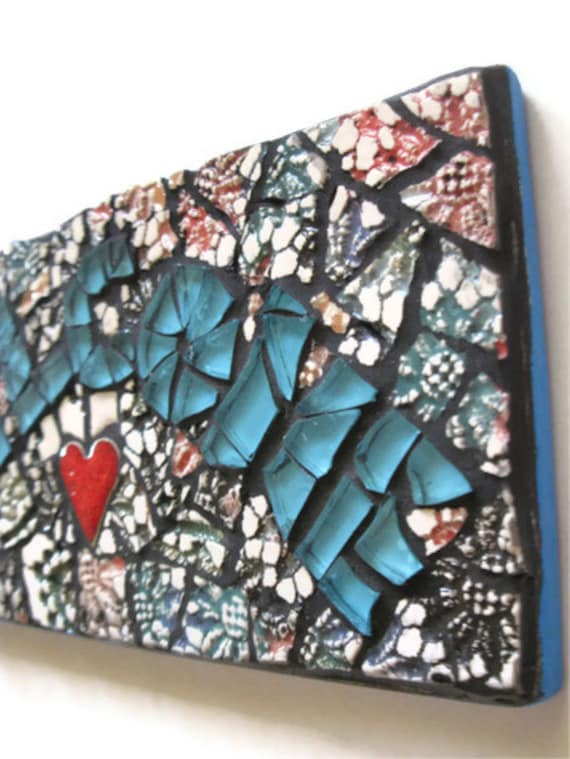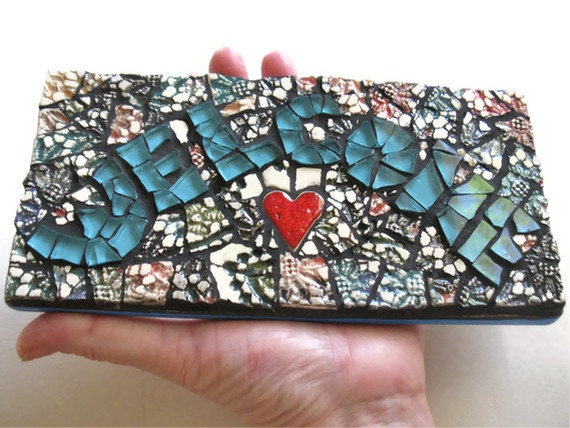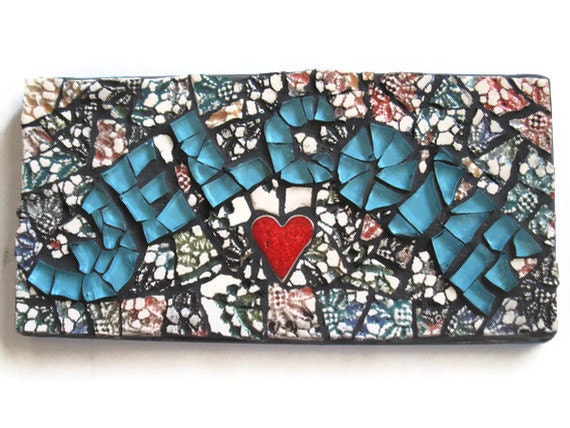 "Featuring vintage patterns, craft books, housewares and home décor. "
One Rule - Link up to 5 family-friendly items per shop each month (any item that is not family friendly will be removed).
(by linking up you are giving me permission to feature your item next month if you receive the most "likes" & "clicks" totaled - that includes promoting on social media - Thank you)
Even if you don't have your own online shop -- please feel free to do some SHOPPING!
____________________________________________________________
Hop on board the Great Blog Train & travel with us to Columbus, OHIO!
Click HERE to link up!