Tweet #wakeupwednesdaylinkyparty
************************************************************
Thank you so much to all those who share your blog in our party.
While some wildflowers are strong and hardy, withstanding the elements with grace, some of them are far more delicate.
Bloodroot is one of them. You have to be diligent to visit its home frequently if you want to view it fresh and unblemished by wind or rain or a misplaced step.
I am beyond excited to be starting a new segment on my blog called Blossom's Book Shelf! There is nothing that I love more than curling up on the couch with a warm cup of tea to read a great book. When I am on the lookout for my next great new read, it can be so hard to choose from all the books sitting on a library shelf. That's why I just love browsing through book blogs to see what other readers have enjoyed. I really look forward to sharing my new favorite reads with you guys, so all you bookworms like me out there, make sure you stay tuned ;)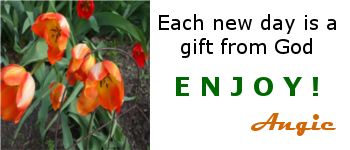 _______________________________________________________________
Grow with us on the CLIMB blog hop!
It's a month long networking Linky!