DAY#9 - Bible Verse Advent Calendar (Luke 2:3)
Advent is the season that begins the celebration of Jesus' coming to earth. The word "Advent" is derived from the Latin word "adventus" which means "coming". During Advent Christians celebrate the birth of the Messiah Jesus but it is also a time to prepare for the second coming of Christ.
Every year I try to feature a different Advent calendar - last year, we wandered through a German village. This year we are blessed with a Bible Verse calendar focusing around the nativity.
Today is December 9th and I am opening Box#9
Inside we find this verse:
"So all went to be registered, everyone to his own city."
Luke 2:3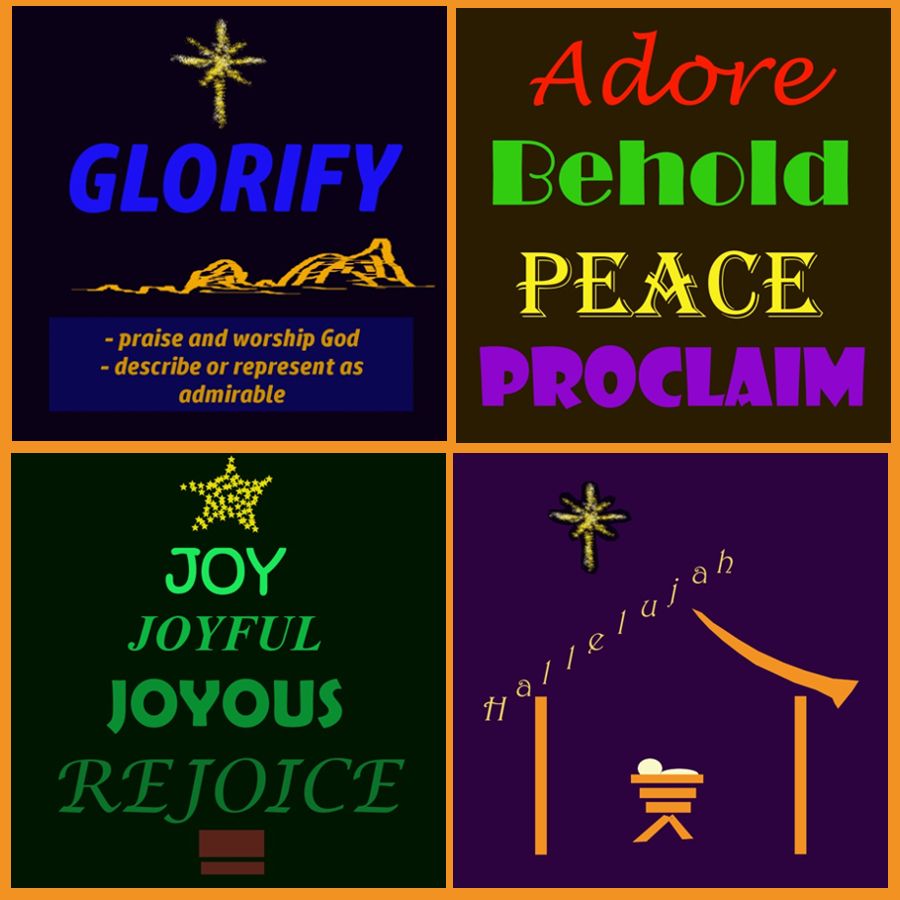 (click HERE to view that post)
_____________________________________________________________________
You might be interested in viewing this video: