5 Must-Grow Veggies for Home Gardeners
Deciding what you are going to plant in your garden can be an overwhelming task especially if you have limited garden space. Over the next few weeks I will be sharing with you the top 5 veggies that I think are the most important for the Home Gardener to be growing in their garden (I will also be including recipes).
#3 - GREENS
By "Greens" I am referring to Kale, Swiss Chard, Spinach, Arugula & I even lumped in Lettuce. These greens are so full of nutrients and are considered to be the Modern Superfood - therefore they are a Must-Grow Vegetable for your garden.
Peachy Keen Kale Smoothie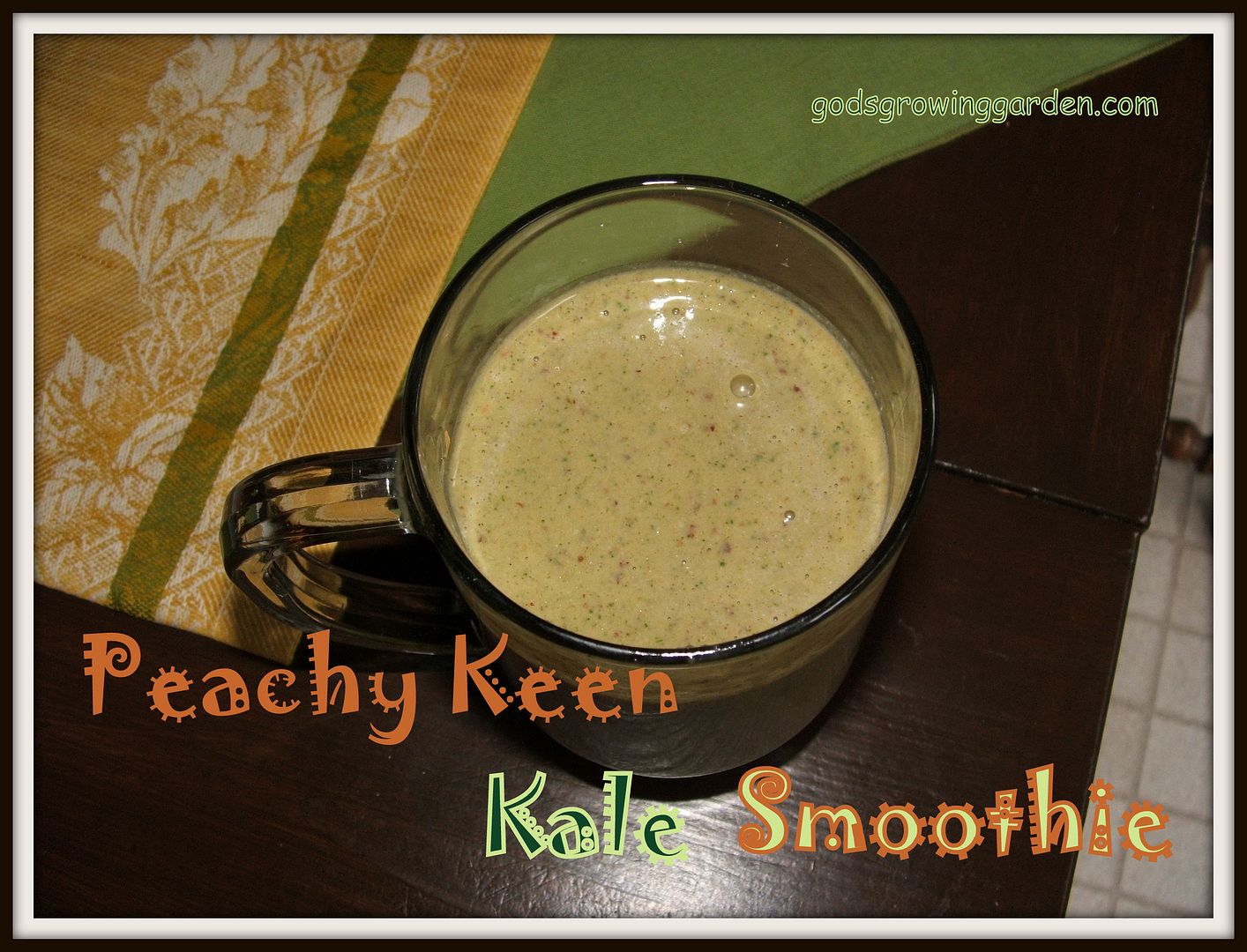 Creamy Ruby Red Swiss Chard Soup
Click to view:
#1 - ZUCCHINI
#2 - TOMATOES
__________________________________________________________________
(Checkout this month's wonderful Sponsor!)
Katherine from "Katherine's Corner"
This amazing blog is so full of creative ideas, delicious recipes, great giveaways & a fun Blog Hop every Thursday!"
(Please click on the ad above)