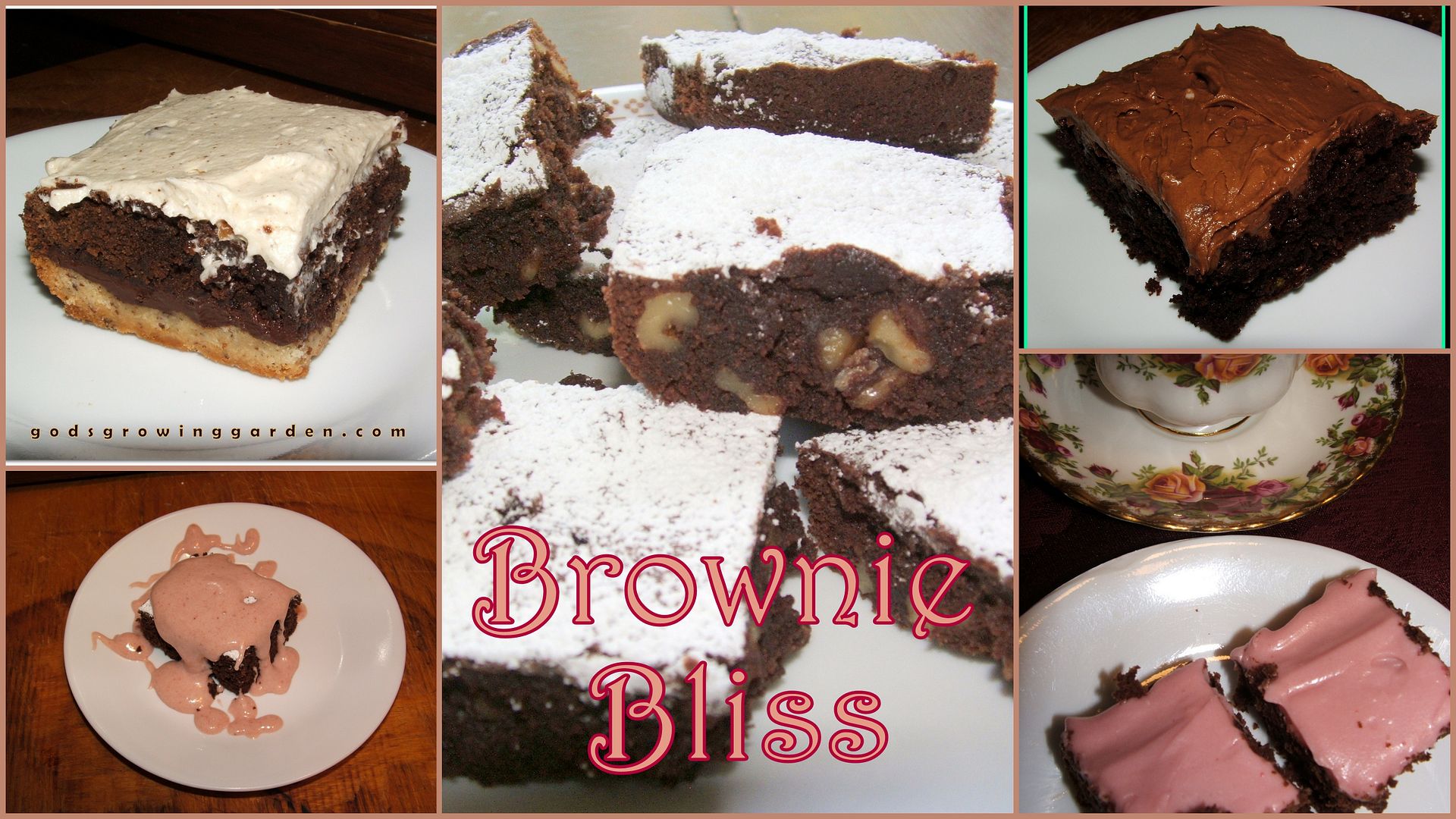 Brownie Bliss for Valentine's Day
These brownie recipes are perfect for Valentine's Day or for Super Bowl Sunday!!
The following 5 recipes are my easy to make from scratch Brownies with many twists on the traditional boring brownie. By "twists" I mean by the ingredients that I used - ENJOY!!
Please click on each title to view the entire recipe post:
Mint Kissed Cocoa Brownies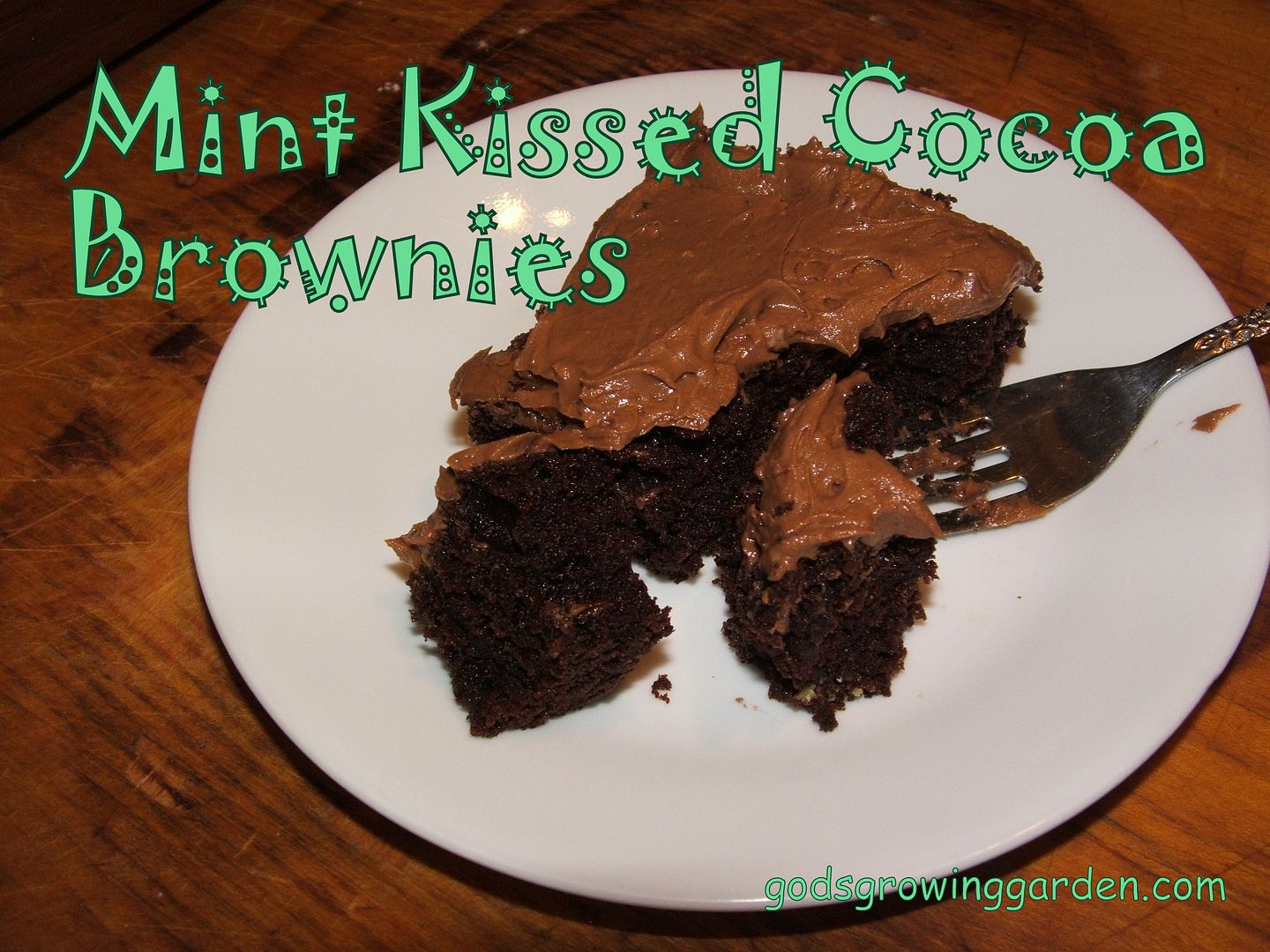 Gluten Free Brownies with Walnuts
Parsnip Brownies with Raspberry Frosting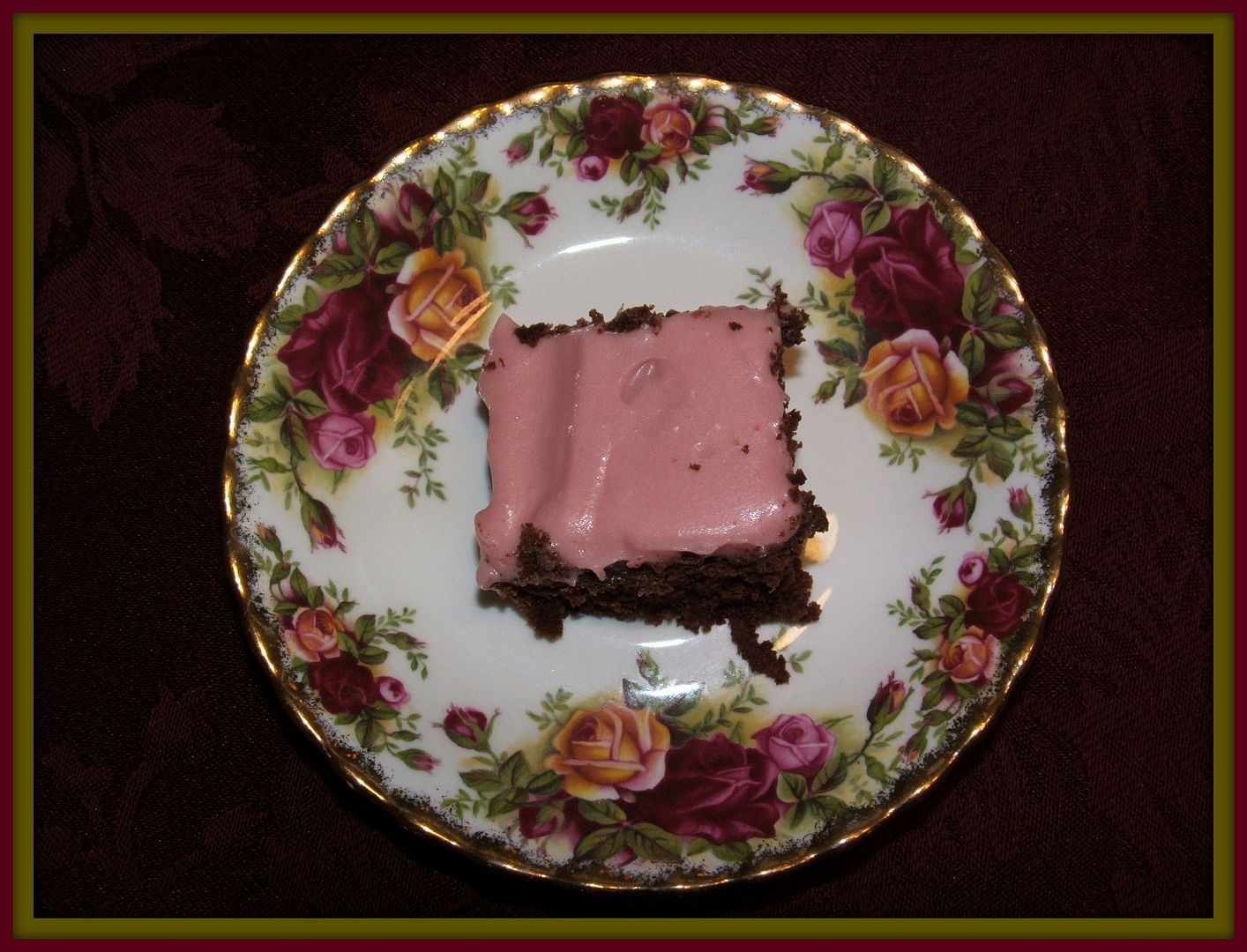 Hazelnut Mocha Brownie Pie Squares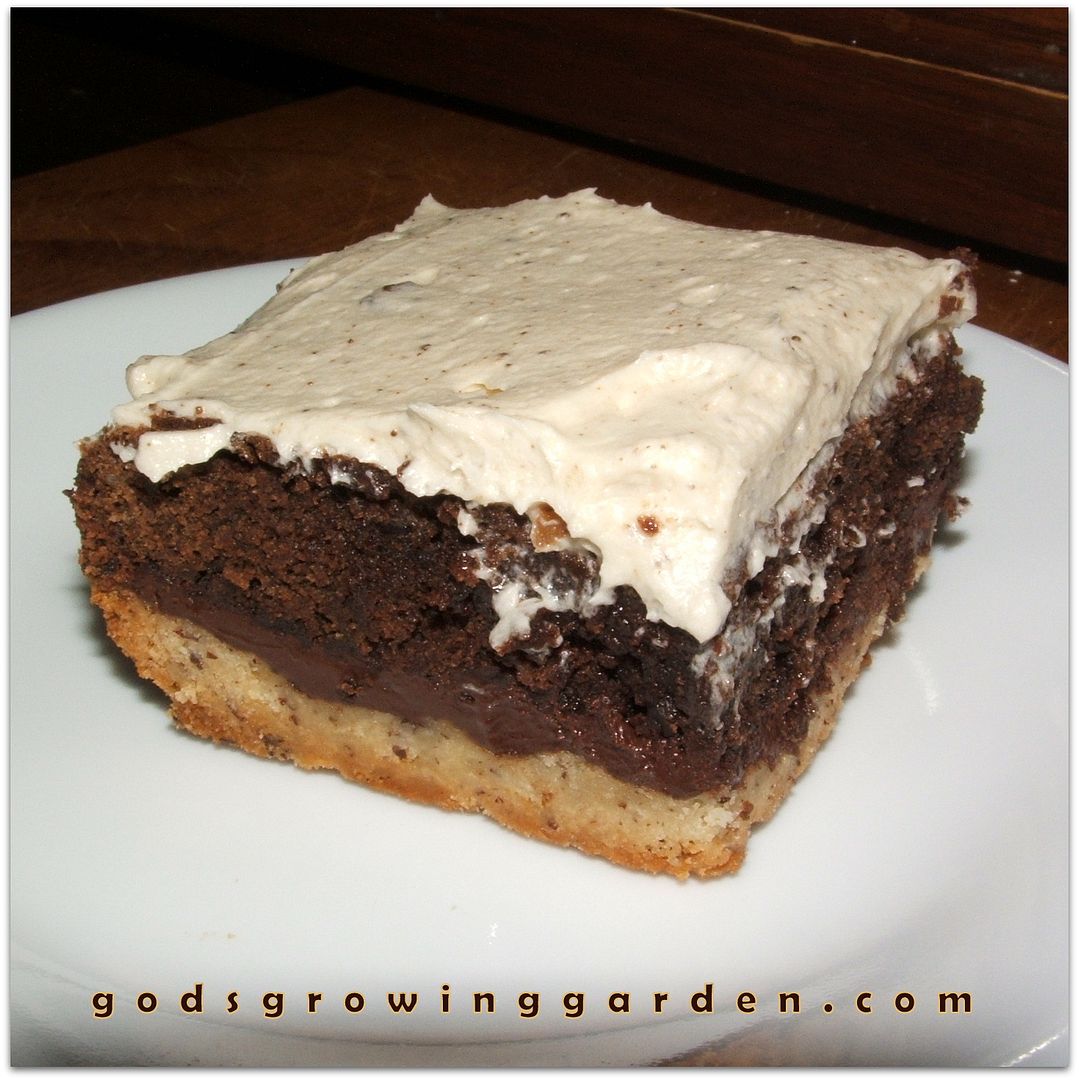 Sweet Potato Brownies with Cream Cheese Cranberry Sauce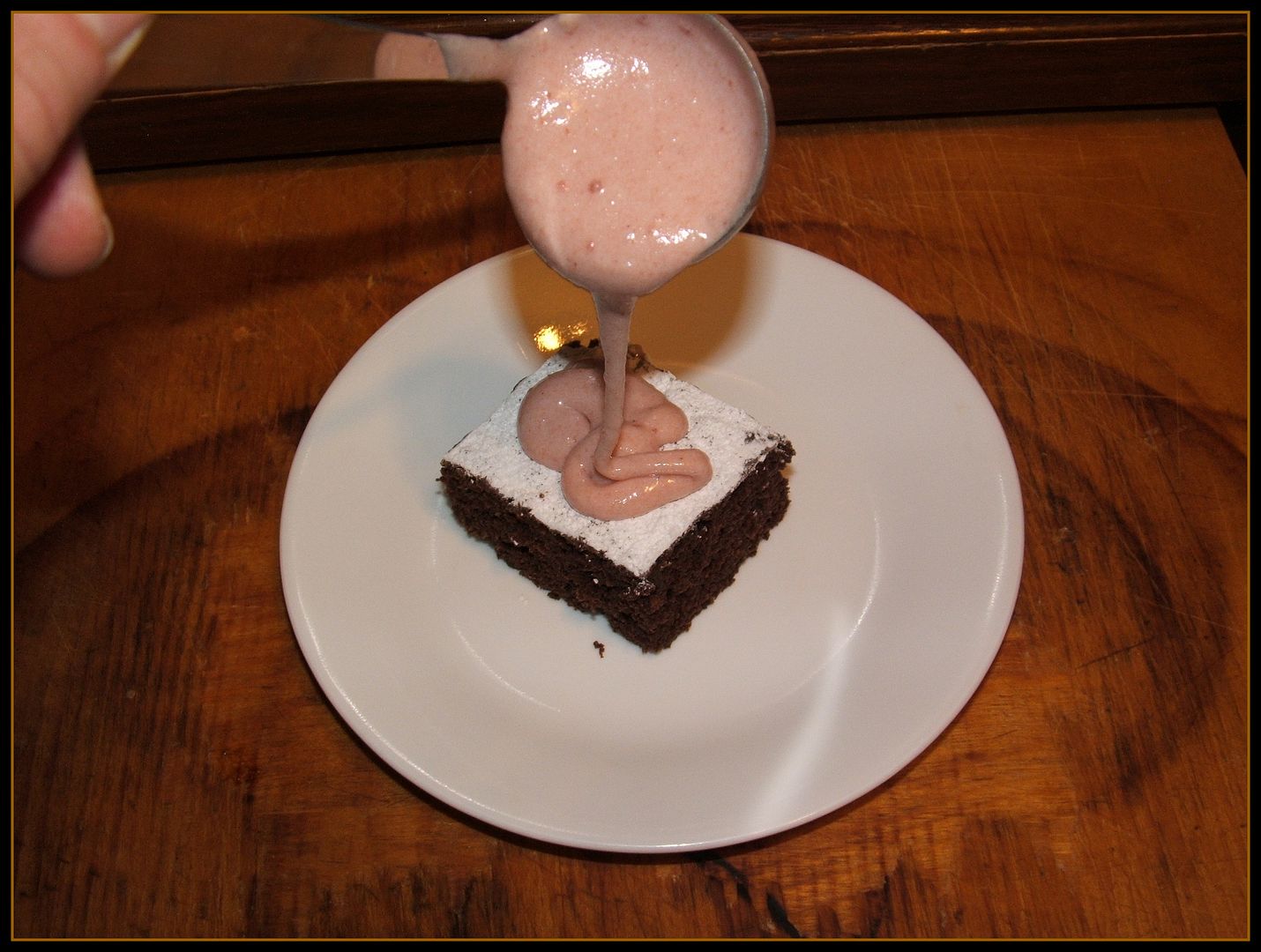 Copyright, Permissions& Disclaimer
___________________________________________________________
Enter this amazing Giveaway: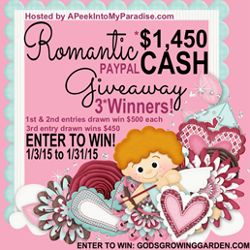 3 Cash prizes & 3 winners!!