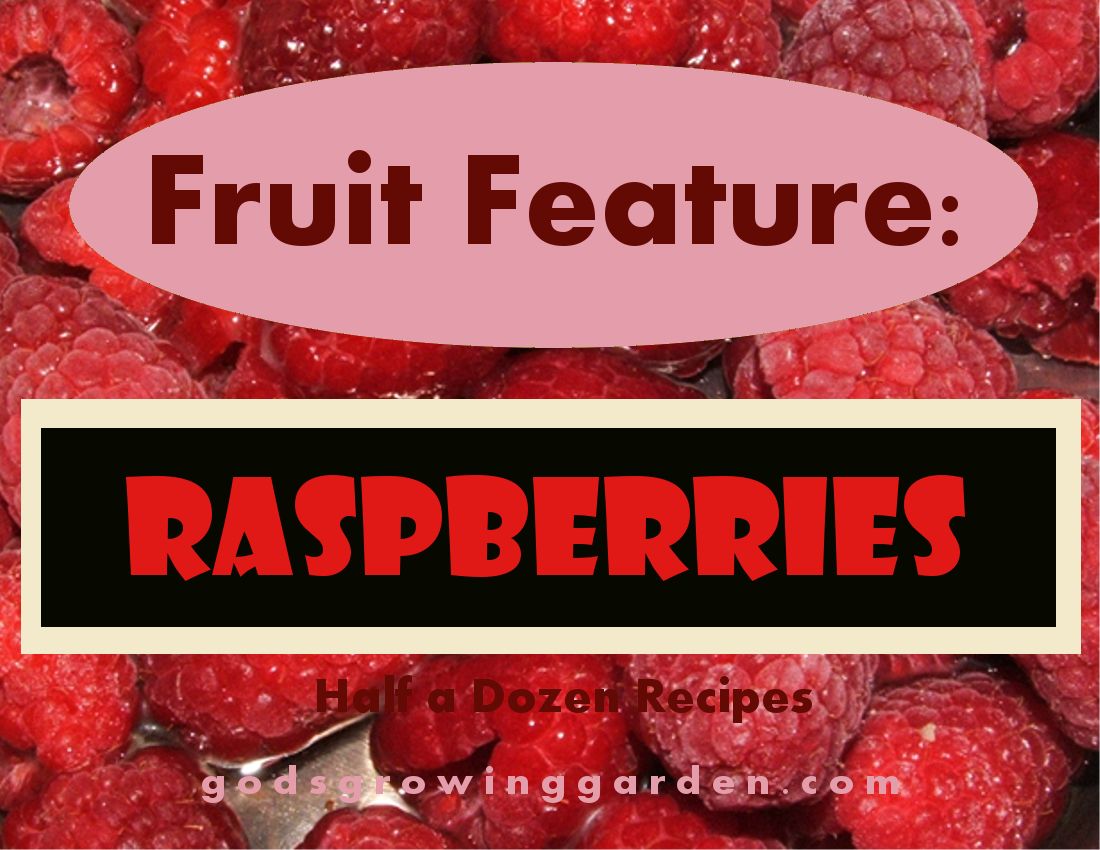 Fruit Feature #8: RASPBERRIES (6 Recipes)
I've been writing a series on Sundays about "The Fruit of the Spirit" - you see, when one becomes a Christian they are filled with the Holy Spirit. As a result, there are certain characteristics that overflow from a Christian's life (like love, joy, kindness etc).
I decided that during the week after each "Fruit of the Spirit" post I will feature the actual fruit that I symbolically used for that characteristic. Most recently we studied "GENTLENESS" (click HERE to read the entire post "Fruit of the Spirit #8 - GENTLENESS"). Today, I am featuring RASPBERRIES - which was the fruit that I used as a symbol of GENTLENESS.
The following are a few of my favorite RASPBERRY recipes that I previously shared with you on this blog.
(click on each title to view the entire post with recipe):
Raspberry Jelly


Copyright, Permissions & Disclaimer
Linked to:
______________________________________________________________
(Checkout this month's wonderful Sponsor!)
Cynthia from "ShorelineDesigned"
Handmade one-of-a-kind jewelry & beads made from beautiful beach stones from the Great Lakes Shoreline.
Travel along the shoreline with Cynthia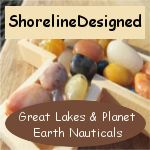 (Please click on the ad above to view her shop)