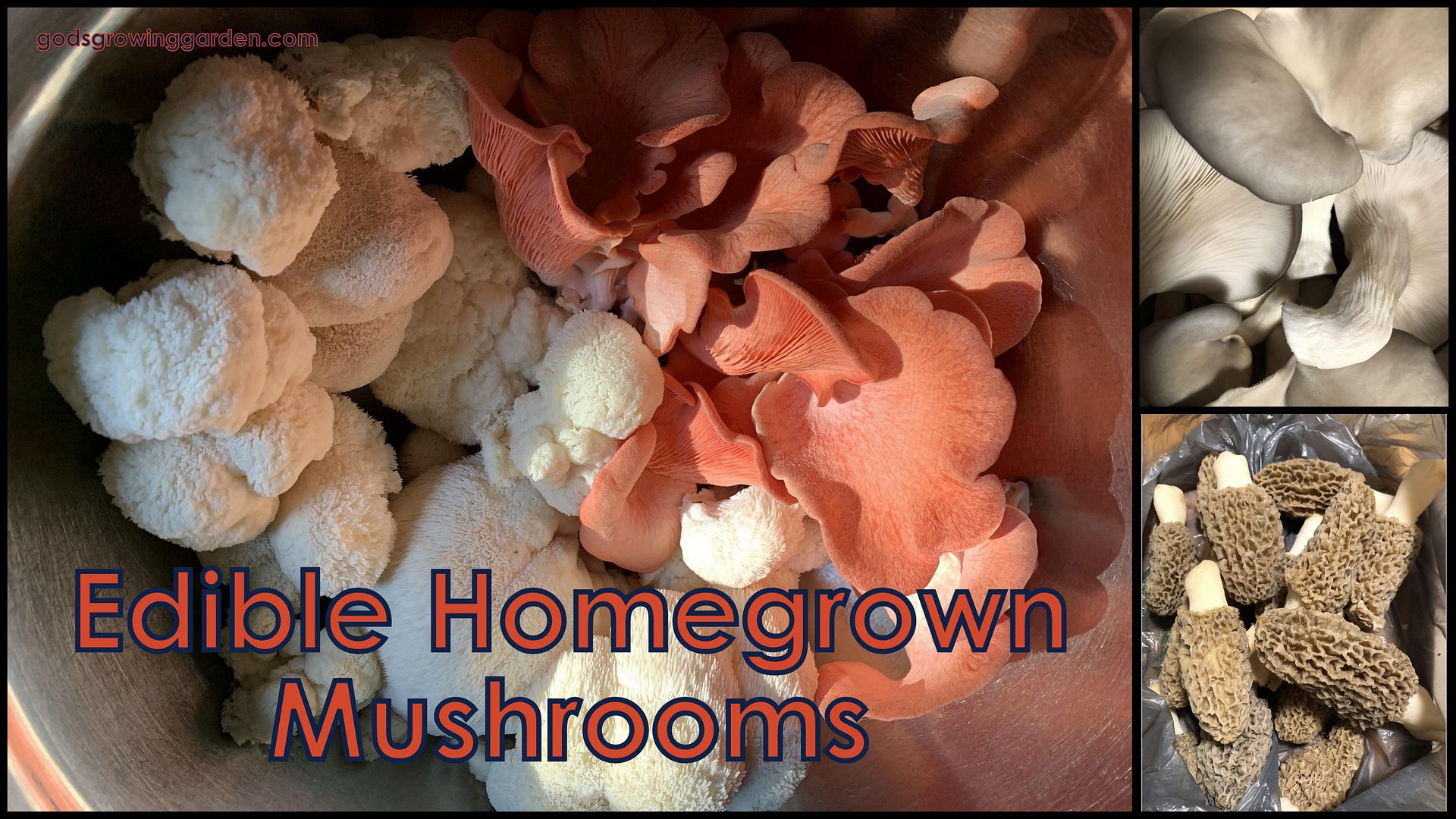 7 Edible Homegrown Mushrooms
Last year I grew mushrooms for the first time. It was so enjoyable that we decided to grow mushrooms inside during the winter. I had no idea that there are so many different mushroom varieties!
I wanted to showcase 7 varieties that I grew this year:
Snow Oyster
Morel (wild, grown outside)
SNOW OYSTER MUSHROOMS
This variety prefers a cooler environment and they are very prolific.
PINK OYSTER MUSHROOMS
A much warmer climate is necessary for this variety to fully grow to an edible size. These mushrooms keep "flushing" over and over again (A "flush" is a new crop).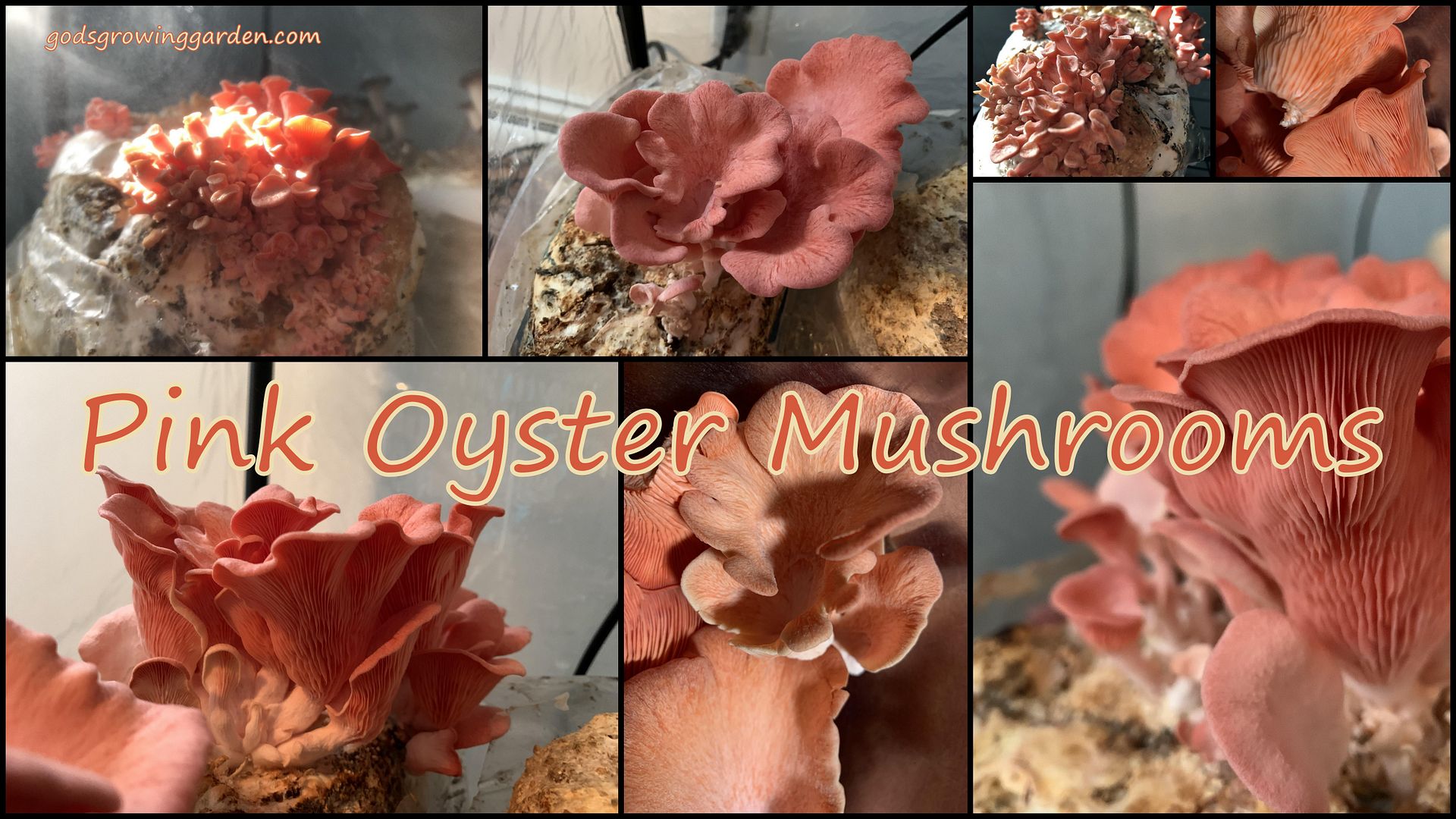 MOREL MUSHROOMS
These mushrooms grow wild outside usually in early May.
GOLDEN OYSTER MUSHROOMS
Another variety that prefers warm temperatures.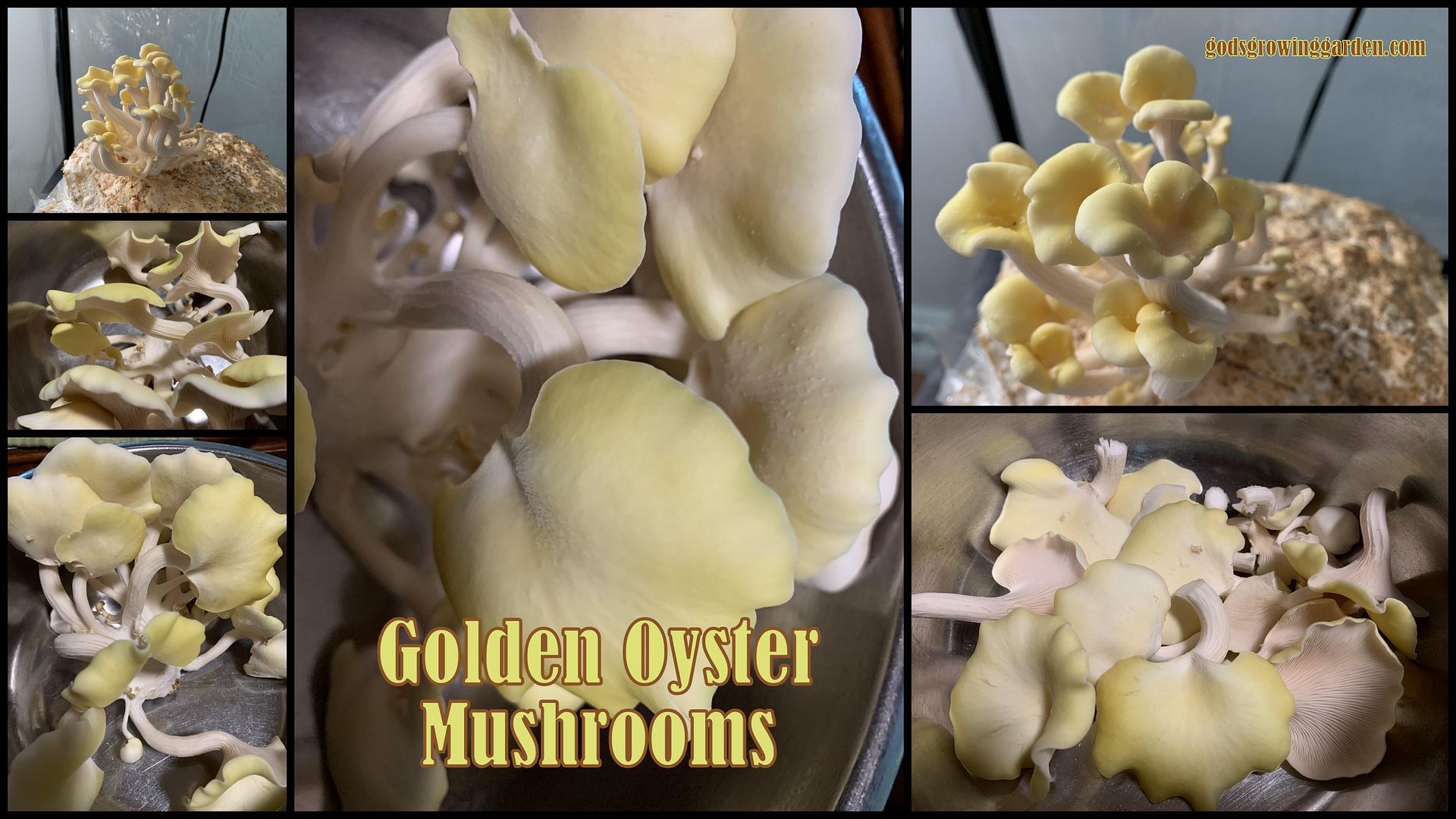 LION'S MANE MUSHROOMS
This mushroom is probably the most important of all 7 varieties detailed today because it is medicinal as well as culinary.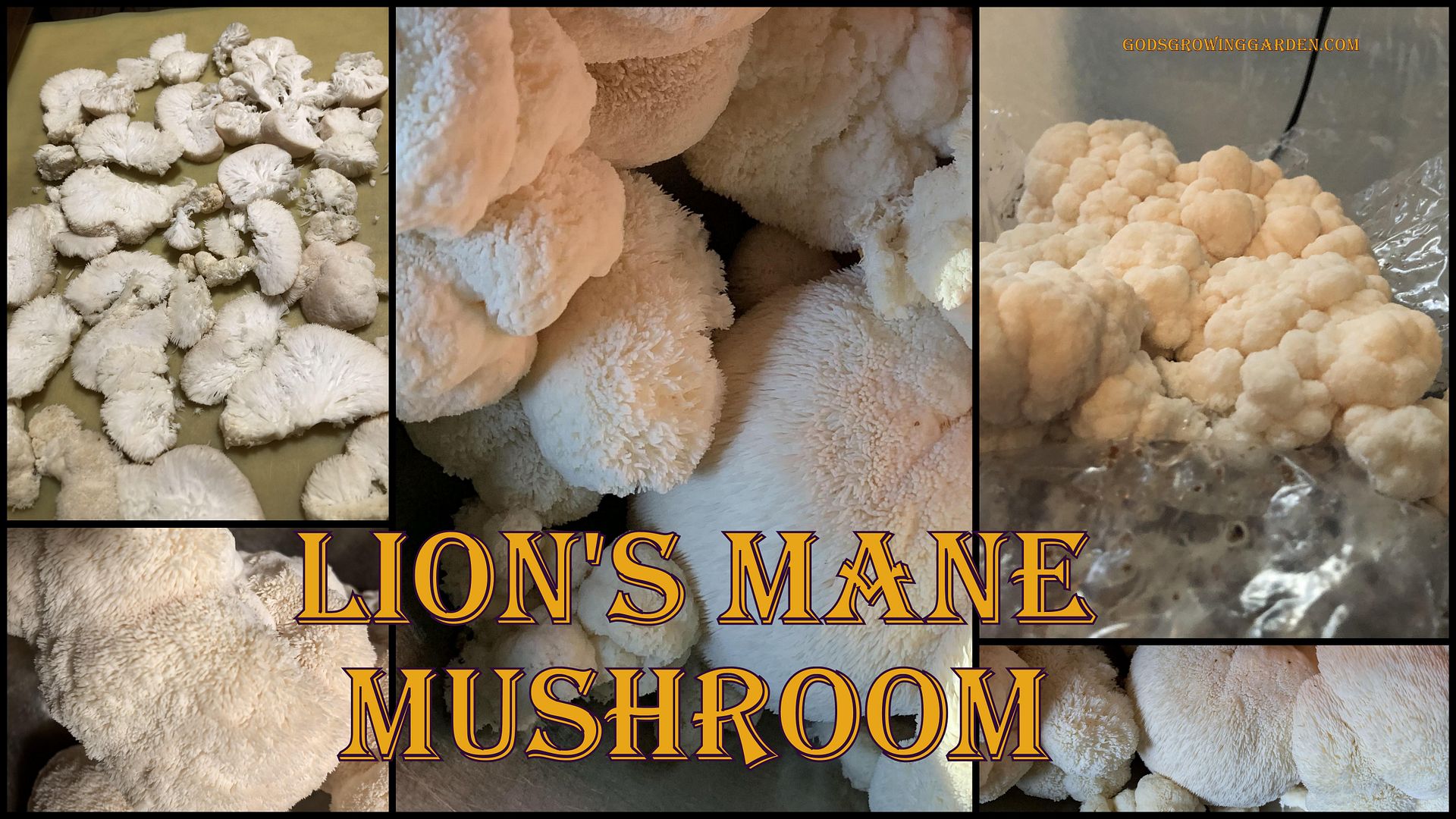 ITALIAN OYSTER MUSHROOMS
This variety is the largest of the oyster mushrooms that I grew.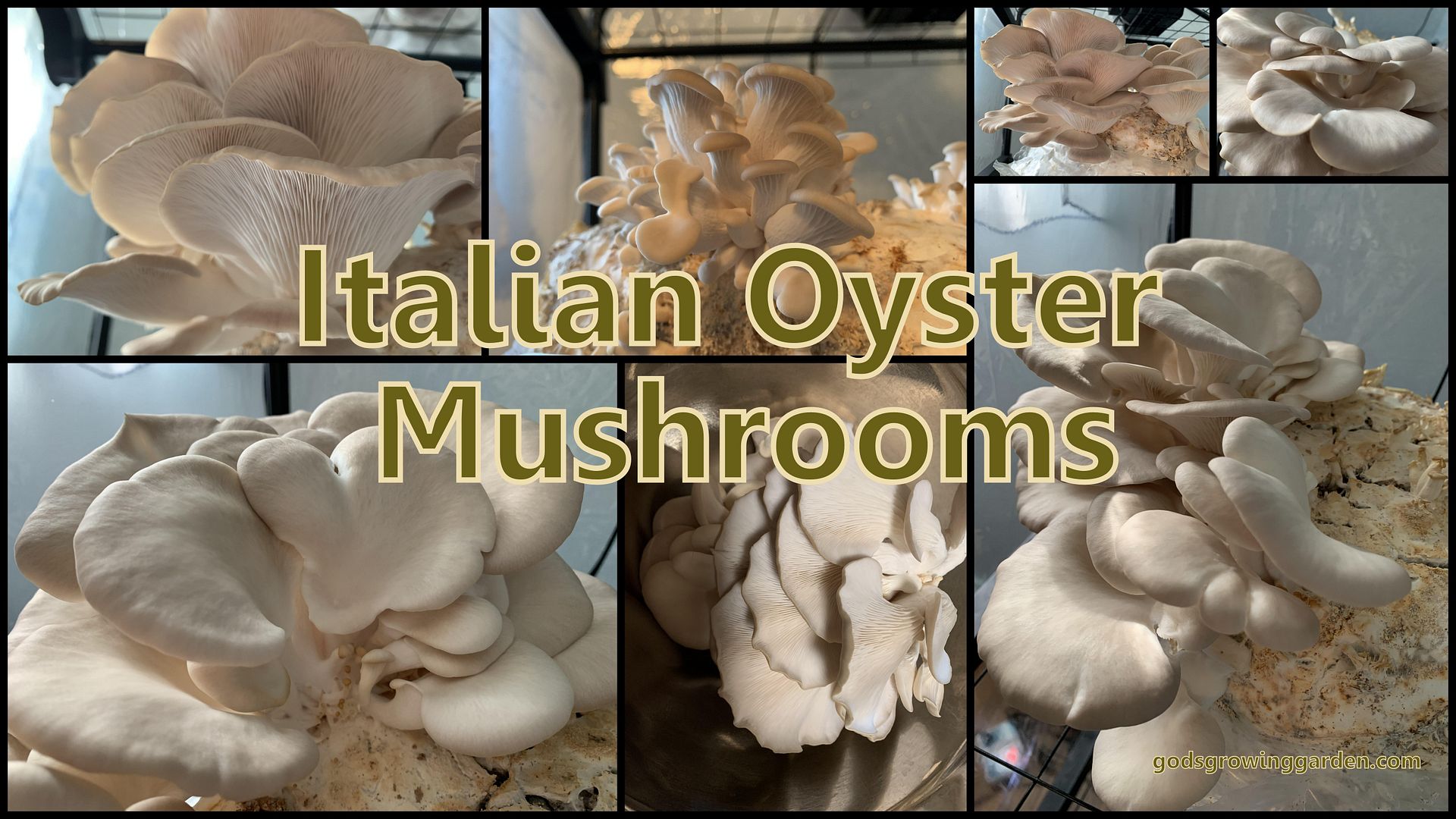 BLUE OYSTER MUSHROOMS
These mushrooms are the easiest to grow and they are also the most meaty of these 7 varieties.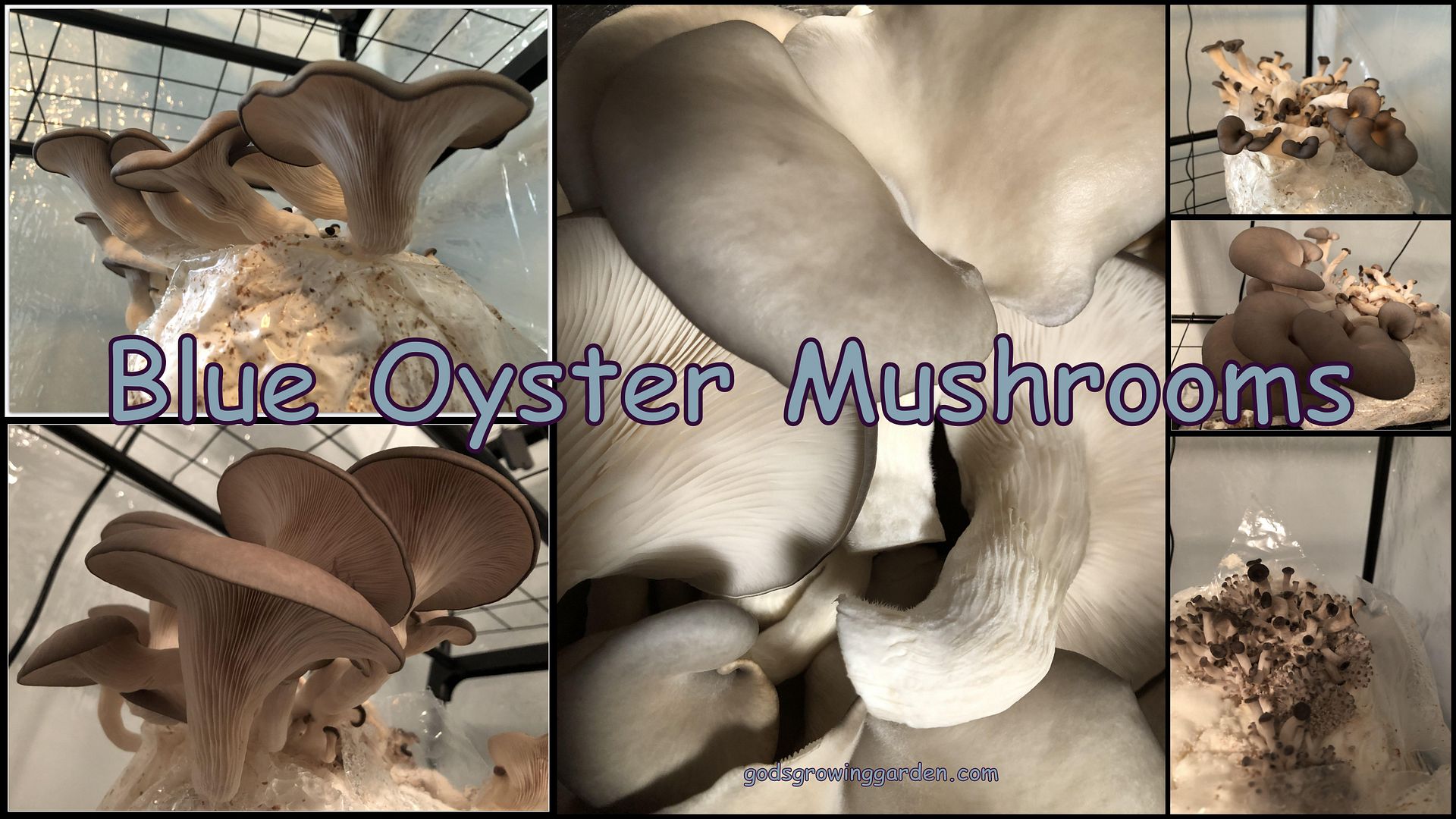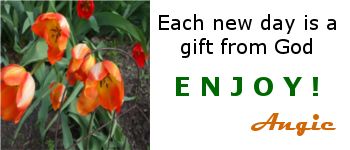 _____________________________________________________________________
Take Up The THANKFULNESS Challenge!
I challenge you to thank God for something everyday for one year! Either write it down in a diary OR share with us on a blog. If you have a blog & would like to share your THANKFULNESS posts with us, then please fill out this form:
365 Days of Being THANKFUL form - click HERE
and you will be added to the THANKFULNESS page.