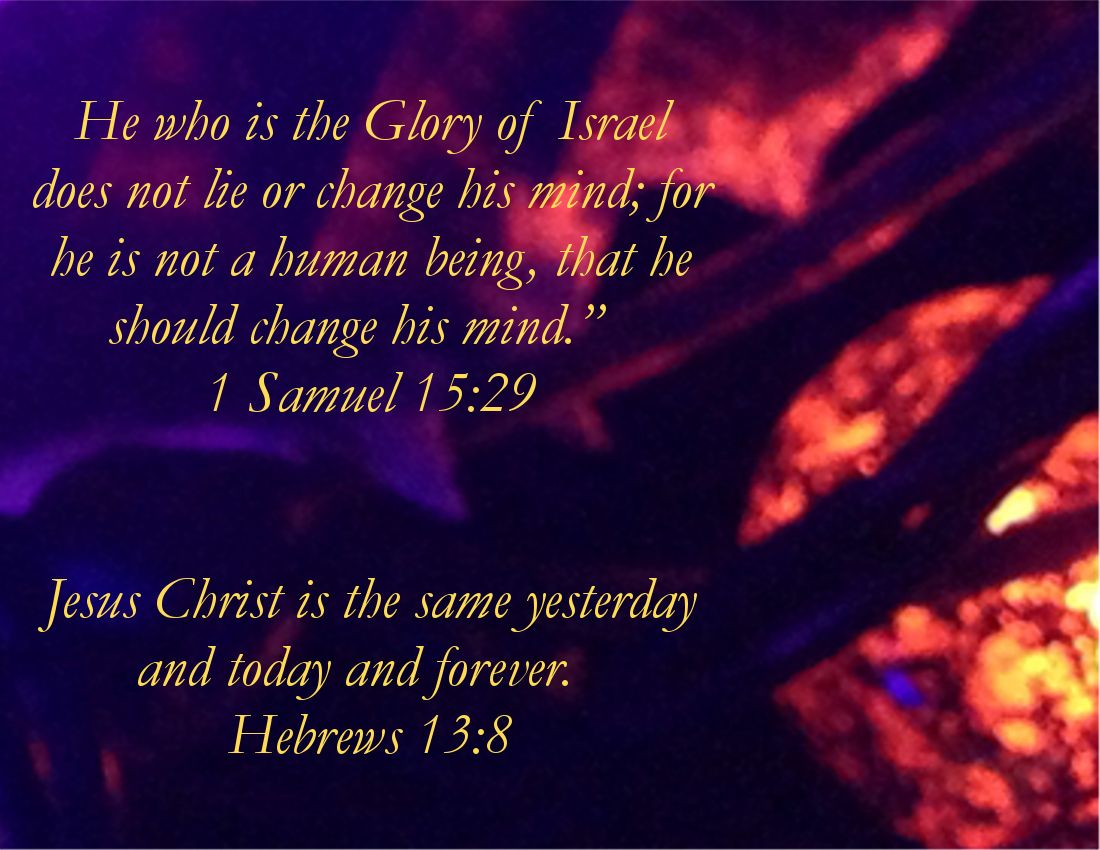 Change - 4 Truths
It's the end of the year when many ponder the changes that have happened during the past year and look forward to future changes in the new year. However, change is often dreaded and the status quo is often desired with hope that things will never change in the future.
Today we are going to focus on 4 truths of change:
1. Take comfort in knowing that God NEVER changes
I know that change can be difficult - things like moving to a new city/town; changing jobs; dealing with loss of a loved one. No matter what kind of change you might be going through, always remember that God will never change.
Knowing that God is the same yesterday, today and tomorrow means that everything He has promised is TRUE and will never change! Our Heavenly Father sent His only Son to earth so that we might have eternal life - this truth will NEVER change. God does NOT lie or change his mind. He loves you today, tomorrow and the next day. He has never-ending love for you, always and forever.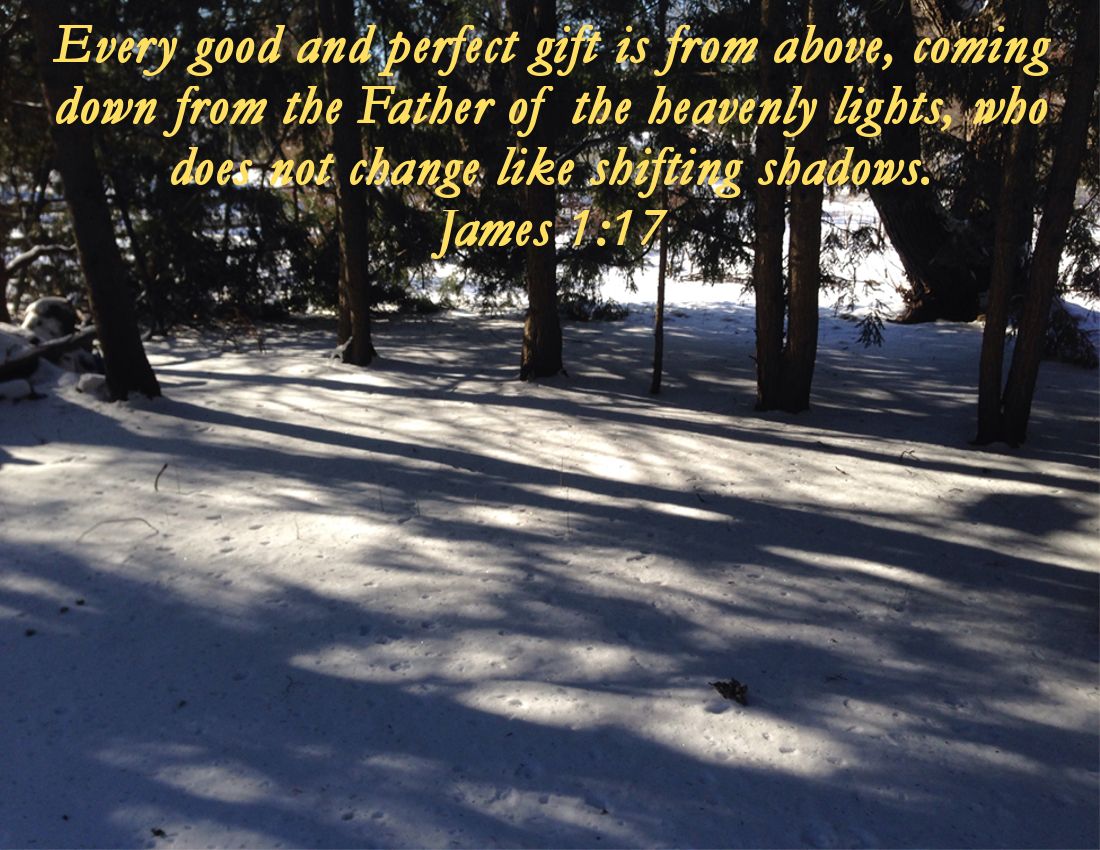 2. Do not worry about changes that are out of our control.
Remember that God will only allow situations/problems in our life that He knows we can handle. Look at the Bible verses below:
"Therefore I tell you, do not worry about your life, what you will eat or drink; or about your body, what you will wear. Is not life more than food, and the body more than clothes? Look at the birds of the air; they do not sow or reap or store away in barns, and yet your heavenly Father feeds them. Are you not much more valuable than they? Can any one of you by worrying add a single hour to your life?" Matthew 6:25-27
Difficult times happen for a reason - maybe we need to learn a lesson. Or maybe something might happen that causes us to change our plans and in truth this change might actually have been protecting us from danger. We might never know the truth behind these changes but we need to accept changes as God's Will for our life.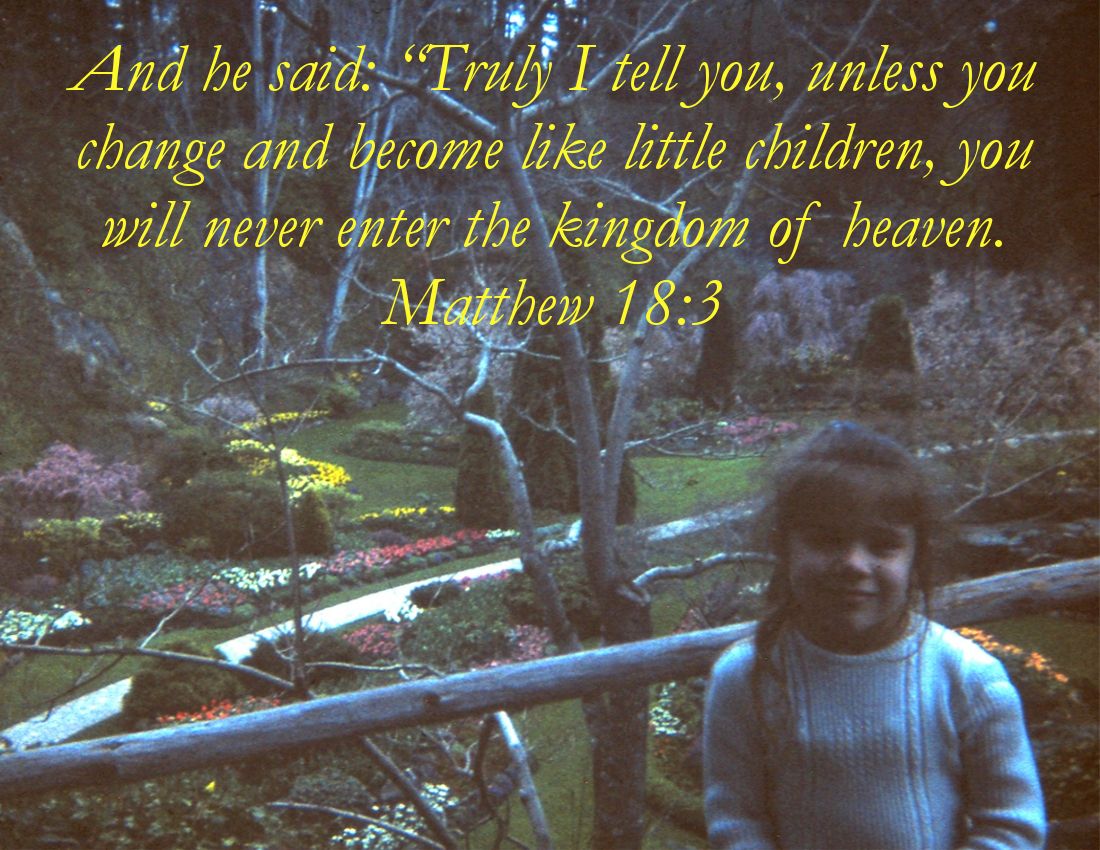 3. Striving to become a better person is a good change
We are all sinners and fall short of the Glory of God. In the picture above you see that we should strive to become like children. Children mimic what others do around them - that's why we should imitate Jesus as dearly beloved children (Ephesians 5:1 - click HERE to read "Christ-like Imitation). It will be a life long mission striving to be like Jesus.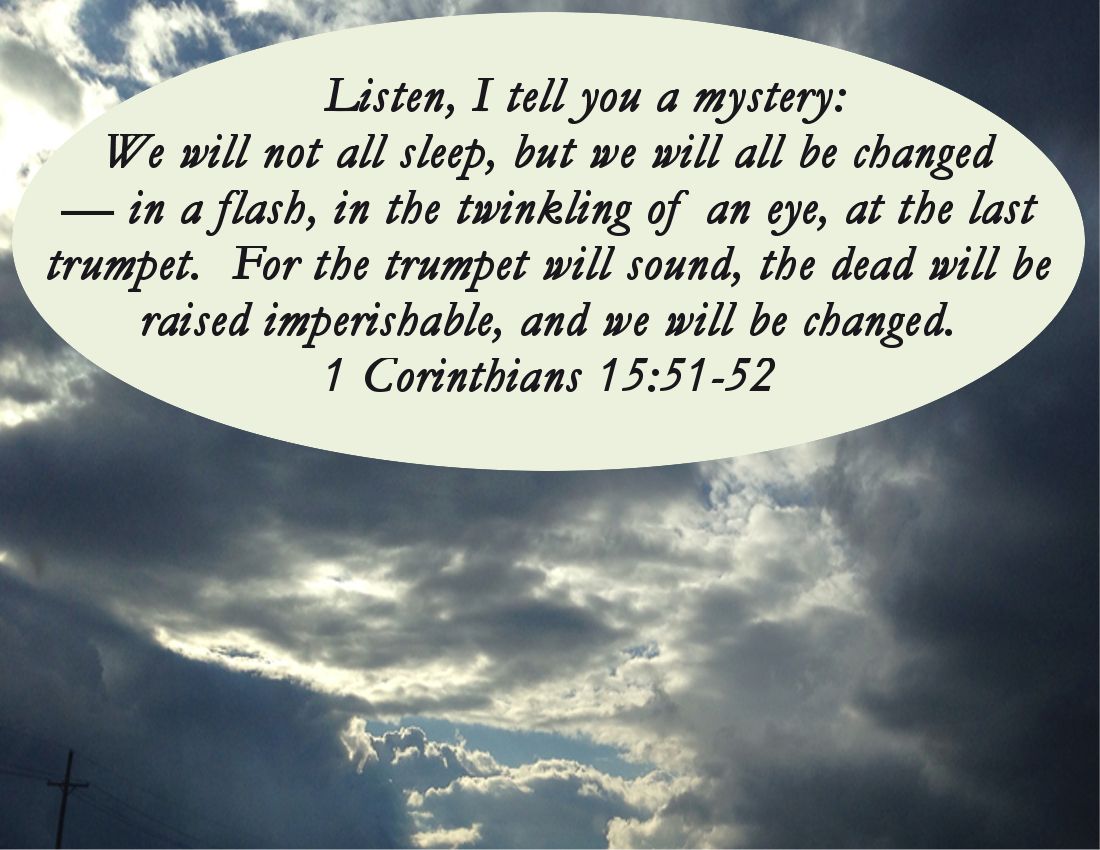 4. The change we look forward to in heaven
The ultimate change will come when we leave this earth to be with Jesus.
2 Corinthians 5:1 says that we will have heavenly bodies!
"For we know that when this earthly tent we live in is taken down (that is, when we die and leave this earthly body), we will have a house in heaven, an eternal body made for us by God himself and not by human hands." 2 Corinthians 5:1
Let's strive to be more like Jesus in 2018, let's not worry about those changes that are out of our control, let's take comfort in knowing that God will NEVER change and comfort in knowing that heavenly changes are in the future for all believers.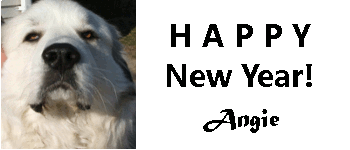 Linked to:
LouLou Girls #196
You're the STAR
Tuesdays with a Twist
Oh My Heartsie Girls Wonderful Wednesday
Thursday Favorite Things
Wonderful Wednesday Blog Hop
Friday Feature Linky Party
Happiness is Homemade
Over the Moon Link Party
__________________________________________________________________
"Prayer Warriors United" is a google+ Community where Christians come together in prayer.
C
lick HERE to view or join this community
If you need prayer please fill out this
Prayer Request form