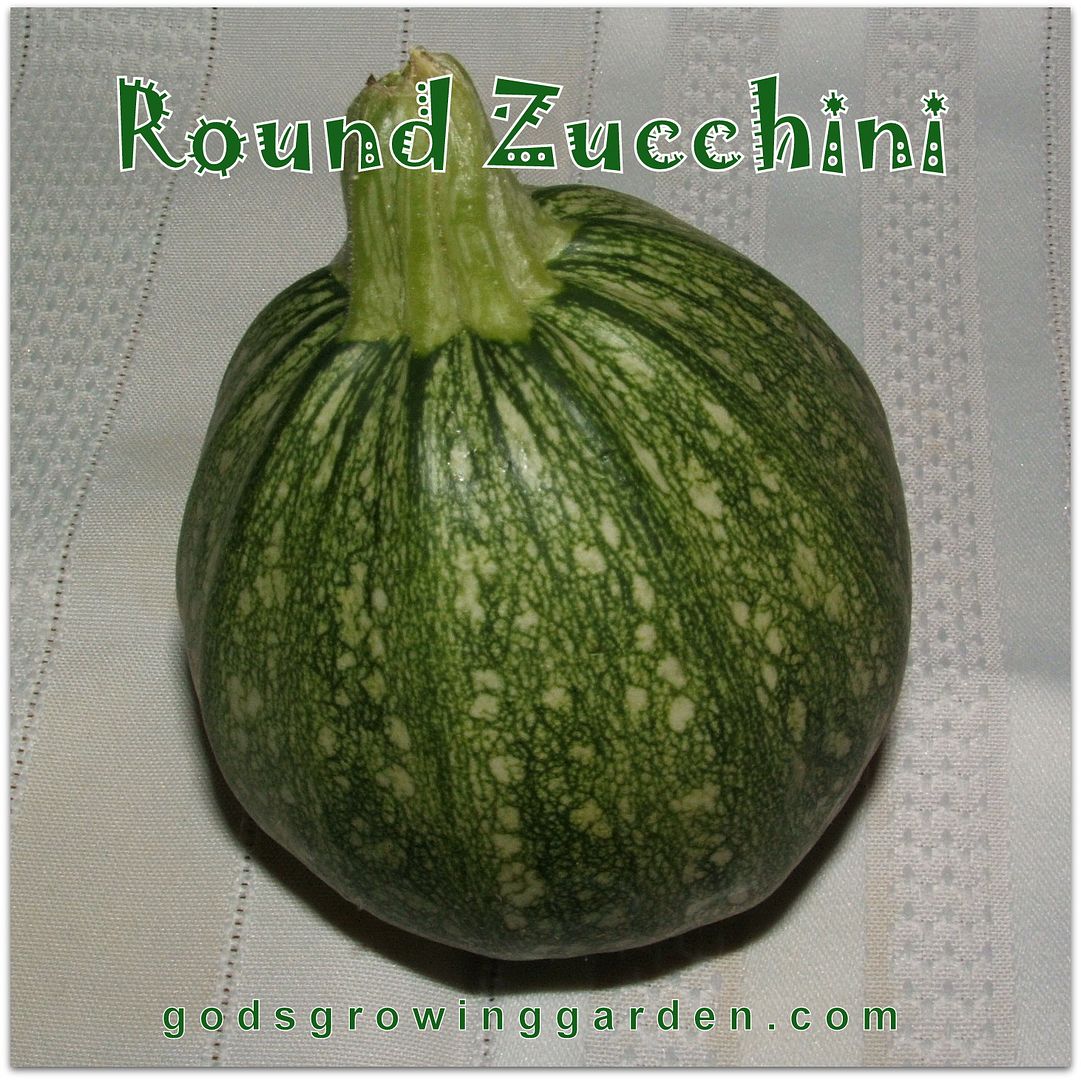 Round Zucchini - Perfect for a Zucchini Jack-o'-lantern
Every year we grow at least one unique vegetable variety and this year it was the round zucchini. These circular versions of the traditional oblong shaped veggie are very cute indeed and do resemble a pumpkin. However, the flavor and texture have something to be desired. The skin is quite tough on these spherical squash versions and the seeds are much too large. I enjoyed growing them just this once - we will not plant the round zucchini a second time.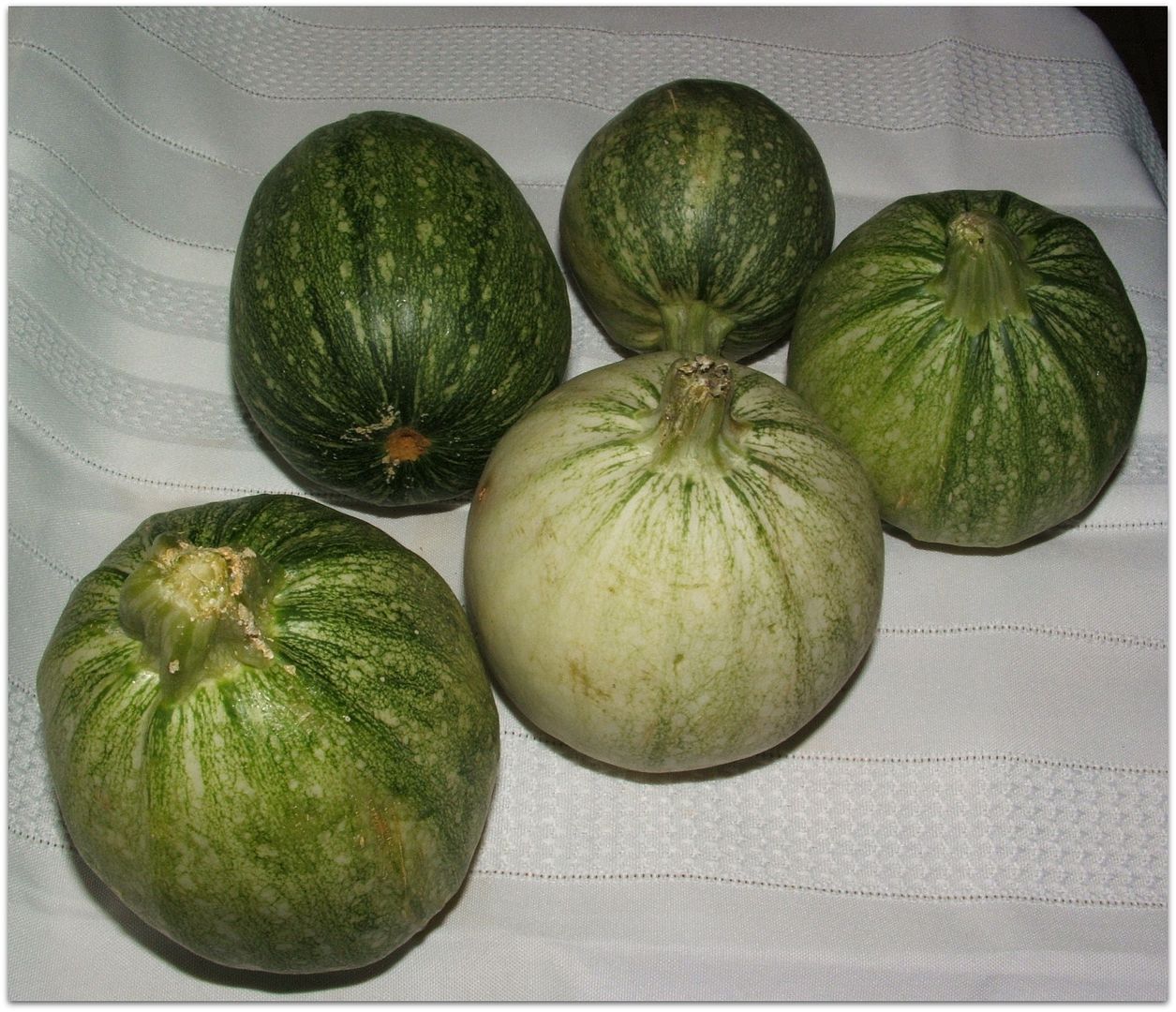 Most of these zucchini will be shredded and frozen (click HERE to view how to freeze shredded zucchini). With this frozen produce I will create delicious smoothies (click HERE to view smoothie recipes using frozen garden produce).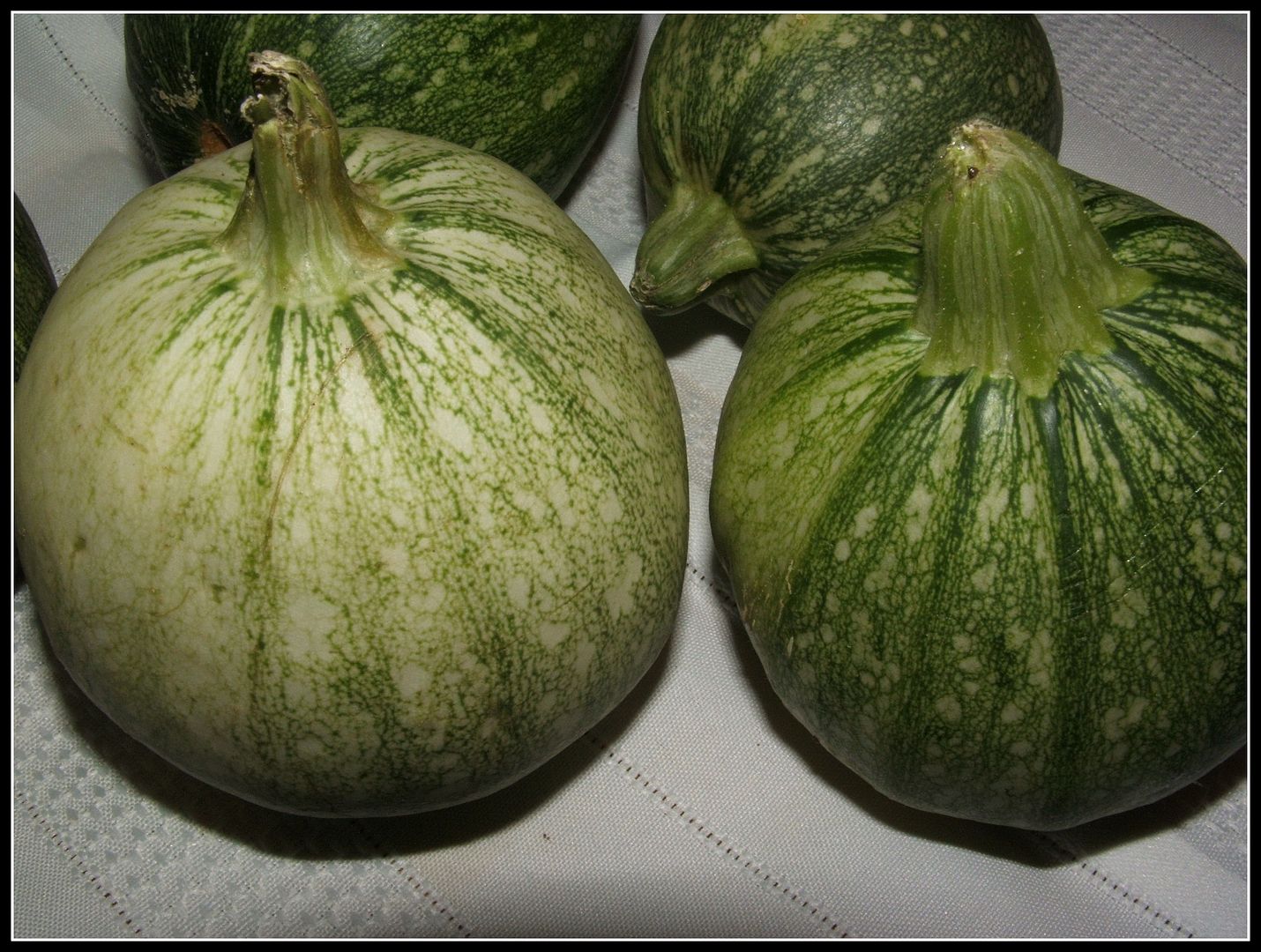 I did set aside one round zucchini and created a sweet little zucchini jack-o'-lantern (see picture below) & ENJOY!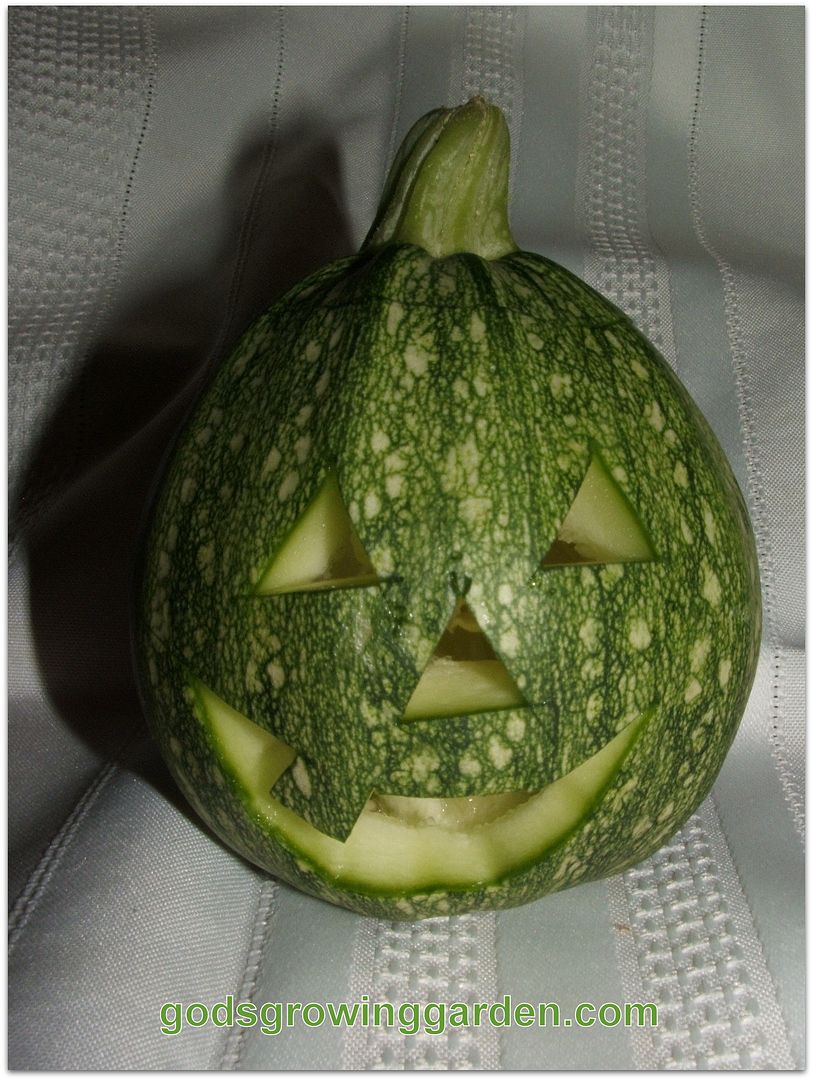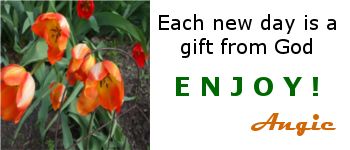 ___________________________________________________________________
(Checkout this month's wonderful Sponsor!)
Great Lakes stones are natural as-found, surf tumbled, drilled and designed into wearable & collectible art for you!
(click on the button below to visit her shop)