Pepparkakor (Swedish Ginger Cookie)
It might sound like you are using bad language when pronouncing the name of this cookie but it actually means: "Ginger cookie". This recipe was passed down from my husband's great grandmother - Grandma Olson.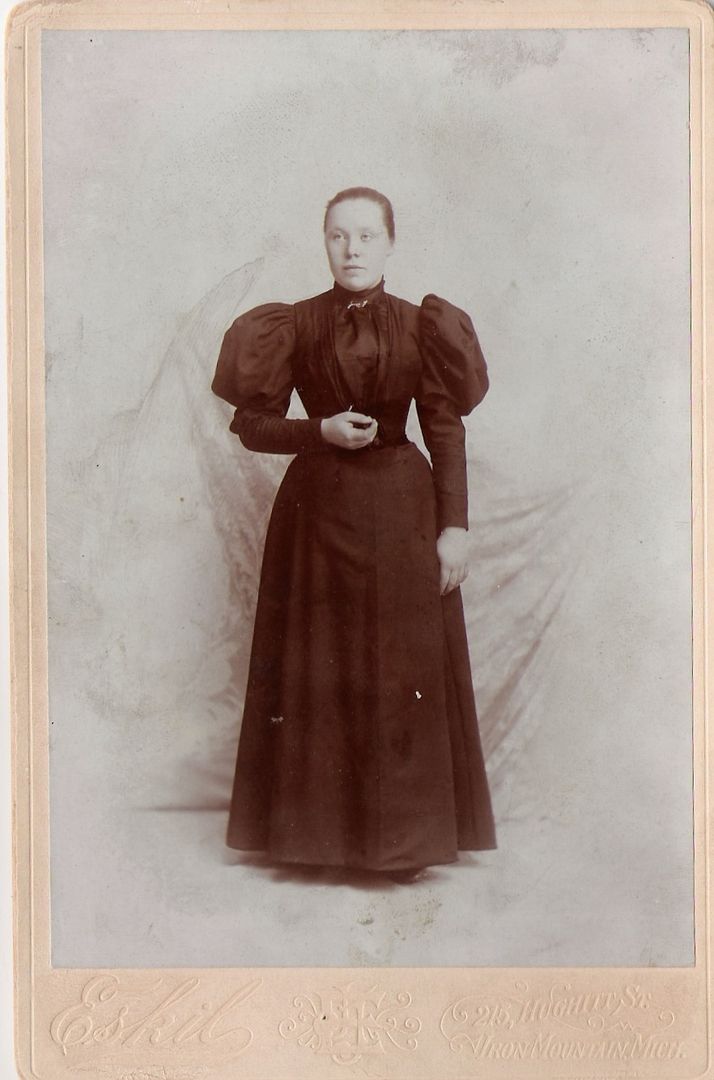 She was born in Sweden but moved to the United States and lived in the Upper Peninsula of Michigan.
This is a traditional Swedish cookie that is ultra thin and perfectly spiced.
I used my IKEA woodland animal cookie cutters. I picked out my favorite shapes: Squirrel, Snail & the Porcupine.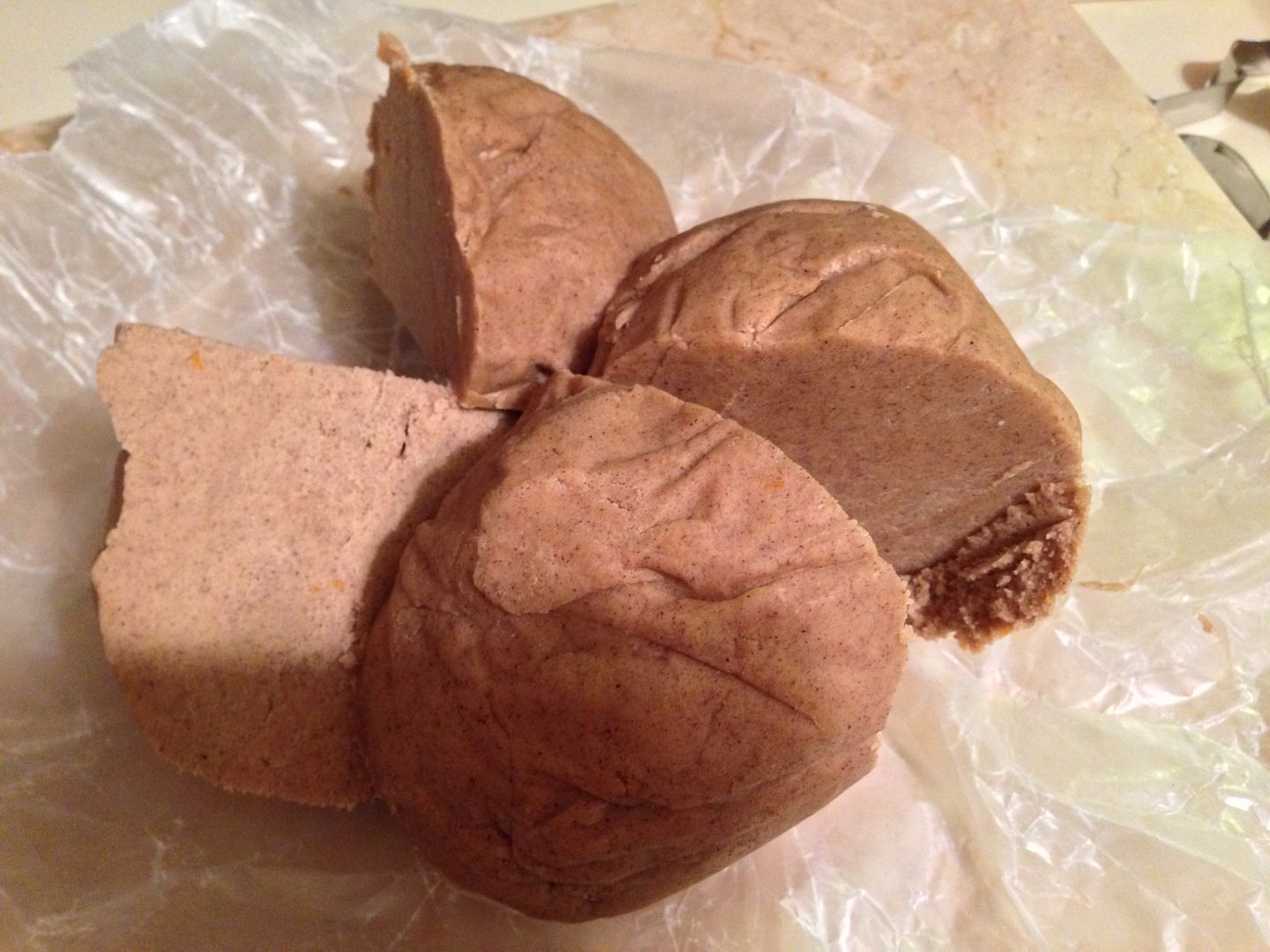 Printable Recipe
1 cup salted butter (softened)
juice and rind from 1 orange
1 1/2 tablespoons ground cinnamon
1 tablespoon ground ginger
1 tablespoon ground cloves
With an electric mixer cream the butter and sugar until fluffy. Add the egg, orange juice and corn syrup - mix until combined. Sift the flour, baking soda and spices. Now, with a wooden spoon stir in the sifted dry ingredients one cup at a time until it is all used up.
IMPORTANT - if the dough is too sticky you might need to add another 1/8 cup of flour - the juice amount of one orange will vary depending on the size of the orange. With your hands form the dough into a ball. Wrap the dough with wax paper and place in the fridge for two hours.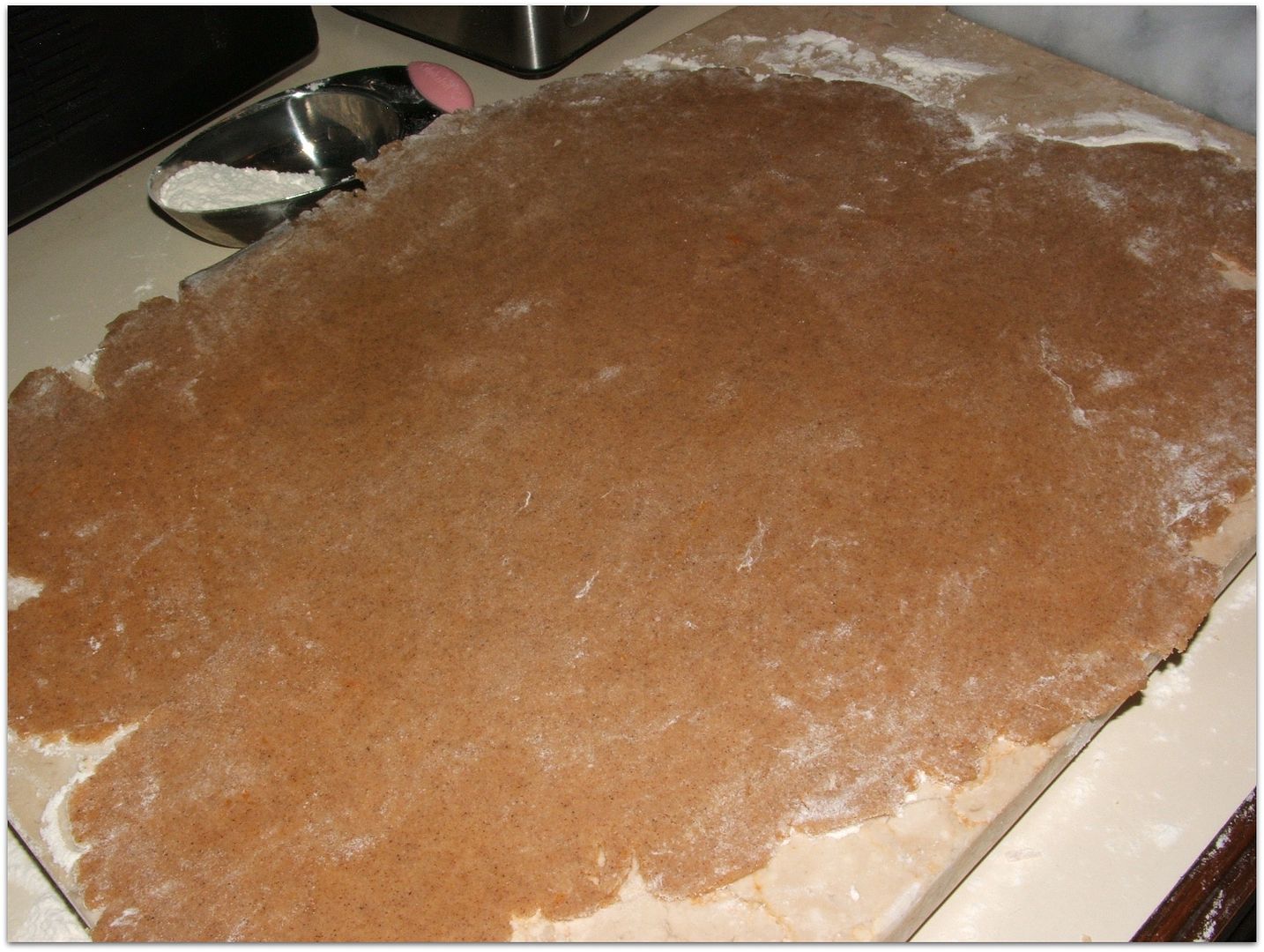 Remove the dough from the fridge and cut into 4 equal parts. Take 1/4 out and place the remaining 3/4 back into the refrigerator.
Roll out 1/4 at a time (lightly flour the surface and rolling pin first). Grandma Olson's instructions were to roll out the dough 1/16th of an inch thick but I was only able to get it to 1/8 of an inch thick.
Use whatever cookie cutter shape that you desire (see picture below) and place these cut cookies onto a parchment lined cookie sheet (see second picture below). Continue cutting until all the dough is used up.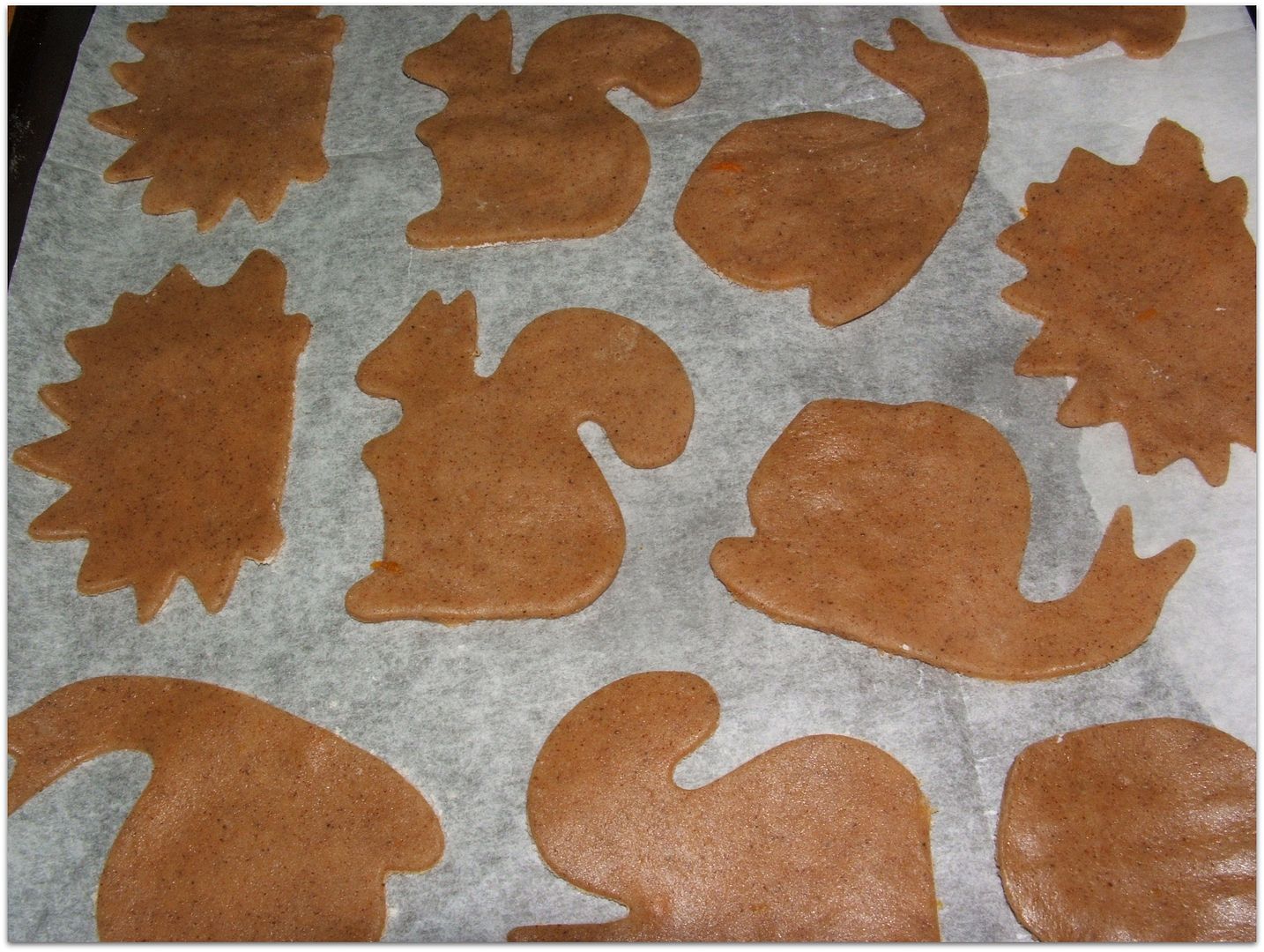 Bake in a preheated 425 degree oven for only 5 minutes at the most (each oven is different - you might only need to bake them for 4 minutes)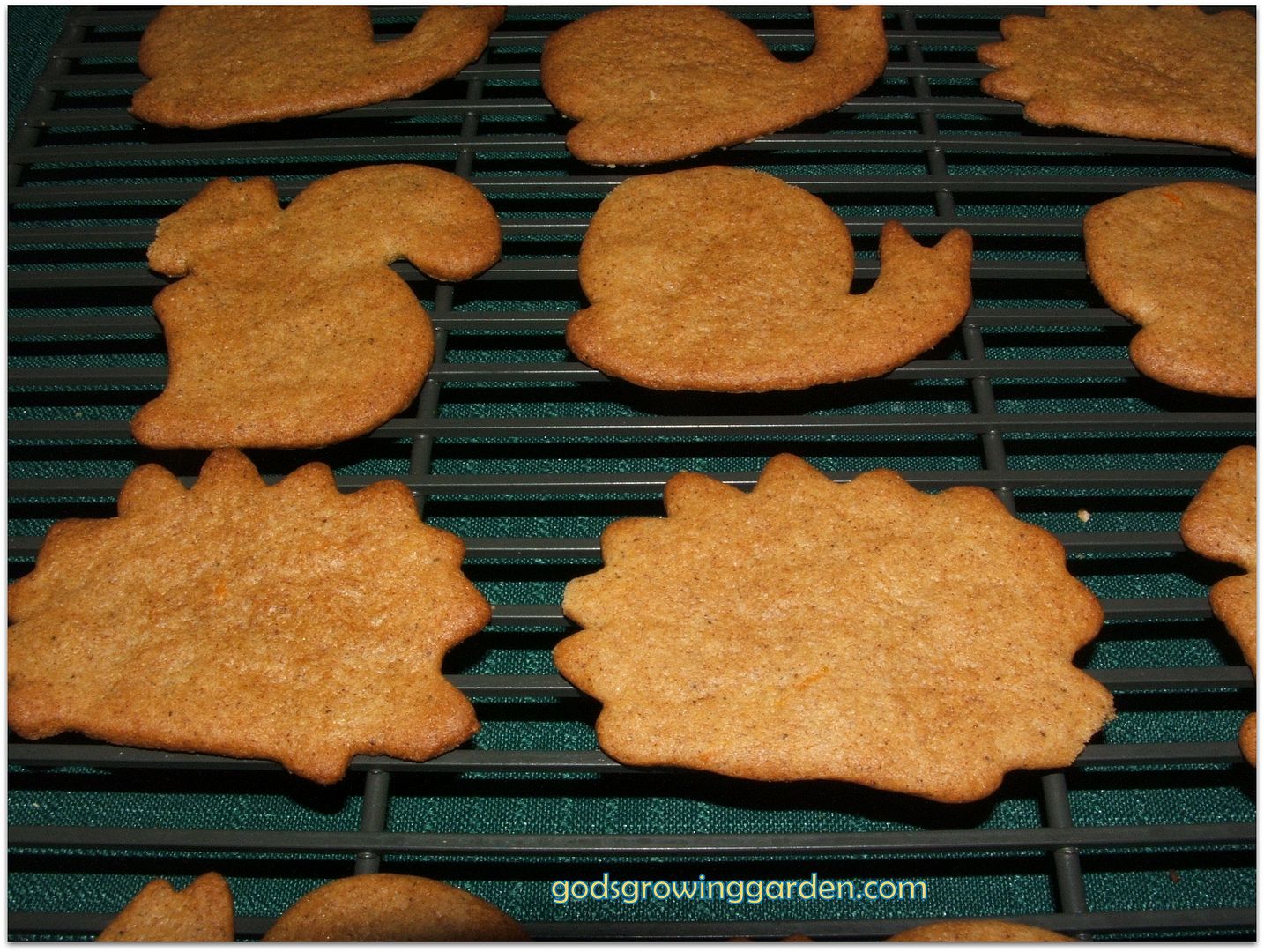 Cool, serve & ENJOY!
Copyright, Permissions & Disclaimer

Linked to:
Thursday Favorite Things
Friday Feature Linky Party
Pretty Pintastic Party #199
Happiness is Homemade
Over the Moon Linky Party
You're the STAR
Tuesdays with a Twist
LouLou Girls #206
Oh My Heartsie Girls Wonderful Wednesday
______________________________________________________________
(Checkout this month's wonderful Sponsor!)
Cynthia from "ShorelineDesigned"
Handmade one-of-a-kind jewelry & beads made from beautiful beach stones from the Great Lakes Shoreline.
Travel along the shoreline with Cynthia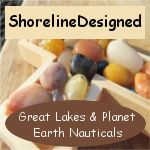 (Please click on the ad above to view her shop)