Featuring products from "Mary's Heirloom Seeds"!!

This week I am featuring BENEFICIAL SOIL ADDITIVES & what I call the "BASIL FROGS"
Actually, there is no such critter as a "basil frog" - that's just what I named them because they were hanging out in my basil patch (these are really "green tree frogs"). Frogs are so beneficial to the garden because they eat many insect pests such as grubs, slugs, cutworms and many more. One frog will eat over 100 insects per night!
Please enjoy the following pictures of my Basil Frog Friends (These cute little creatures were the size of my pinky fingertip!):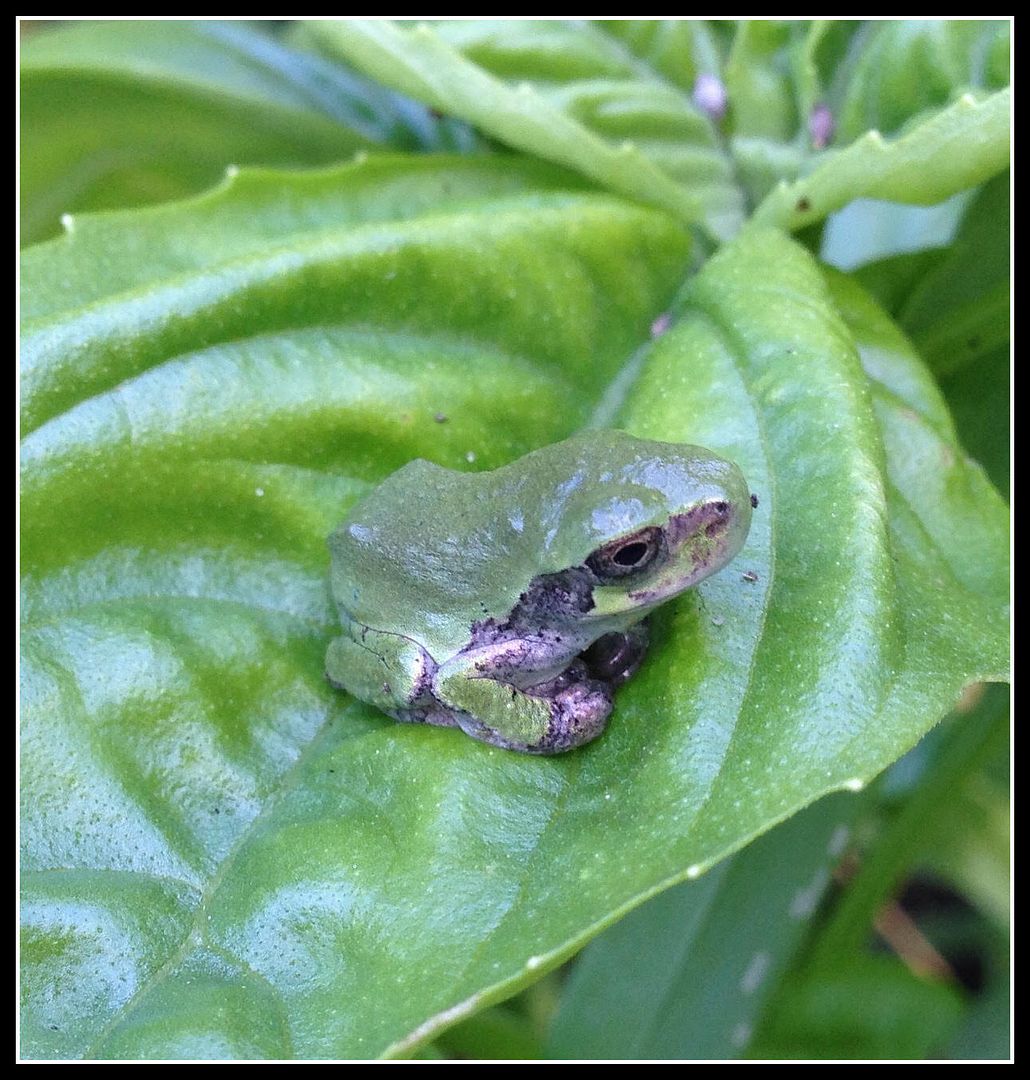 photo by Angie Ouellette-Tower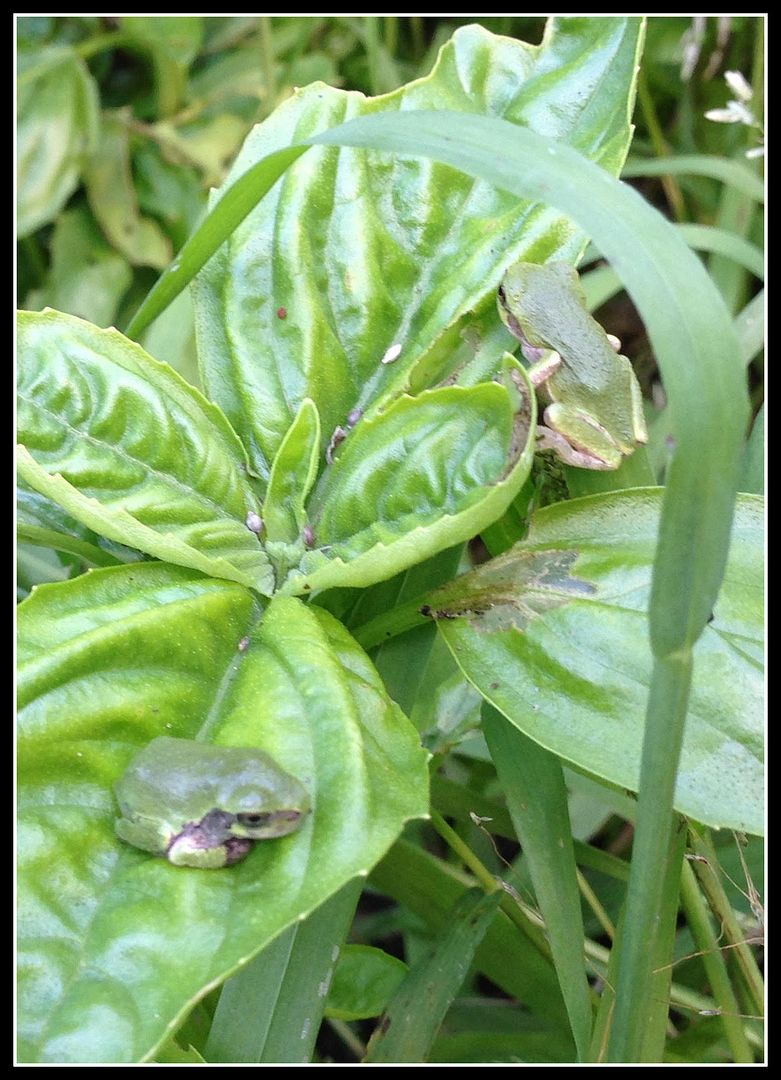 photo by Angie Ouellette-Tower
photo by Angie Ouellette-Tower
photo by Angie Ouellette-Tower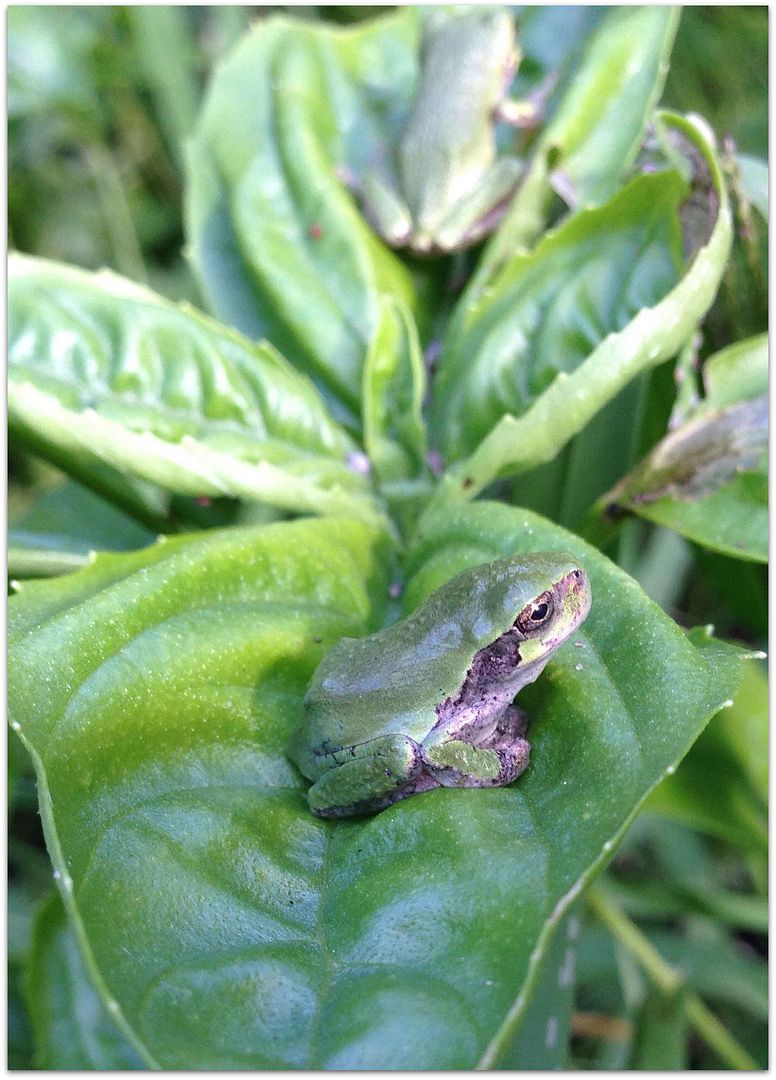 photo by Angie Ouellette-Tower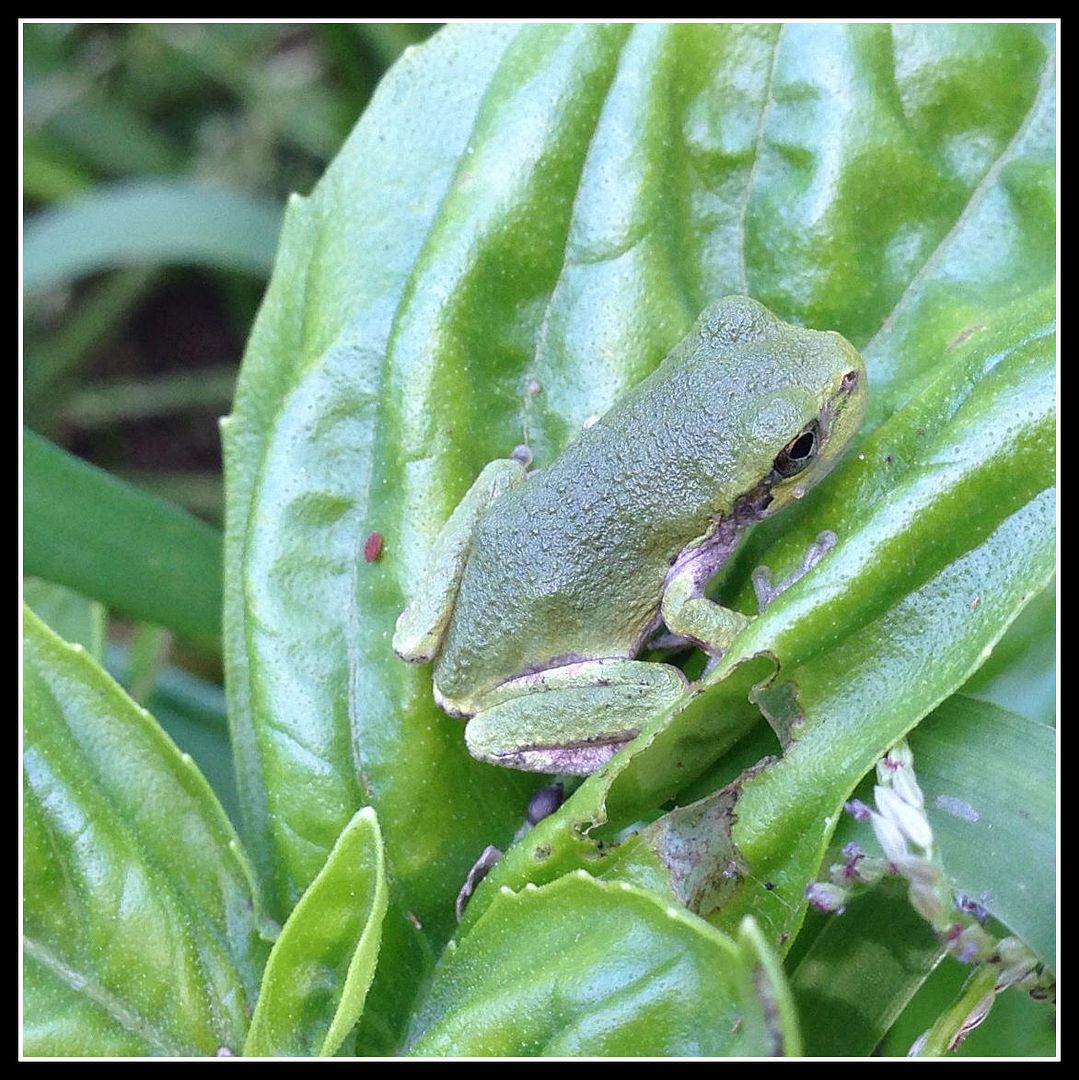 photo by Angie Ouellette-Tower
Here are some beneficial soil additives available at:
Mary's Heirloom Seeds
Click on each title below if you would like to purchase the item/s:
Click the button below to enter the Great Giveaways going on now!!: