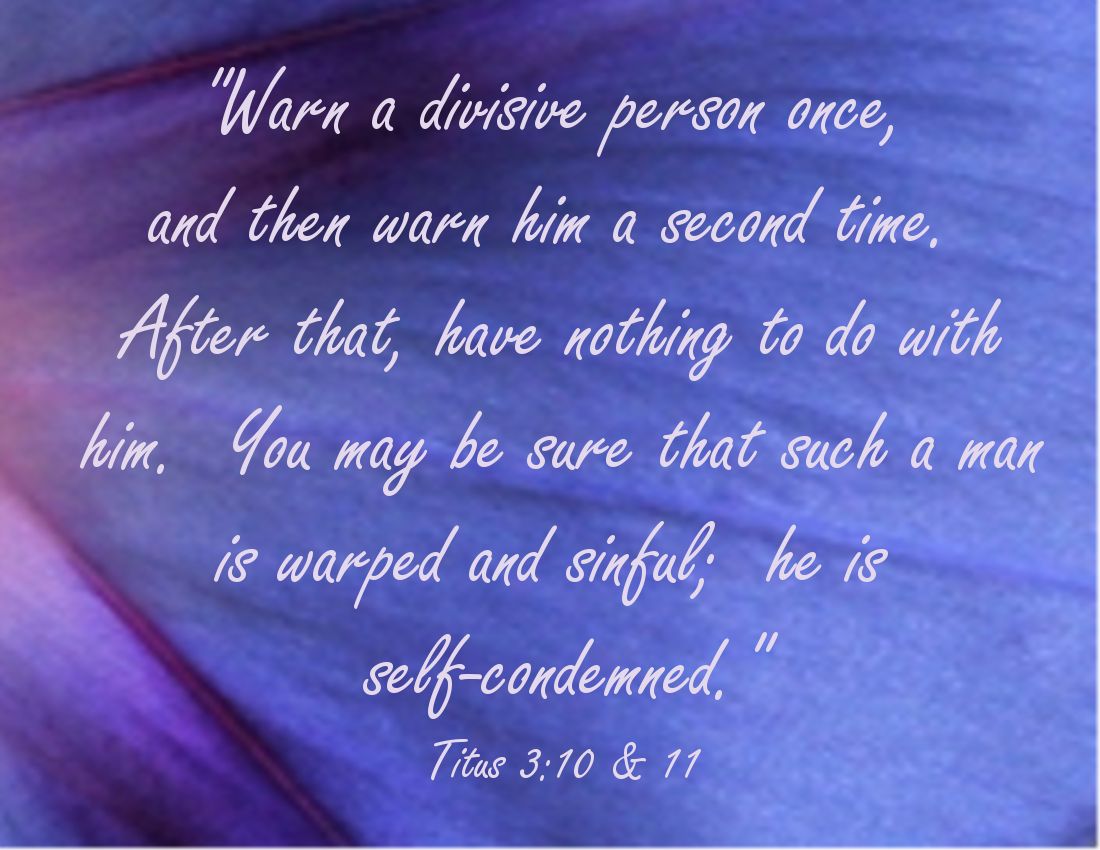 Knowing When To Walk Away
Over the past month we have been studying how to hold each other accountable for our actions (click HERE to read "Accountability and Admonishment"), we have also been learning the difference between encouraging others and rebuking when they have sinned (click HERE to read "Encouragement vs Admonishment"). Today we will focus on knowing when to walk away.
There will be times when you will not be able to convince your brother or sister in Christ of a sin that they have committed. In such cases you will need to simply walk away. Of course, you must give an honest attempt of showing them their sin and holding them accountable but there comes a point when you are wasting your time and energy.
In the verses above you will see that we should try to confront the offender a couple times and then if that person refuses to repent - we are to have nothing to do with them. That means no socializing, no doing favors, no fellowship. You have done your part by admonishing them for their sin, now move on. There are other situations where you are needed, other instances where God can work through you for His Glory.
In the verses below you will see the definition of a fool - one who mocks making amends for sin (Dictionary definition: A person who acts unwisely). And how are we to deal with that "fool"? - Stay away. Notice that God's Word simply states: Stay away. And take note of what these verses do NOT say - nowhere does it say that we are to be mean to the foolish person - just simply: stay away.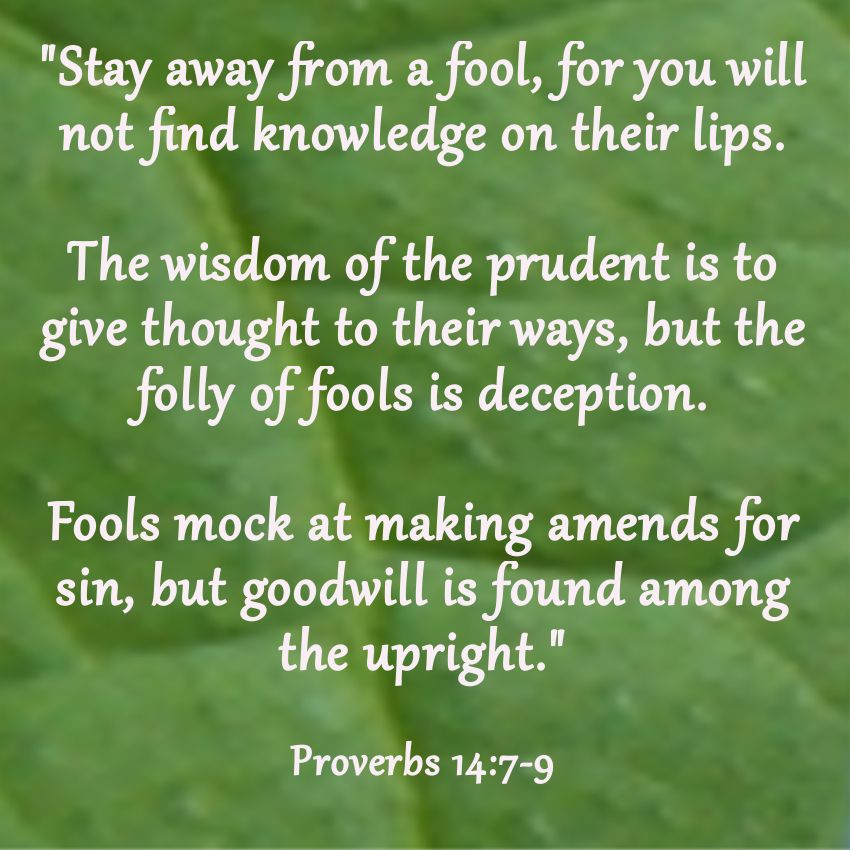 One of the most important points when talking about knowing when to walk away is FORGIVENESS. Leave that relationship open. Maybe the person who sinned will realize their wrong and repent sometime in the future. It might not be for a few years, weeks or maybe only a couple days but if that person repents, then you must be ready to forgive. In the verses below we see that we should not treat that offender as an enemy but rather as a brother. Walking away is not abandonment - it's simply leaving the option to continue the relationship in the hands of the sinner. If that person repents, then make sure that you are ready and willing to forgive - just as Christ forgave us.
Walk away and move on but allow for forgiveness anytime in the future.

Linked to:
O
ver the Moon Linky Party
Happiness is Homemade
You're the STAR
Tuesdays with a Twist
Friday Feature Linky Party
Thursday Favorite Things
______________________________
"Prayer Warriors United" is a google+ Community where Christians come together in prayer.
C
lick HERE to view or join this community
If you need prayer please fill out this