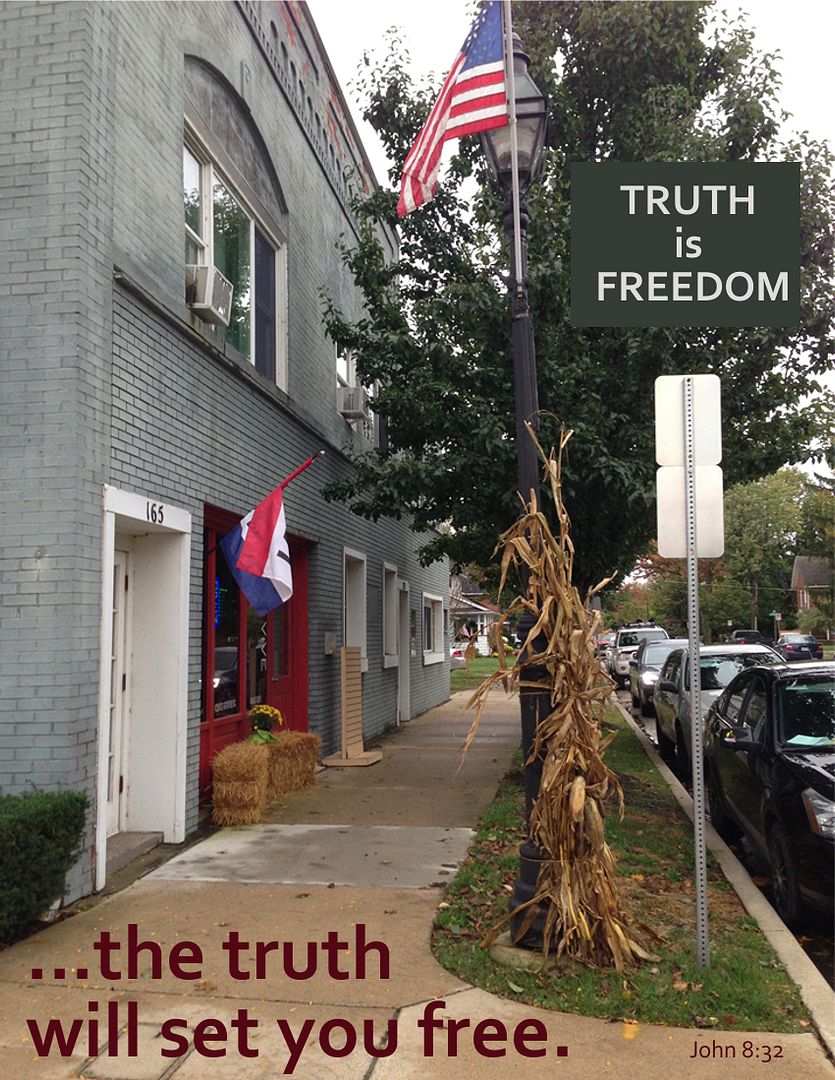 TRUTH is FREEDOM
After what transpired in the nation's capitol this past week, I thought it is wise to focus on TRUTH.
In the above verse, Jesus is the truth and freedom can only come when we are forgiven of all our sins through Jesus Christ!
This is exactly what our corrupt society has become - anyone who "shuns evil becomes a prey".
Even though the wicked people of this world seem to elude all punishment - in the end, there will be eternal consequences for those who do not repent.
In the end God always wins.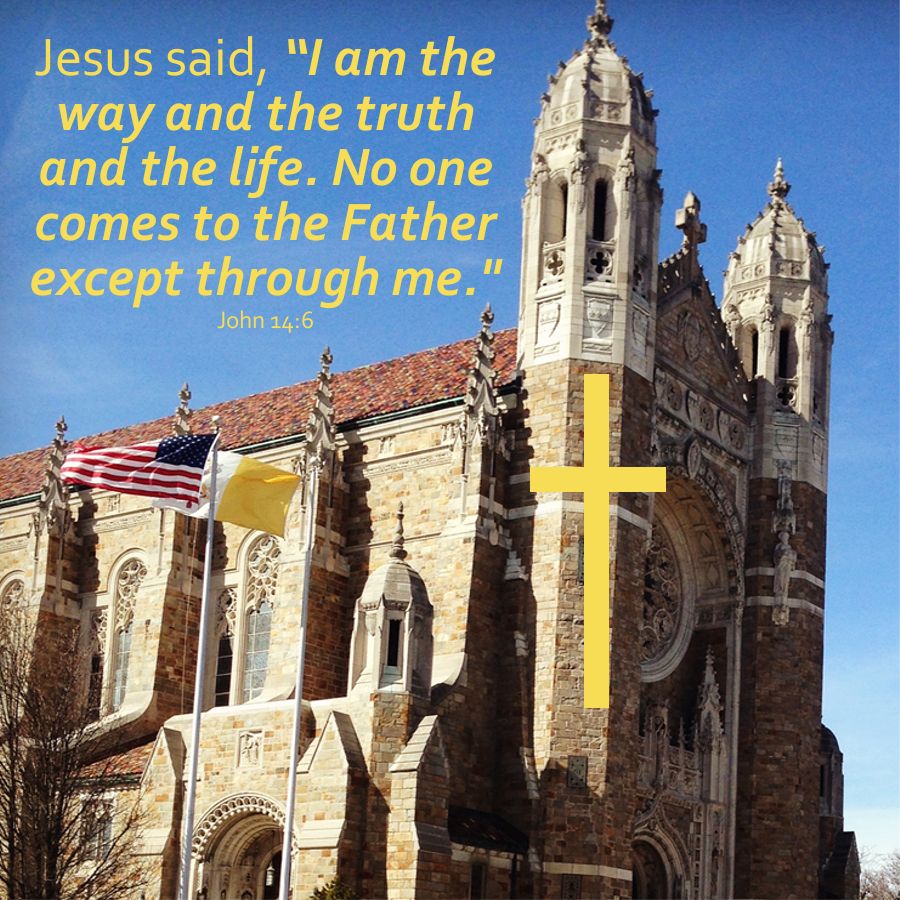 Remember, Jesus is the ONLY way to God!
Even though our leader's actions might be total lies - let's make sure that we love everyone with TRUTH! Ultimately showing that love by our actions!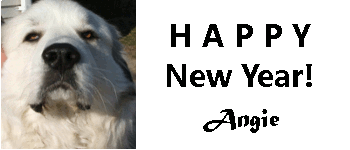 Shared with:
__________________________________________________________________________