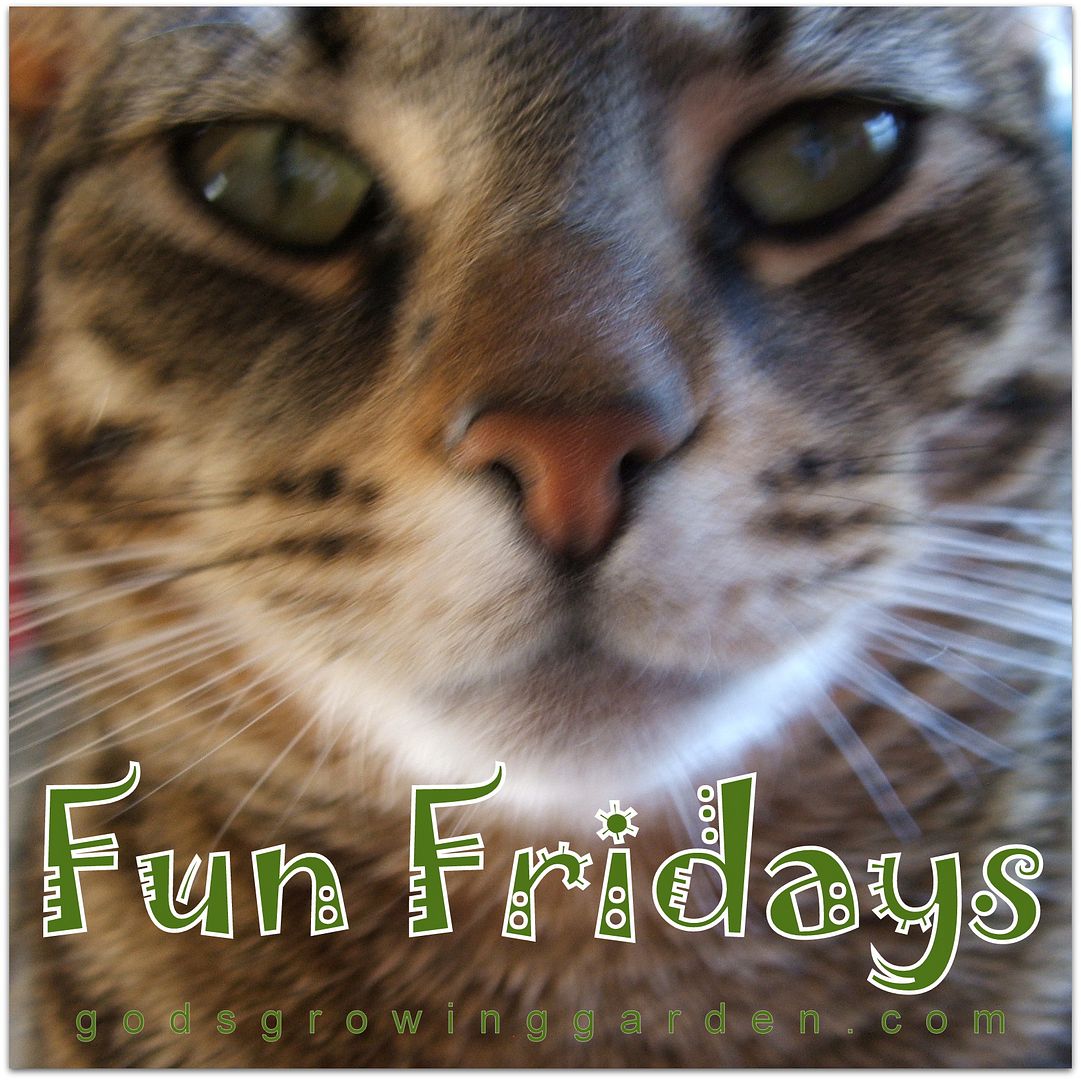 Fun Fridays #47 - SNOW FORT
Happiness and laughter are so good for our health!
"A happy heart makes the face cheerful" Proverbs 15:13
(click HERE to read the health benefits of laughter)
This is a series called: "Fun Fridays". On the first Friday of every month I will share with you an old photo or something from the recent past that made me happy; in hopes that it will at least make you smile 😊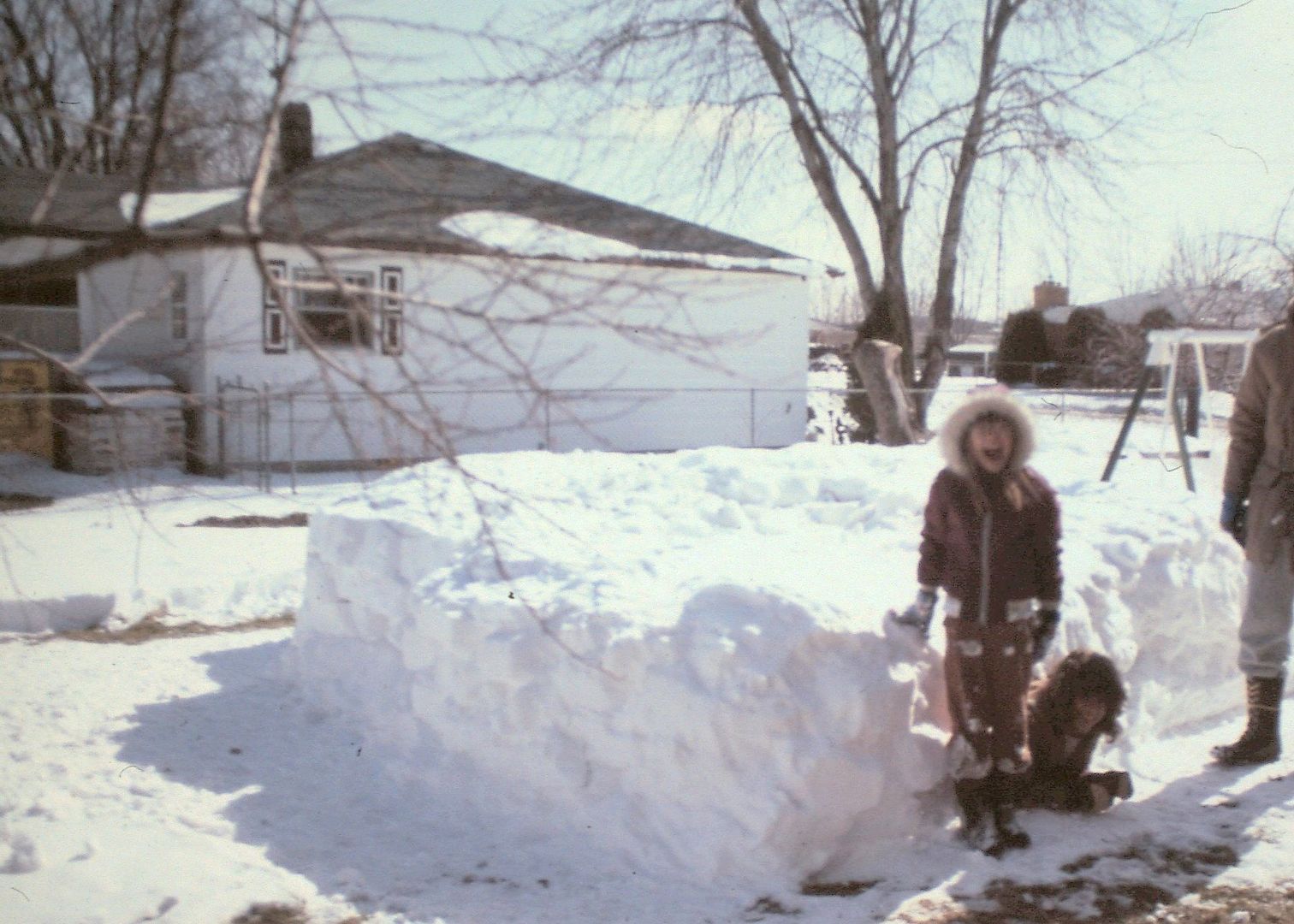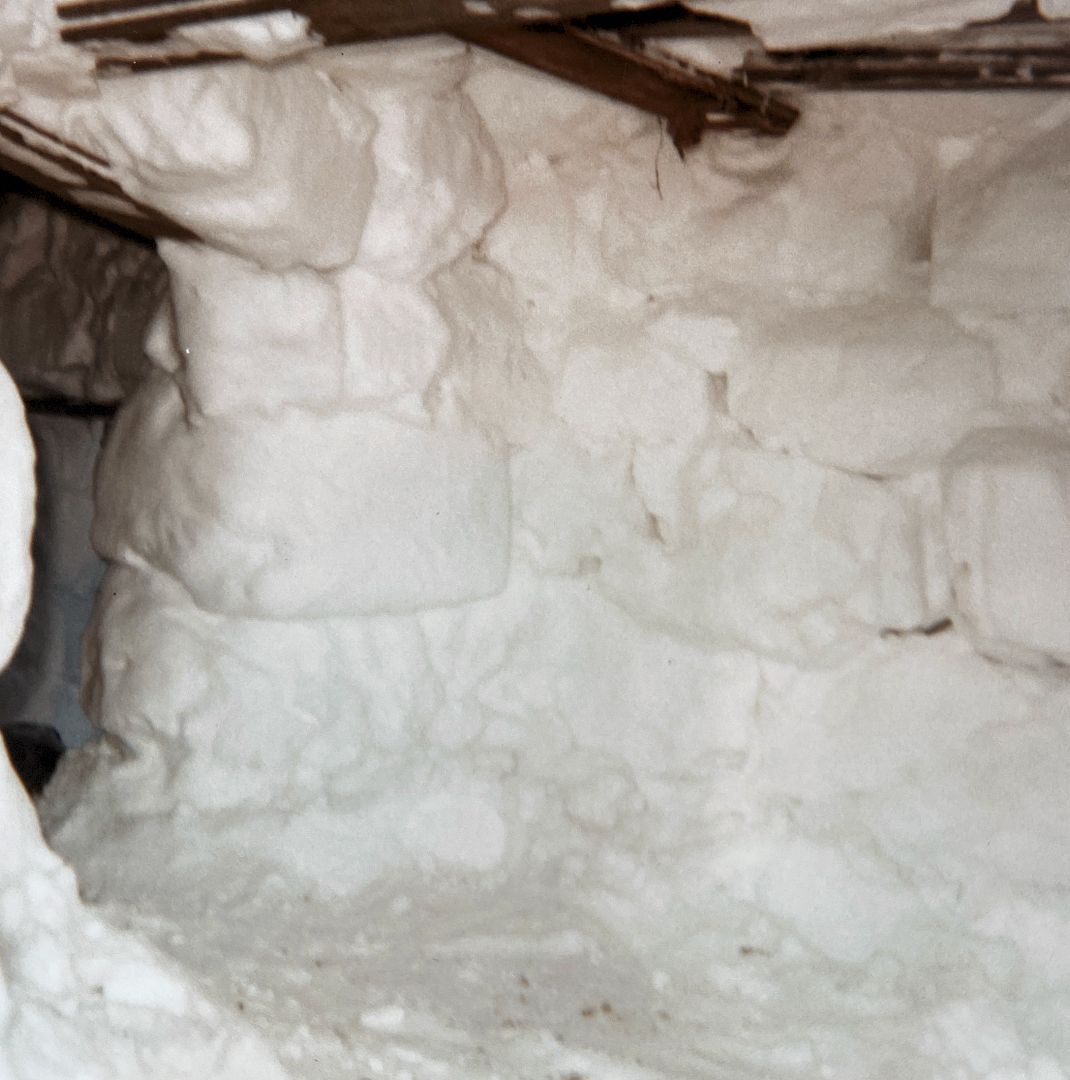 During my childhood, we used to build multi-room snow forts during heavy snow winters in the backyard. My cousin was the mastermind behind these masterpiece snowhouses (my cousin is the person cut off in the first picture above). You might be wondering how we made these snow structures square. My cousin crisscrossed two by fours on top and then we placed the snow blocks on above of the wooden roof supports (The second picture shows what it looked like from the inside). There were multiple rooms inside that had interior doorways connecting each room. The fort above probably had 4 rooms inside (see first picture). (I am the teenager crawling out of the fort and my little sister is the enthused girl standing in front - in the first picture).
#46 Stocking Stuffer Surprise
Copyright, Permissions & Disclaimer

This post was featured on:
___________________________________________________________________

Are you in need of Online Counseling?
Professionally Licensed
Spiritually Informed
Readily Accessible


click logo image above
or
click
HERE
to view Faithful Counseling website
_____________________________________________________________________


Take Up The THANKFULNESS Challenge!
I challenge you to thank God for something everyday for one year! Either write it down in a diary OR share with us on a blog. If you have a blog & would like to share your THANKFULNESS posts with us, then please fill out this form:
365 Days of Being THANKFUL form - click HERE
and you will be added to the THANKFULNESS page.