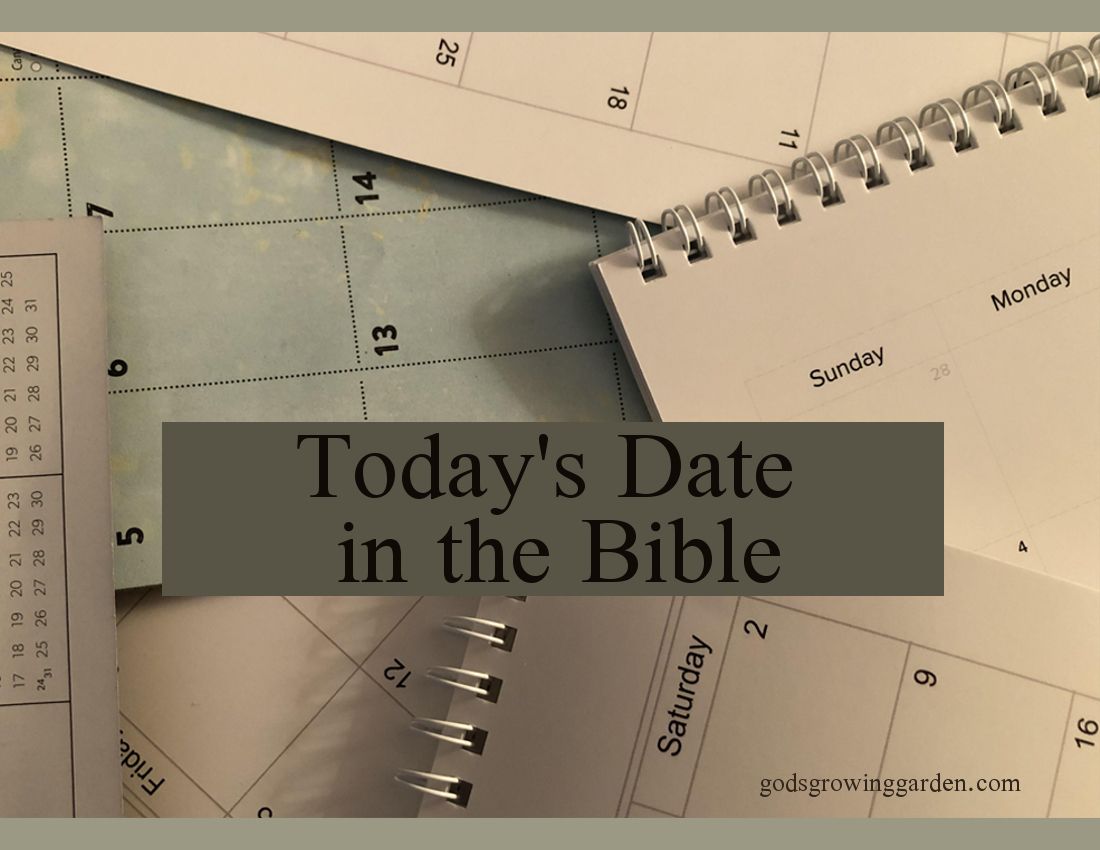 Chapter 10 Verse 9 - Today's Date in the Bible
Have you ever struggled with direction from God? Maybe during prayer you just cried out to God and said: "Lord, please show me direction - when I open my Bible please allow my eyes to land on the verse that will show me your answer." I have done this many times and most of the time I received an answer, or at least guidance to His next step for my life.
In this series, we will be doing something similar in randomness to the "open-the-Bible-anywhere" that I spoke about above. Recently I started thinking that there are areas of God's Word that I will probably never write about. I might be missing so many parts of Scripture that might be able to touch someone's heart. That's when I came up with this fun way to read parts of the Bible that we might never study.
This is how it will work - we will have the month represent the Chapter in the Bible and the day will represent the verse. Today is the 9th of October, so we will focus on verse 9 of the tenth Chapter of each book in the Bible. Obviously, this post would be extremely long if I included all of the 9th verses of every Chapter 10, so I am highlighting ten verses (sometimes I included a couple extra verses around the 9th for context). This series will continue on the second or third Sunday of every month.
"Whoever walks in integrity walks securely,
but whoever takes crooked paths will be found out."
Proverbs 10:9
"
Whoever digs a pit may fall into it;
whoever breaks through a wall may be bitten by a snake. Whoever quarries stones may be injured by them;
whoever splits logs may be endangered by them.
If the ax is dull and its edge unsharpened,
more strength is needed, but skill will bring success."
Ecclesiastes 10:8-10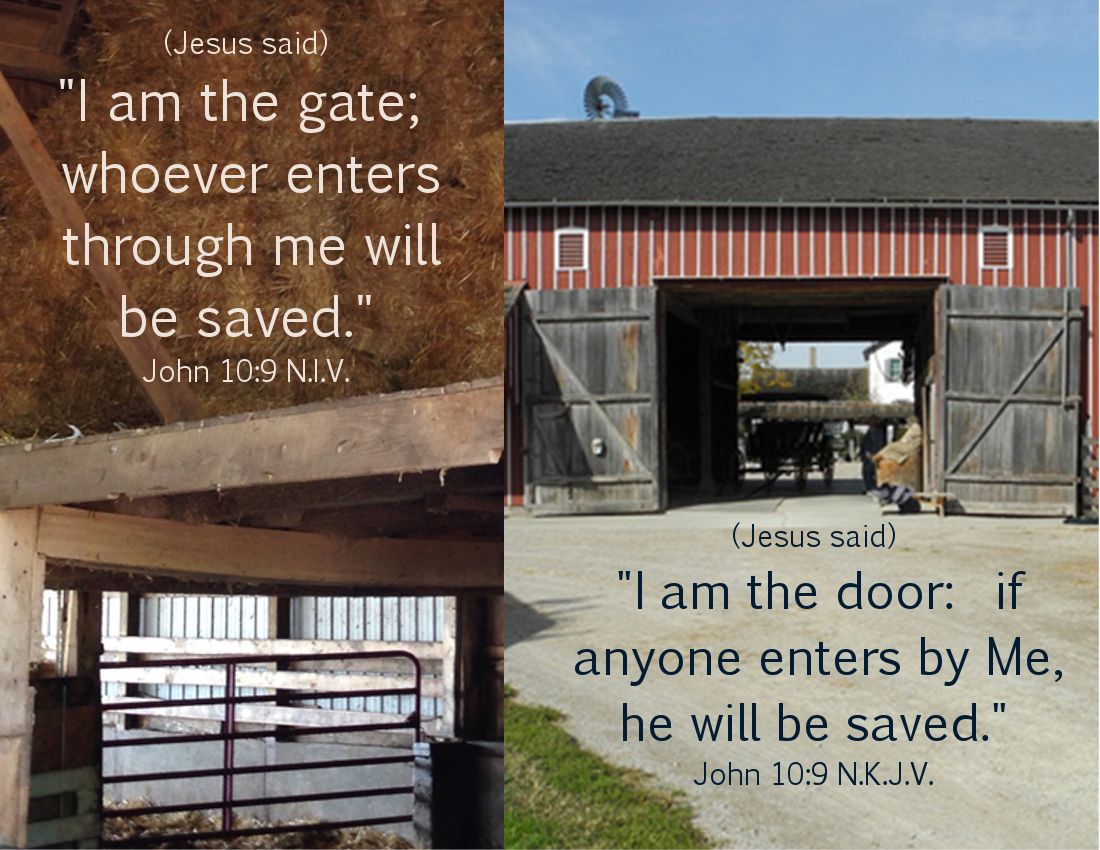 "
'Your hands have made me and fashioned me,
An intricate unity;
Yet You would destroy me.
Remember, I pray, that You have made me like clay.
And will You turn me into dust again?
Did You not pour me out like milk,
And curdle me like cheese,
Clothe me with skin and flesh,
And knit me together with bones and sinews?
You have granted me life and favor,
And Your care has preserved my spirit."
Job 10:8-12
"Suddenly, a hand touched me, which made me tremble on my knees and on the palms of my hands. And he said to me, "O Daniel, man greatly beloved, understand the words that I speak to you, and stand upright, for I have now been sent to you." While he was speaking this word to me, I stood trembling. Then he said to me, "Do not fear, Daniel, for from the first day that you set your heart to understand, and to humble yourself before your God, your words were heard; and I have come because of your words."
Daniel 10:10-12
"You are judging by appearances. If anyone is confident that they belong to Christ, they should consider again that we belong to Christ just as much as they do. So even if I boast somewhat freely about the authority the Lord gave us for building you up rather than tearing you down, I will not be ashamed of it. I do not want to seem to be trying to frighten you with my letters."
"As Saul turned to leave Samuel, God changed Saul's heart, and all these signs were fulfilled that day. When he and his servant arrived at Gibeah, a procession of prophets met him; the Spirit of God came powerfully upon him, and he joined in their prophesying."
"
I will strengthen them in the Lord

and in his name they will live securely,"

declares the Lord."
Zechariah 10:12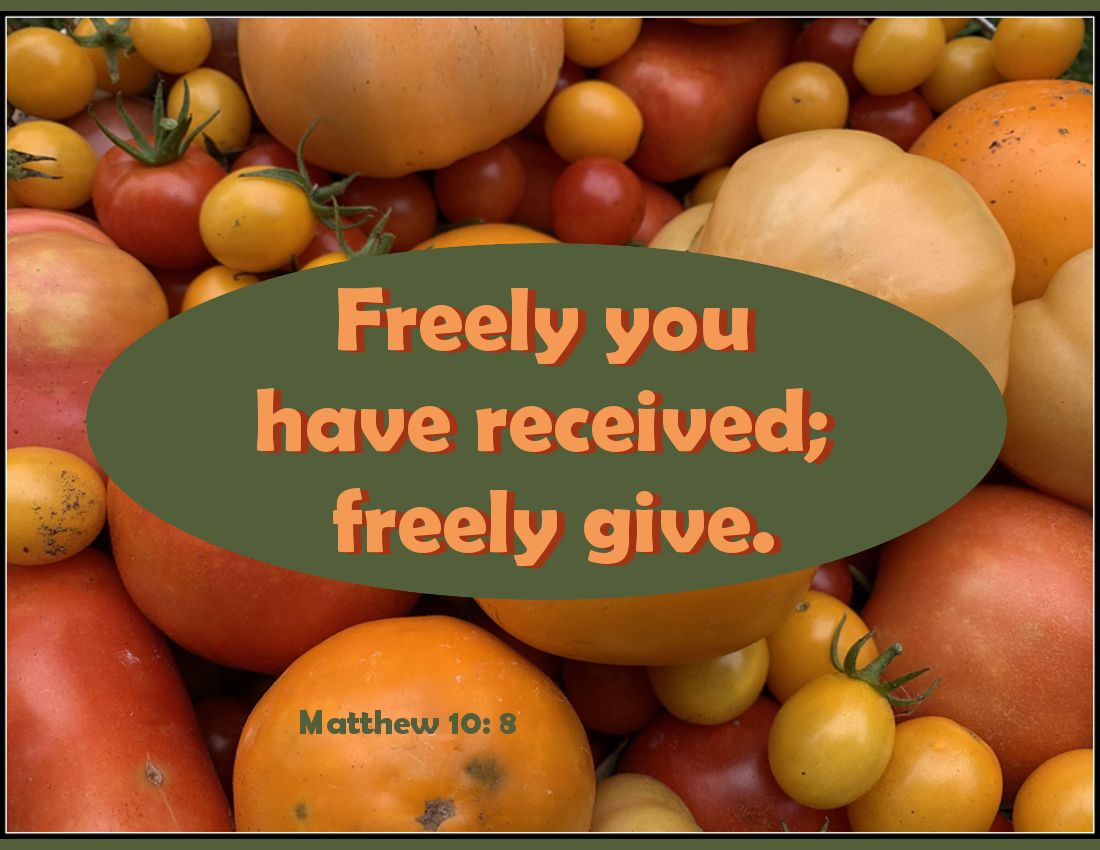 Copyright, Permissions & Disclaimer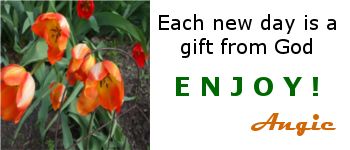 Linked to:
_____________________________________________________________________
Take Up The THANKFULNESS Challenge!
I challenge you to thank God for something everyday for one year! Either write it down in a diary OR share with us on a blog. If you have a blog & would like to share your THANKFULNESS posts with us, then please fill out this form:
365 Days of Being THANKFUL form - click HERE
and you will be added to the THANKFULNESS page.