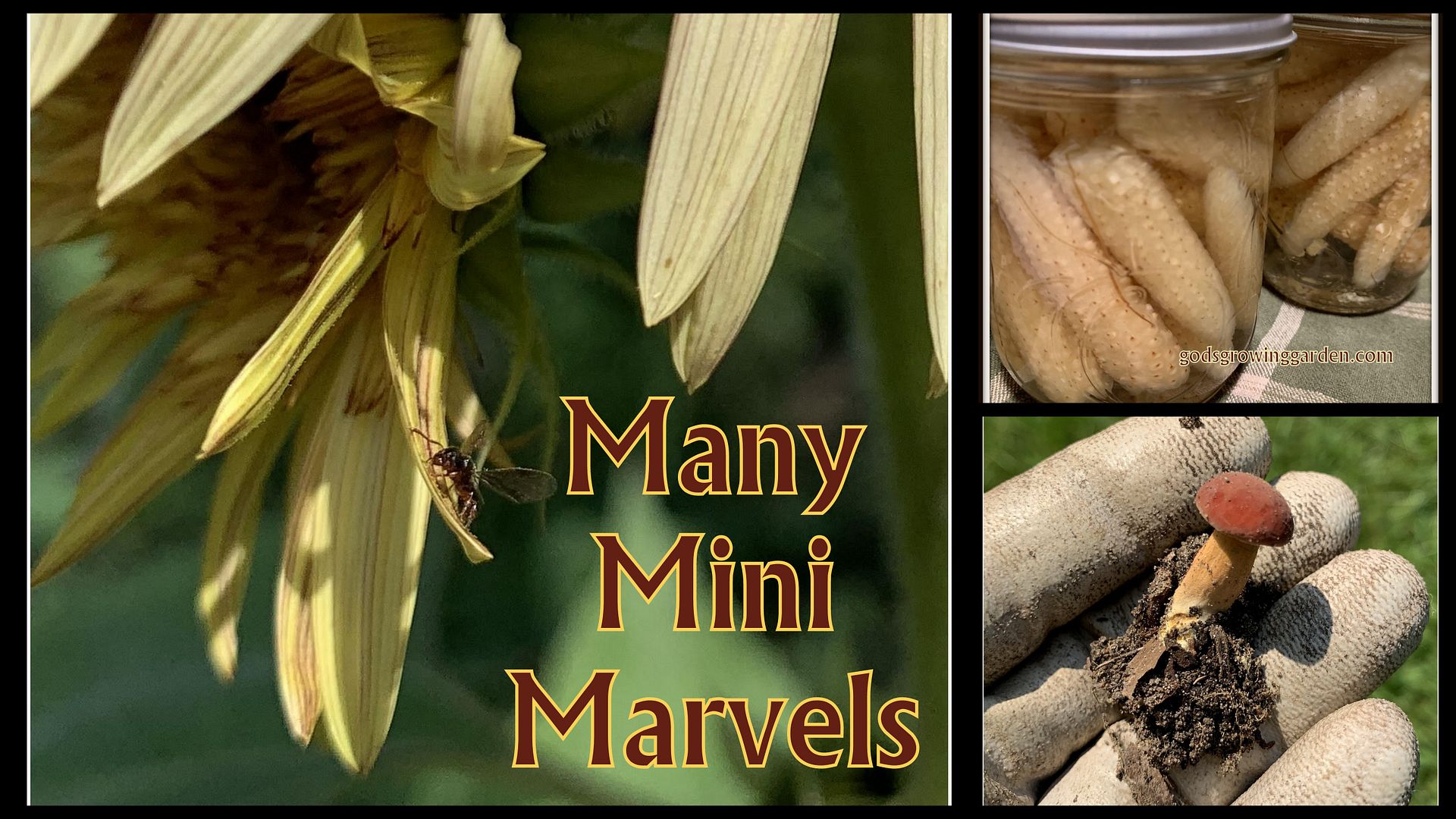 Many Mini Marvels - Garden Greats 2023
Garden season 2023 is over and now as I look back at my summer photos, I noticed that there were many mini marvels captured on film.
I then realized the importance of small things.
"Look also at ships: although they are so large and are driven by fierce winds, they are turned by a very small rudder wherever the pilot desires."
James 3:4
We'll begin with baby corn.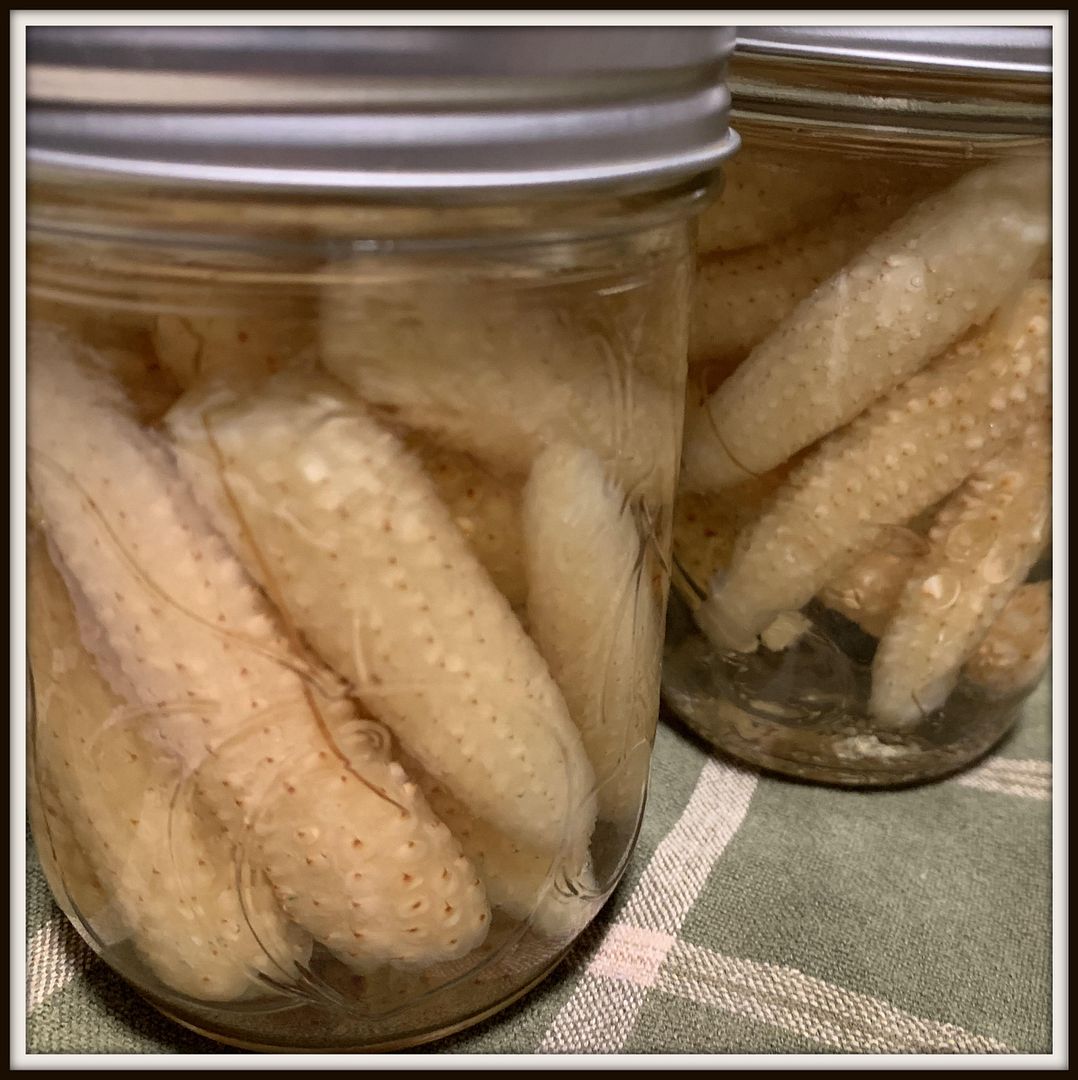 This was our first year growing the
"Teaspoon Tomato":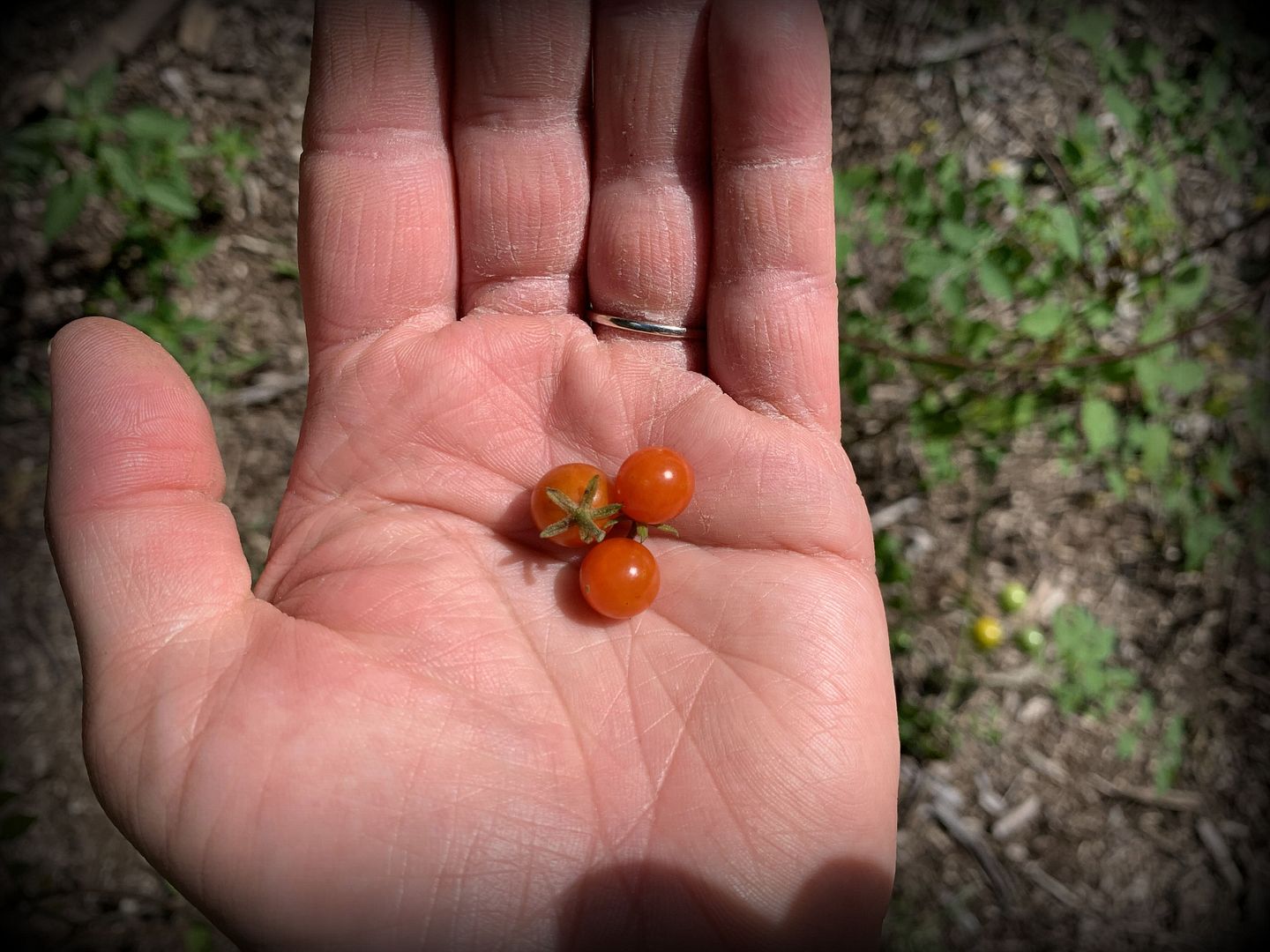 And then I found a mini mushroom (it is not one that I was familiar with but it was so very cute).
The remaining "minis" are all insects:
There was an amazing Praying Mantis (my favorite insect - it's also so beneficial because they eat other pest insects that eat my garden).
(click HERE to view that post)
I was able to capture (on camera) two unique types of spiders:
The remaining insects I'm not sure their identities.
ENJOY!
Copyright, Permissions & Disclaimer

Linked to:
_____________________________________________________________________
You might be interested in viewing this video: