Year#2 - BABY CORN: Knowing When To Harvest
Last year was the first year trying to grow baby corn. I was planning on pickling them to put in my stir-fries or just as a side. Well, I didn't know when to harvest them and I let the kernels fully develop. However, that turned out to be a pleasant surprise because fully grown baby corn is popcorn (see picture below):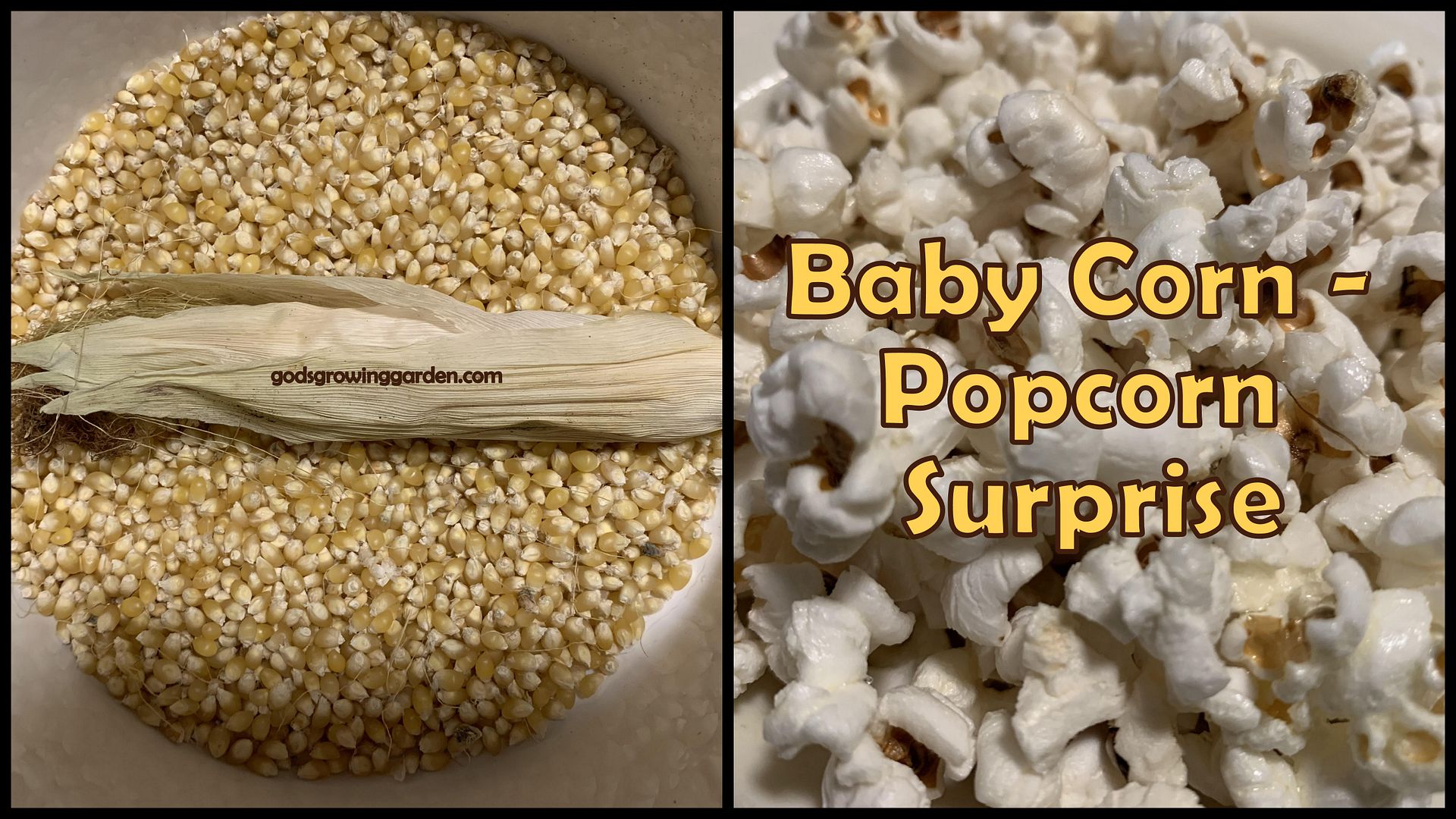 This year I made sure that I knew when exactly to harvest these cuties. Harvesting should occur just as the cob forms and the corn silk is showing through the top of each ear. (see unhusked cobs in the basket in the picture below):
We had a 3 week drought at the beginning of the growing season so I think the crop yield would have been more abundant in a normal year. Still, there was enough for me to can 3 jars of baby corn pickles
.
In a few months I will give them a taste. And if it's a successful result, then I will share this recipe with you next year!
ENJOY!
Copyright, Permissions & Disclaimer

Linked to:
_____________________________________________________________________
You might be interested in viewing this video: