Hors D'Oeuvre From The 70's
Hors D'Oeuvre is of course French and literally means: "apart from the main work" - they are little taste explosions or tiny bundles of flavor served before the main course.
My mom has made these wonderful treats for New Years Eve ever since I can remember - for my entire life really. Now as an adult I cannot go without making these scrumptious morsels as a Holiday delight (click HERE to read a funny story about this treat:
"The Great Pickle Walk of 1992").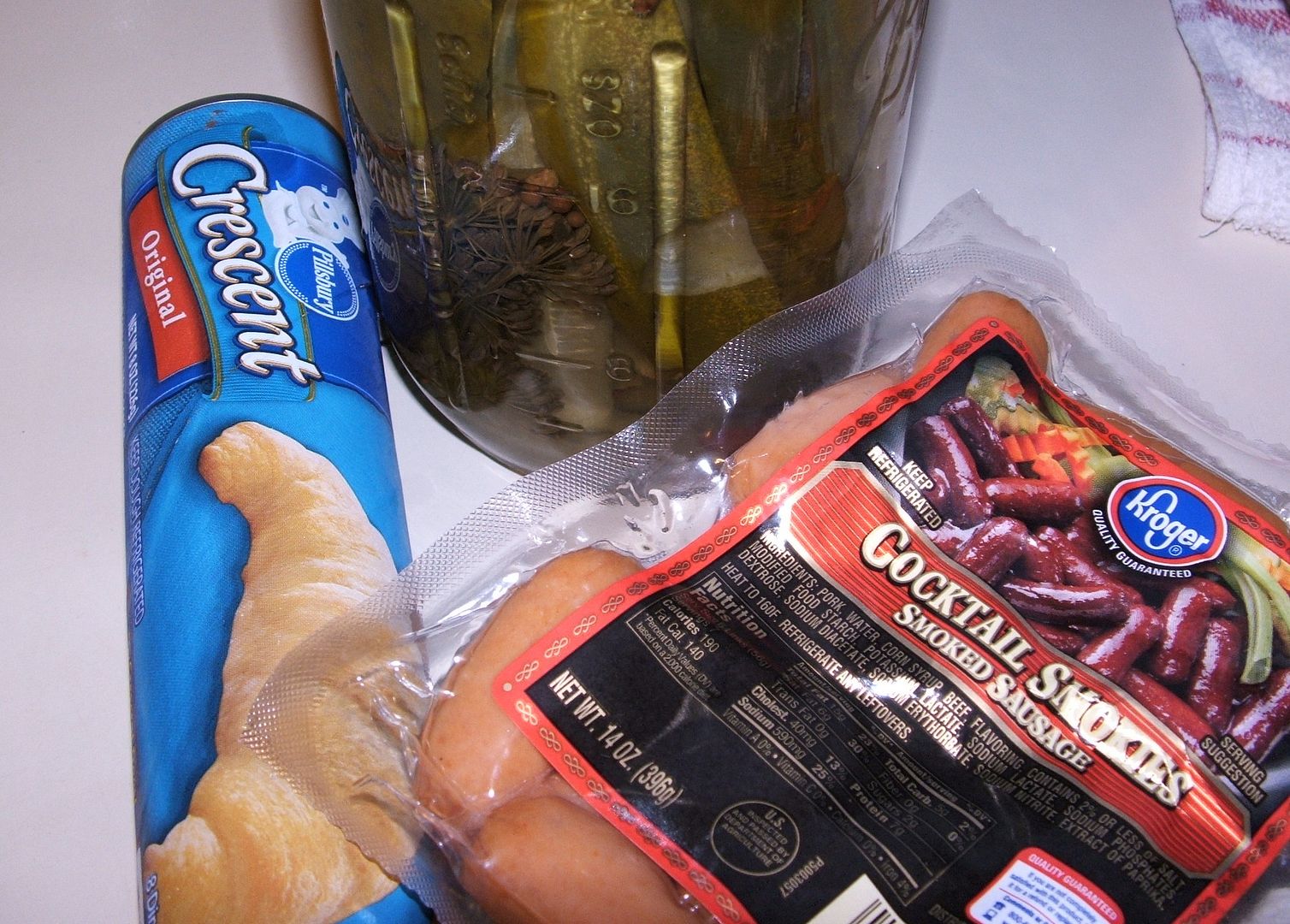 1 container of Pillsbury crescent dough

STEP 1: Slice the sausages half way through (don't cut them in half only make a slit so that you can insert the pickle later)
STEP 2: Count the number of sausages (and remember this number for later) and then cut enough pickle slices for each sausage (cut each pickle into quarters or into 6 pieces depending on the size of the dill pickle)
STEP 3: Insert 1 pickle slice into each sausage (see picture below)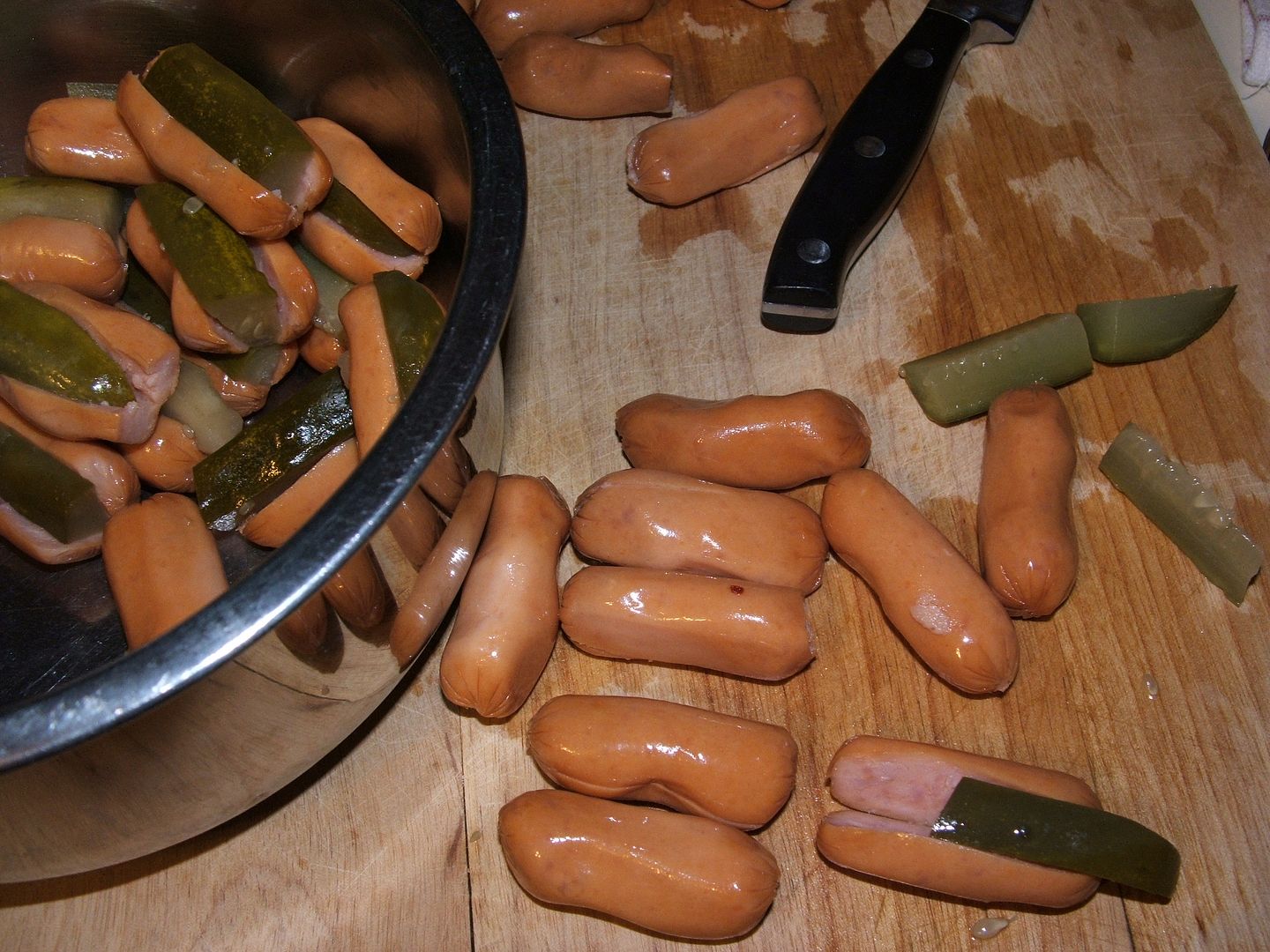 STEP 4: Open the dough container and break the dough into 2 (it should break apart easily). Unroll 1 half of the dough and separate that half into 2. There should be 2 triangle dough pieces - pinch those 2 triangles together to make a rectangle (as seen below). (there will be a total of 8 triangles in 1 container of dough - you should have 4 rectangle pieces of dough when you are finished pinching all of the triangles pairs together).
STEP 5: On a lightly floured surface - roll out 1 rectangle piece of dough at a time.
STEP 6: Take the number of sausages and divide by 4 - you will cut 1 dough rectangle into this number of slices (for example - if you have 40 sausages - divide by 4 and you have 10. That means that you will cut each rolled out dough rectangle into 10 smaller rectangles) (SEE PICTURE BELOW). (this is where grade school math word problems come in handy!)
STEP 7: Place each sausage (with the pickle slice already inserted into the sausage) onto a small rectangular piece of dough and roll (see picture above). Place on a parchment lined cookie sheet with the seem side down (see bottom left picture).
STEP 8: Continue rolling until all of the dough & sausages have been used up.
STEP 9: Bake in a preheated 375 degree oven for 8 to 15 minutes (or until desired golden brown color is achieved) (see bottom right picture).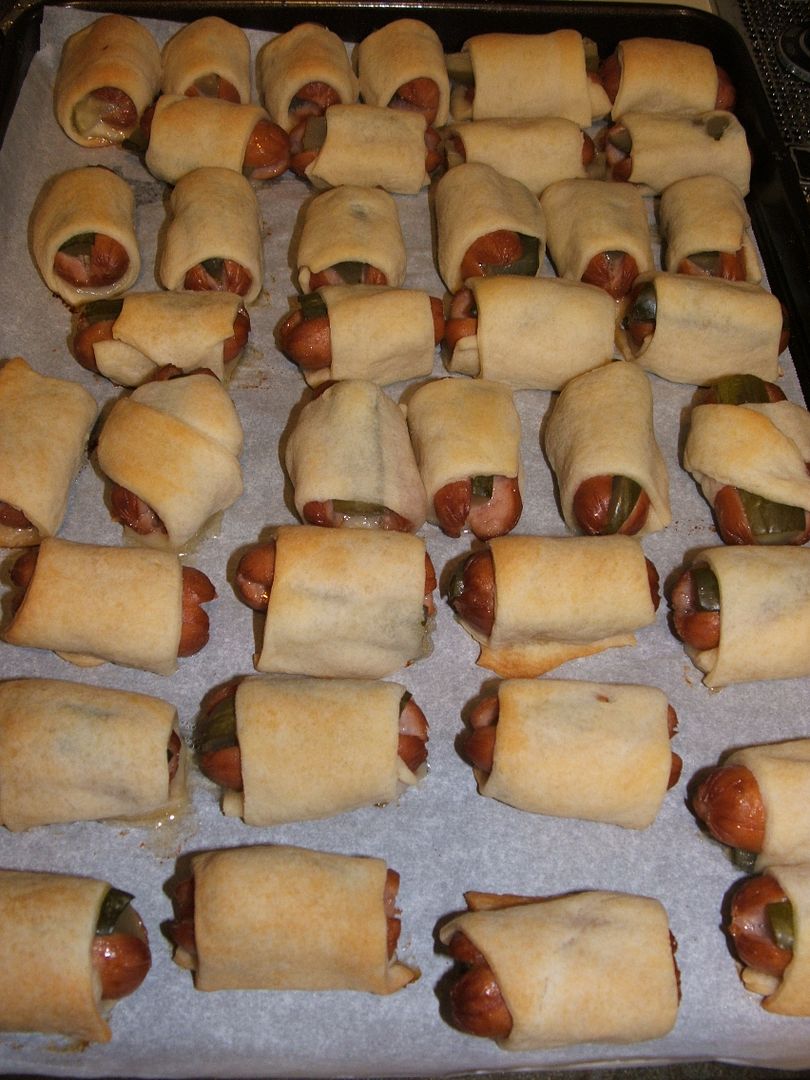 Remove from the oven and serve immediately - but
BE CAREFUL!!

It is very hot!
ENJOY!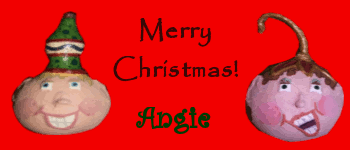 Linked to:
Freedom Fridays
Keep Calm
I love My Post
________________________________________________________________________________