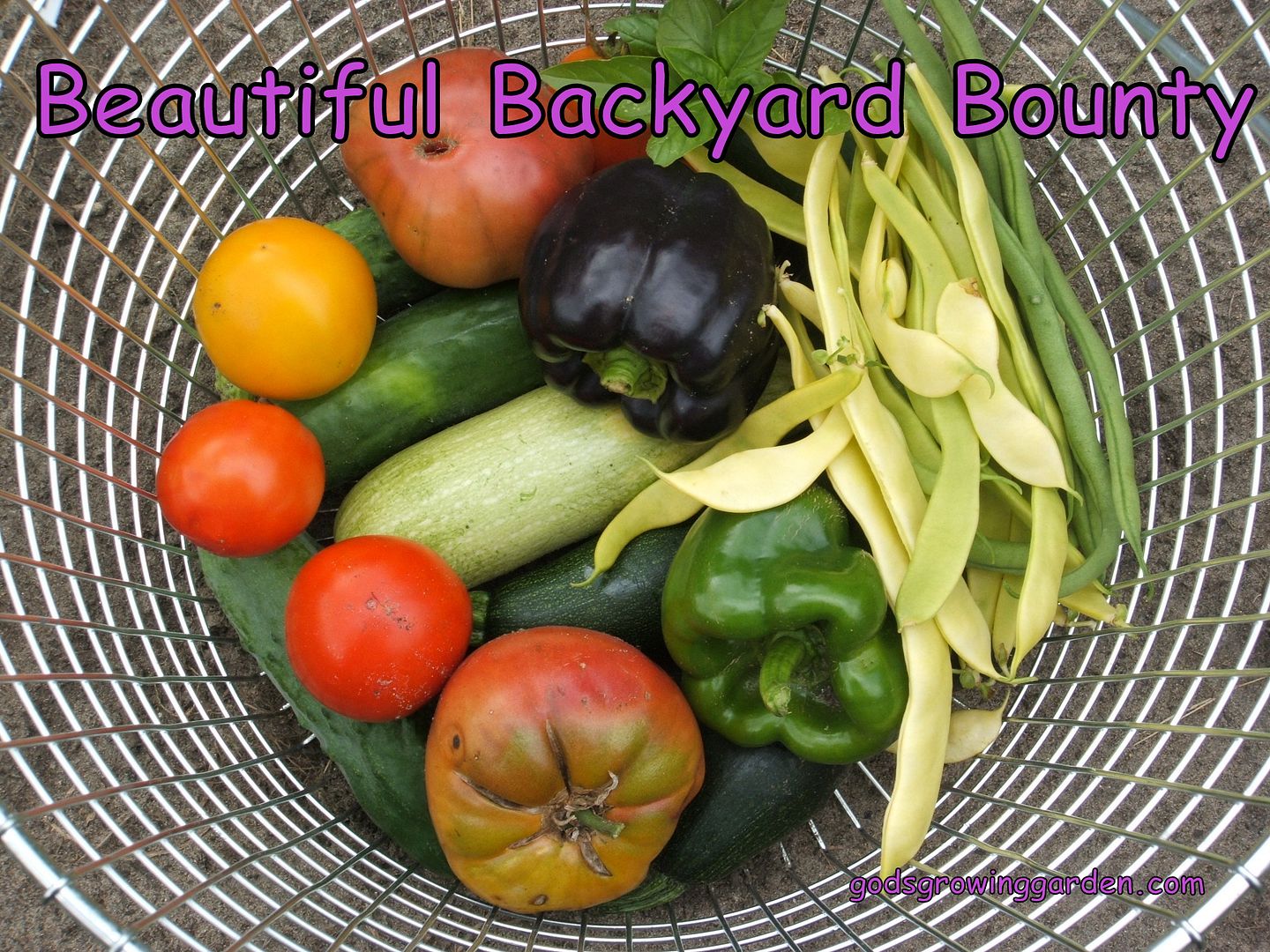 Beautiful Backyard Bounty! & the Purple Surprise Pepper
I just love this time of year when a little bit of everything is being harvested from my backyard farm.
In the picture above you will see beans, tomatoes, zucchini, cucumbers, herbs & peppers.
Every year I like to grow a unique variety of vegetable that I have never grown before. I always try to grow organically and to grow heirloom plants - I also always like to grow everything from seed. This year was a little strange because I bought a few plants instead of starting from seed & I believe (& hope) that this "Purple Surprise Pepper" is an heirloom but it very well could be a hybrid (I lost the tag to this pepper so I just made up a name).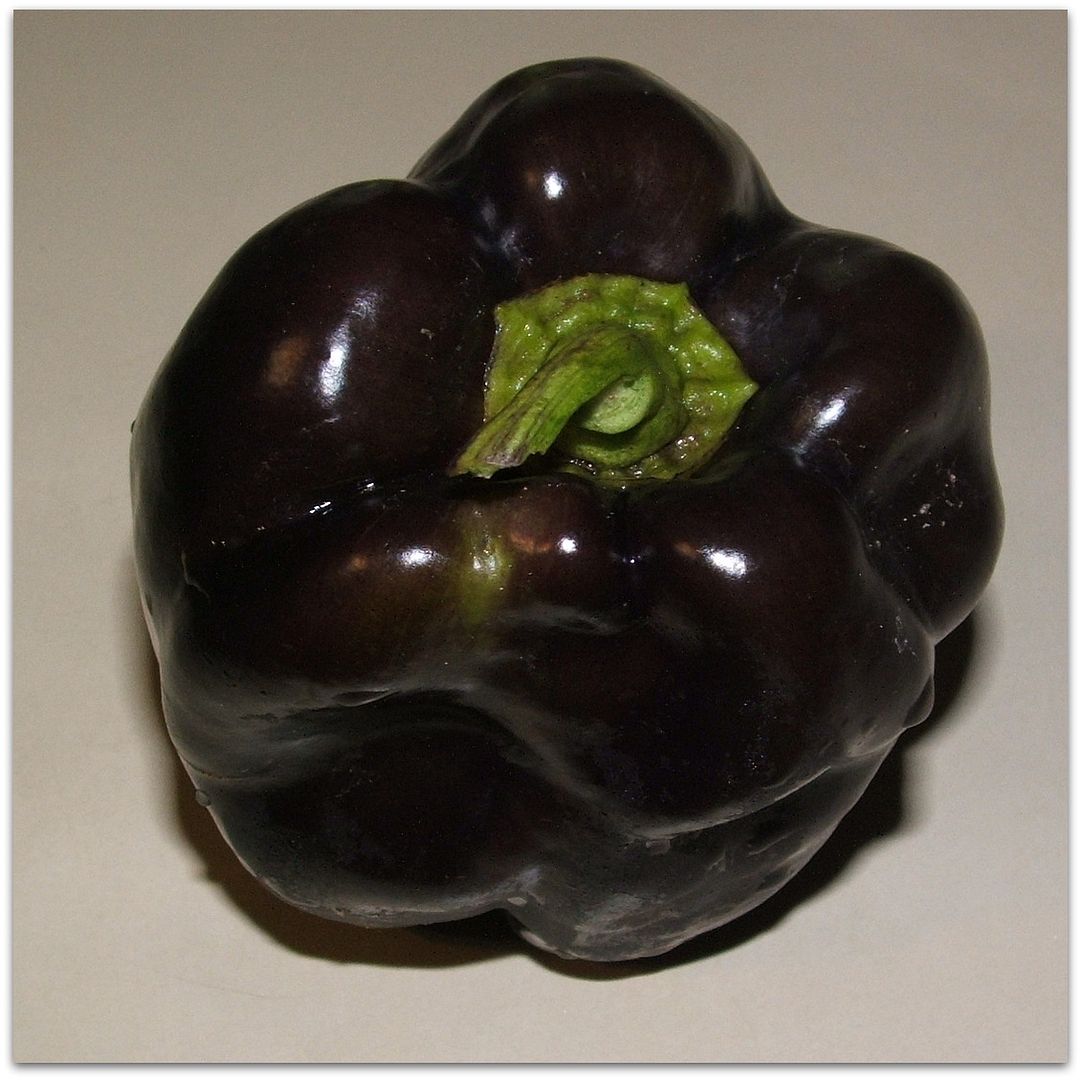 This pepper is so dark purple that it almost looks black. The surprise comes when you cut open the pepper and see that the inside is as green as a normal green bell pepper. The taste is very sweet and enjoyable!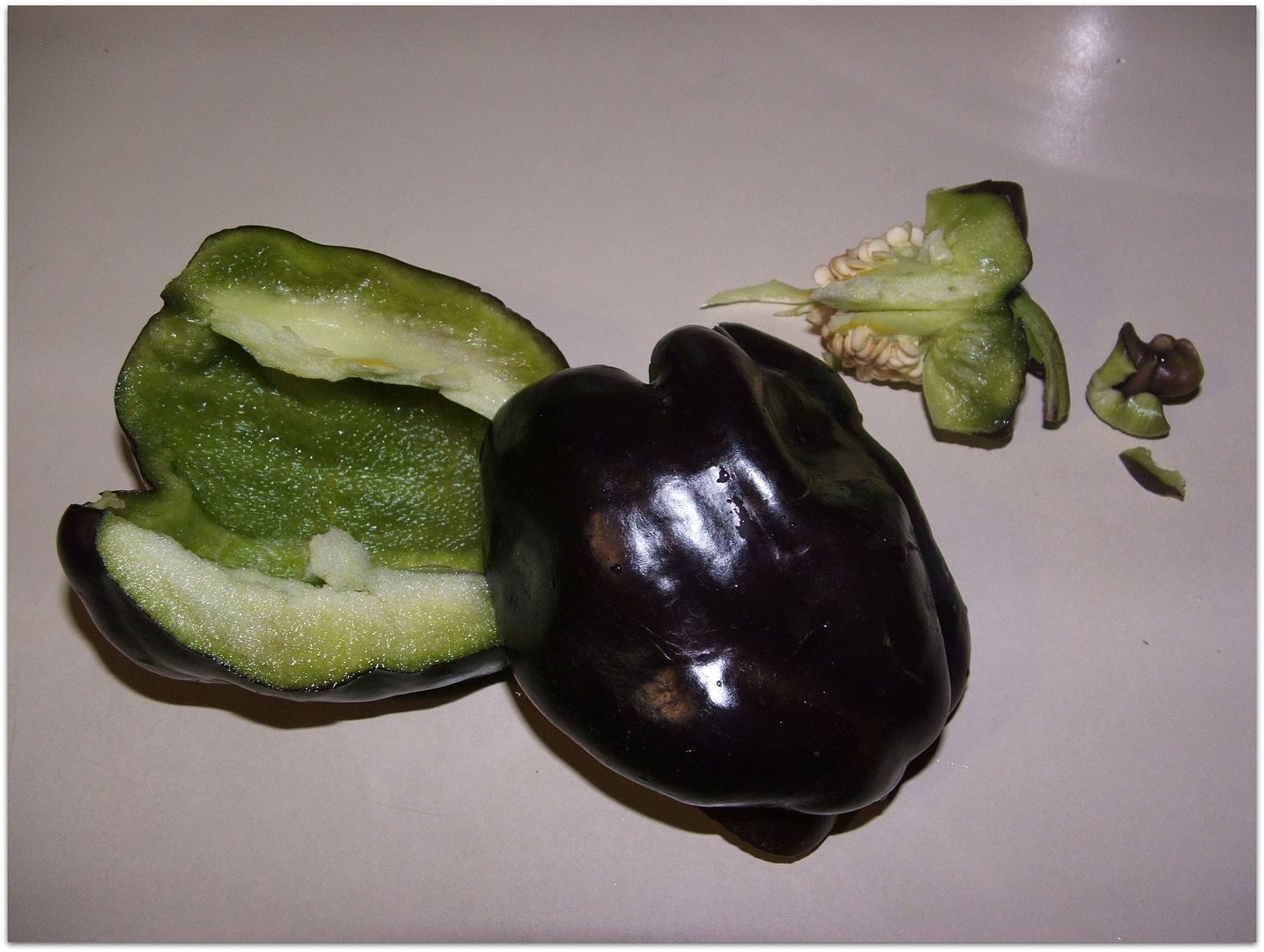 ENJOY the Beautiful Backyard Bounty!!

Linked to:
Thursday Favorite Things
Humble Bumble
_______________________________________________________________________
Please checkout this month's wonderful Sponsor!!
"Seed and Garden" is a fantastic online Garden Supply Store! This one stop shop has vegetable & herb seeds, garden tools, soil mixes, pest control products, plant labels - everything gloriously garden under the sun!