Olive, Onion & Almond Cheeseball
This is a perfect snack for New Years Eve or for the big game on New Years Day & it's so easy to make!!!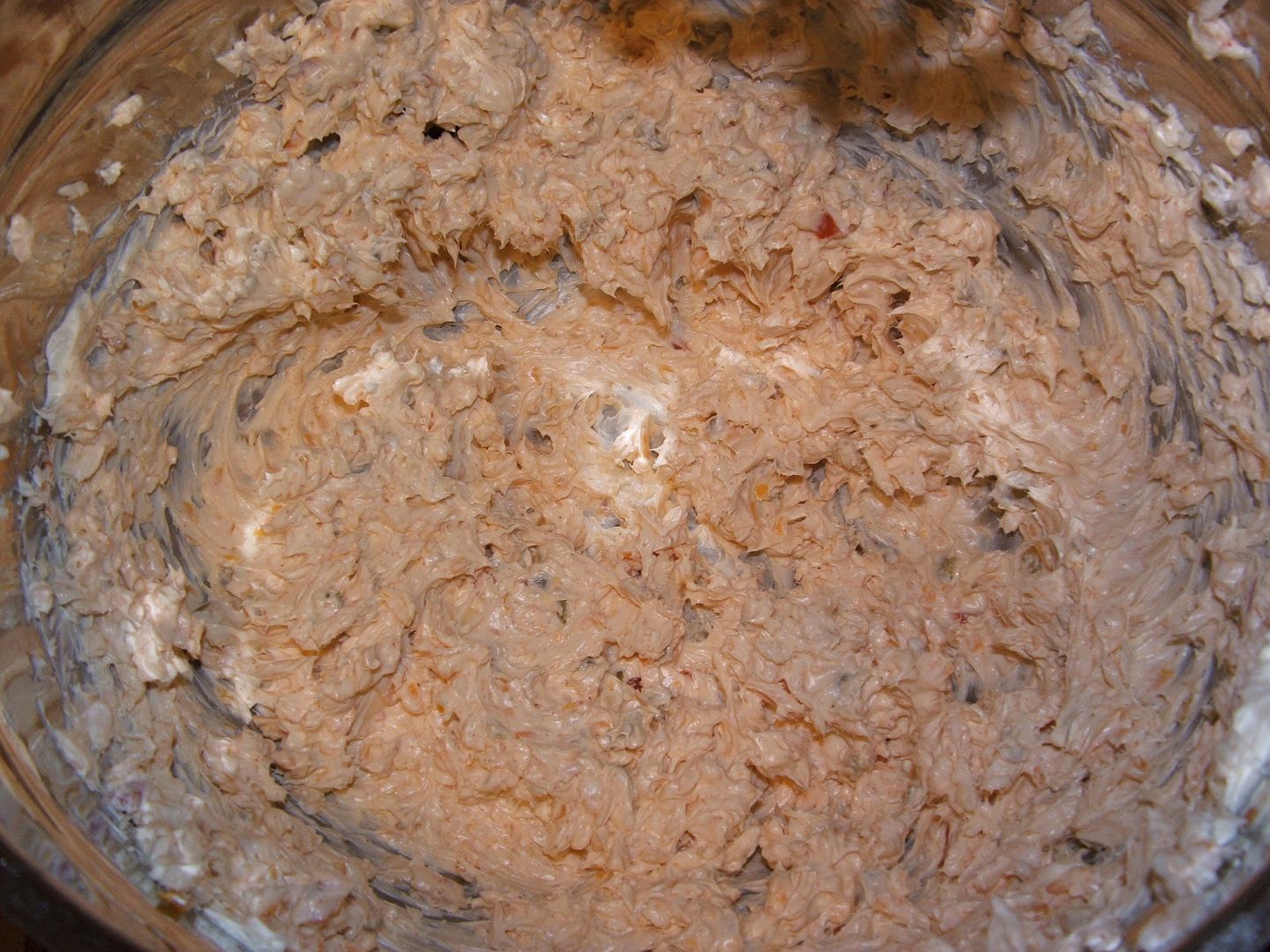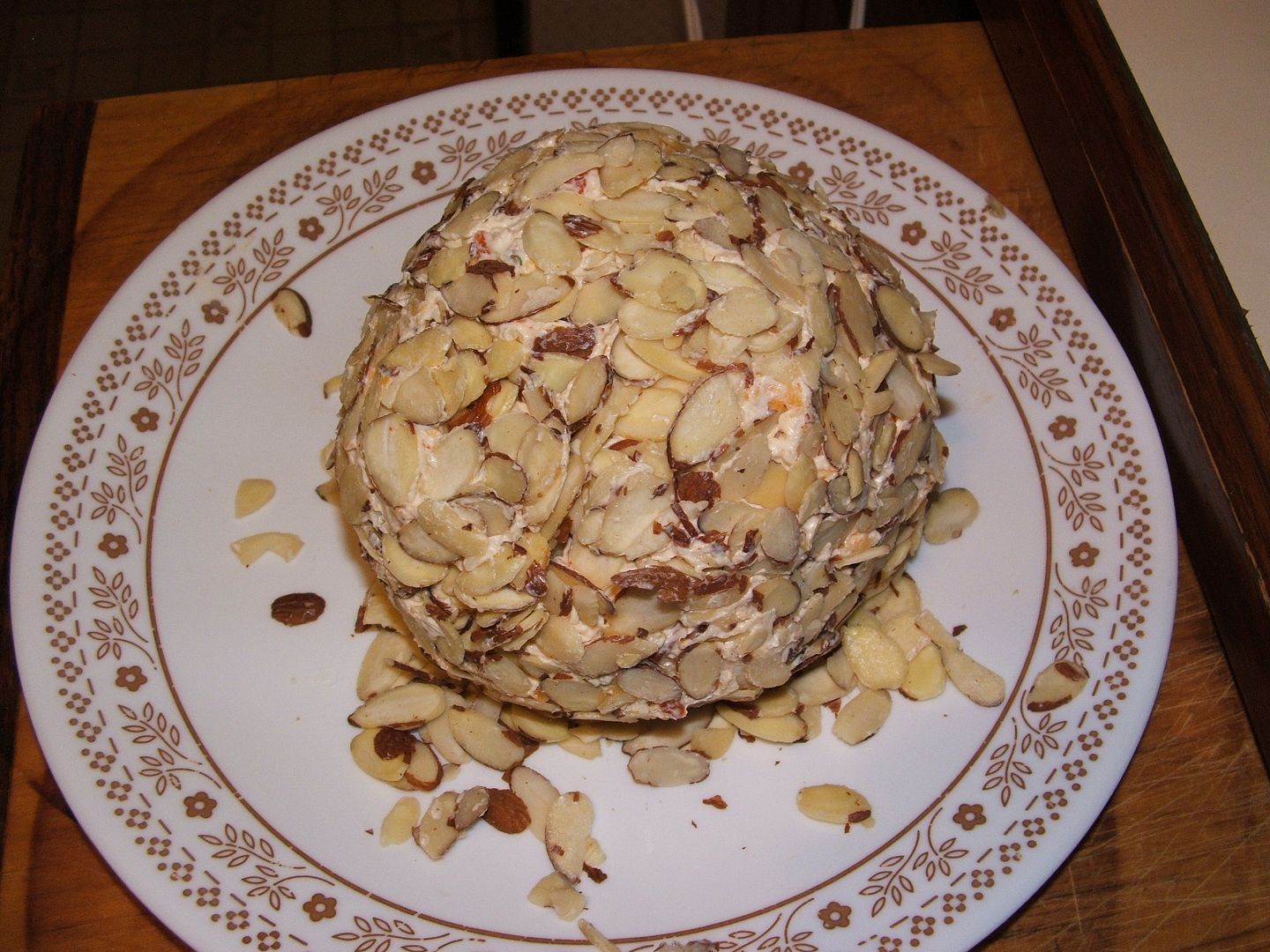 2 packages of cream cheese (at room temperature)
1 cup cheddar cheese (shredded)
1 cup Colby-Jack cheese (shredded)
1/2 cup pimento-stuffed olives (chopped)
2 tablespoons shredded onions
1/2 to 1 1/2 teaspoons Indian Red Chili Pepper (ground) or substituted cayenne pepper (add according to your spicy likeness)
1 cup Almonds (thinly sliced)
Prepare the ingredients as listed above (shredding & chopping). In a large mixing bowl and with an electric mixer (or in a food processor) - mix together the 3 cheeses (cream cheese, cheddar & Colby-jack cheese) until combined. Now add the olives, onions & pepper and continue beating until it resembles the first picture in the collage above. Spread the almonds on a plate and scrape the cheese mixture out of the mixing bowl (make sure you use a spatula to get every bit of the delicious cheesiness) onto the almonds (see top right picture above). Gently roll the cheeseball around until it is completely covered in the almonds (see bottom left picture above). Wrap in plastic wrap and chill in the fridge for at least 2 hours but preferably overnight.
Serve with your favorite crackers & ENJOY!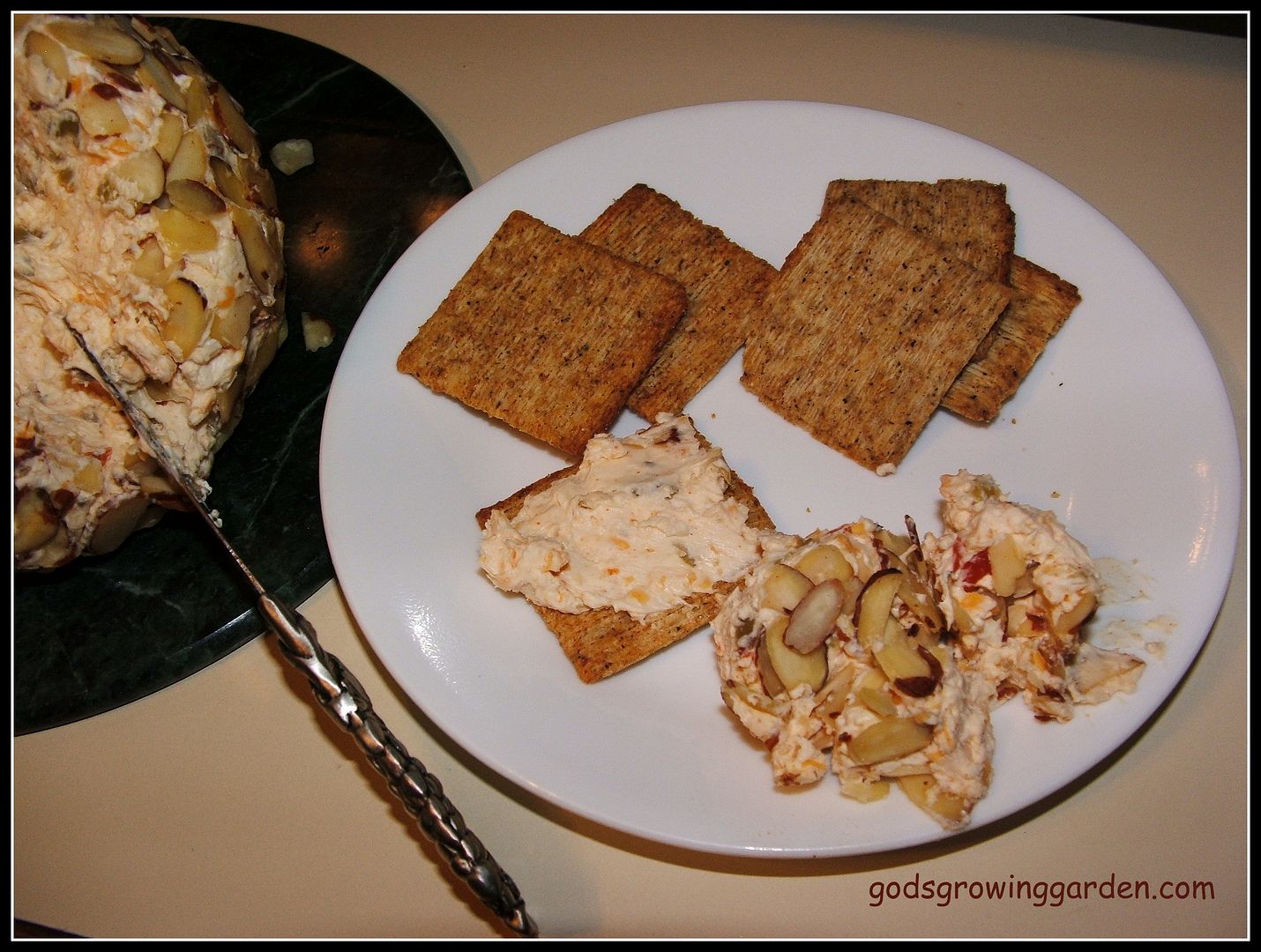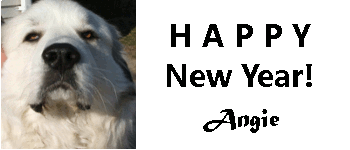 Linked to:
Mix It Up Monday
___________________________________
Click HERE to link up to the CLIMB (the month long Networking blog hop) & don't forget to enter the Giveaway!!