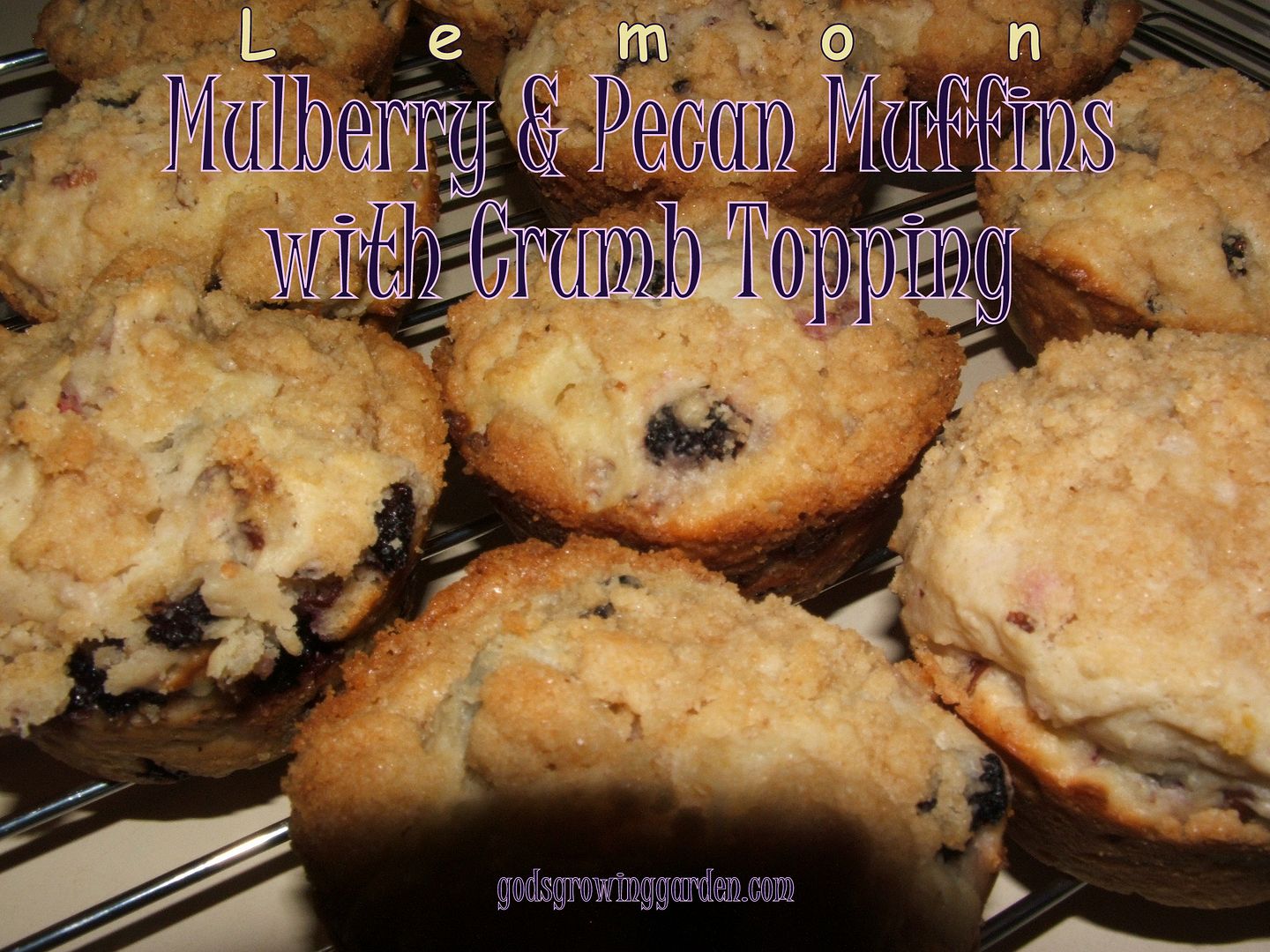 Lemon Mulberry & Pecan Muffins with Crumb Topping
"Here We Go Round The Mulberry Bush" - actually the "Mulberry bush" is more of a tree - maybe in the mid 1800's when this Nursery Rhyme originated they were smaller (hahaha). We have a volunteer Mulberry plant in our yard and it was loaded with wonderful berries this year. I created this recipe - I hope you like it as much as we did.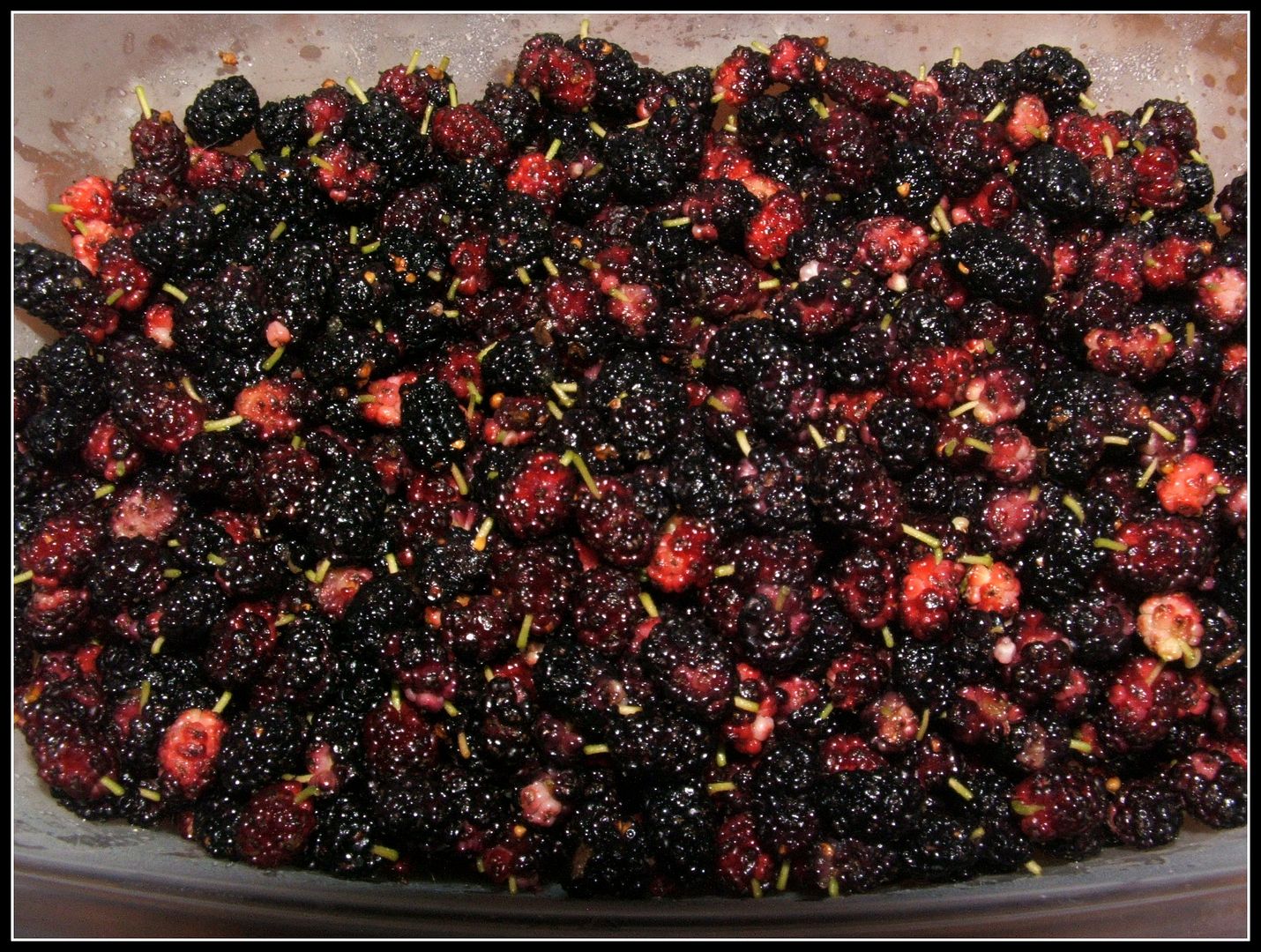 Printable Recipe
Lemon Mulberry & Pecan Muffins
1/2 cup chopped pecans
1 cup mulberries (rinsed & strained)
1 teaspoon lemon zest
1/4 cup lemon juice
1/3 cup sugar
1 teaspoon salt
1 egg (lightly whisked)
3 teaspoons baking powder
2 cups flour
1/2 cup melted butter (cooled to lukewarm temperature)
1/2 cup milk
Begin by melting the butter - set aside to cool. Now is a good time to rinse & strain the Mulberries and set aside until later. In a large mixing bowl mix the cooled melted butter, egg, sugar & milk - stir until combined. Add the lemon zest & the lemon juice to this mixture. Now mix in the flour, salt & baking powder and stir just until combined. Finally add the pecans & the mulberries - again just lightly stirring until combined (see picture below on the left)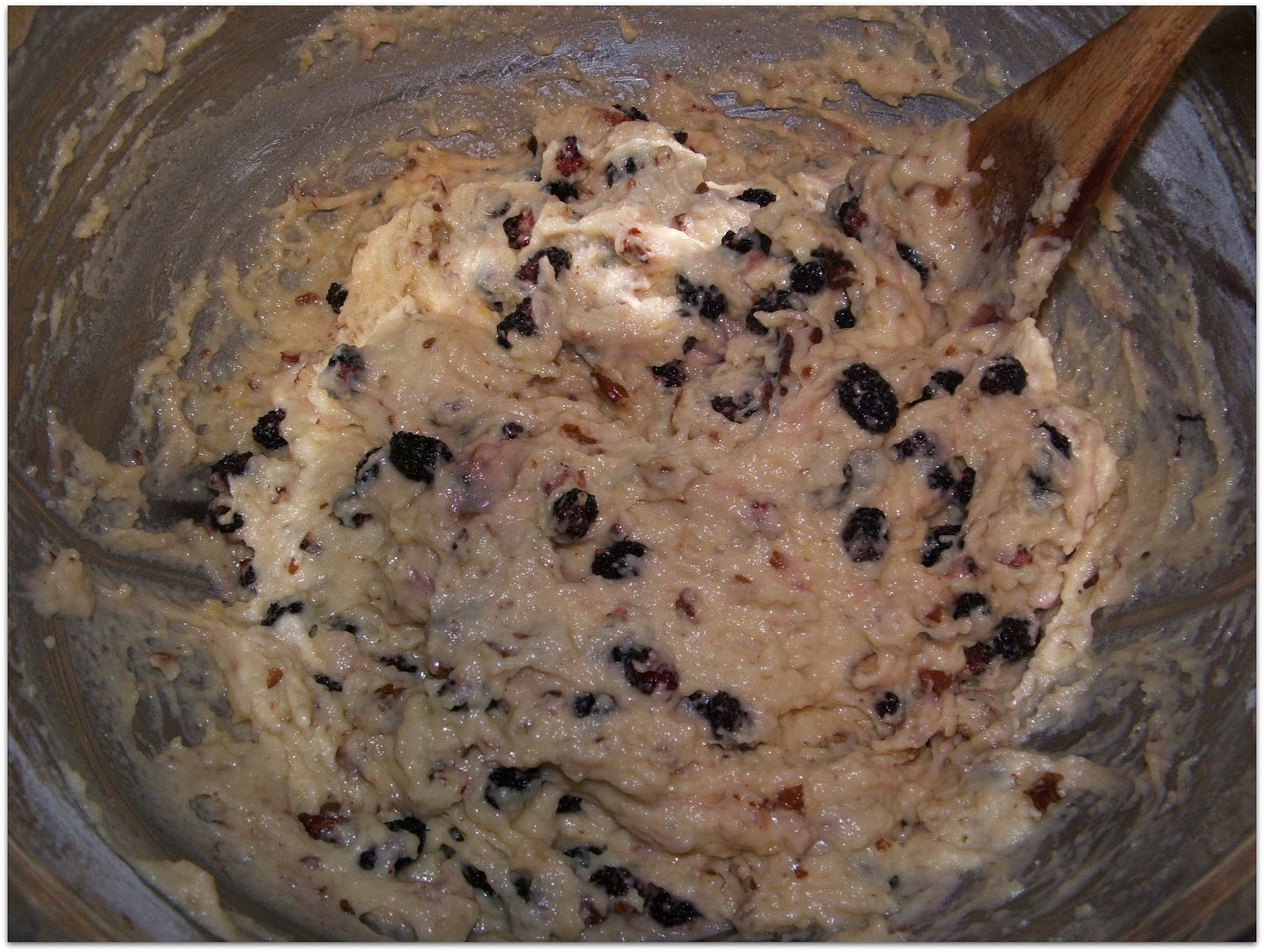 Spray/butter a 12 piece muffin tin and spoon a little of the batter in each space until all of the dough has been used (see picture below). Next step is to make the streussel Crumb Topping.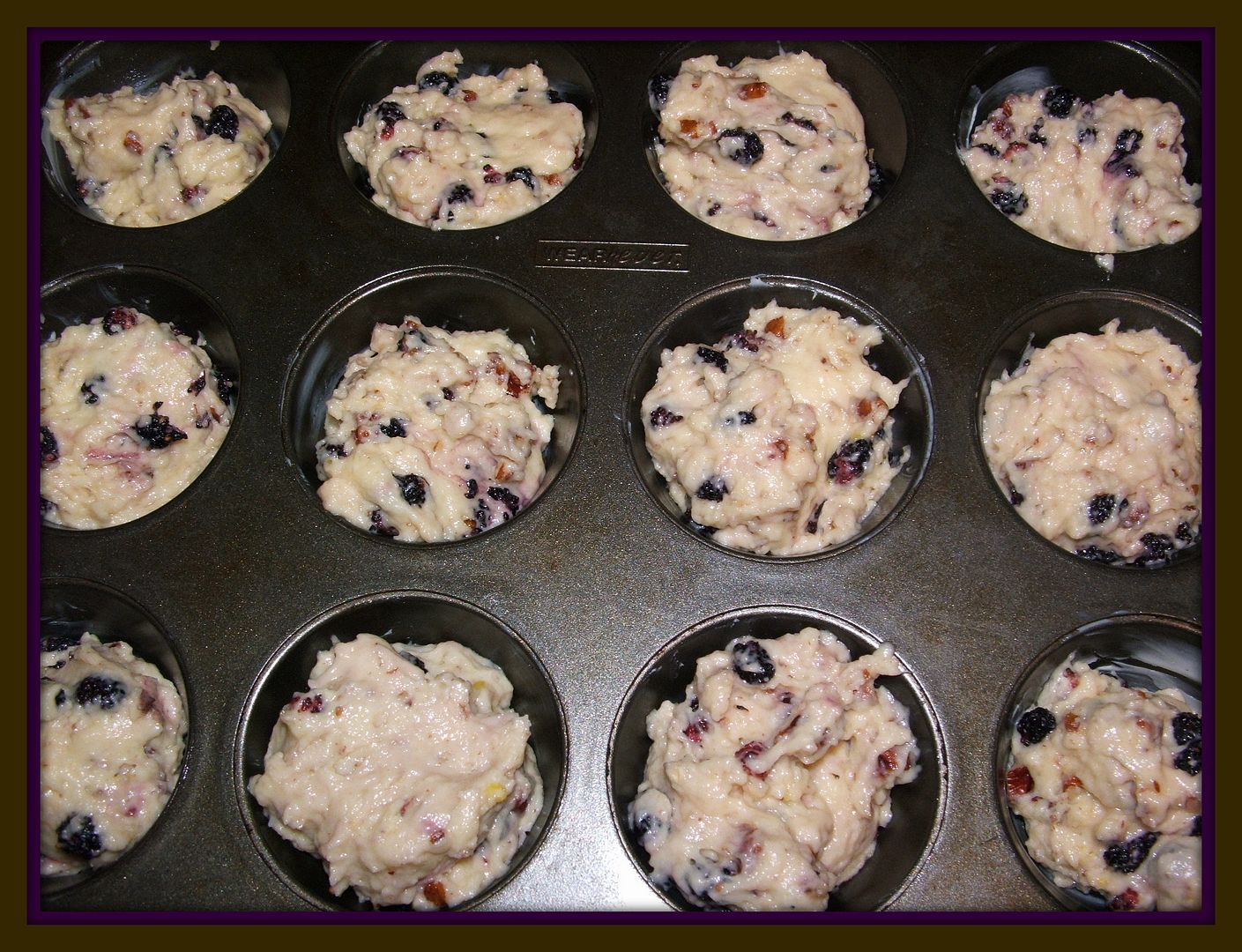 Streussel Crumb Topping
1/3 cup Brown Sugar
1/3 cup Butter
1/2 cup flour
1/4 teaspoon vanilla extract
In a medium bowl stir together the sugar & flour and then cut in the butter & vanilla until it is crumbly. Sprinkle a little of the crumb topping on top of each muffin (see below).
Bake in a preheated 400 degree oven for 15 to 20 minutes or test & when a toothpick is inserted & comes out clean - then it is perfectly baked. Cool on a baking rack in the pan for a few minutes & then remove from the pan.
Serve warm or cool & ENJOY!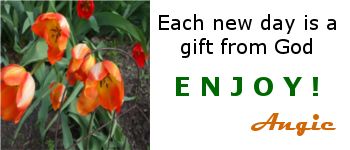 Featured on:
Weekly Thankfulness & Growth Report #71
Linked to:
HomeAcre Hop
Weekend Retreat
The TGIF Blog & Instagram Hop
Fabulous Friday Party
Creative Style Link Up
Turn It Up Tuesday
Tuesdays with a Twist
LouLou Girls
Thursday Favorite Things
Freedom Friday
SITS Sharefest
Serenity Saturday
Happiness is Homemade
The Homemaking Party
Tickle My Tastebuds
_________________________________________________________________
Please checkout this month's wonderful Sponsor!!
"Garden Delights Online Plant Nursery" is a wonderful website full of the best quality plants. They have trees, shrubs, grasses, wildflowers, ferns, mosses - even driftwood!! - This is a must visit site!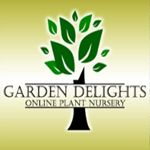 (Please click on the ad above)