Drying Stevia for a Natural Tea Sweetener
Stevia is an amazingly sweet herb that is now being processed as a sugar substitute in such products as: "Truvia".
The Stevia plant is very easy to grow and harvesting the leaves for use as a tea sweetener is just as simple as the growing process.
Before I go through the simple steps of dehydrating leaves for Winter Tea sweetening - I wanted to talk about the nutritional content of the Stevia leaf.
Stevia is non-caloric & is said to lower blood sugar because it decreases absorption of glucose in the gut. Stevia is also full of antioxidants and might aid with heart conditions, water retention & even heartburn. Stevia also contains many vitamins & minerals that are obviously not present in artificial sweeteners. (remember - I am NOT a doctor and this is NOT medical advice - it is simply information from research that I did online - read my disclaimer at the end of this post).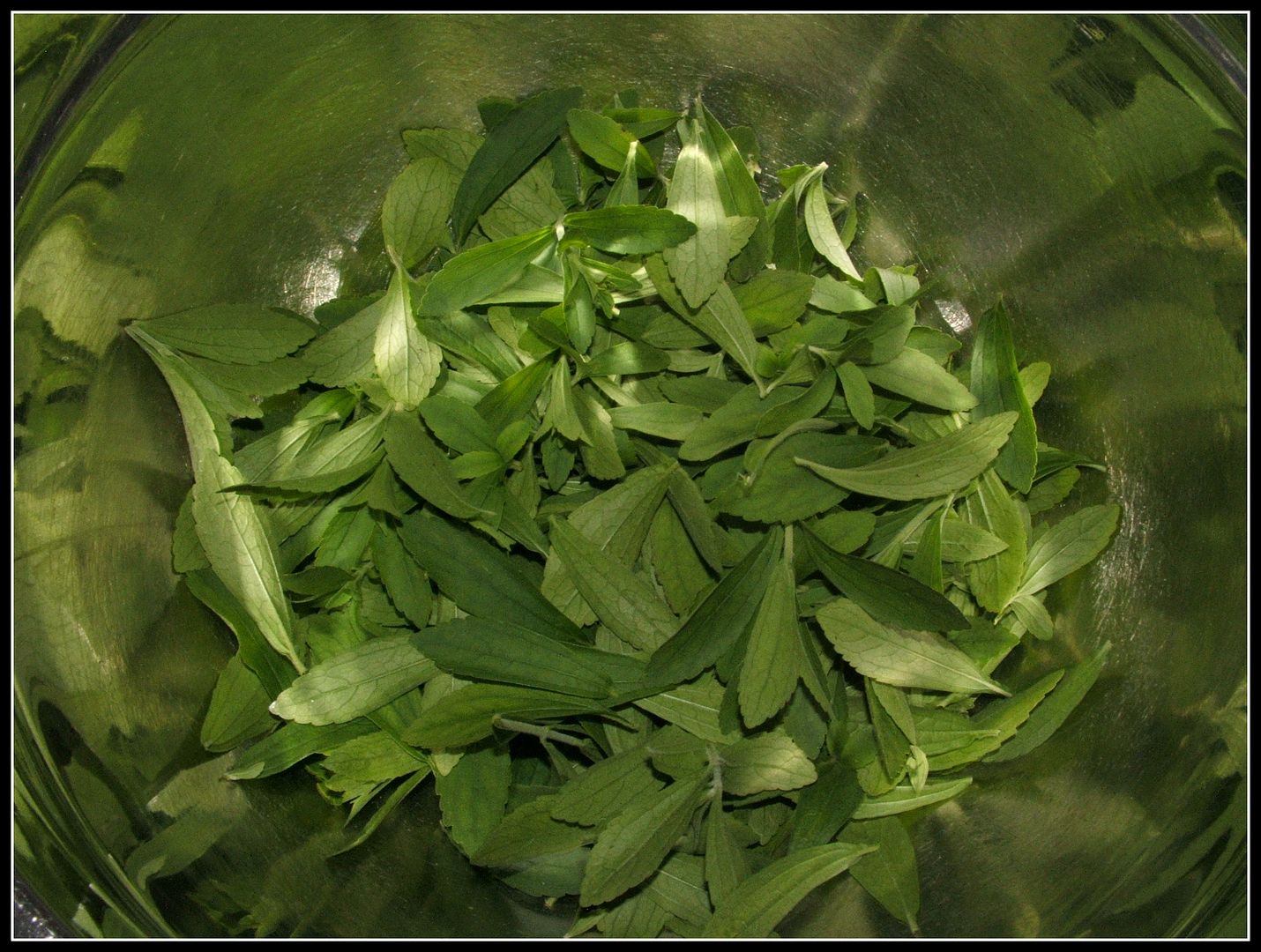 Begin by snipping each perfect leaf off of the stem (by perfect leaf I mean something has not been chewed by a squirrel or insect & a leaf that does not have a disease like blight).
Rinse the leaves & dry them (see picture above)
After you have prepared the Stevia leaves simply spread them out on your dehydrating trays (see picture below)
Turn on your dehydrator at the manufacturers suggested setting until dehydrated (it took my Stevia leaves only about 7 hours before they were dry) See picture below.
Then, when you are steeping a pot of tea add a few crushed dried Stevia leaves & make sure you allow enough time for the tea to properly steep (to extract all of the delicious sweetness from the leaves). Strain, serve & ENJOY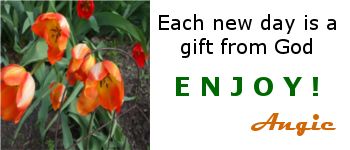 ________________________________________________


Please checkout this month's wonderful Sponsor!!