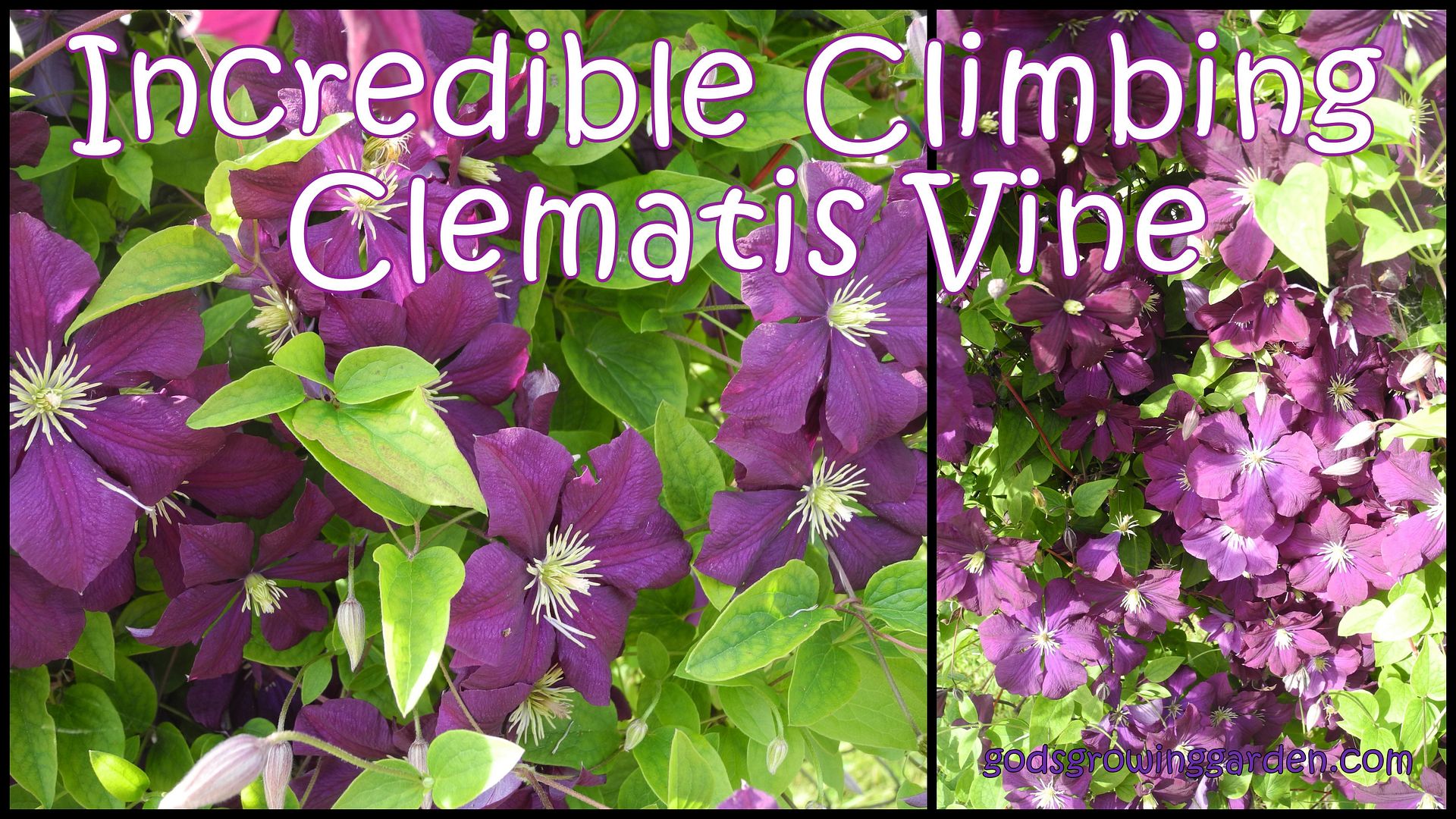 Incredible Climbing Clematis Vine
This stunning flower is a perennial vine part of the buttercup family. It does best in more northern climates and takes a few years to get established before producing these glorious flowers. Clematis comes in many different colors.
ENJOY the pictures below!
All photos were taken by me (Angie Ouellette-Tower)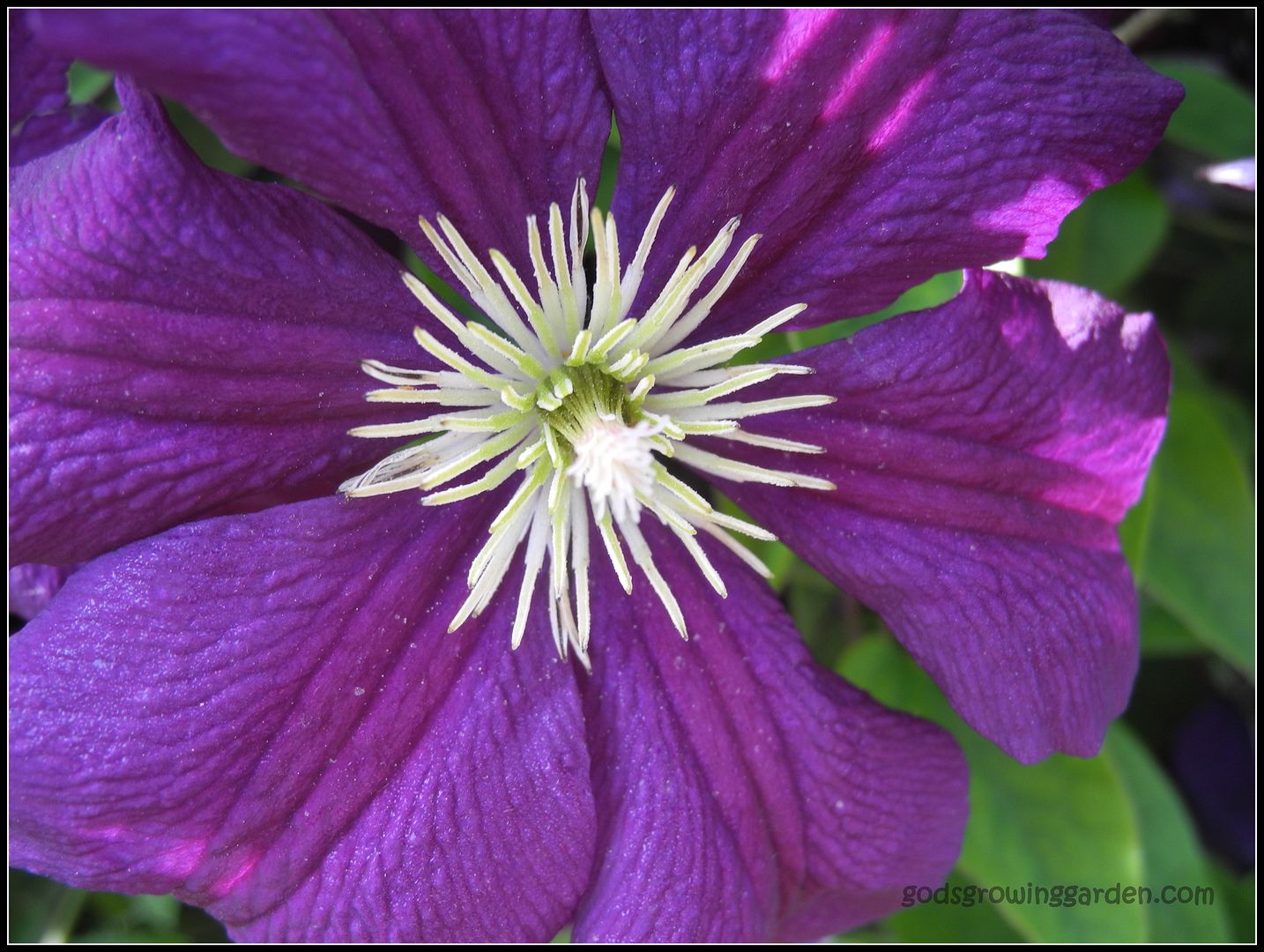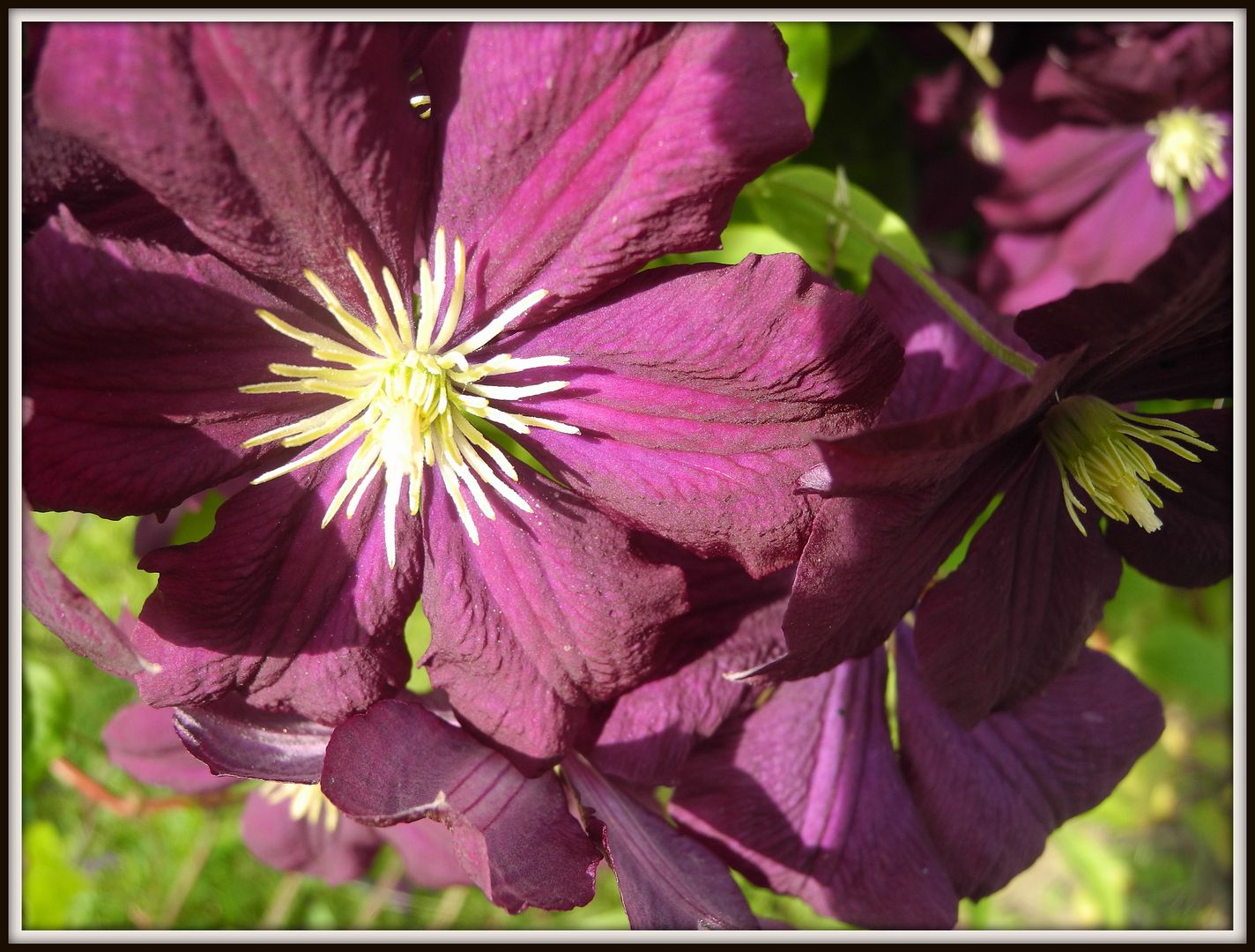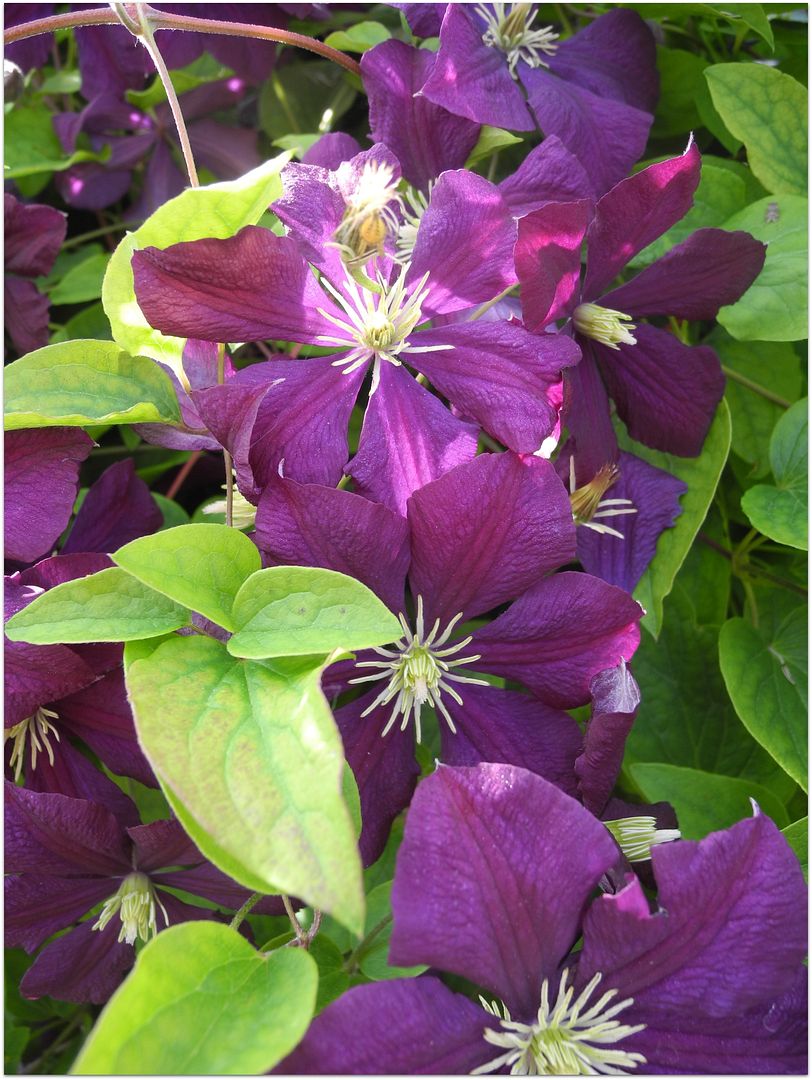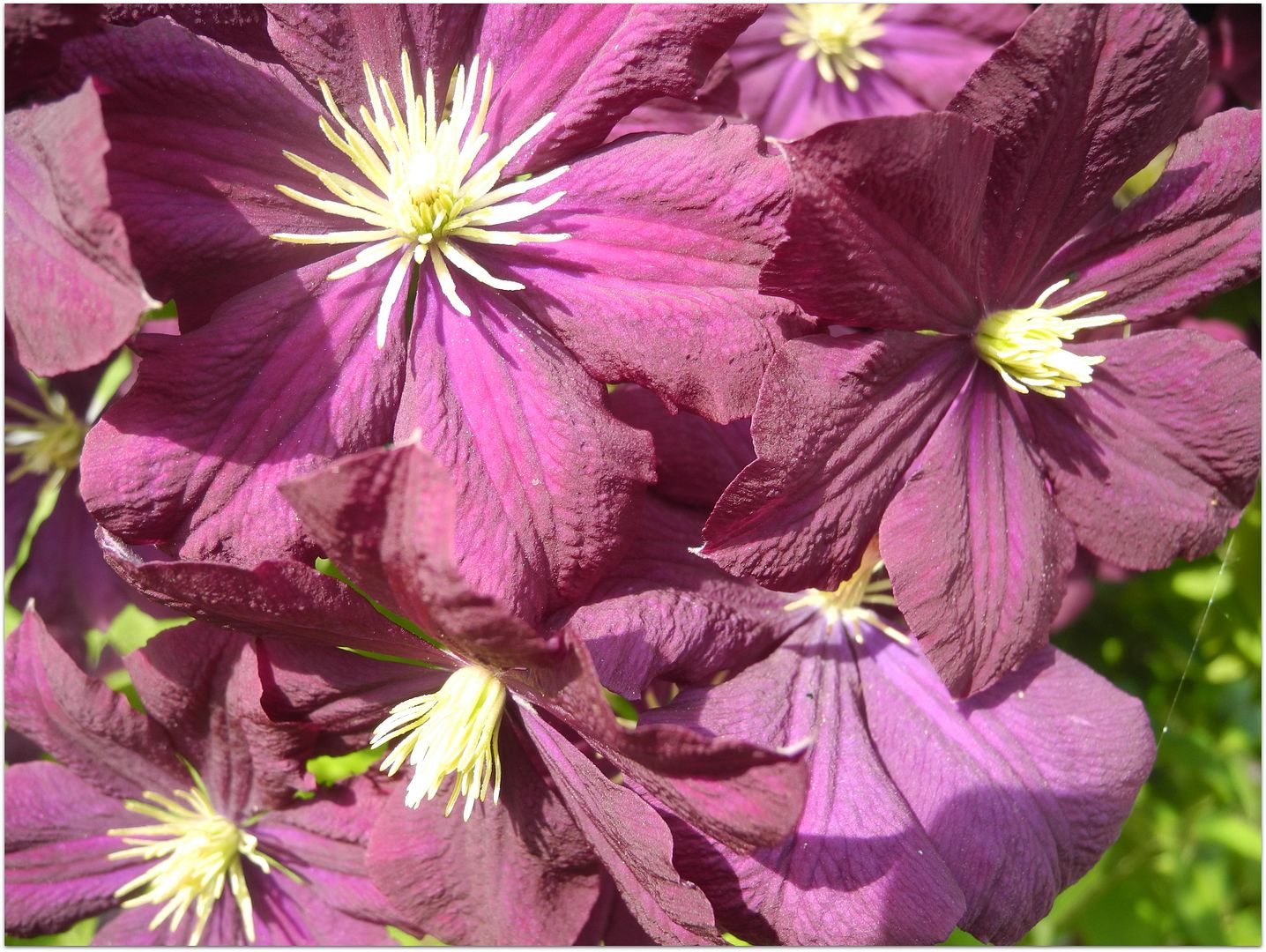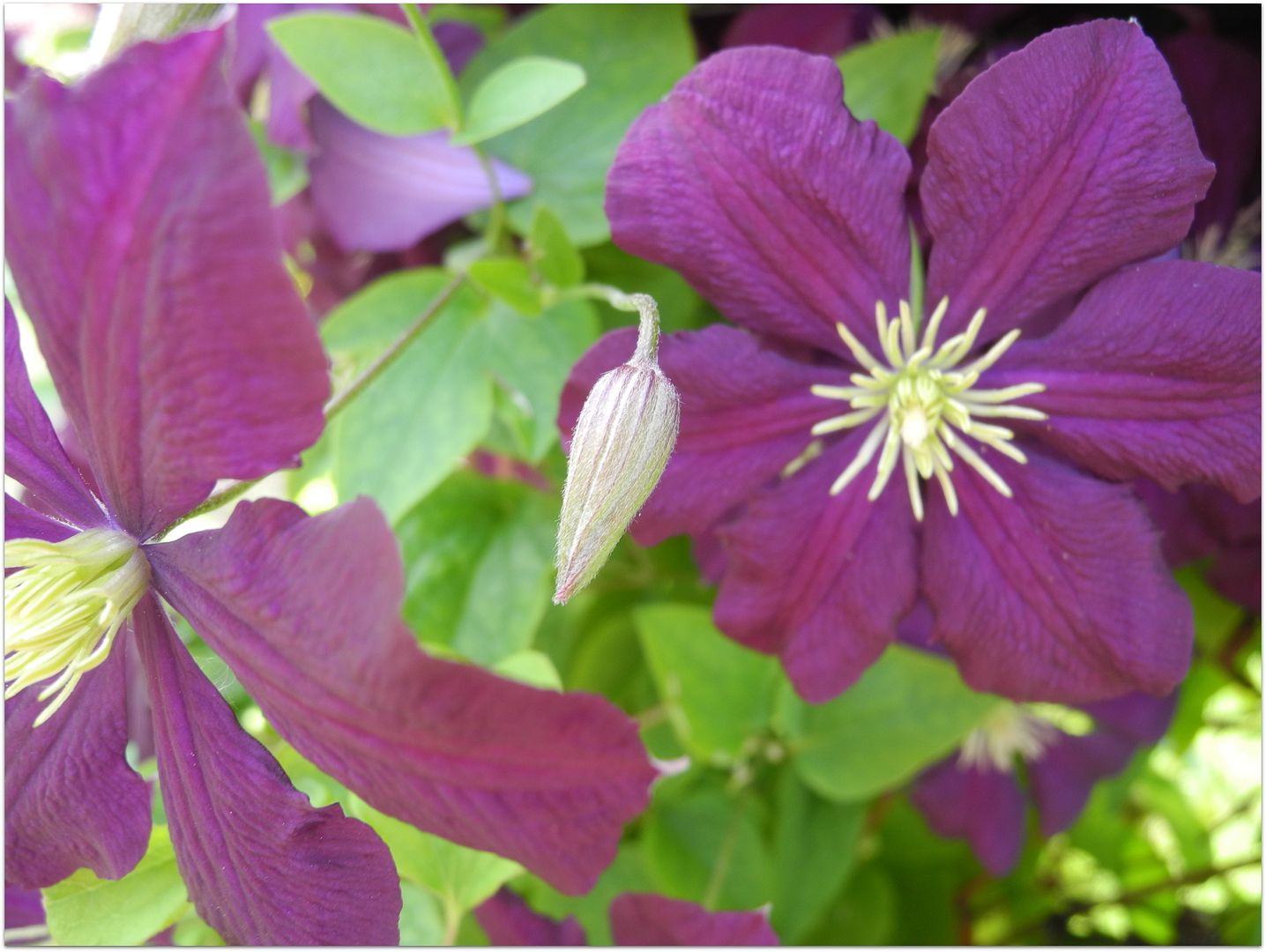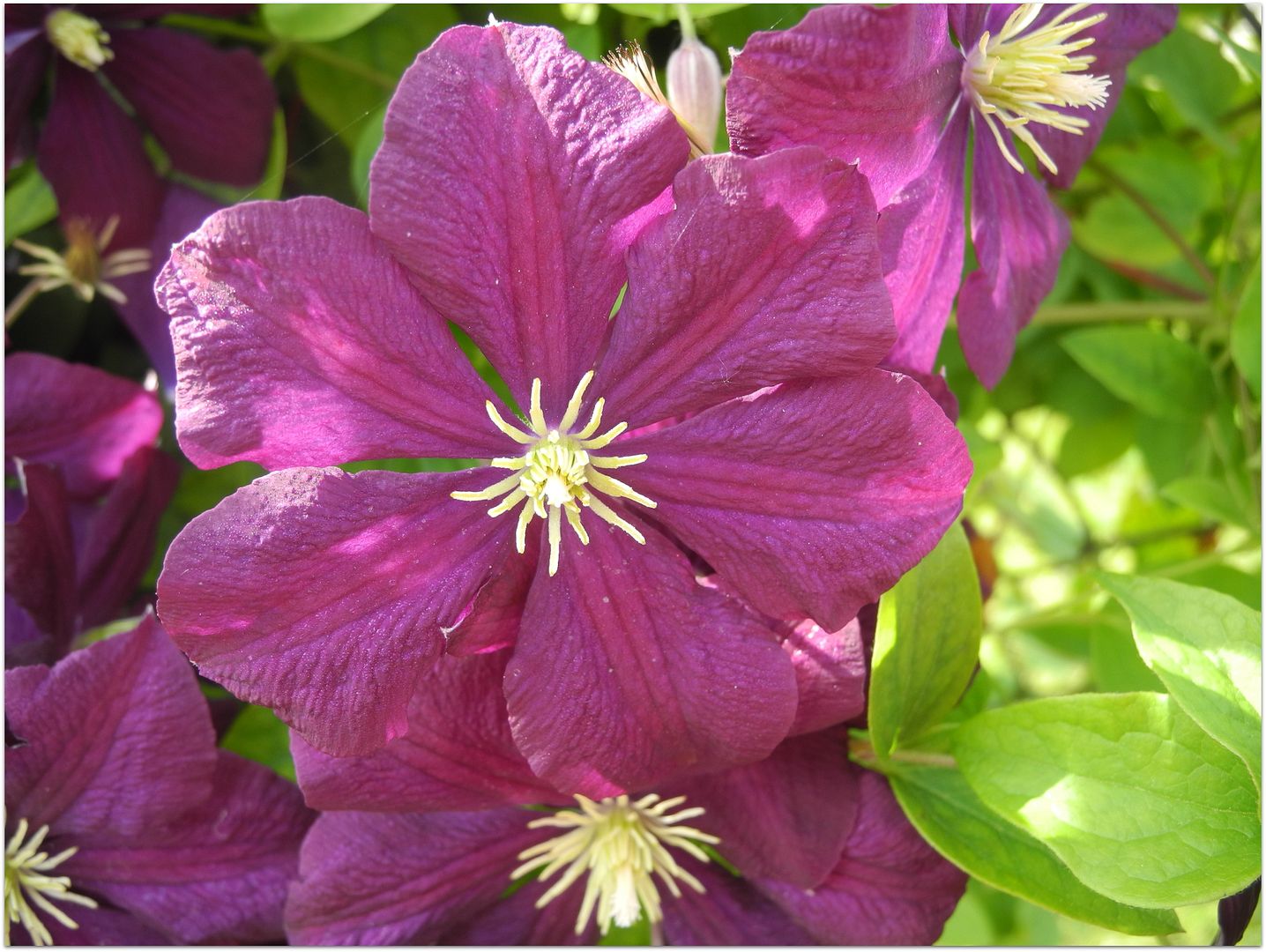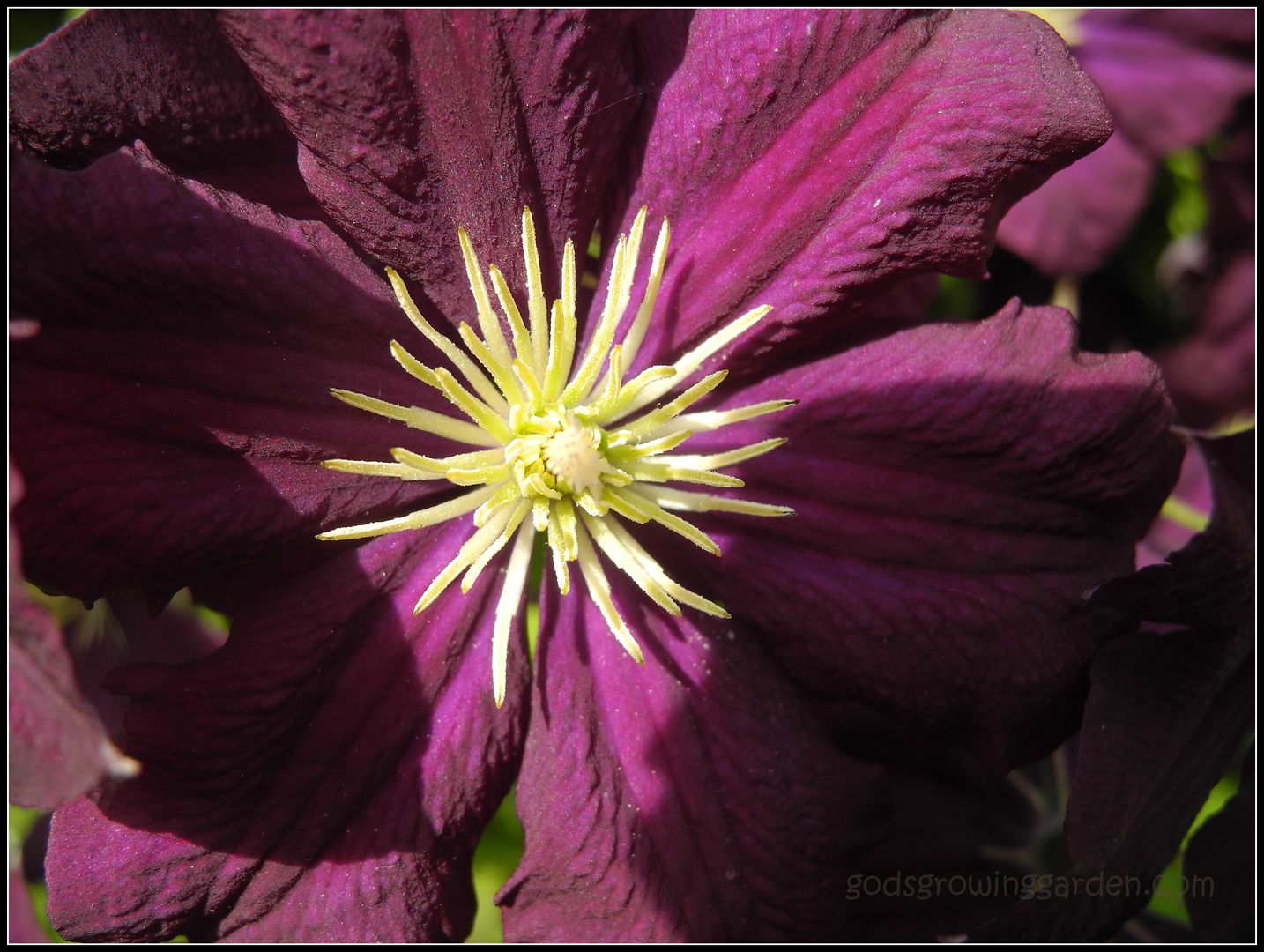 Copyright, Permissions& Disclaimer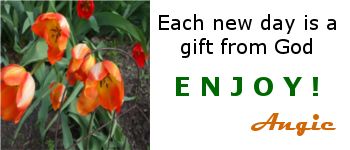 Featured on:
Weekly Thankfulness & Growth Report #21
Linked to:
#ChainLinkyCLIMB
Networking Saturday
Snickerdoodle Sunday
Green Thumb Thursdays
_______________________________________
Your monthly ad could be here! Click the button to see how