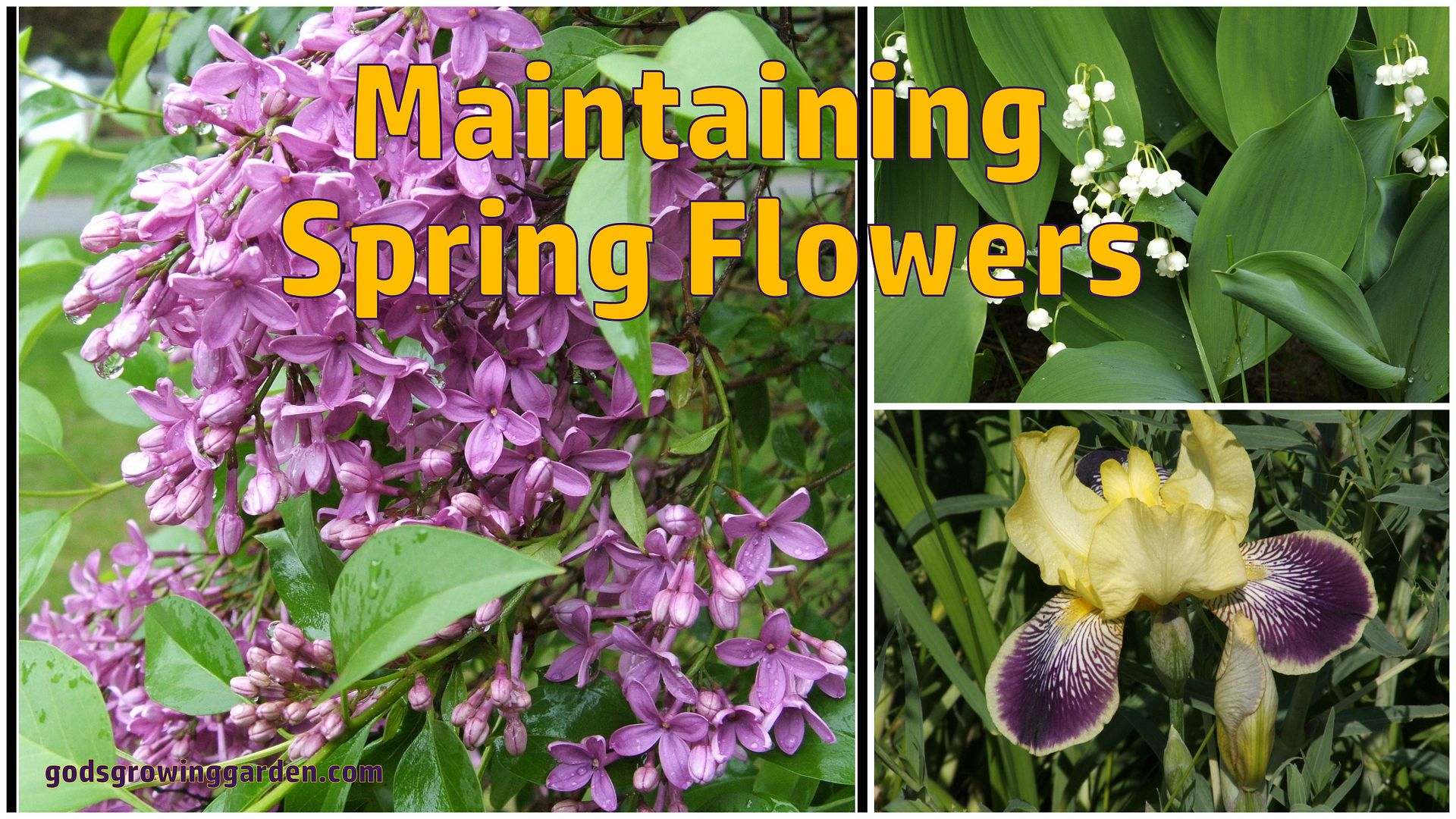 Maintaining Spring Flowers - Lily of the Valley, Lilac & Iris
My 3 favorite Spring flowers (Lily of the Valley, Lilac & Iris) are very easy to grow. This post is all about maintaining these 3 beautiful flowers.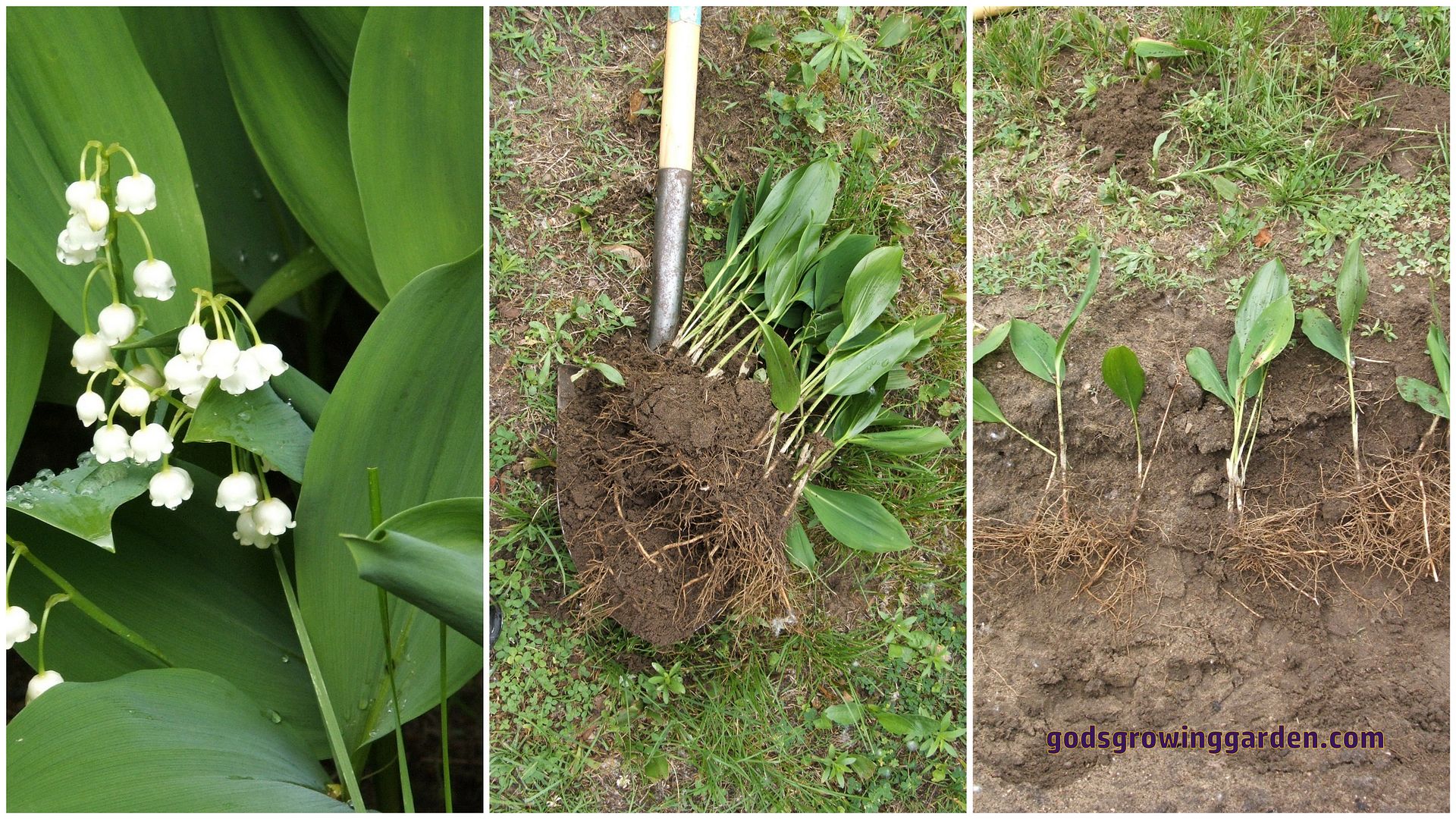 Lily of the Valley
Lily of the Valley plants should be split every couple years.
Once all of the Lily of the Valley plants have totally stopped flowering, use a shovel and dig up a thick clump of Lily of the Valley plants (see middle picture in the collage above). Then gently divide each stem base and you will notice that each stem has it's own root system. They should separate fairly easily (see the far right picture in the collage above). Then of course, you would plant each separated stalk in a new location.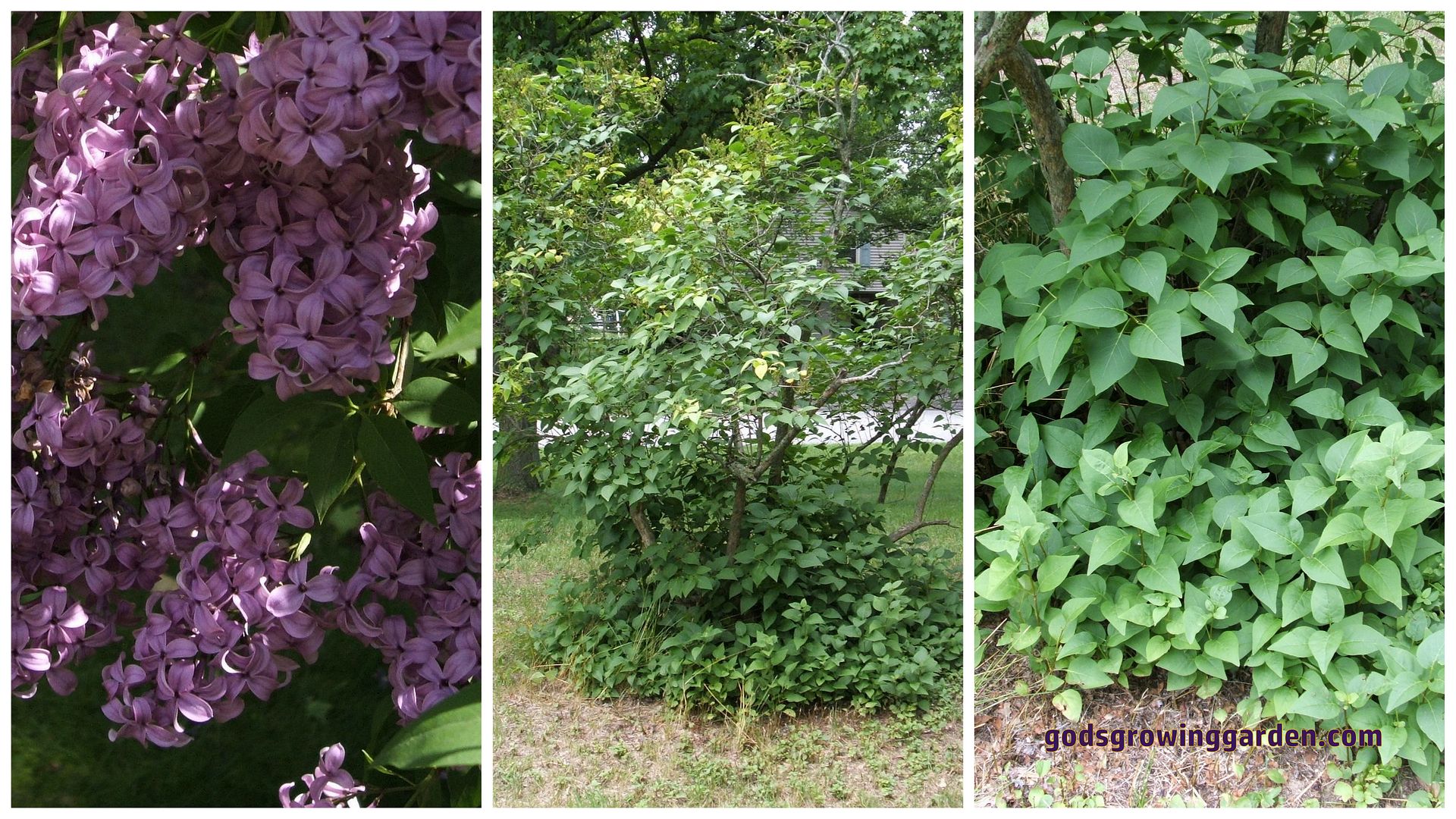 Lilac
When talking about maintaining Lilac bushes you first need to know if you have a regular oldfashioned lilac bush or a "non-suckering" lilac bush (the pictures above are an old fashioned lilac bush). Simply look at the base of your lilac bush and if there are little lilac shoots growing, then you have a regular lilac plant. Some people do not like the unkempt look of the traditional lilac plant but I don't mind the wild look - I actually prefer it. Over the years I have been able to start many new lilac bushes from the suckers that my traditional lilac bush produced. I am able to separate 1 or 2 lilac suckers about every 5 years - (I should add "successfully separate"). There have been times when I tried to separate these suckers too soon and they just ended up dying - trial and error is the best way to learn in this case

.
Iris
Splitting should be done about every 3 years or whenever you notice a large conglomeration of Irises.
After the Irises have finished flowering, simply remove your Irises with a shovel (you will need to dig down 6 to 8 inches to make sure you get the root base). Then look at each stalk and follow it down to the base, there should be a twisted bulb-like root for each stalk. Now separate each stalk - you might have to snap or cut the thick Iris roots apart. (see pictures below).
Then simply plant each new Iris in it's new location.
Copyright, Permissions& Disclaimer

Linked to:
Tuesdays with a Twist
Turn It Up Tuesday
ChainLinkyCLIMB
___________________________________________________________________
(Checkout this month's wonderful Sponsor!)
Great Lakes stones & planet earth nautical jewelry - beautifully Handmade!
(click on the button below to visit her shop)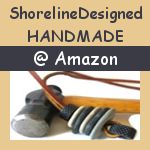 Find out more about this amazing artist CLICK HERE