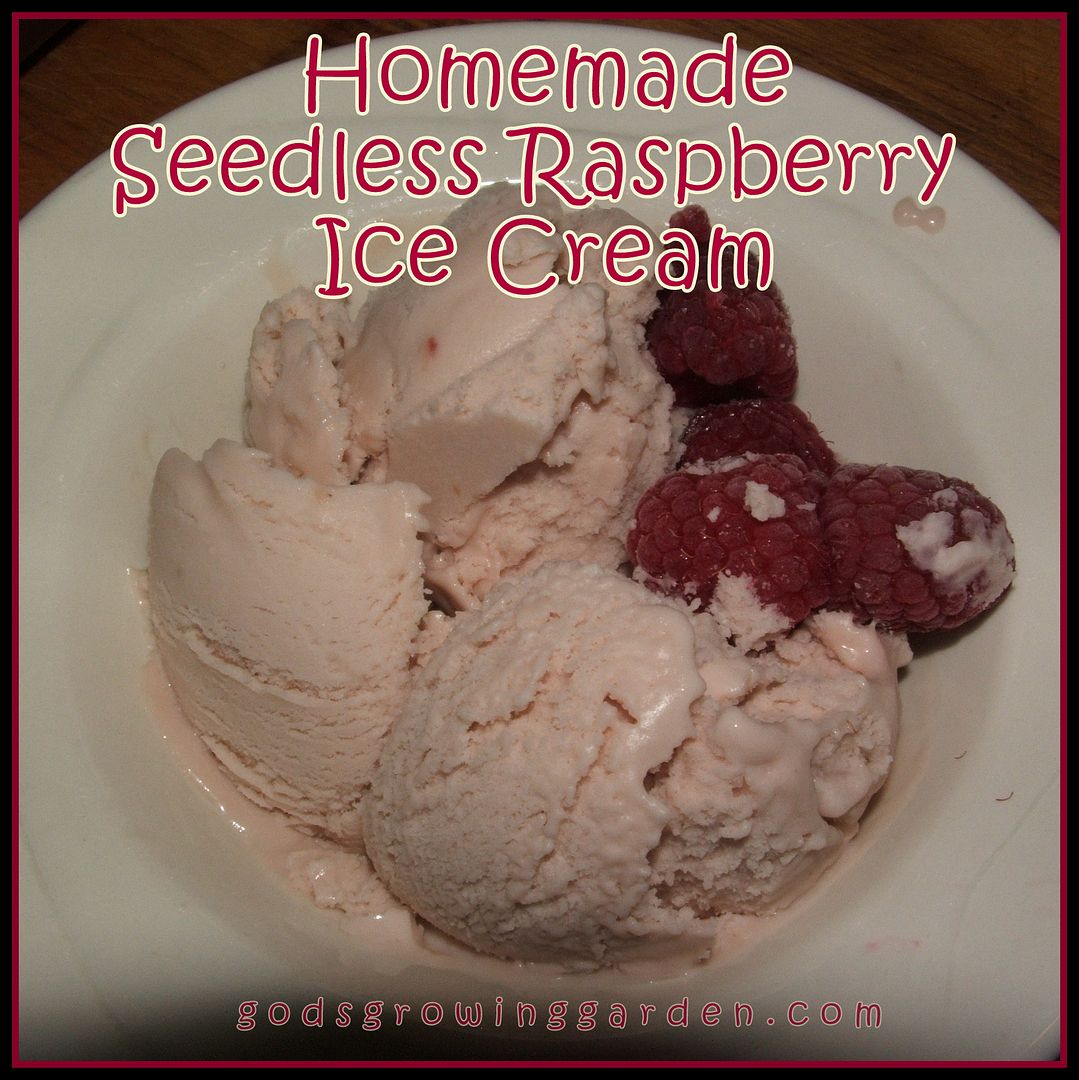 Homemade Seedless Raspberry Ice Cream
A while back my wonderful husband gave me an ice cream maker and since then I have been experimenting and creating delicious frozen treats. Since it is summer I thought I'd share with you my seedless raspberry ice cream recipe.
Printable Recipe
Begin by making the raspberry juice.
1 1/2 cups fresh or frozen raspberries (rinsed and discard any bad berries)
In a medium saucepan bring the raspberries and water to a boil and then turn down to a simmer. Simmer for about 1 hour and then strain (see the collage above). Set the juice aside until later.
(save the pulp/seeds - you can later use this to flavor iced tea. When steeping the tea you would add this pulp and strain after steeping - delicious).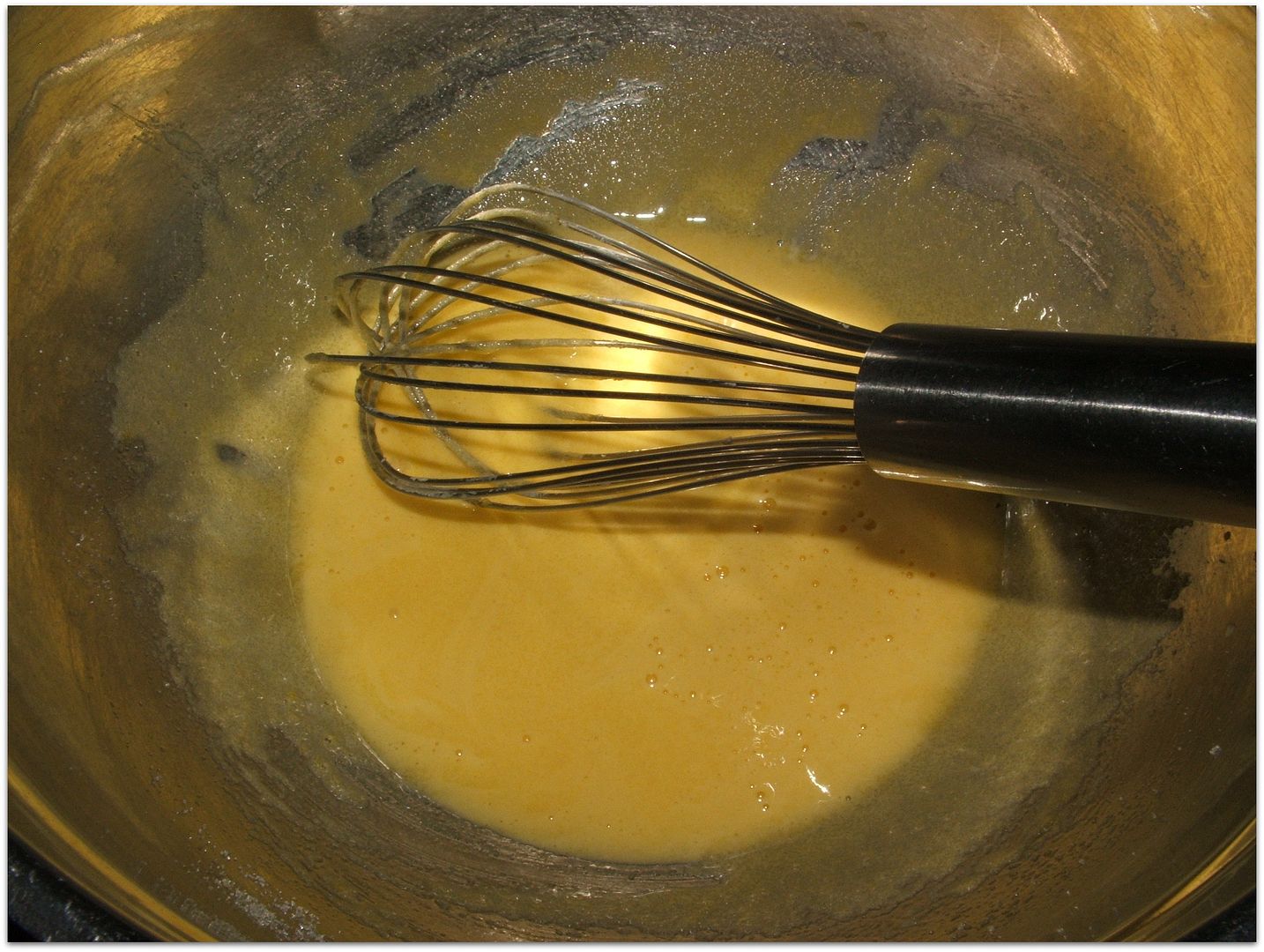 Now continue onto making the custard.
2 cups heavy whipping cream
1 teaspoon vanilla extract
1/2 cup fresh or frozen raspberries (if you are using frozen make sure that you thaw them first)
In a large mixing bowl combine the egg yolks & half of the sugar (1/2 cup sugar) - whisk together until the sugar is combined & the yolks are a little frothy (see top left picture) - set aside until later.
In a saucepan combine the other half of the sugar (1/2 cup sugar), dash of salt and the corn starch. Stir until mixed. Now add the milk, whipping cream & vanilla extract. Stir gently with a whisk making sure that there are no sugar/starch clumps. Add the 1/2 cup raspberries - stir by hand with a wooden spoon. Place this full saucepan on medium heat and stir gently all the time while cooking. Continue cooking until this mixture starts to thicken - remove from heat (see picture below).

It's time to temper the egg yolk mixture. Pour about 1/3 of the hot milk/cream mixture into the egg yolk/sugar mixture and whisk when adding the hot mixture. You eggs have now been tempered. Now add the tempered eggs into the remaining hot milk/cream mixture (stirring all the time) (see picture below). Place back on medium/low heat and cook (stirring all the time) for about 2 to 3 minutes.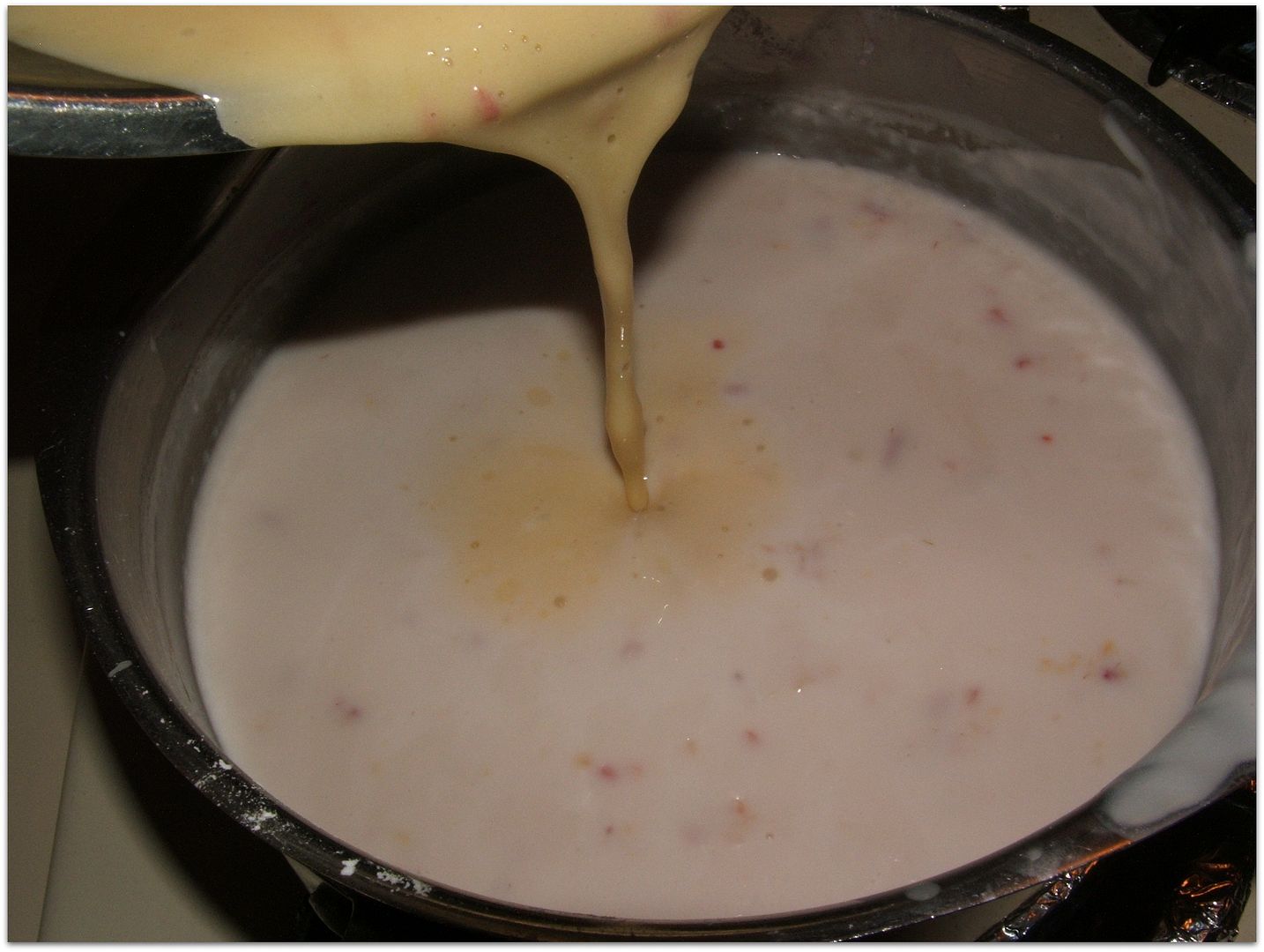 Allow the hot custard to rest for about 5 minutes. Then strain out the seeds (see picture below)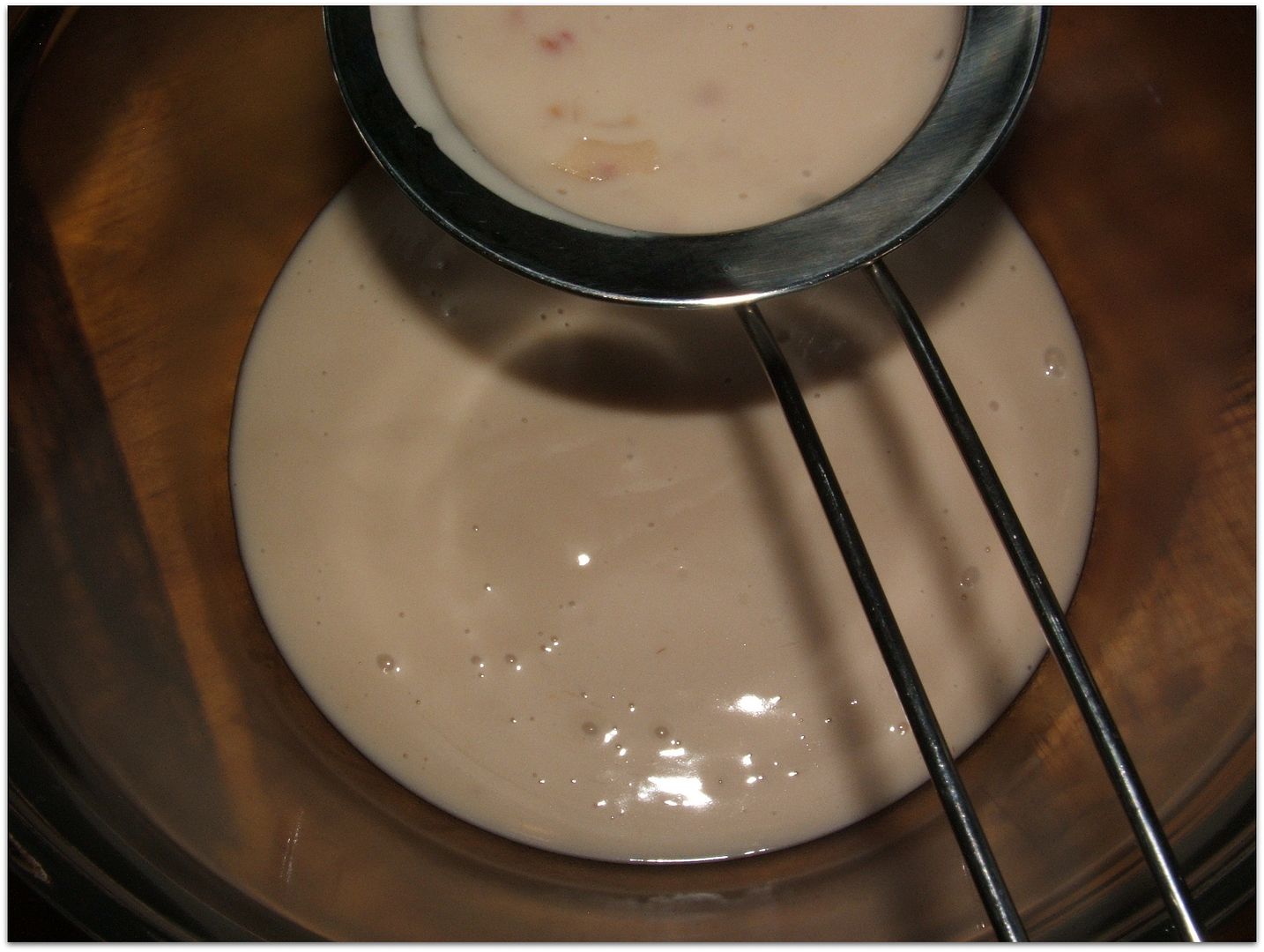 Now it is time to add the raspberry juice (the juice that you had set aside from the first step). See picture below & completely stir the juice into the custard.
(IMPORTANT NOTE - The first time I made this I only used the raspberry juice & did not use that extra 1/2 cup of raspberries - it was not scrumptious - it was good but not over the top. Adding that extra 1/2 cup during cooking makes the raspberries robust and perfectly delicious).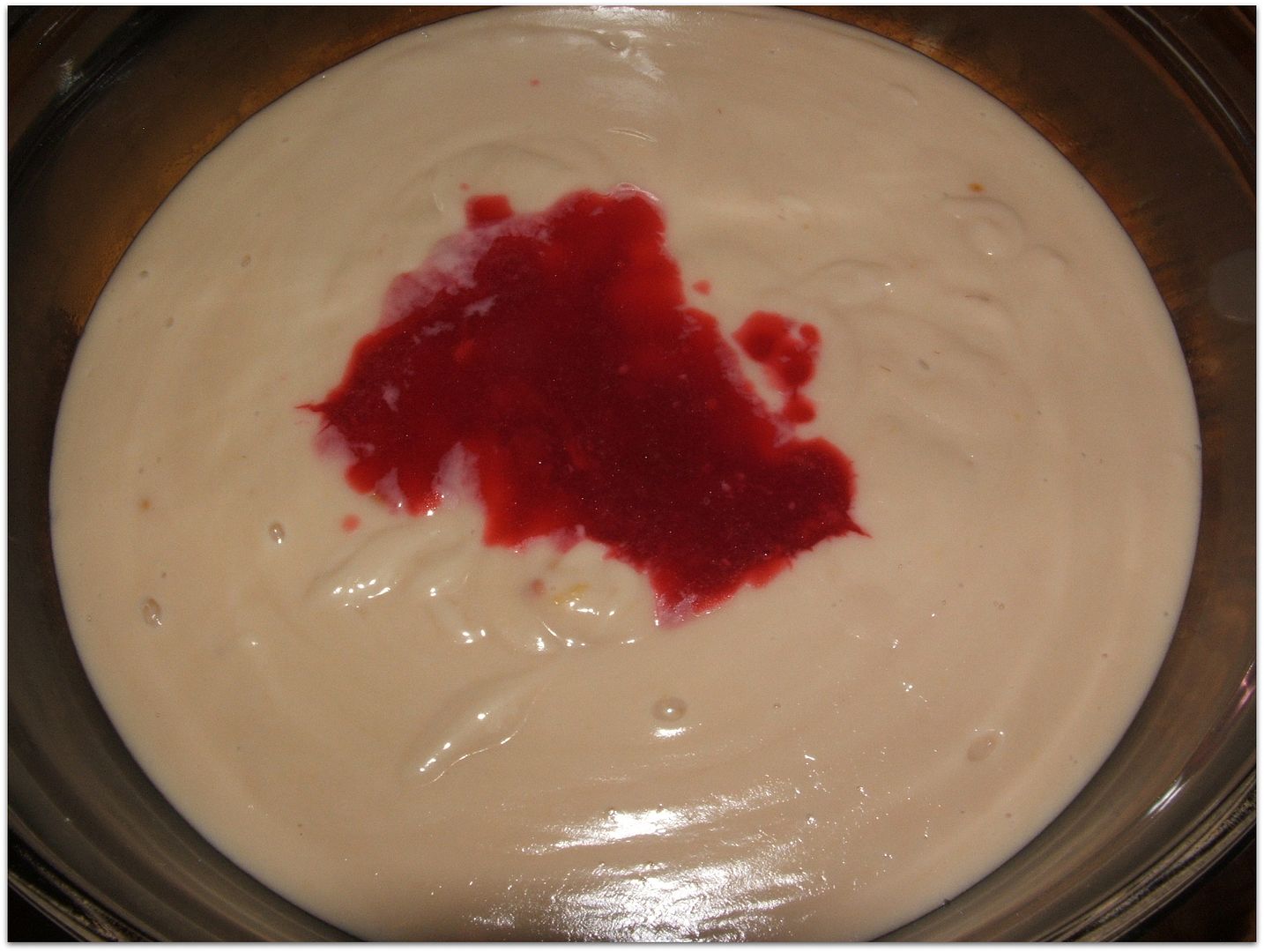 Chill the custard in the fridge for at least 2 hours.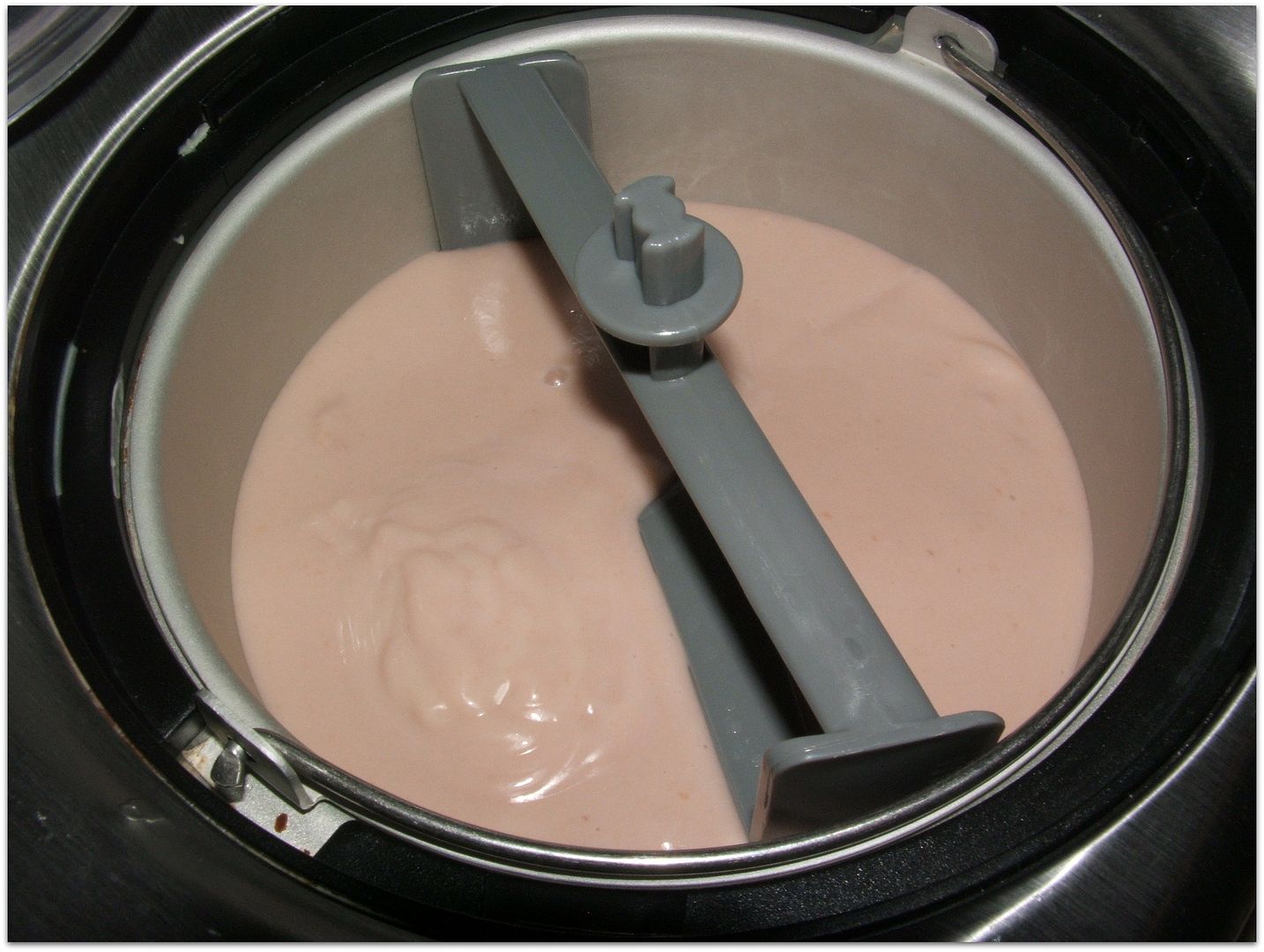 Process in your ice cream maker according to the manufacturer's instructions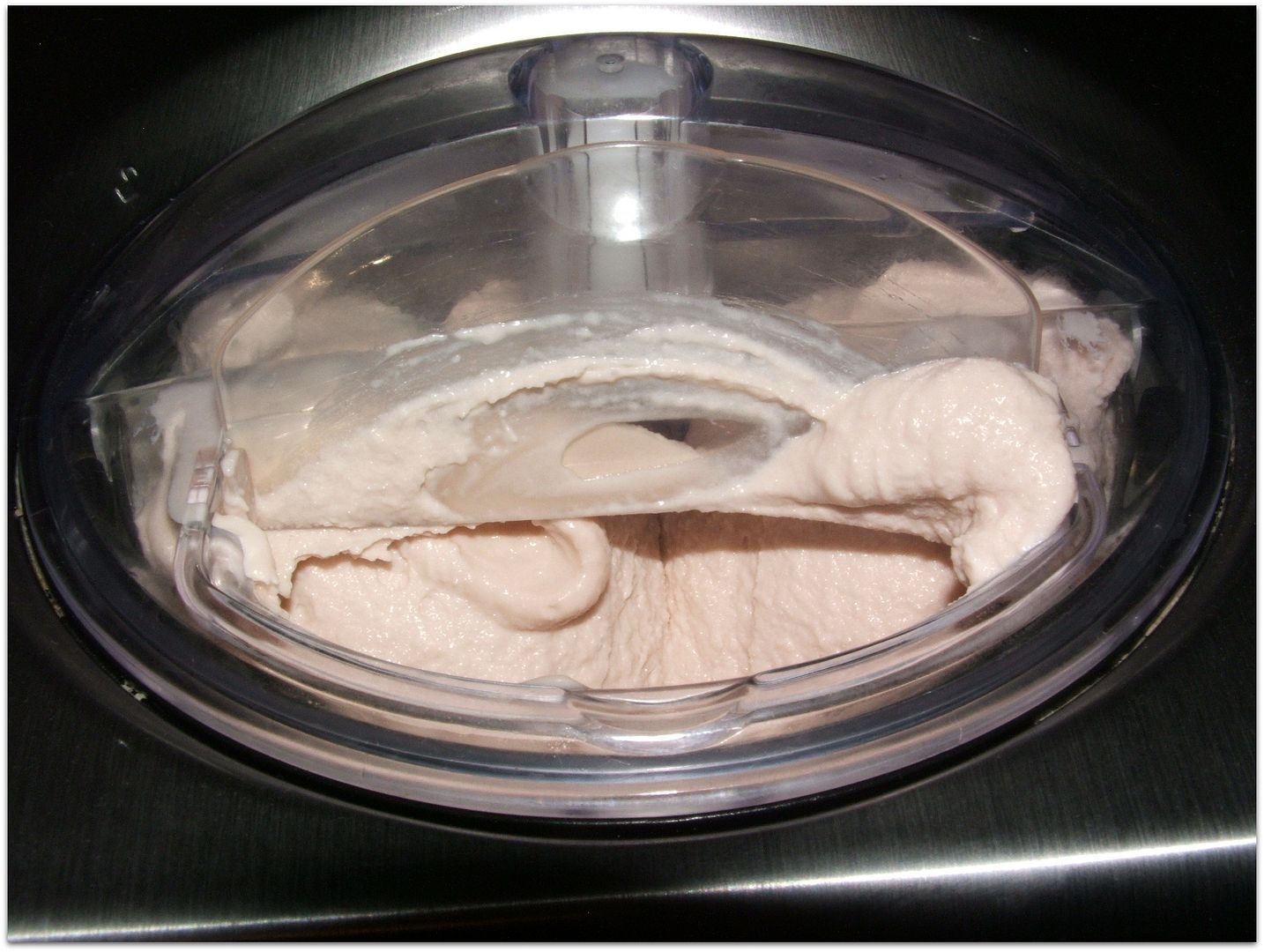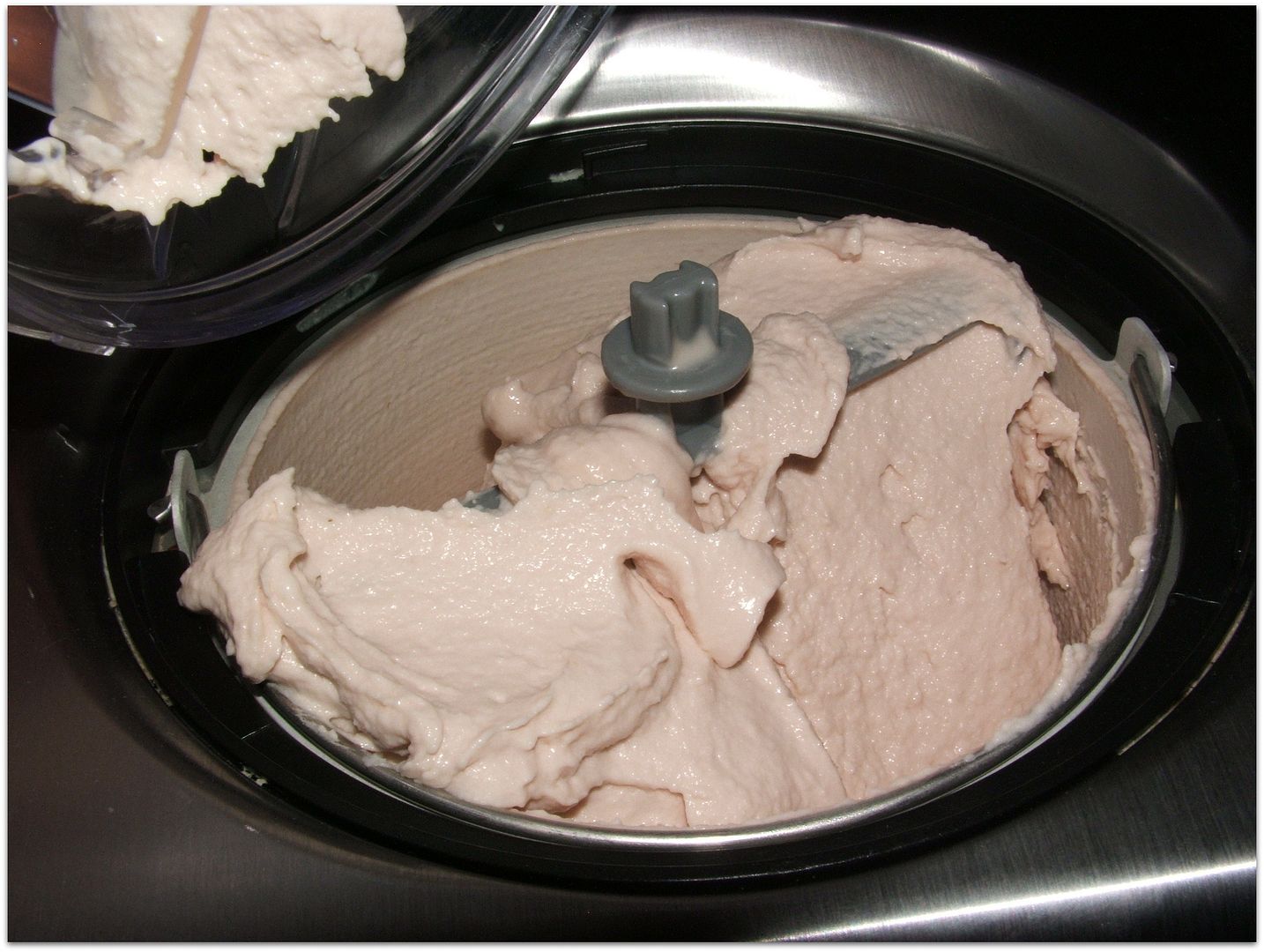 Serve, top with chocolate or eat plain & ENJOY!

Linked to:
No Rules Weekend Blog Party #192
Happiness is Homemade
#ChainLinkyCLIMB
Thursday Favorite Things 249 part deux
___________________________________________________________________
(Checkout this month's wonderful Sponsor!)
Great Lakes stones & planet earth nautical jewelry - beautifully Handmade!
(click on the button below to visit her shop)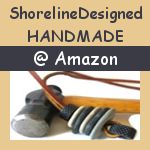 Find out more about this amazing artist CLICK HERE