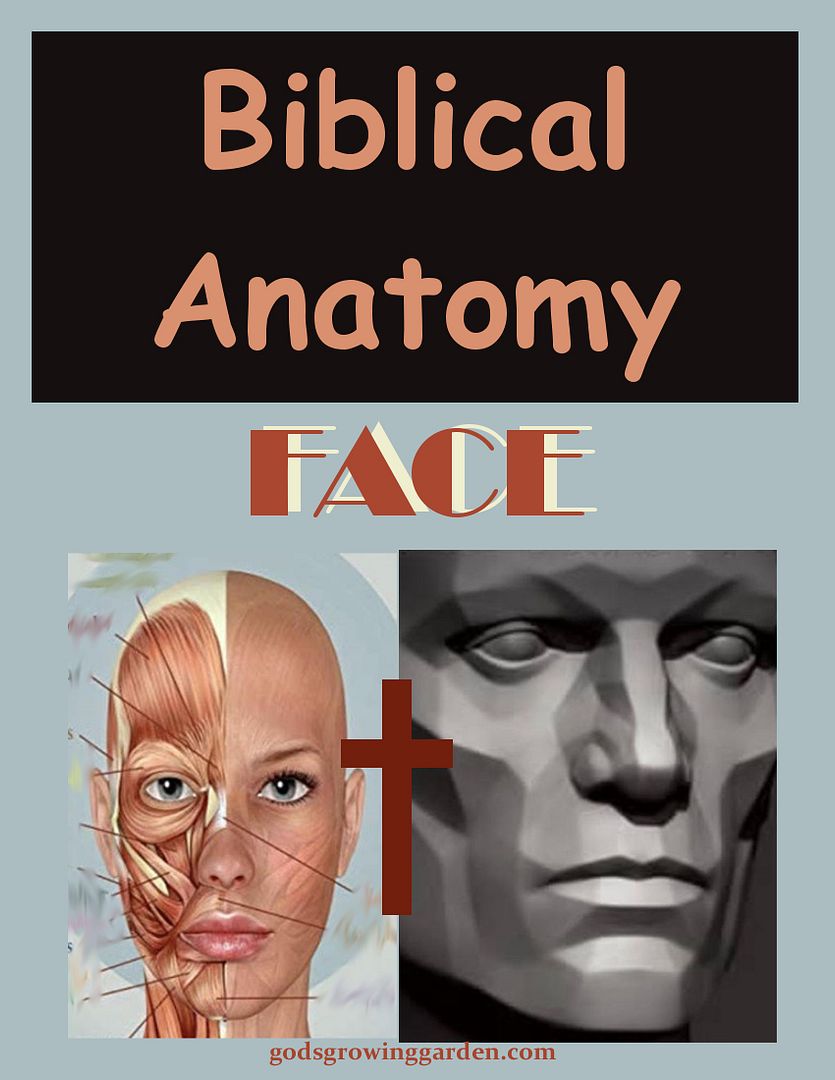 Biblical Anatomy #4 - FACE
Today we continue studying in the series called "Biblical Anatomy."
Anatomy - is the study of parts and structures of organisms.
What is "Biblical Anatomy" you might ask? It is the study of the structure of the Christian Body.
Today we focus on the FACE:
Face -
the front part of the head that in humans extends from the forehead to the chin to the ears
.
Face includes the following parts of Biblical Anatomy that we will be studying in future posts:
cheek, ear, eyes, face, forehead, hair, lips, nostrils.
Our face is so important for communication with others. Our facial expression can show our intent &/or feelings without ever uttering a word.
We are going to start with an Old Testament review about Moses. Remember when he came down from the mountain holding the Ten Commandments but was unaware that his face shone with the Glory of God? (see verses below):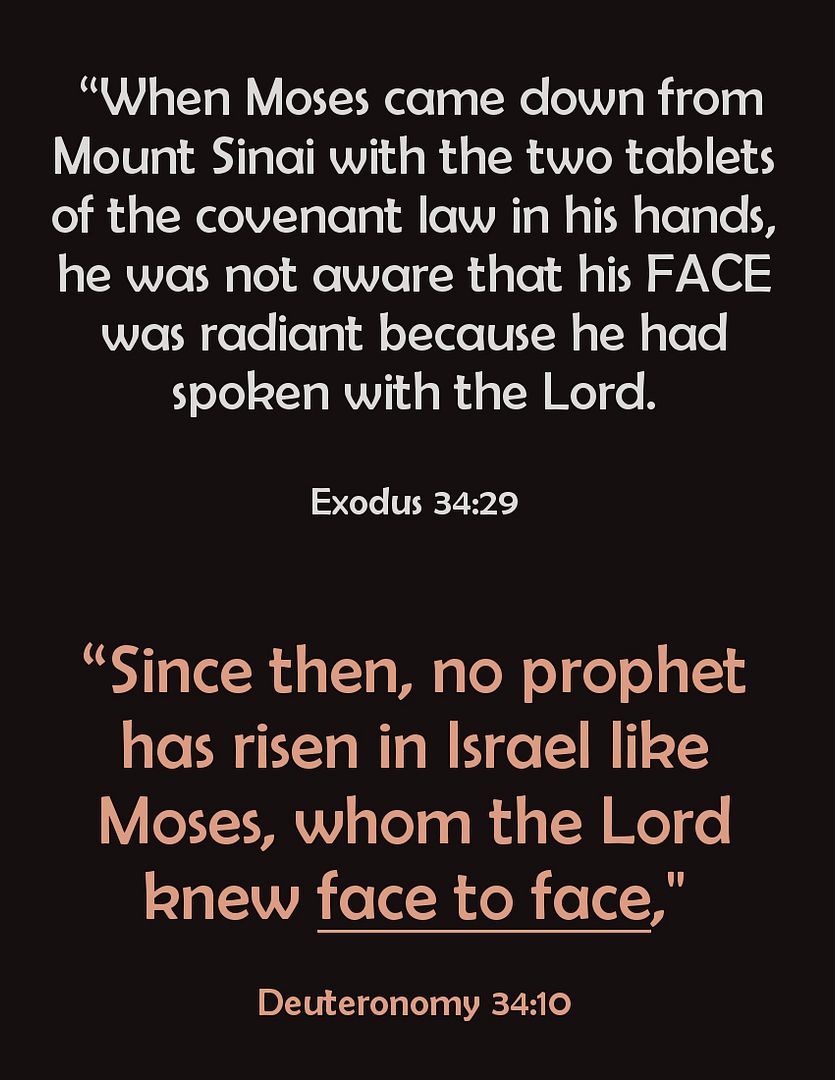 Isn't it interesting that the phrase "face to face" was used in Deuteronomy 34:10? Doing anything in person, "face to face", makes things easier to understand and more enjoyable. (CURRENT DAY NOTE: I could go into great detail about the unscientific use of masks and I could even show that the use of a mask is a symbol of slavery - masks are pure evil, but I won't get political).
The phrase "face to face" occurs quite often in the New Testament. Read the verse below and specifically the last line. This is what stands out to me:
- visit you
- talk with you
- face to face
- our joy will be complete
Of course, in Jesus' day, the only other way to communicate besides visiting in person was through writing letters. In my opinion, in today's society we have video phone calls but I feel that nothing can replace in-person face-to-face contact.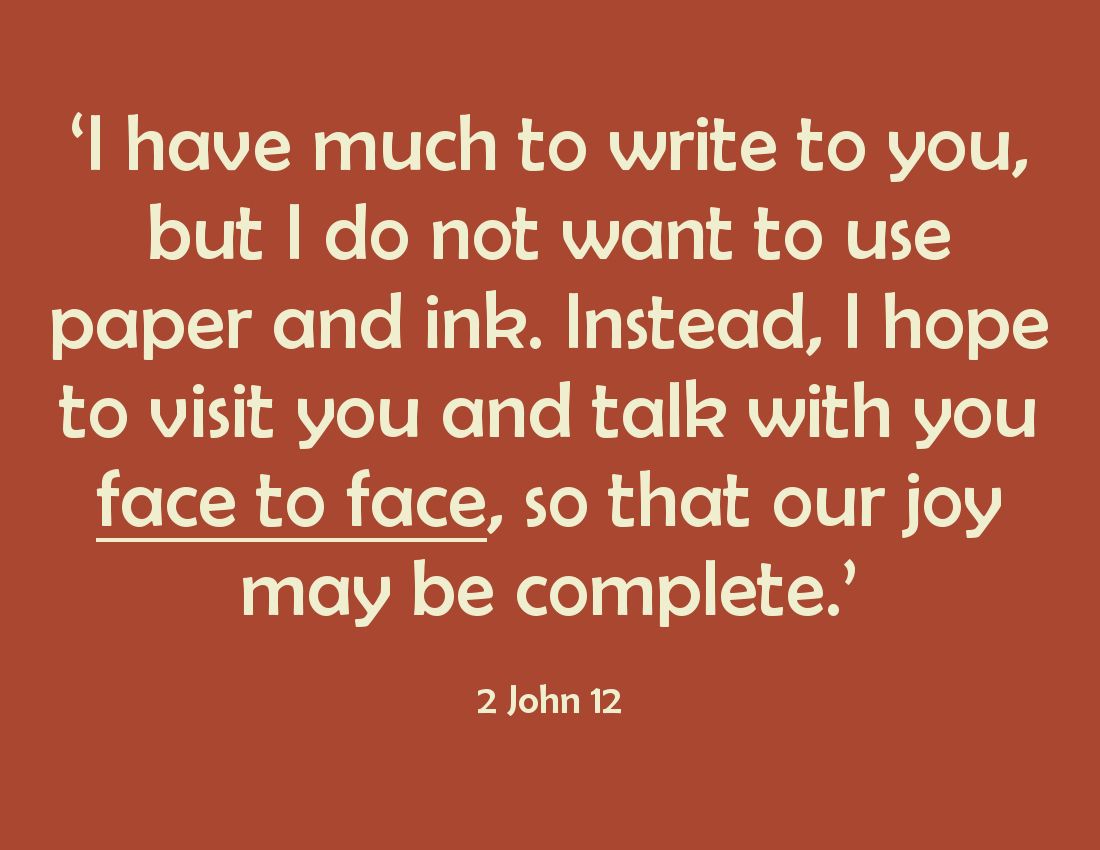 Then we learn that we are to "seek God's face", in other words seek God's wisdom, strength and guidance.
"Look to the Lord and his strength;
seek his face always."
Saving the best for last - read through the verse below.
I just love the description! This is what stands out to me:
- God made his light shine in our hearts
- God gives us the light of knowledge
- God's glory displayed in the face of Christ
Since the Holy Spirit is in us, then that means that Jesus Christ can be glorified through our face.
Let God's light; the glory of Jesus shine through your face this week!
Previous "Biblical Anatomy" Posts:
Copyright, Permissions & Disclaimer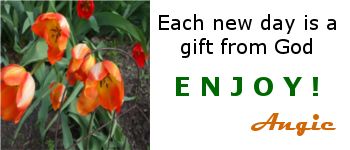 Linked to:
_____________________________________________________________________
Take Up The THANKFULNESS Challenge!
I challenge you to thank God for something everyday for one year! Either write it down in a diary OR share with us on a blog. If you have a blog & would like to share your THANKFULNESS posts with us, then please fill out this form:
365 Days of Being THANKFUL form - click HERE
and you will be added to the THANKFULNESS page.