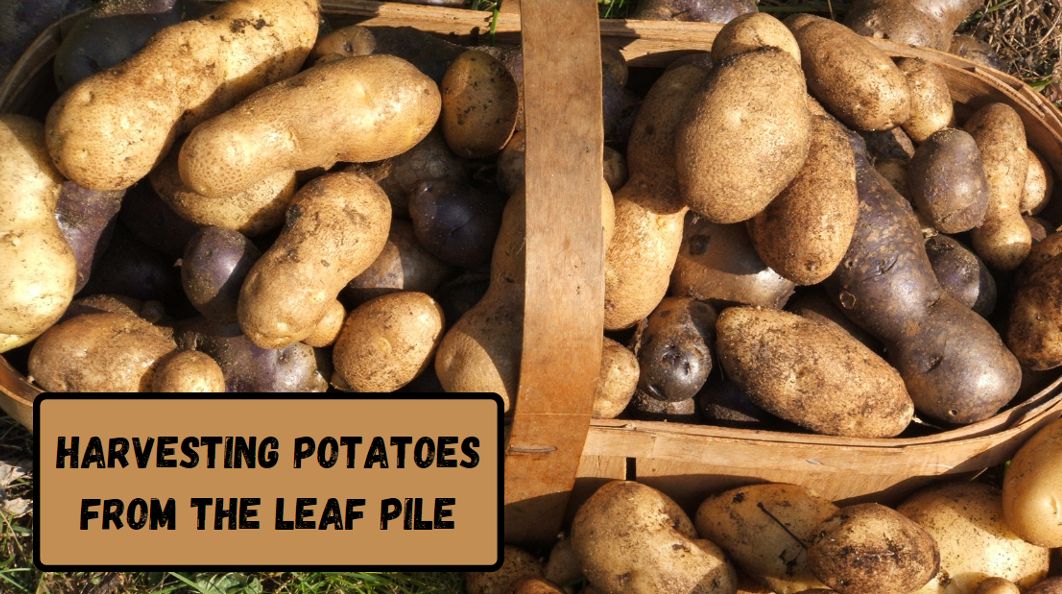 Harvesting Potatoes from the Leaf Pile
This is the most exciting part of growing potatoes - the harvest! It's like digging for buried treasure (and it literally is a treasure in my opinion).
Previous "Growing Potatoes" Posts:
Last year we talked about preparing the leaf pile in the Fall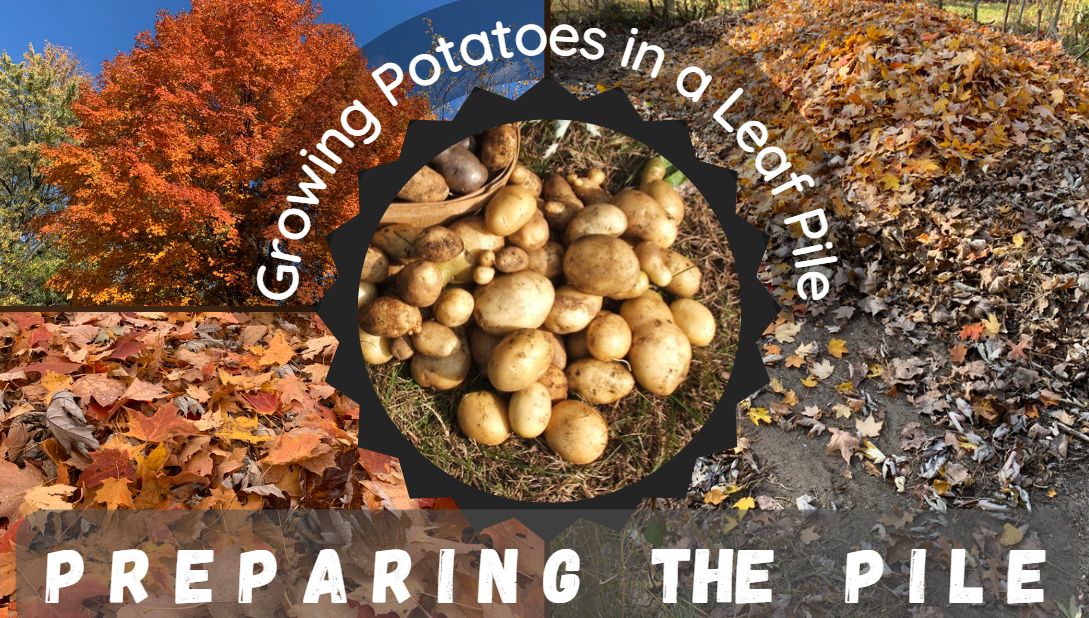 And then we detailed how to prepare seed potatoes for planting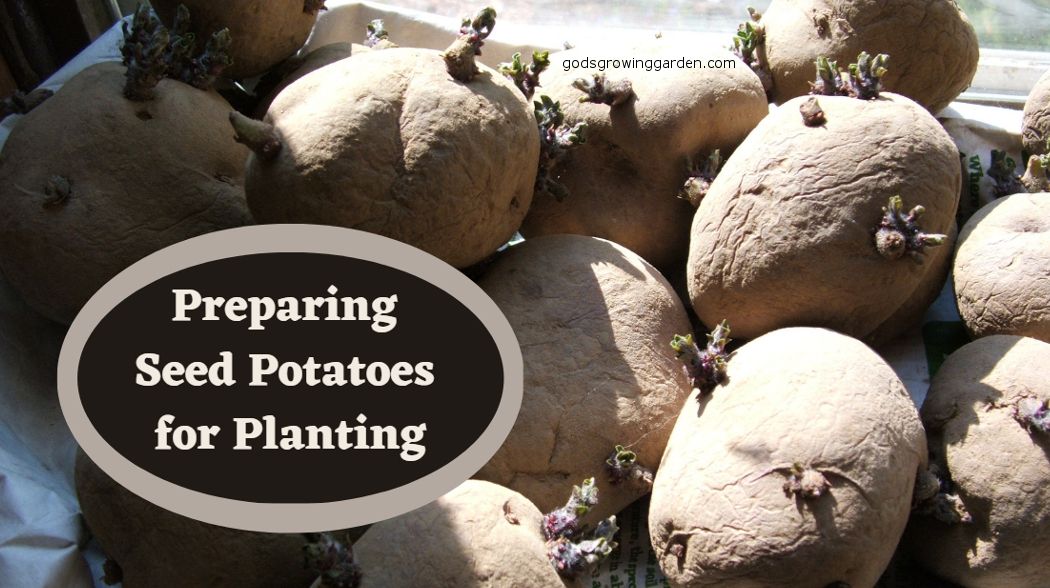 Planting Potatoes in a Leaf Pile
Most recently we focused on removing blossoms for larger potato growth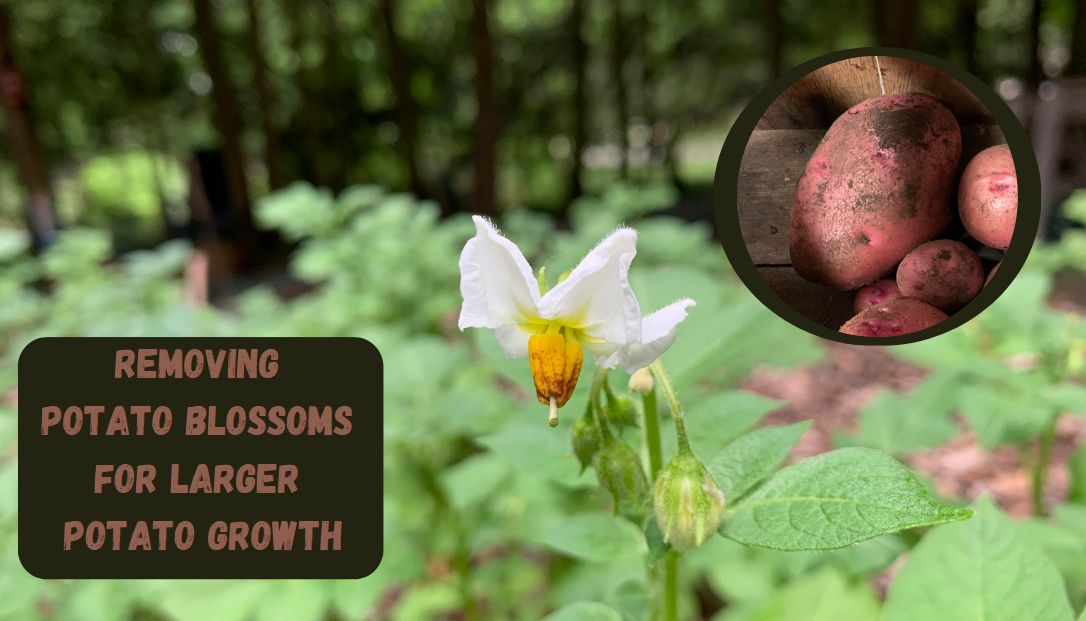 Today we focus on how to harvest the potatoes from the leaf pile and knowing when to harvest.
I hope that you enjoy this video!
_____________________________________________________________________
You might be interested in viewing this video: