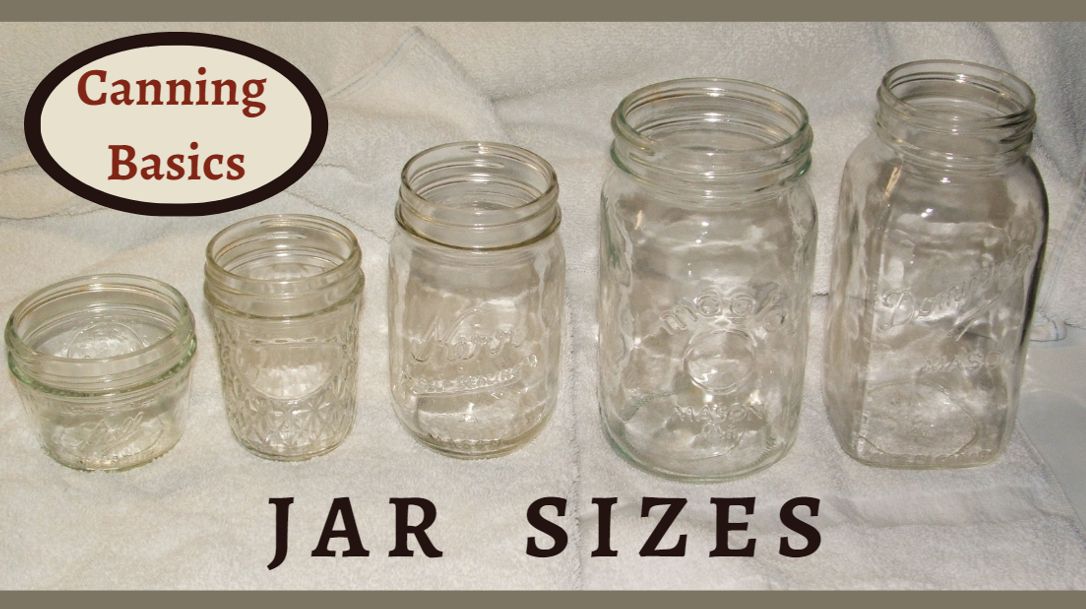 Canning Basics, Jar Sizes
The height of canning season is in the Summer and Fall but it begins in late Spring with asparagus. That's why Spring is a good time to go over the basics. If you are new to canning and preserving then this is perfect for you.
I hope that you enjoy this video!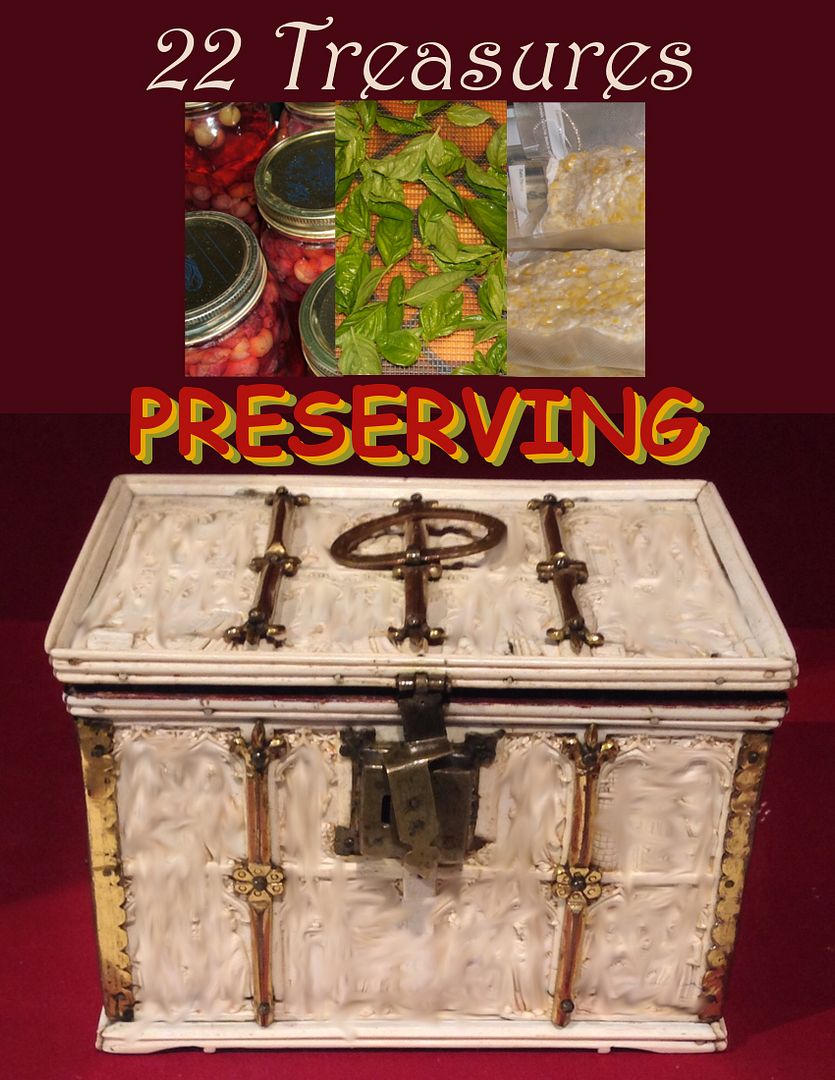 Copyright, Permissions & Disclaimer

Linked to:
_____________________________________________________________________
You might be interested in viewing this video: