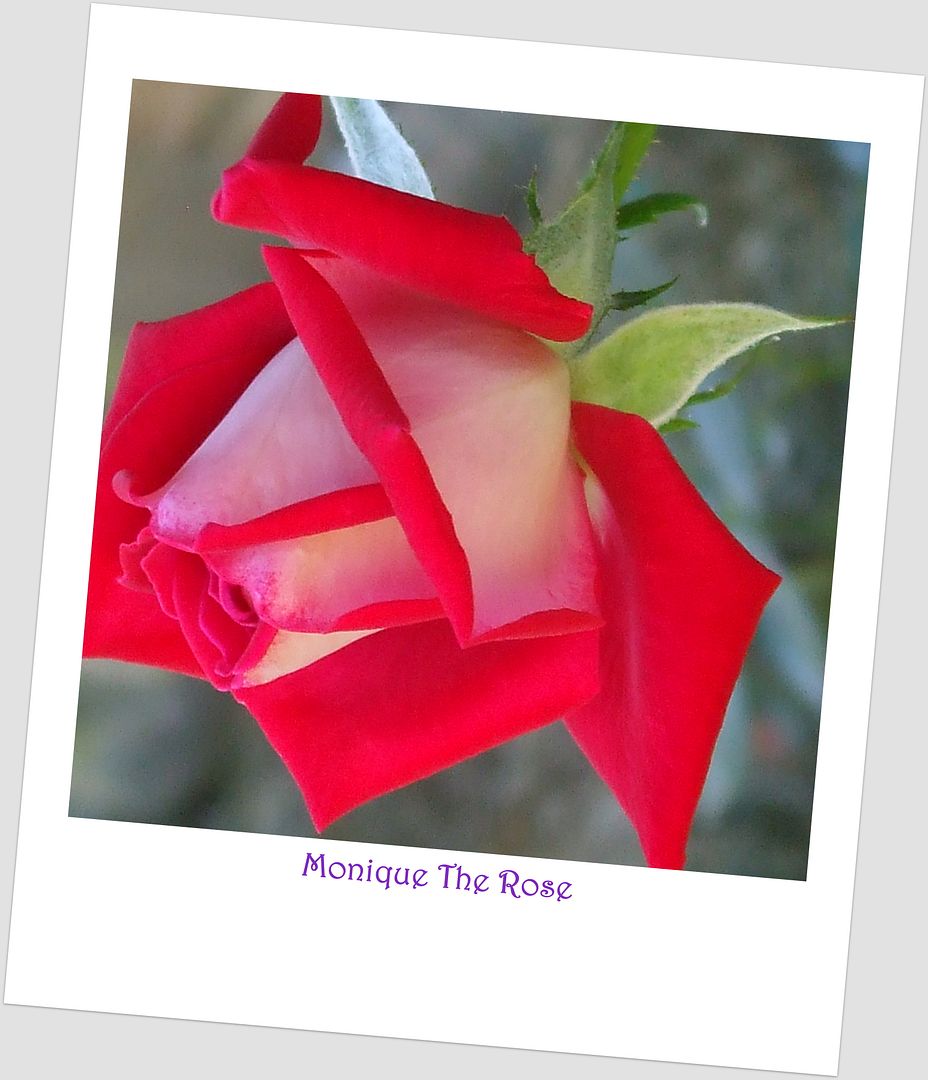 photo by Angie Ouellette-Tower
photo by Angie Ouellette-Tower
Frank's Flowers - "Monique The Rose"
Today's Flower Feature is "Monique The Rose".
This rose is named after my little sister - it was originally from my sister's Wedding Bouquet. My dad used his rooting technique to start rose bushes from the cut roses that were in her bouquet. I don't think that these pictures do this rose justice - it is amazing how the back side of each petal is pure white and the top side of each petal is the brightest fuchsia red. These gorgeous rose bushes have withstood the test of time since she was married 17 years ago! .
This is a precious rose - almost as precious as my beautiful baby sister.
In the picture below: "Monique the bride" is my beautiful sister, I am the Maid-of-honor and if you look closely you will see "Monique The Rose" in the bouquets.
If you look closely you can see the roses in the bouquet
Please ENJOY this digital bouquet of "Monique The Rose"!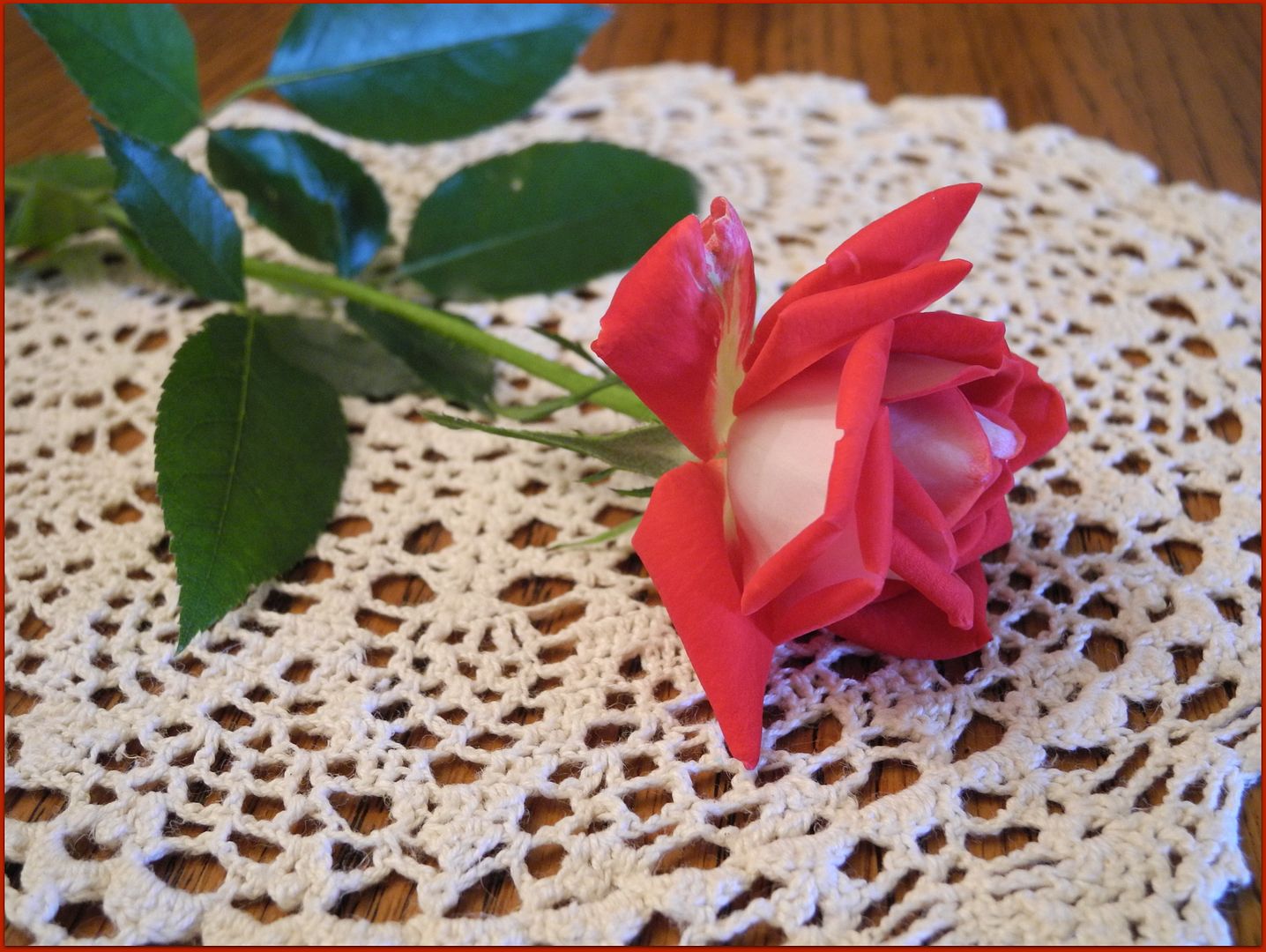 photo by Angie Ouellette-Tower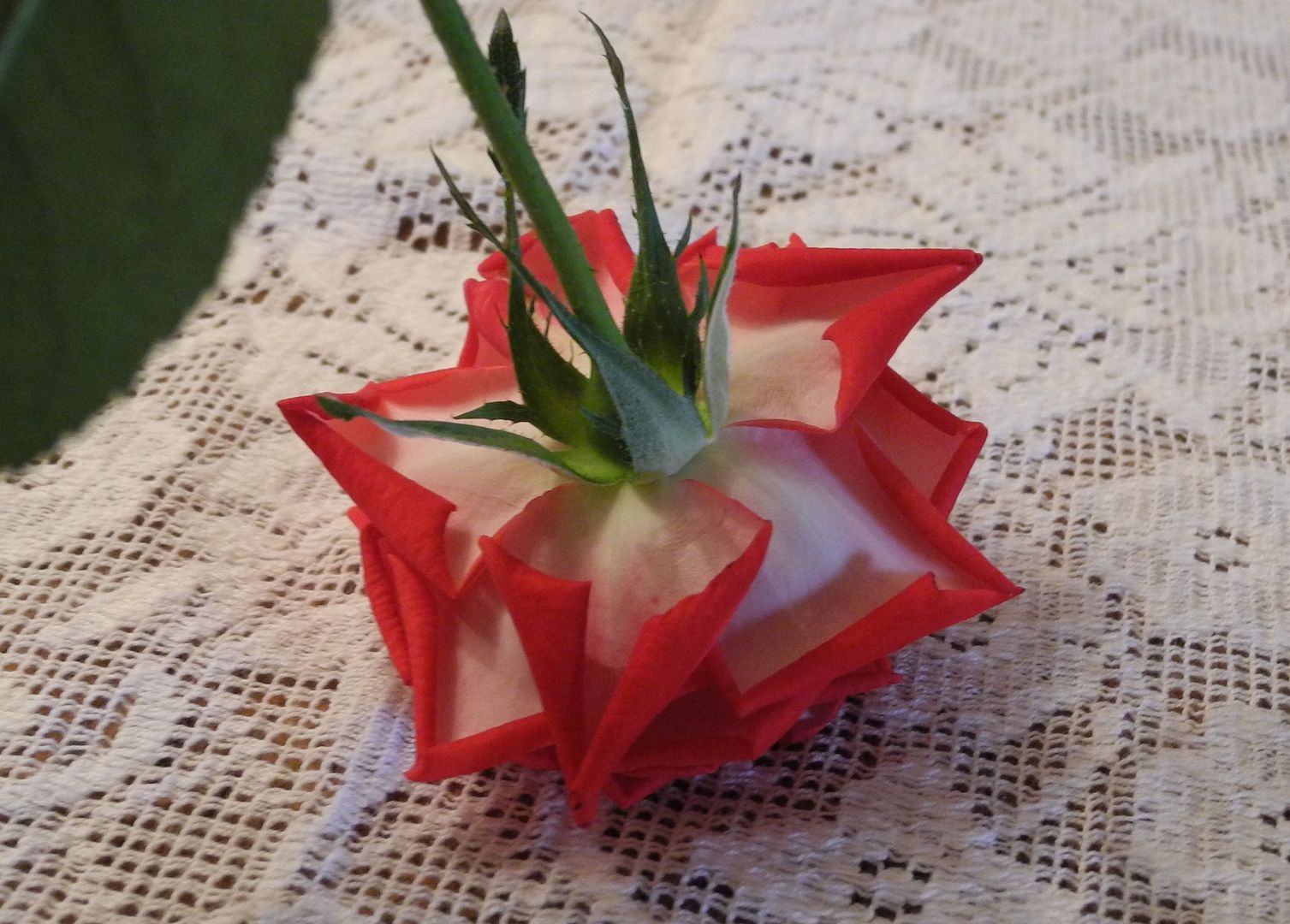 photo by Angie Ouellette-Tower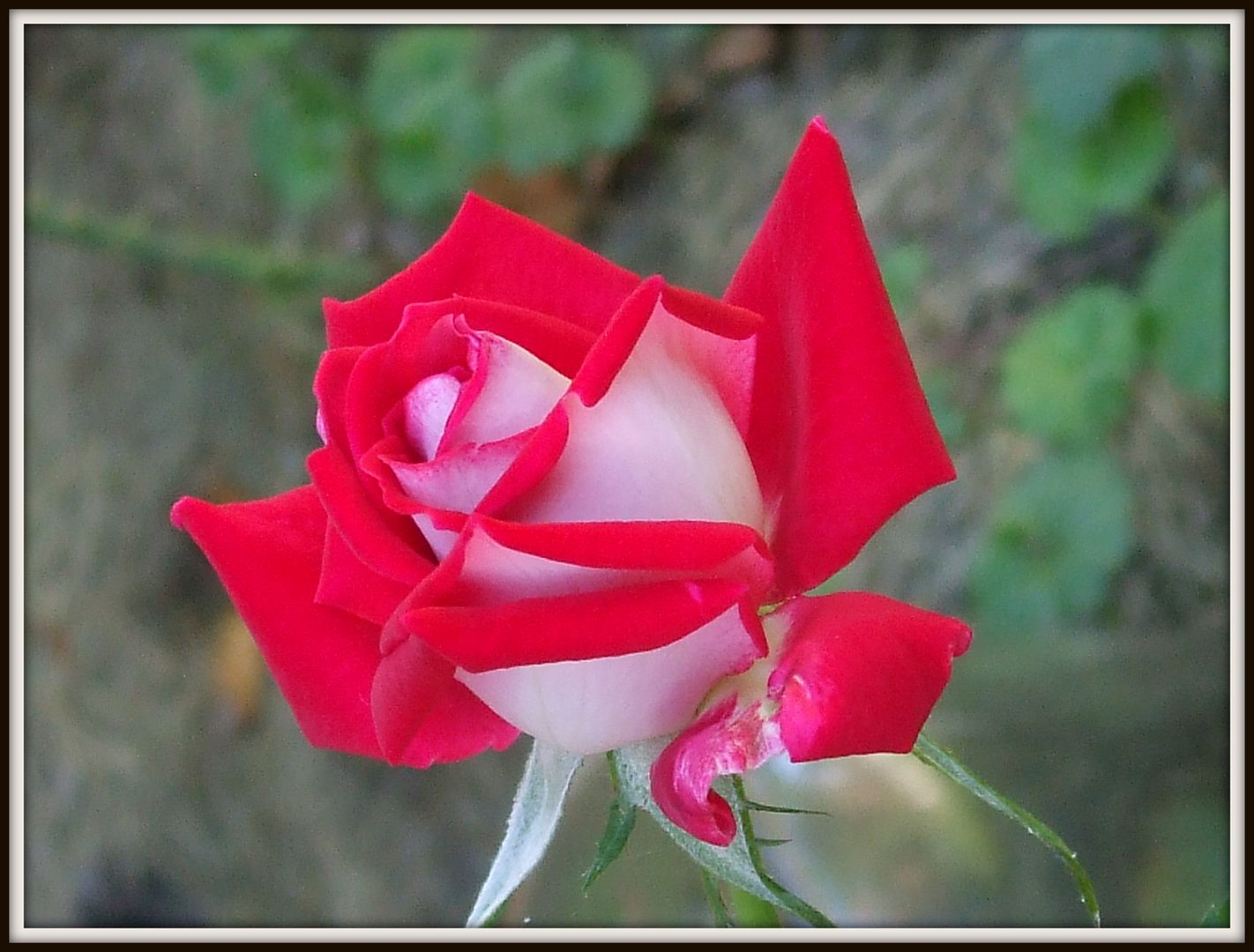 photo by Angie Ouellette-Tower

photo by Angie Ouellette-Tower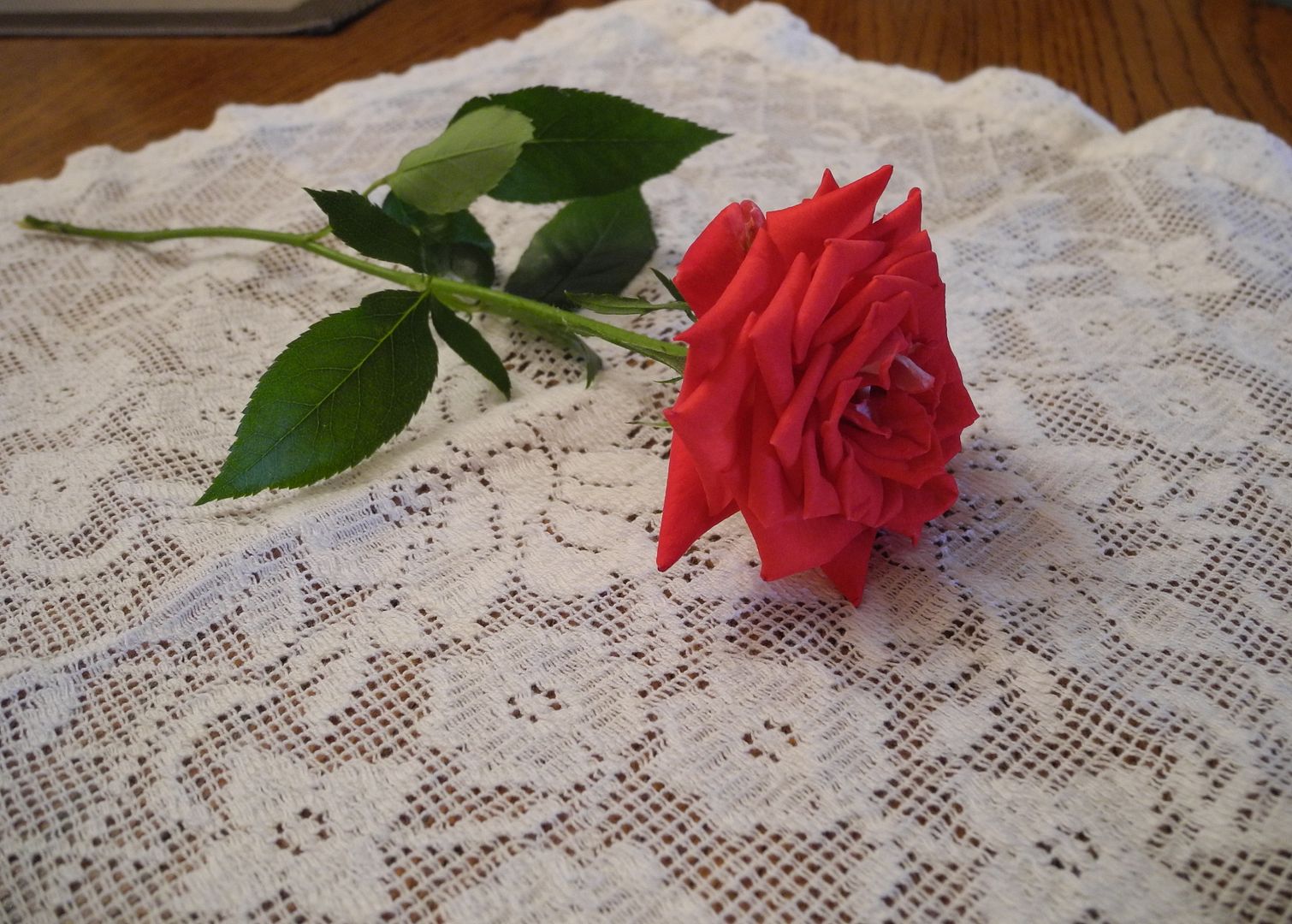 photo by Angie Ouellette-Tower
Linked to:
Photo Friday
Get Social Sunday
Adorned From Above
________________________________________________________________________________________
ebook - Cookies for all seasons