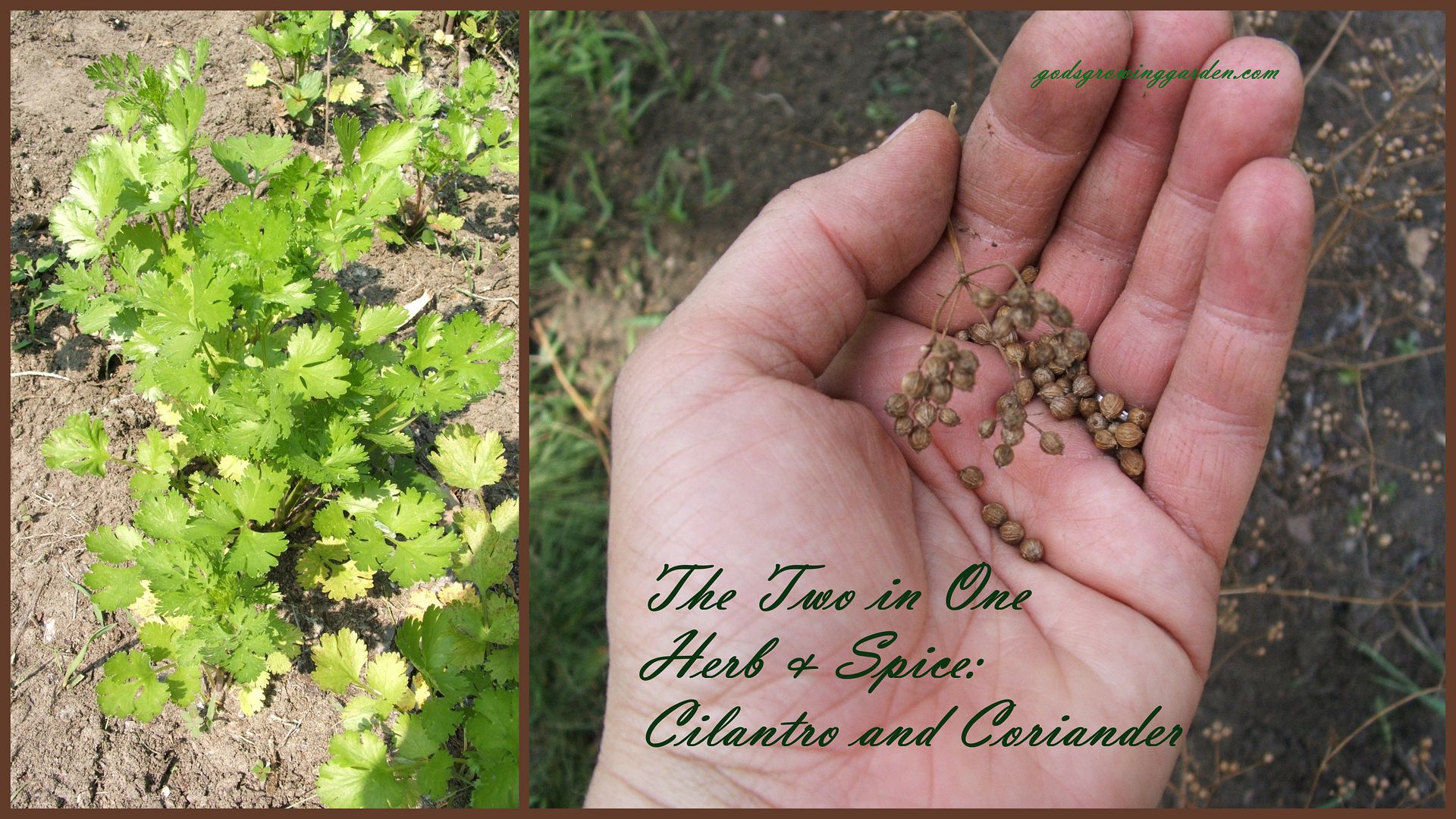 A Two In One Herb & Spice - Cilantro and Coriander
Cilantro is one of my favorite herbs (although I say that about most herbs - hahaha). You might be asking yourself: "What is the difference between an herb and a spice?" An herb is the leaf of the plant and a Spice is the seed or bark (example of bark is cinnamon) of the plant.
Last year I planted Cilantro/Coriander twice and I mulched the later planting and I was amazed to find out that they made it through my Michigan winter!! I had Cilantro in early Spring (early April)!!
Please see the bottom of this post for recipes using Cilantro (I have not shared any of my Indian Curry dishes that use Coriander - so that will have to wait for future posts).
This wonderful herb/spice is so easy to grow:
1. This is the stage where you will be able to pinch off or cut off the leaves to use Cilantro
2. When the plant starts to flower you can still use the leaves but they will be wispy and smaller.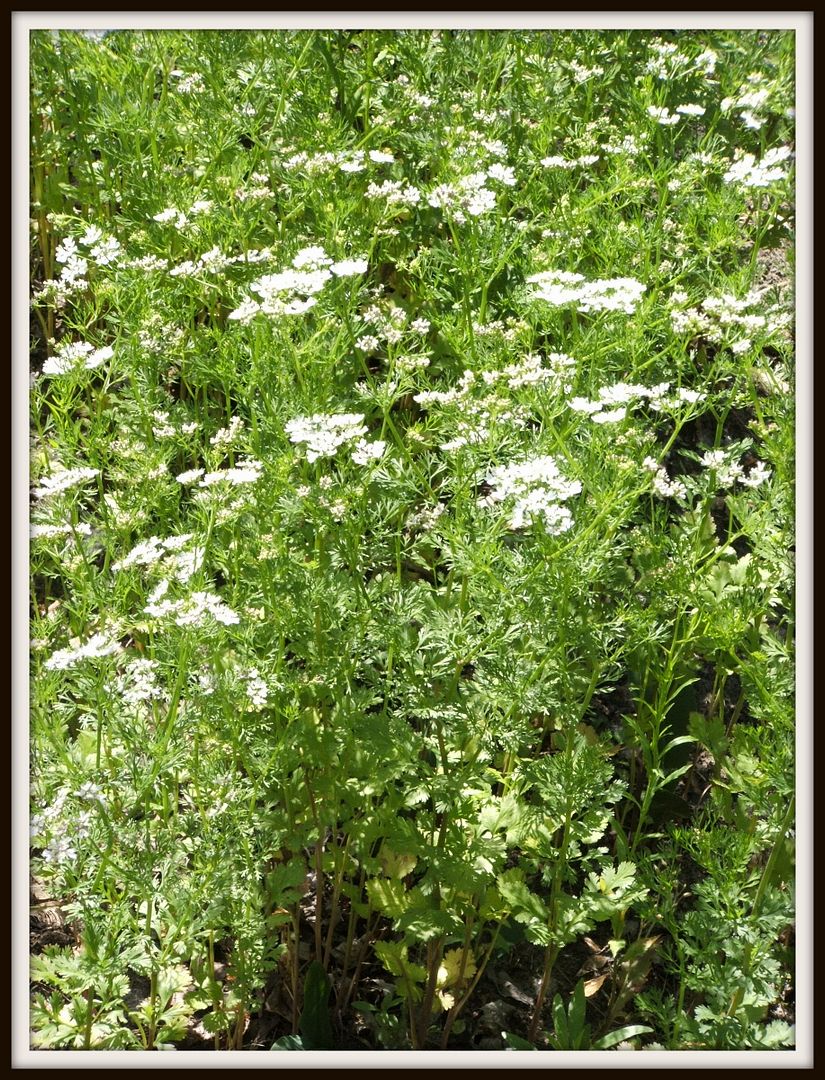 3. Finally the flower heads will produce round seeds & the entire plant will dry up - shake the plant over a plate & collect the seeds.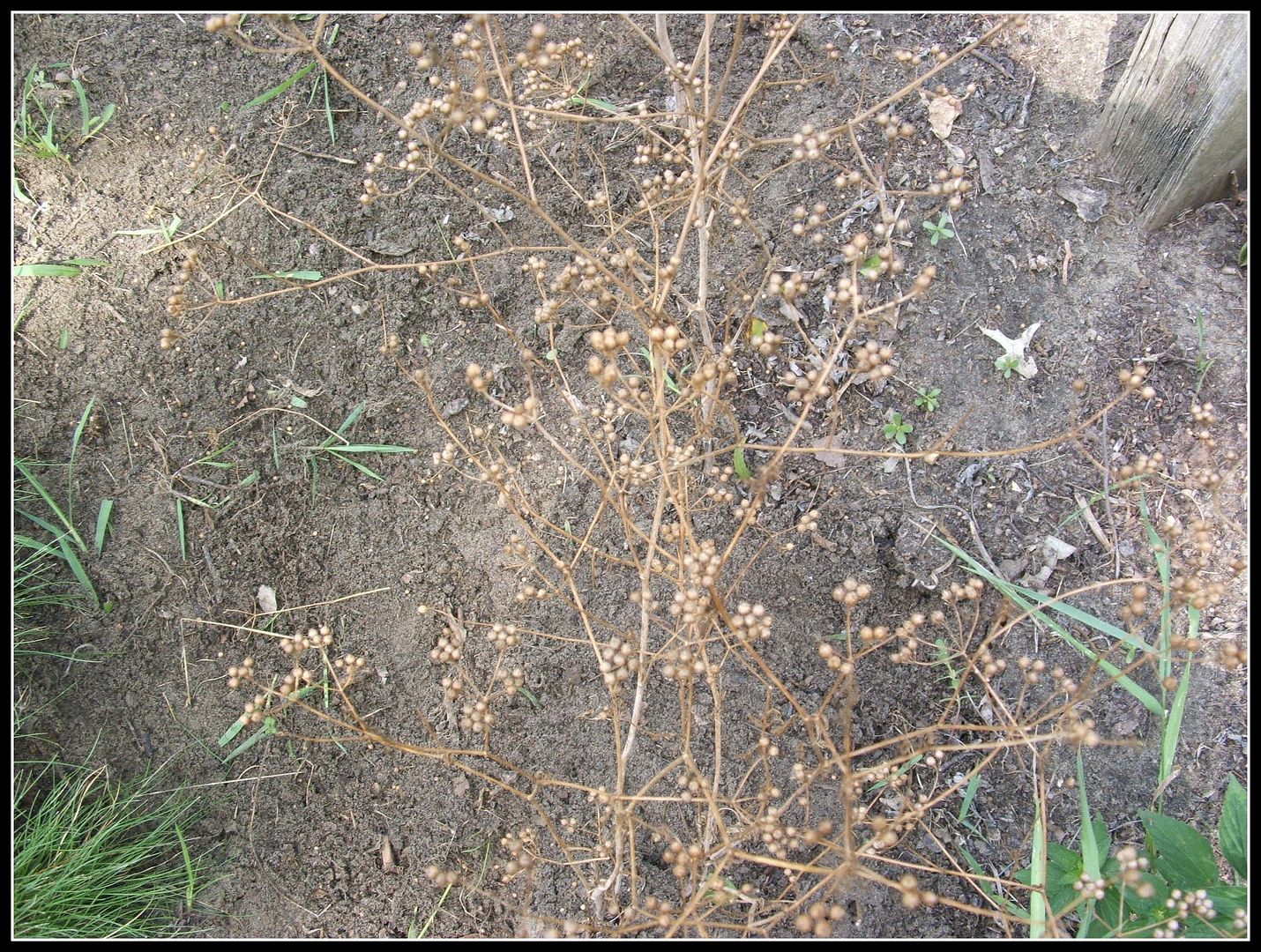 ENJOY!!

Linked to:
Humble Bumble
All My Bloggy Friends
Tuesday With a Twist
Adorned From Above
Fun Friday
_____________________________________________________________________________________
Your monthly ad could be here! Click the button to see how