Each month this little Large Mouth BASS will feature 1 item from my Etsy shop, talk about one of my ebooks and feature some affiliate Ads/Websites
______________________________________________________________
Easter is in April & I am featuring:
Dapper Easter Bunny "Gourd Belly" Rabbit $27.00 plus shipping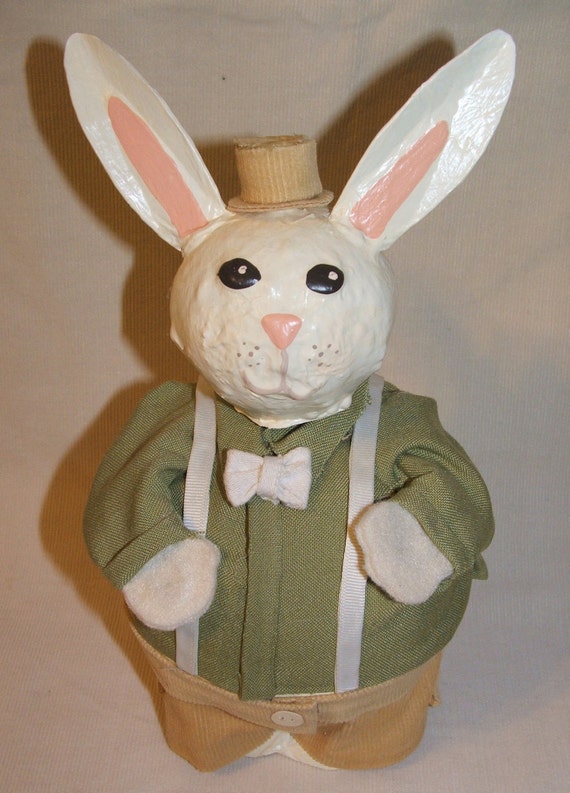 GOURD BELLIES ©

EASTER GOURD BELLIES are Easter baskets from God's garden. -

Open the bobble head bunny (opens at the waistline - Do NOT pull from the head) -
Fill with Easter treats -
Close and then hide-
The Easter Hunt begins
Children love searching for these characters.

Use year after year

ENJOY!

Both the head and the body (or belly) are made from gourds that I grew in my garden. I painted this Dapper Easter Bunny. He is wearing his Easter Sunday best (I made out of material scraps). He has a bowtie, a little hat and suspenders.
The head is also a "bobble head."

Do NOT pull by the head when opening - it opens at the wasteline.
CANDY NOT INCLUDED.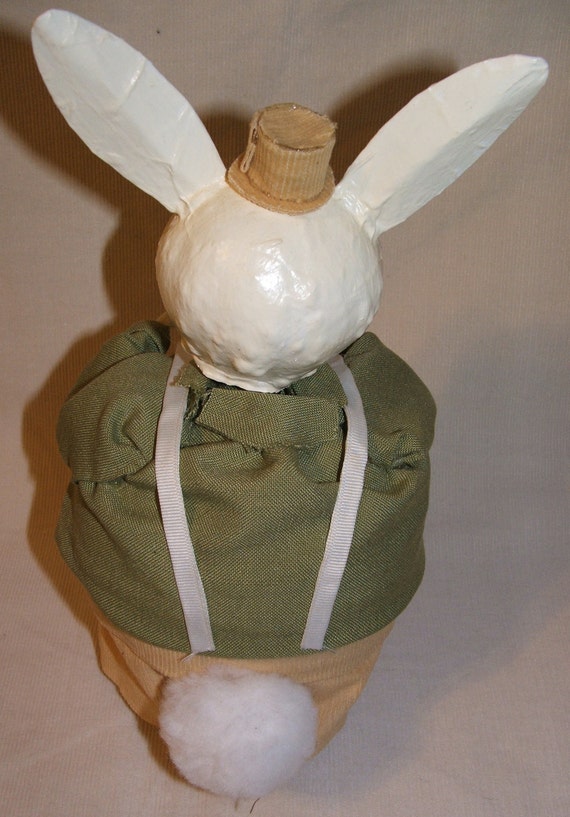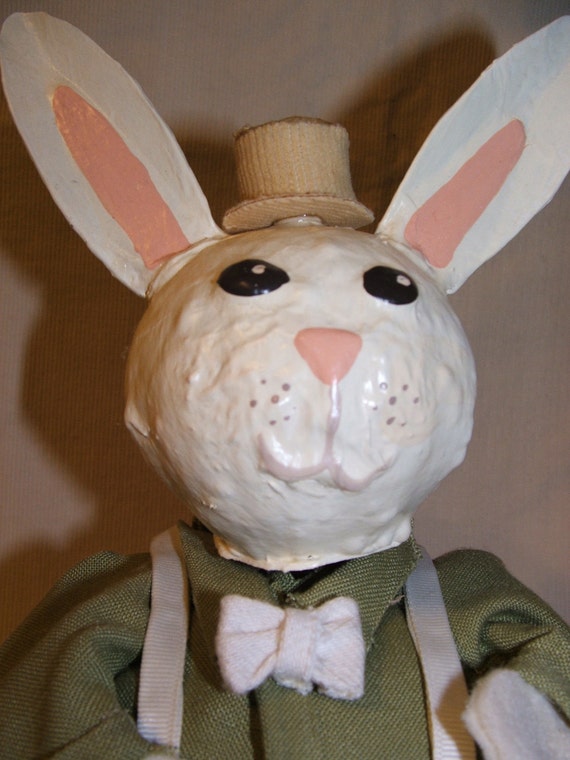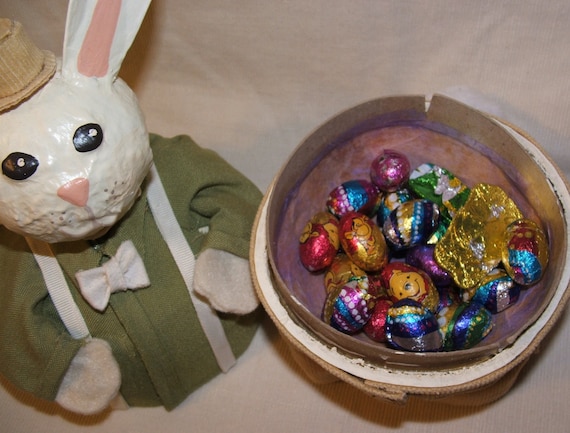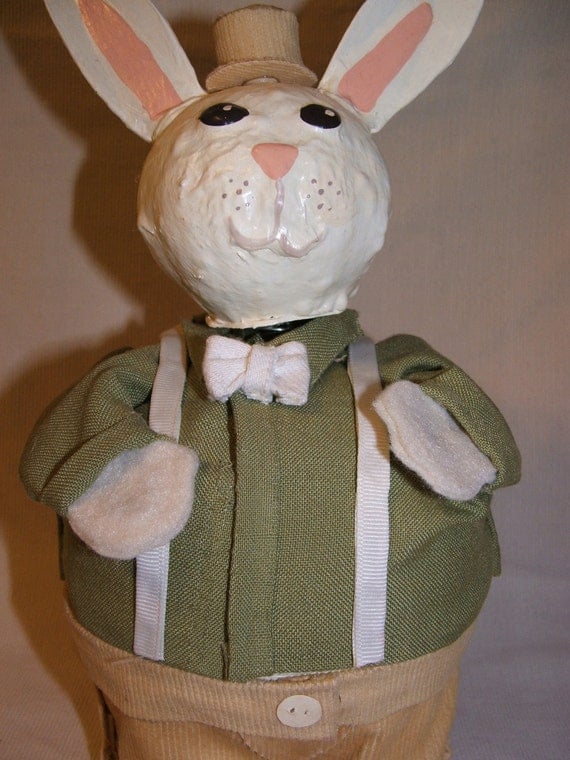 ___________________________________________________________________
Wouldn't it be great to have fresh homemade cookies waiting for your children when they come home from school?
Try these totally original and scrumptious recipes in my ebook!!
___________________________________________________
Learn how to make money selling at Craft Shows

-
Click Here!
Crafts to Make & Sell
Click Here!
The Home Craft Business: How to Make It Survive & Thrive
Click Here!
__________________________________________________
You could win $650 Paypal Cash
Click HERE to enter