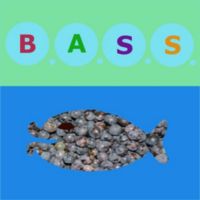 Fish & bodies of water have always been a part of my garden experience.

When I think of gardens from my past there was always a stream trickling through the back of a property or a farm pond stocked with fish.

Maybe

a garden filled town with a beautiful river running through it's middle or at the very least a little goldfish pond created as a garden focal point.
Also, the fish is an ancient symbol representing Jesus and His followers.
That is why this little bass has become the mascot for God's Growing Garden.

He is a large mouth bass and he has a lot to say.
- Here are my Follower stats:
GFC (Google Friends Connect) - 2,273
Bloglovin - 4,218
Twitter - 6,404
Pinterest - 5,717
Google+ - 2,302
Facebook - 4,436
Linky Followers - 108
Networked Blog - 1,232
Activate - 574
That's a grand total of 27,264 followers in some form or another
My monthly views average is 51,403 (as of December, 2016)
(click on each picture below to see more details)
The "B" in B.A.S.S. stands for "Buy"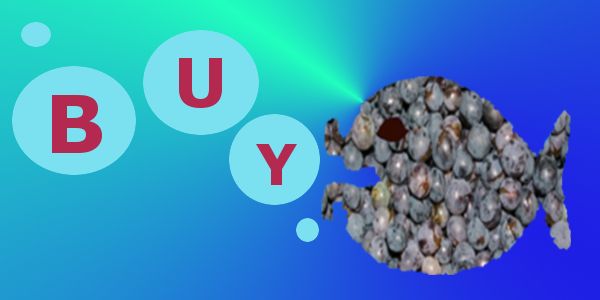 The "A" in B.A.S.S. stands for "Advertise"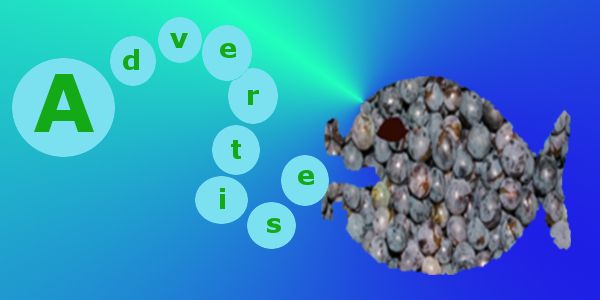 The first "S" in B.A.S.S. stands for "Support"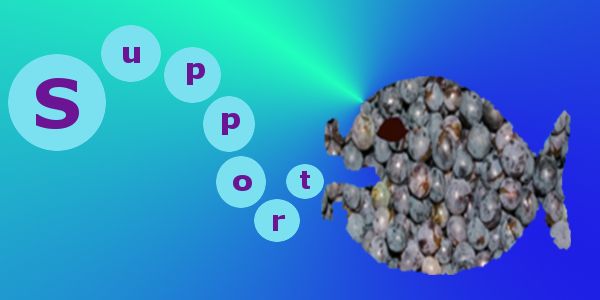 The second "S" in B.A.S.S. stands for "Swap"