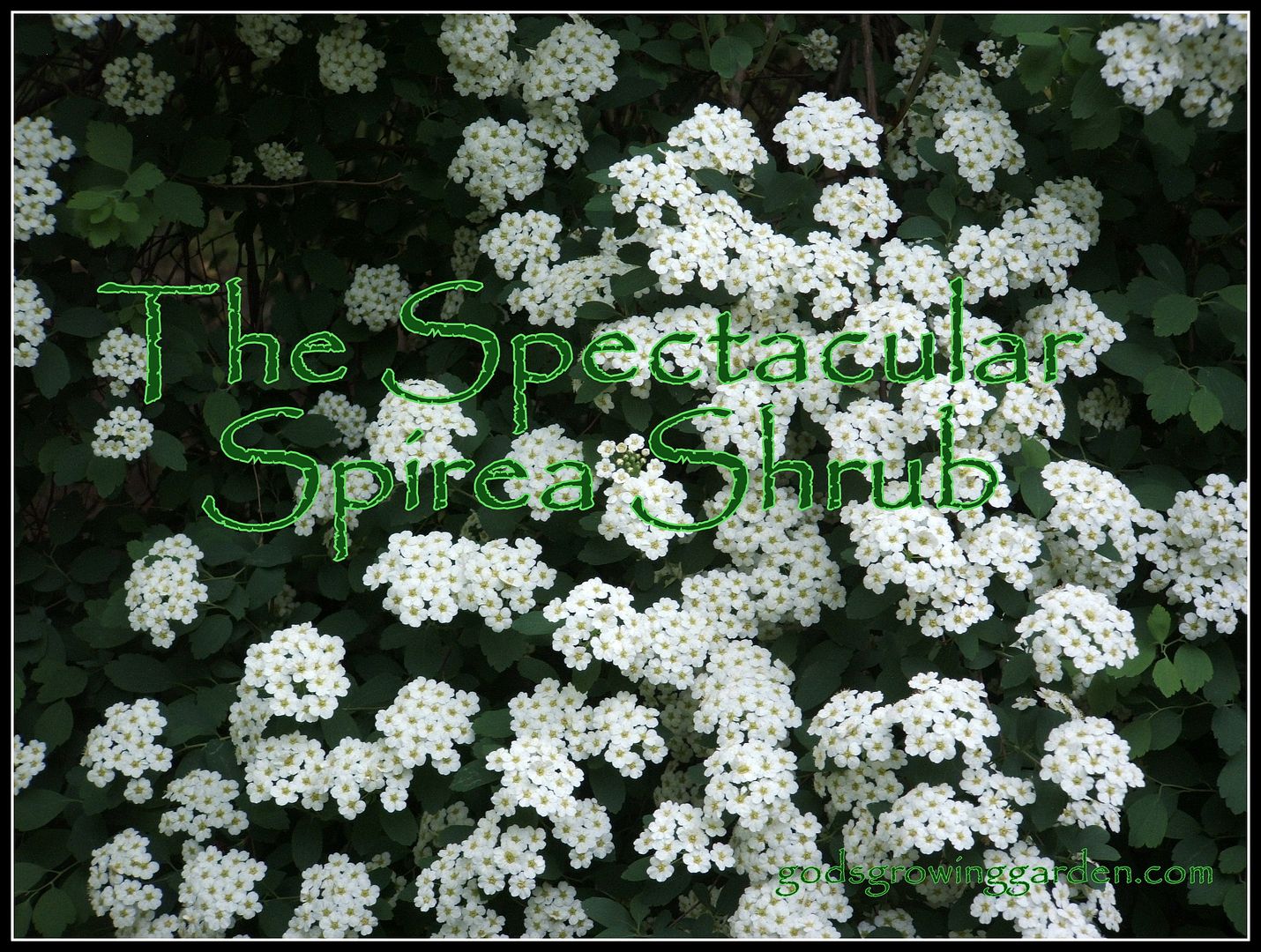 Spectacular Spirea Shrub
This beautiful shrub will add a touch of class to any yard or landscape. It has the most detailed & delicate flower bunches. Most of the time the flowers are white but I have also seen them in pink & purple also
The Spirea shrub should be trimmed every year after the flowers dry up and turn yellow. As you can see by the picture below I do NOT trim my Spirea bush - I love how the flowers cascade down like a waterfall.
Enjoy the following pictures - all photos were taken by me (Angie Ouellette-Tower) - see copyright at the end of this post.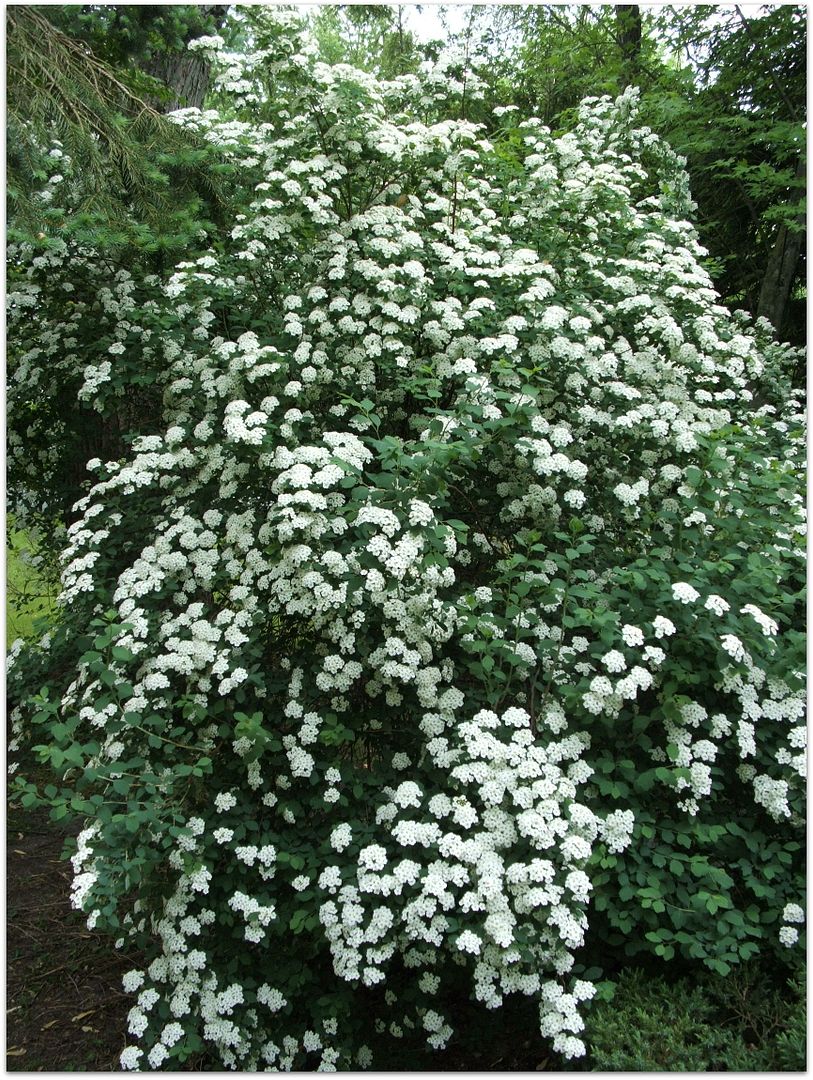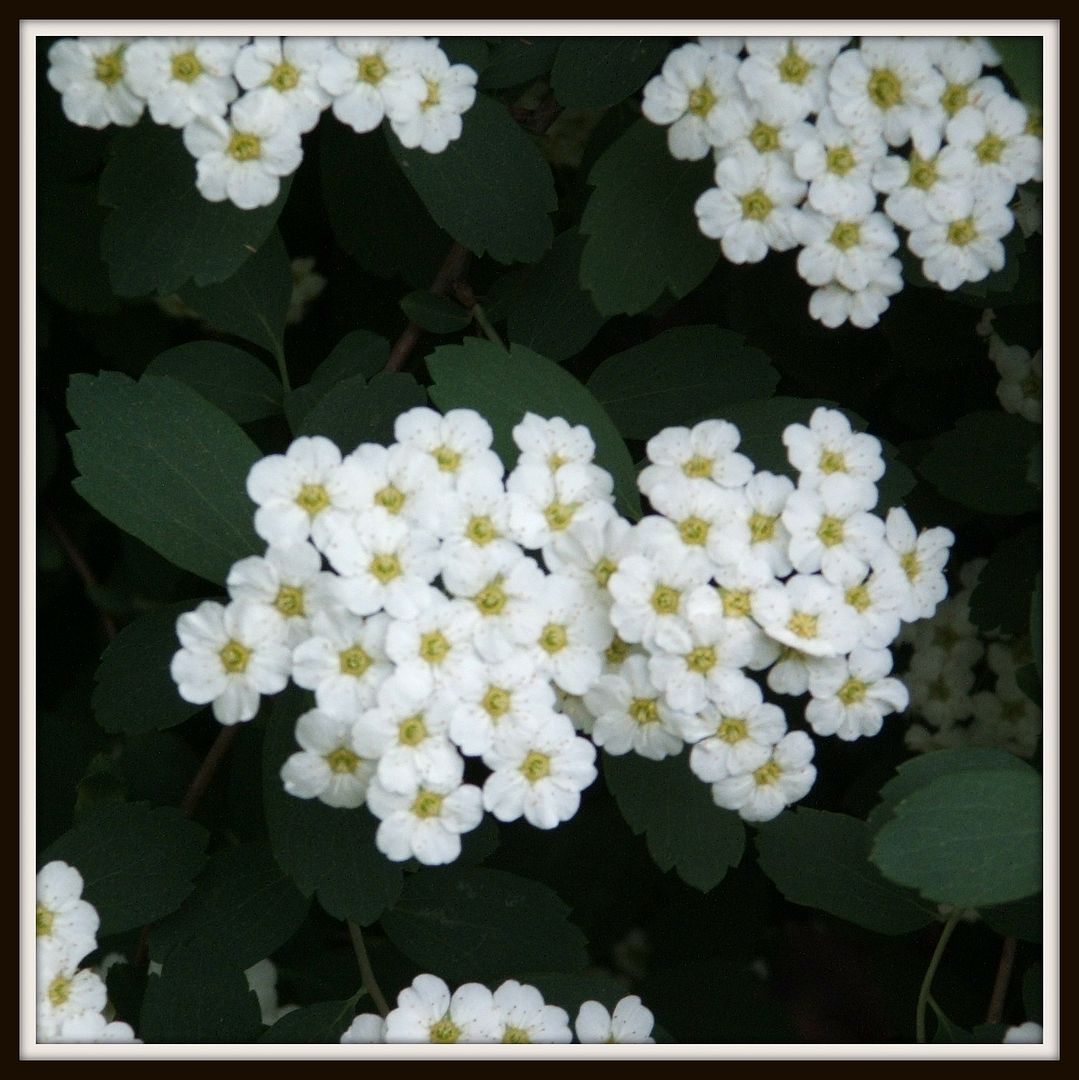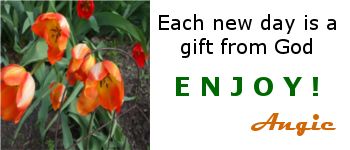 ______________________________________________
Please checkout this month's wonderful Sponsor!!
"Wholesale Nursery Co" - Is a 56 year old family owned & operated Nursery that sells the best quality trees, shrubs, vines, moss, wetland plants & so much more at Affordable Wholesale Prices!