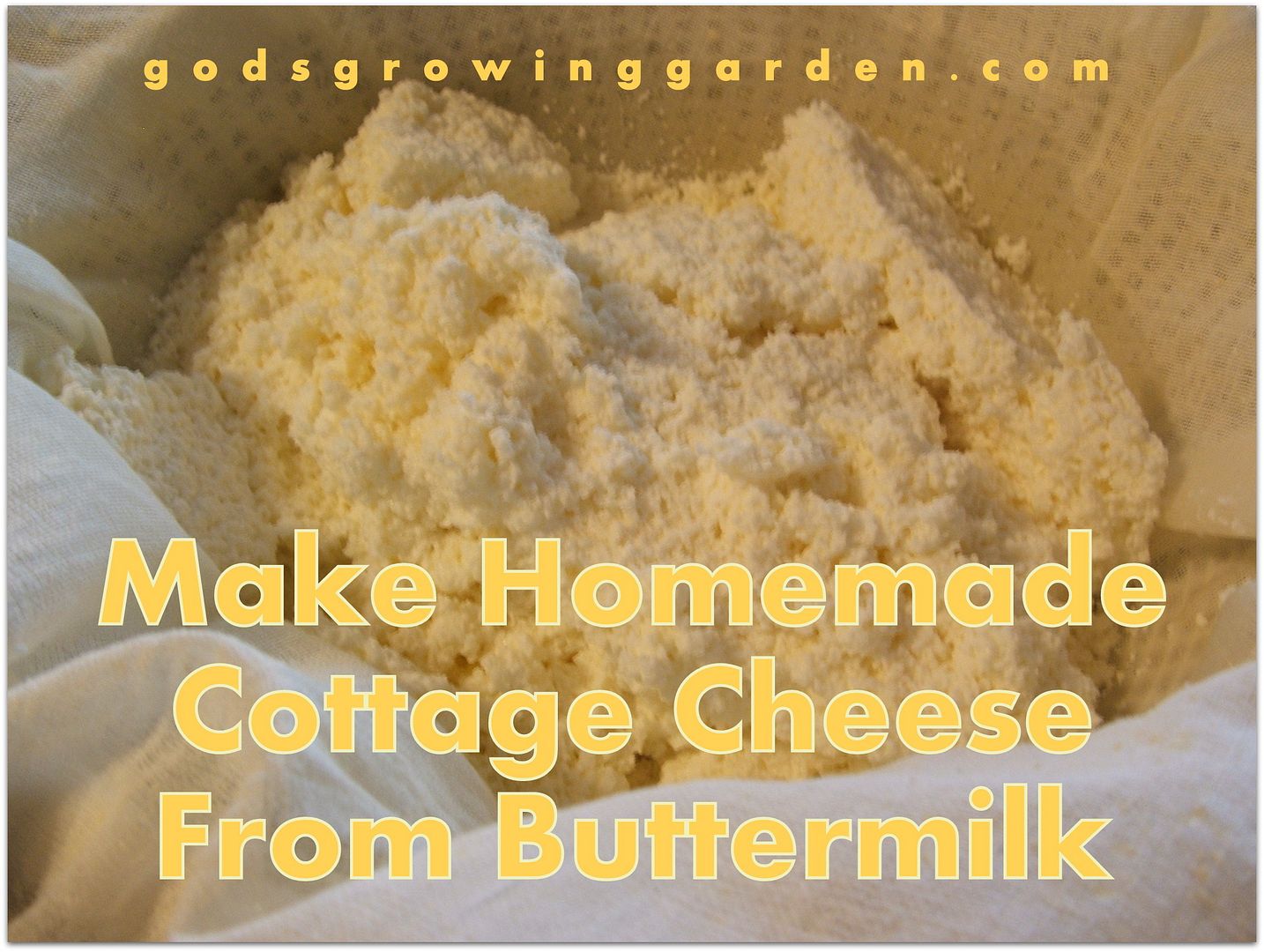 Make Homemade Cottage Cheese from Buttermilk
You will not believe how easy it is to make your own cottage cheese!! Homemade cottage cheese is much more dry than store bought but I really like that dryness. My mother-in-law said that her mom used to add some whipping cream (before it was whipped) into her cottage cheese to make it creamier - you may do that if you prefer.
I use this cottage cheese in baking and I especially enjoy using it in curry recipes. You can "press" this cheese to make the traditional Indian "Paneer" (which is their version of cottage cheese but it has been pressed into a brick so that you can cut and fry the chunks of Paneer).
Printable Recipe
You will need:
- a large double boiler (stainless steel only)(I use 2 large stock pots that fit into each other thereby making a double boiler. If you don't know what a double boiler is it's simply a pot underneath with boiling water & then in the pot on top of that you have your ingredients).
1. Fill the bottom pot of the double boiler with water
2. Pour the buttermilk into the top pan of the double boiler
3. Place the top pan onto the bottom pan (make sure that the bottom pan is not too full - if water starts to pour out then discard some water) and place on medium heat.
4. Boil for 10 minutes & then remove from heat (or turn off)
5. Set aside & cover the pot overnight (or for 8 to 12 hours)
6. You will notice that the curd has separated from the whey (see picture above)
7. Place your cheese cloth in a strainer (see picture below)
8. Pour into the cheese cloth & allow to drain until the cheese reaches your desired dryness. (see picture below)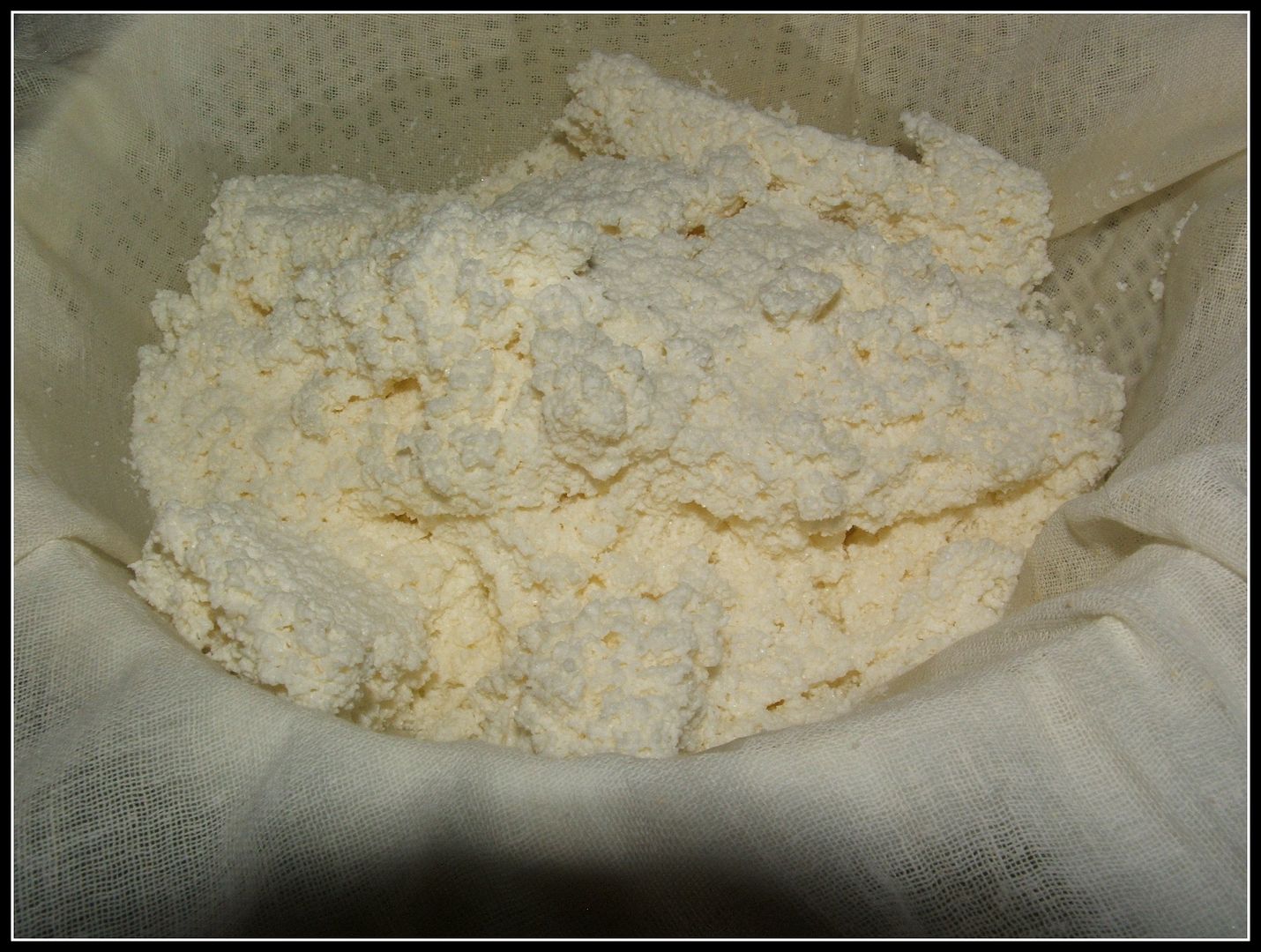 9. (add some salt or a little sugar if desired) Refrigerate & serve/use as needed
& ENJOY!!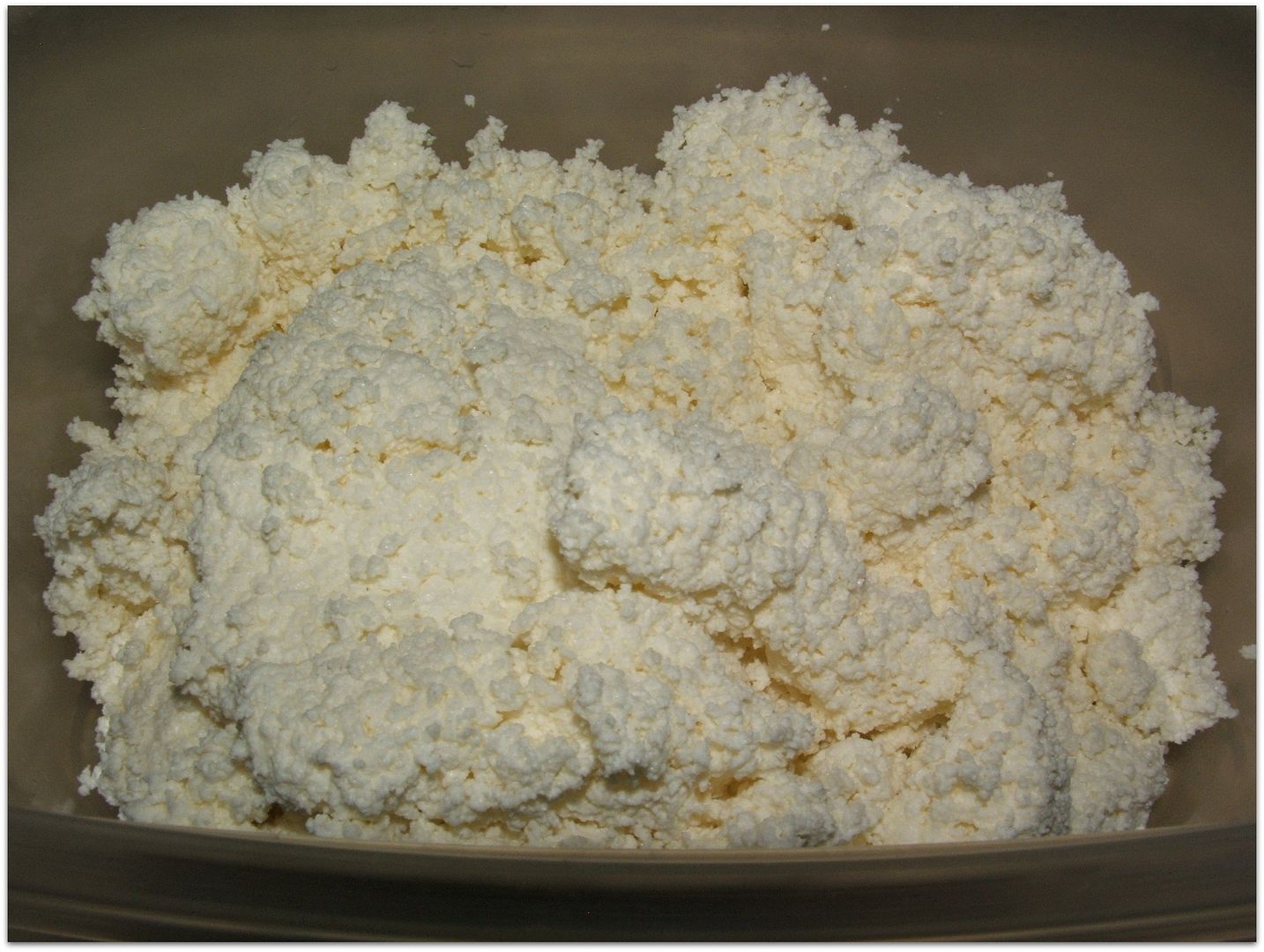 Copyright, Permissions& Disclaimer

Featured on:
Weekly Thankfulness & Growth Report #3
Linked to:
HomeAcre Hop
Happiness is Homemade
Snickerdoodle Sunday
Turn It Up Tuesday
LouLou Girls
Tuesdays with a Twist
Together on Tuesday
Wake Up Wednesday Linky
#ChainLinkyCLIMB
Tickle My Tastebuds
_____________________________________________________________________
Please checkout this month's wonderful Sponsor!!
Cynthia Tessmer from
"Shoreline Designed" creates Natural Beach Stone Jewelry
(Please click on the ad below):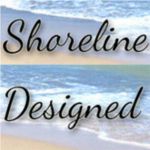 Find out more about this amazing artist: CLICK HERE