Cartoon Potato Crop
This year we had a great potato crop! If you recall, we built a new raised potato bed from scrub trees left over after the Electric Company came through and trimmed (click HERE to view that entire post). Then, for the first time I grew heirloom blue potatoes (click HERE to view).
What is especially fun about my 2016 potato harvest are the cartoon tubers that emerged from the soil.
In each picture below you will notice a picture of the actual cartoon character and then a picture of the potato look-alike.
Snoopy from "Peanuts"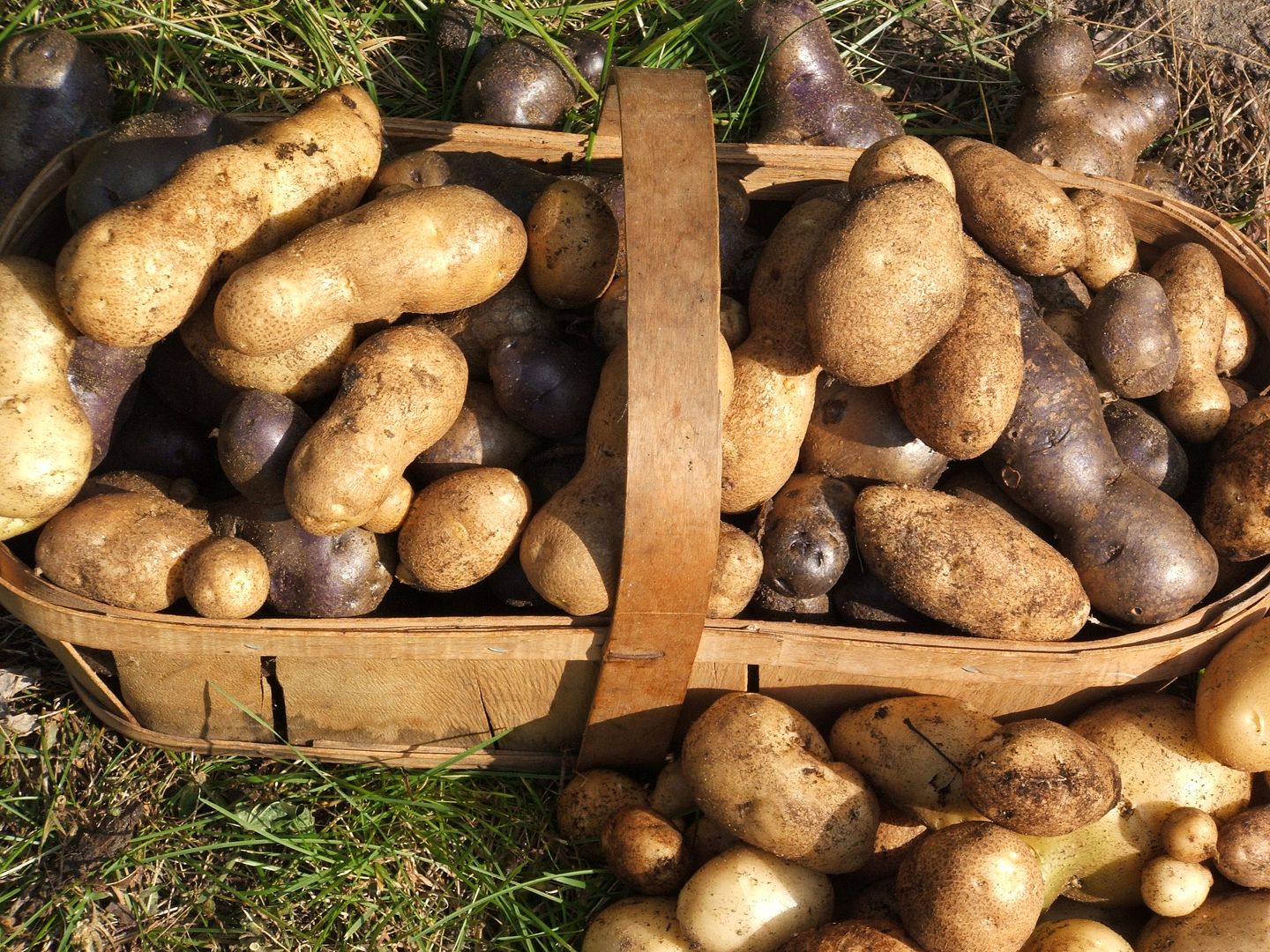 For more produce deformities click:
2011 Deformed Produce
Deformed Produce of 2013
2015 Deformed Produce
Deformed Produce of 2016
Copyright, Permissions & Disclaimer

Linked to:
You're the STAR
Happiness is Homemade
Over the Moon
Wake Up Wednesday Linky
Tuesdays with a Twist
Simple Homestead Blog Hop
Homesteader Hop
___________________________________________________________________
(Checkout this month's wonderful Sponsor!)
Cynthia from "ShorelineDesigned"
Handmade one-of-a-kind jewelry & beads made from beautiful beach stones from the Great Lakes Shoreline.
Travel along the shoreline with Cynthia
(click HERE to view her blog)
(Please click on the ad above to view her shop)