"Deformed Produce" HALL OF FAME - 2013
Harvest always brings beautiful, abundant and sometimes deformed produce. Everyone sees something different in misshapen veggies and fruit. Seeing images in unusual garden produce is just like looking at a spectacular cloud filled sky and creating what you see in each cloud.
Last year I did not have any unusually formed garden produce but this year there are 2 unique growths!
Below these pictures is a "Linky" - if you have any strange looking garden produce then please share it with us below! (I will keep this open for a few months during Harvest 2013
Photo by Angie Ouellette-Tower
Curly-Q Pole Bean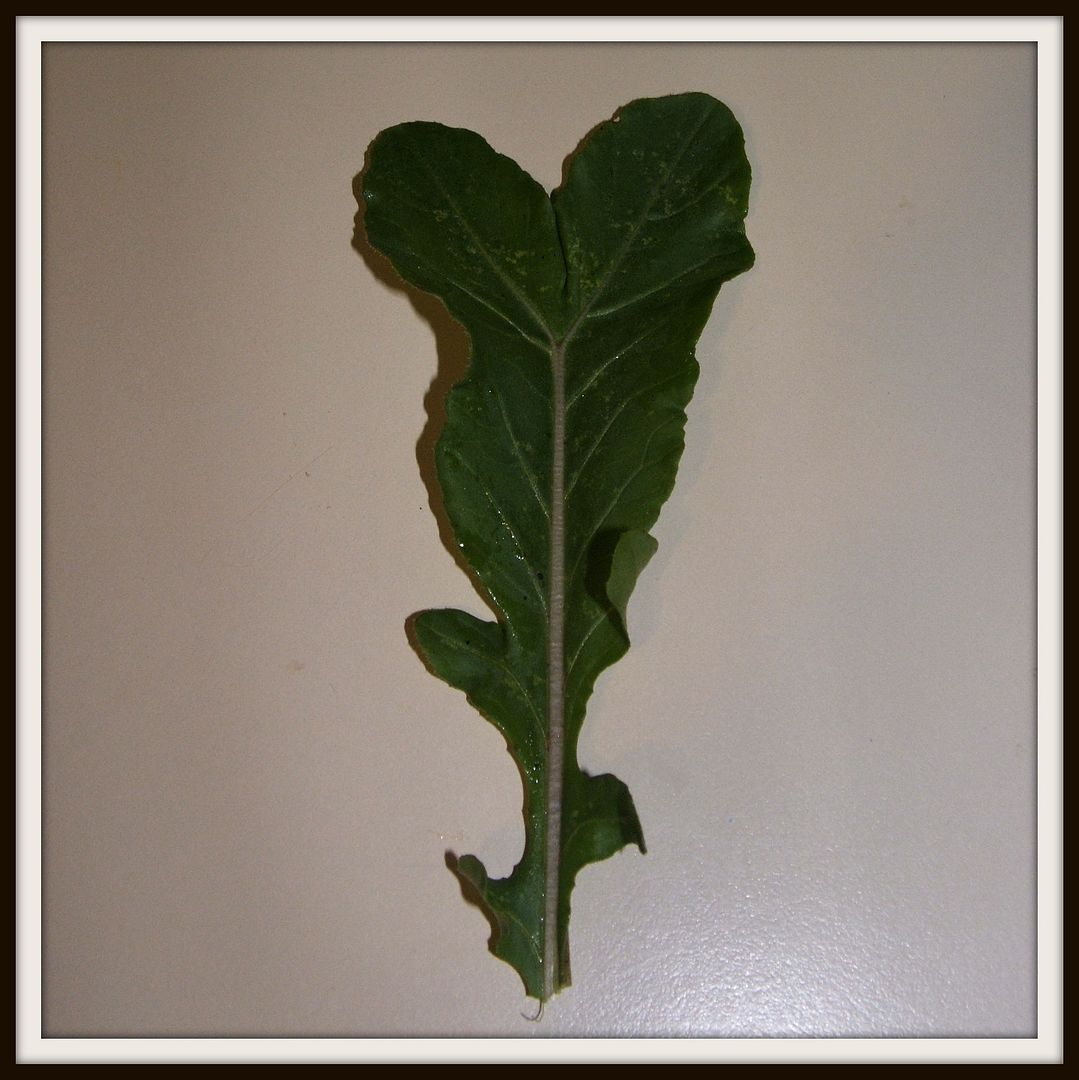 Photo by Angie Ouellette-Tower
Double Tipped Arugula Leaf
Linked to:
I Love My Post
_______________________________________________________________________
Please checkout this month's wonderful Sponsor!!
"Tree Nursery Online" is a fantastic Wholesale website. They have Flowering Trees & Shrubs, Evergreen Trees & Shrubs, Vines, Ferns, Mosses - The best quality and at the best wholesale prices.
(Their sister website for smaller gardeners is "Garden Delights").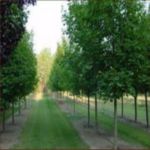 (Please click on the ad above)