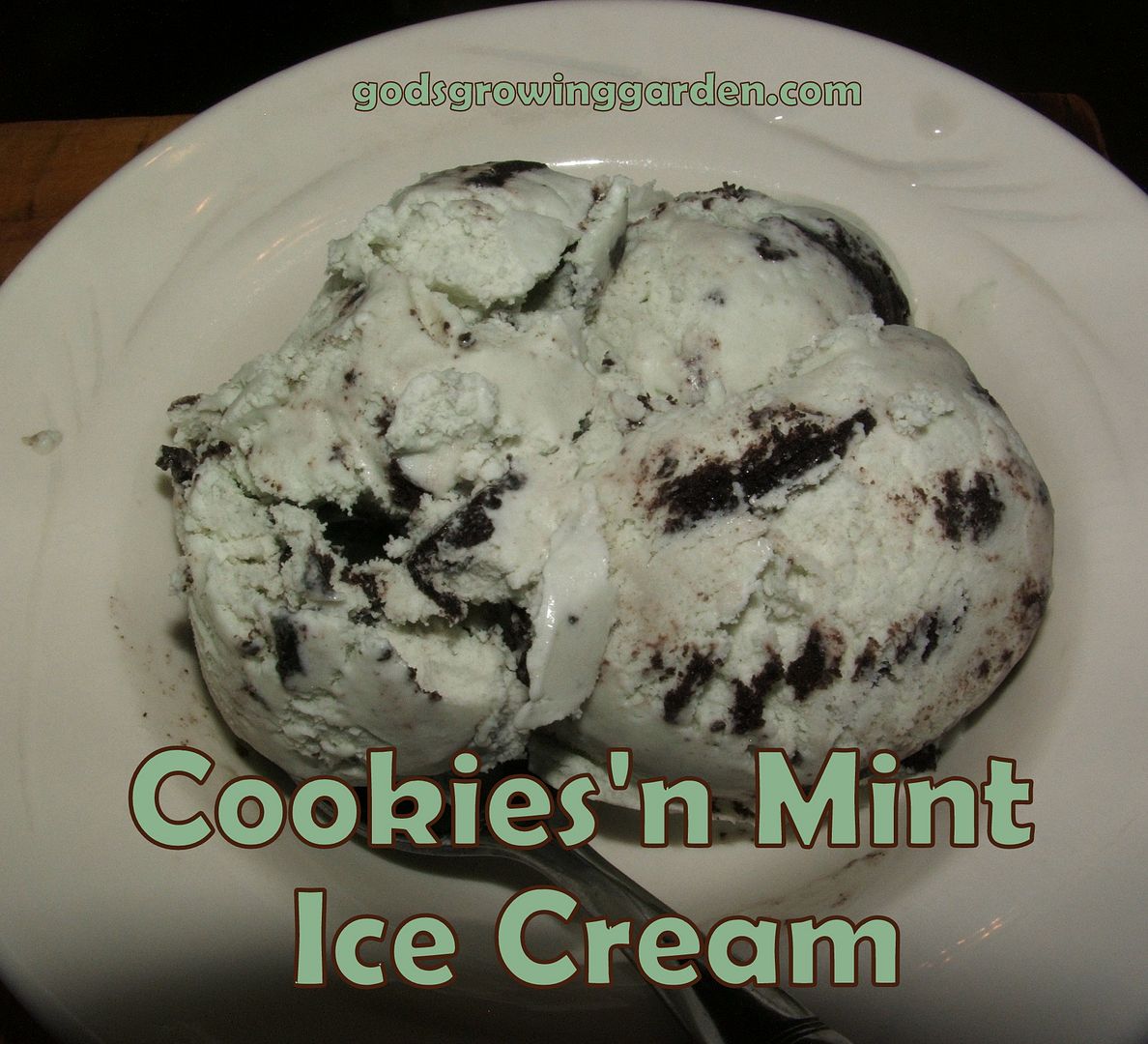 Cookies'n Mint Ice Cream RECIPE
If you've followed this blog then you know that I love flavor combinations. This combination of cookies and mint is deliciously cooling and perfect for a hot summer day.
For the cookie ingredient I was able to find an "Oreo" type cookie without the filling. If you can't find that type of a cookie
then using plain Oreos would work - it's just that the filling will add to the sugar content.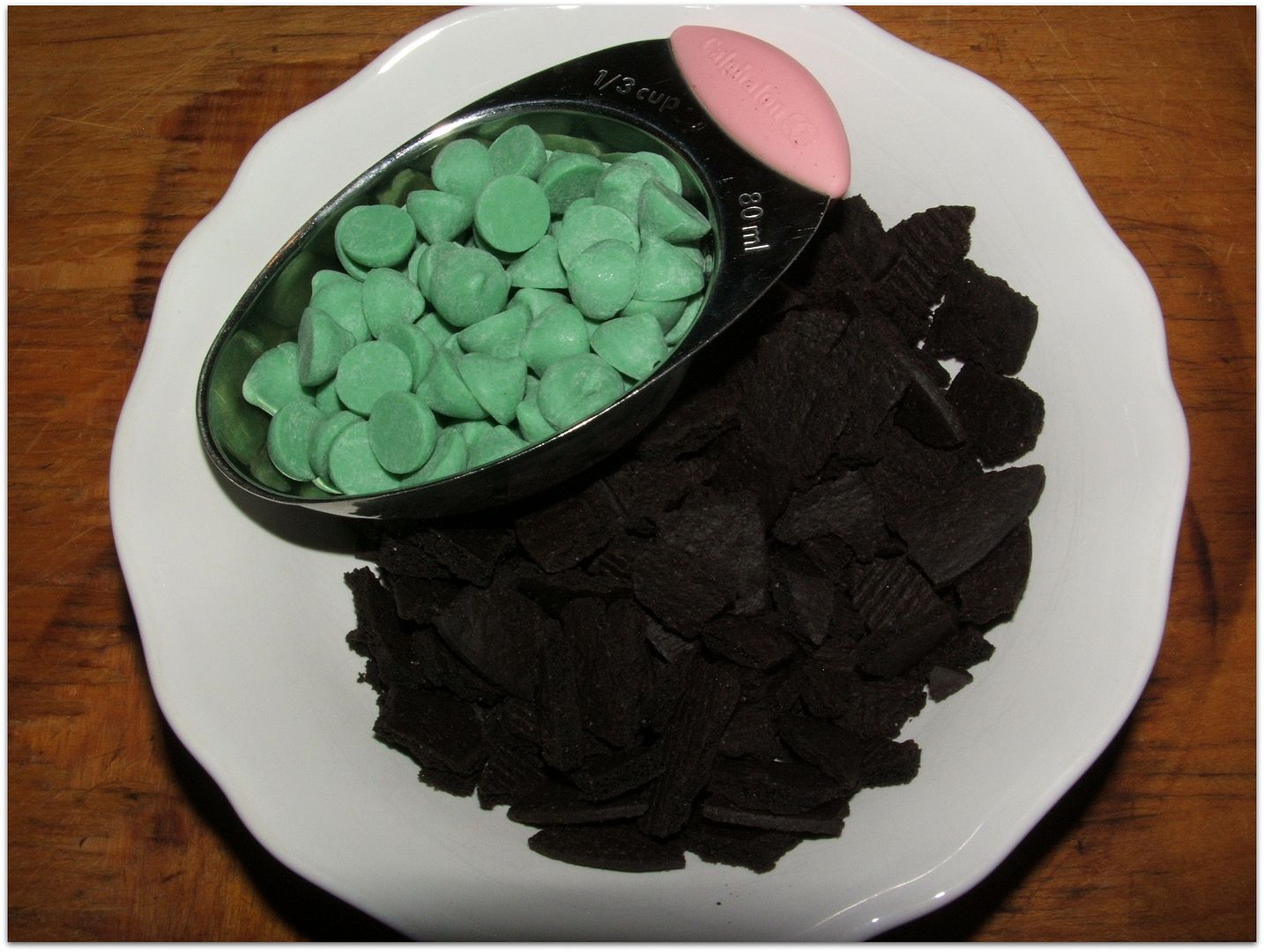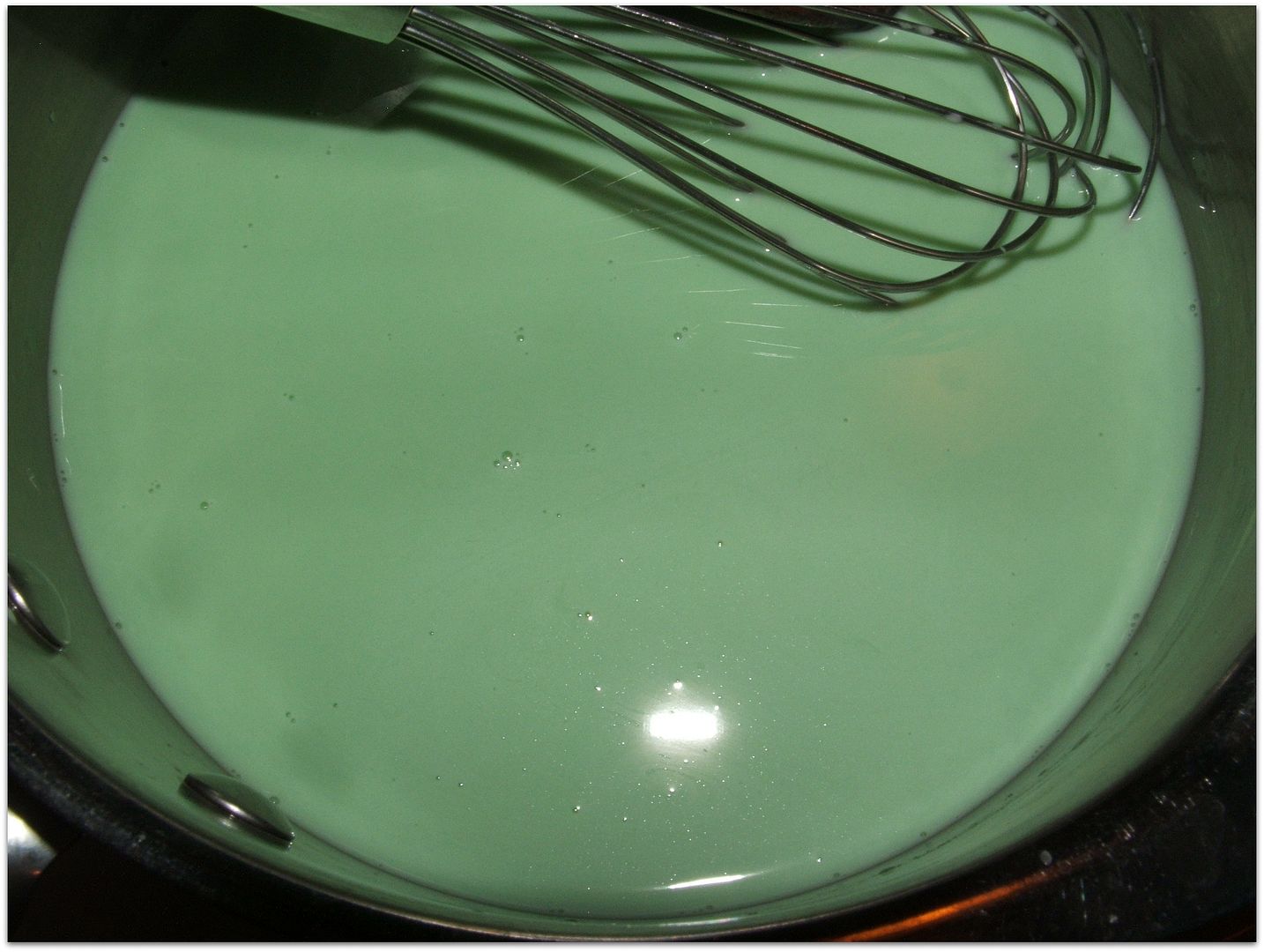 1/3 cup mint chocolate chips (usually made with white chocolate)
2 cups heavy whipping cream
1/2 cup sugar
dash of sea salt
1 cup cookies (chopped or crumbled)
Chop the cookies and set aside. In a medium saucepan - melt the mint chips in 1 cup of the cream. Place on low heat and melt the mint chips while stirring all the time. Remove from heat & allow to cool to room temperature (see pictures above). In a large mixing bowl add the remaining cream (1 cup), the milk, sugar and sea salt - whisk until the sugar is completely dissolved. Now whisk in the melted chip/cream mixture until combined. Chill in the fridge for one hour.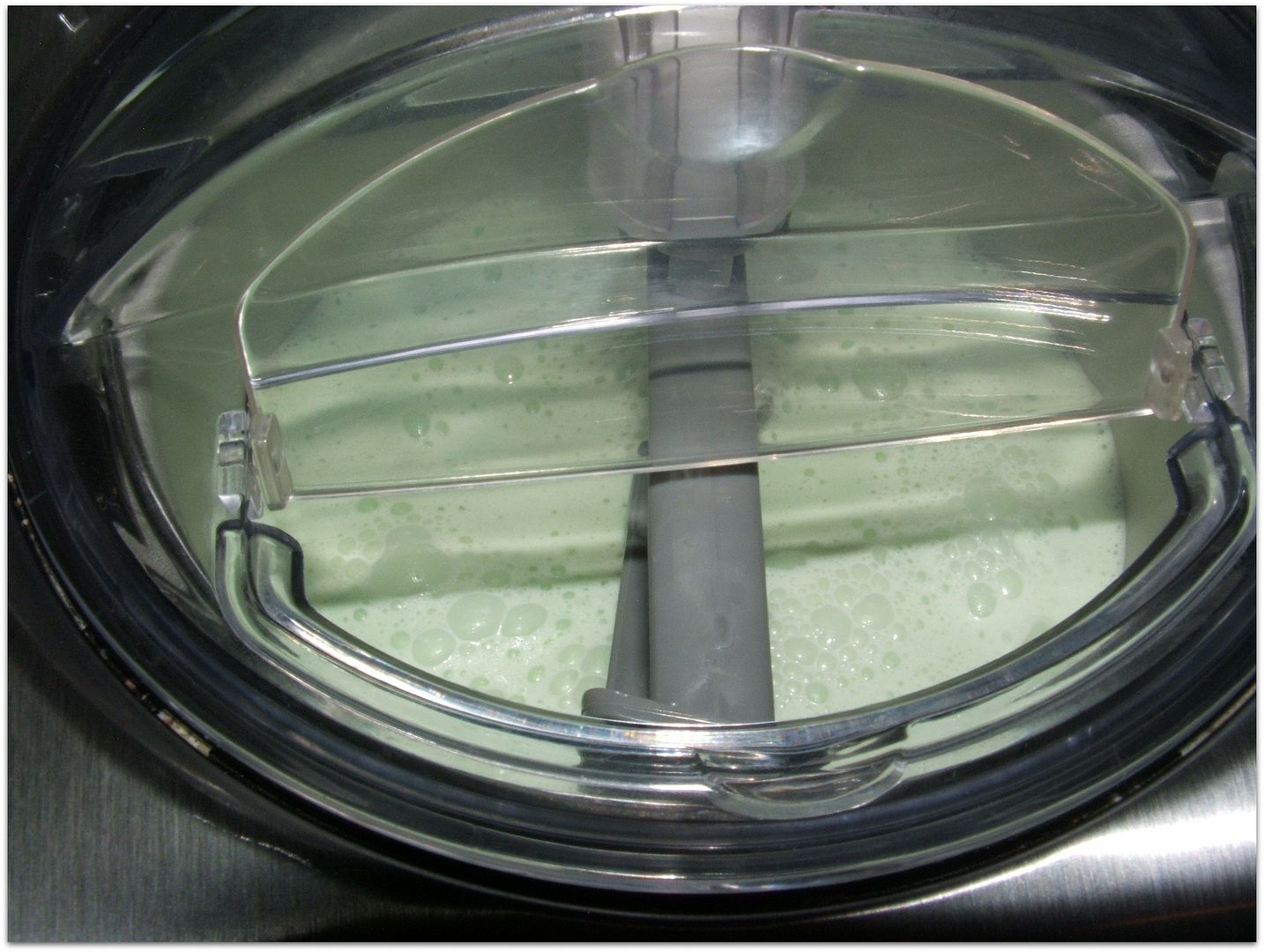 Remove from the fridge & add the chilled mixture to your ice cream maker (see picture above) (follow the manufacturer's instructions). Add the cookie crumbs during the last 5 minutes of processing (or follow your ice cream manufacturer's instructions).
Serve, ENJOY & freeze the remaining ice cream for later!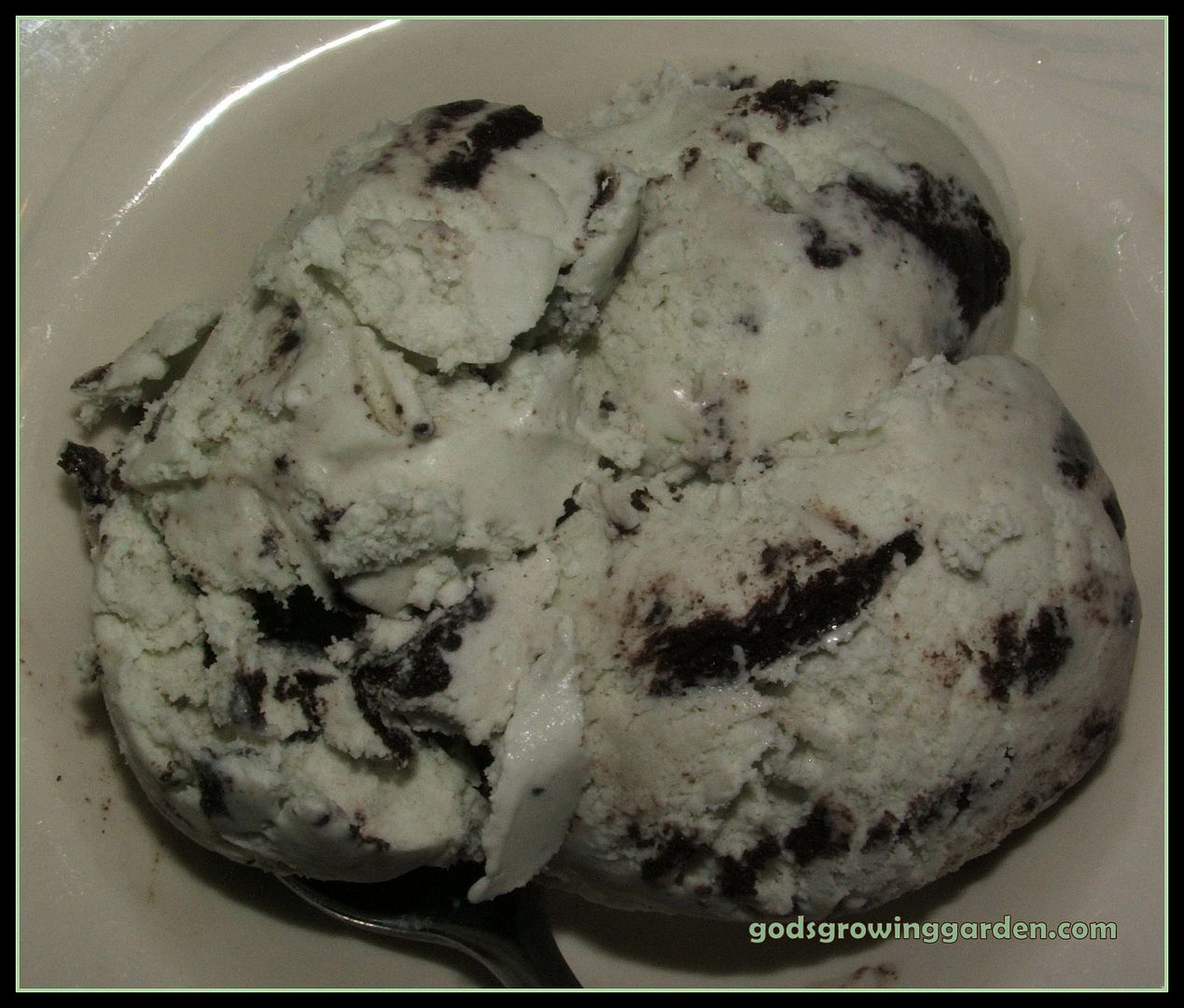 Other Ice Cream RECIPES on this blog (click on each title to view entire post with recipe):
Seedless Raspberry Ice Cream
"Coffee Crisp" Ice Cream
Chocolate Orange Ice Cream
Blueberry Ice Cream with Blueberry Syrup
Copyright, Permissions &Disclaimer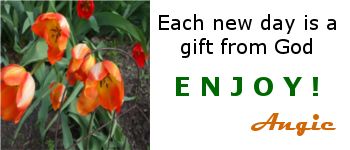 Linked to:
Pretty Pintastic Party
Happiness is Homemade
Over the Moon Party
LouLou Girls
You're the STAR
Tuesdays with a Twist
Wonderful Wednesday Blog Hop
OMHG Wonderful Wednesday
Friday Feature Linky Party
____________________________________________________________________
Recently on "Essential Oil Saturdays"
We learned how essential oils are extracted from flowers/leaves/roots.
Click HERE to read.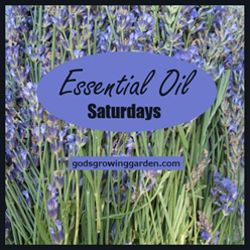 Click HERE to view more about Essential Oils