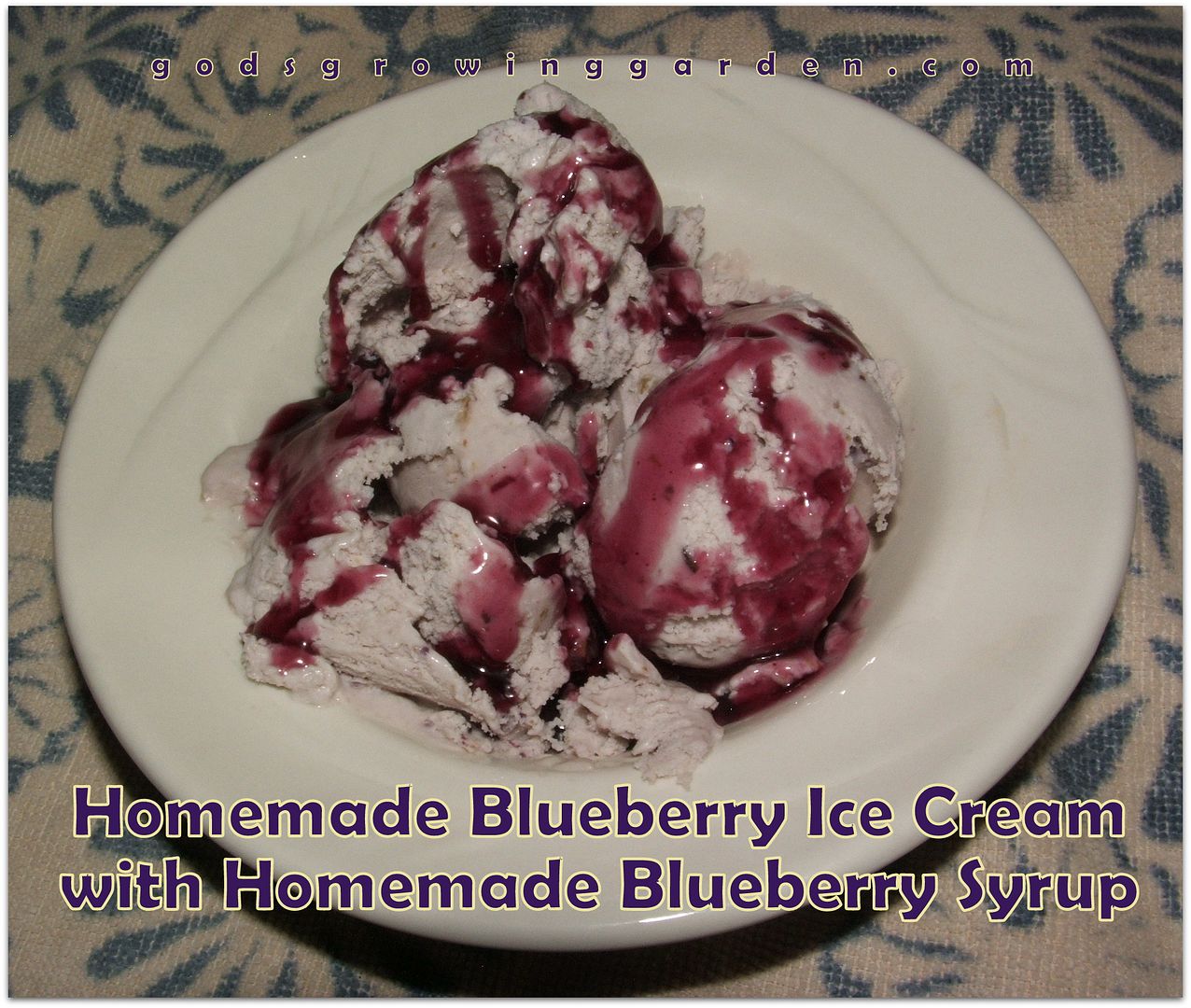 Homemade Blueberry Ice Cream with Blueberry Syrup
It's blueberry season! I really enjoy berry season and that can be any berry. I grow my own blackberries and goji berries but I have never tried growing blueberries.
My blueberry ice cream recipe that I'm sharing with you today is topped with my homemade blueberry syrup (click HERE to view the blueberry syrup post).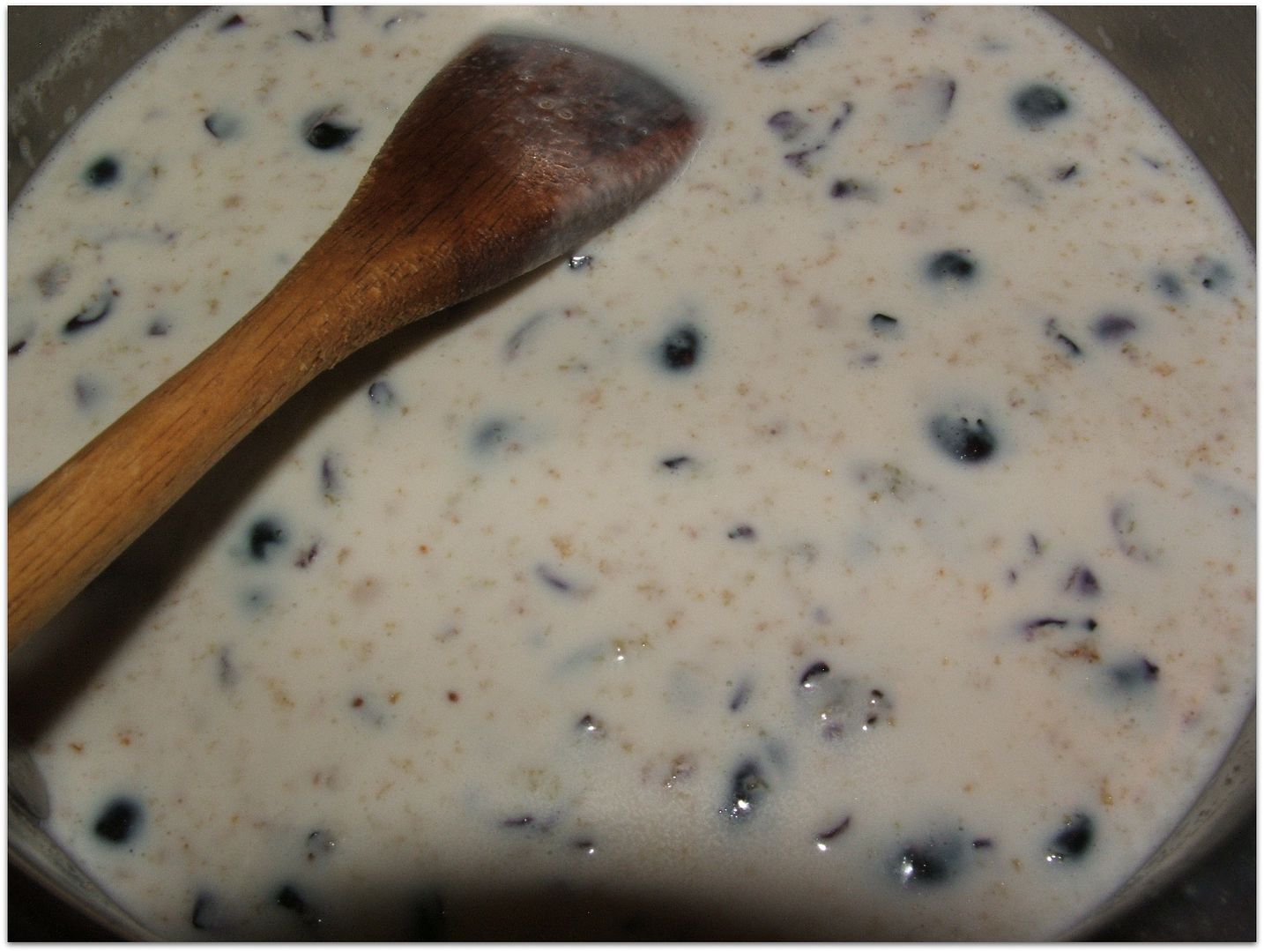 Printable Recipe
1 cup blueberries (rinsed, patted dry & mashed)(set aside)
2 cups heavy whipping cream
1 cup sugar
1 teaspoon vanilla extract
In a large mixing bowl combine the egg yolks & half of the sugar (1/2 cup sugar) - whisk together until the sugar is combined & the yolks are a little frothy - set aside until later.
In a saucepan combine the other half of the sugar (1/2 cup sugar), and the corn starch. Stir until mixed. Now add the milk, whipping cream, vanilla extract & dash of salt. Stir gently with a whisk making sure that there are no sugar/starch clumps. Place this full saucepan on medium heat and stir gently all the time while cooking. Continue cooking until this mixture starts to thicken. Once it starts to thicken add the blueberries & continue stirring for 1 minute - remove from heat.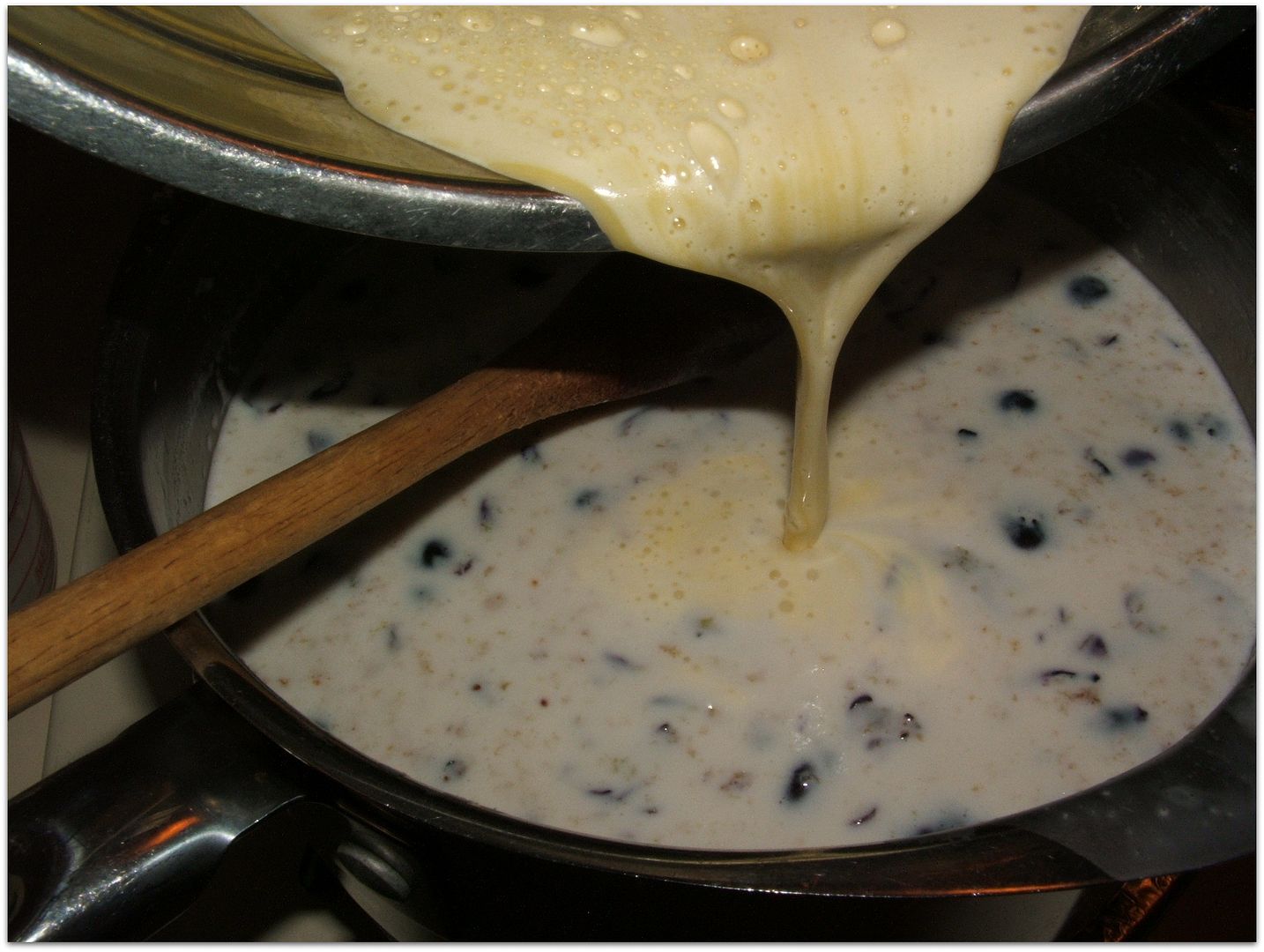 It is time to temper the egg yolk mixture. Pour about 1/3 of the hot milk/cream mixture into the egg yolk/sugar mixture and whisk when adding the hot mixture.
Your eggs have now been tempered. Now add the tempered egg mixture into the remaining hot milk/cream mixture (stirring all the time) (see picture above). Place back on medium/low heat and cook (stirring all the time) for about 2 to 3 minutes. Remove the pan from the heat.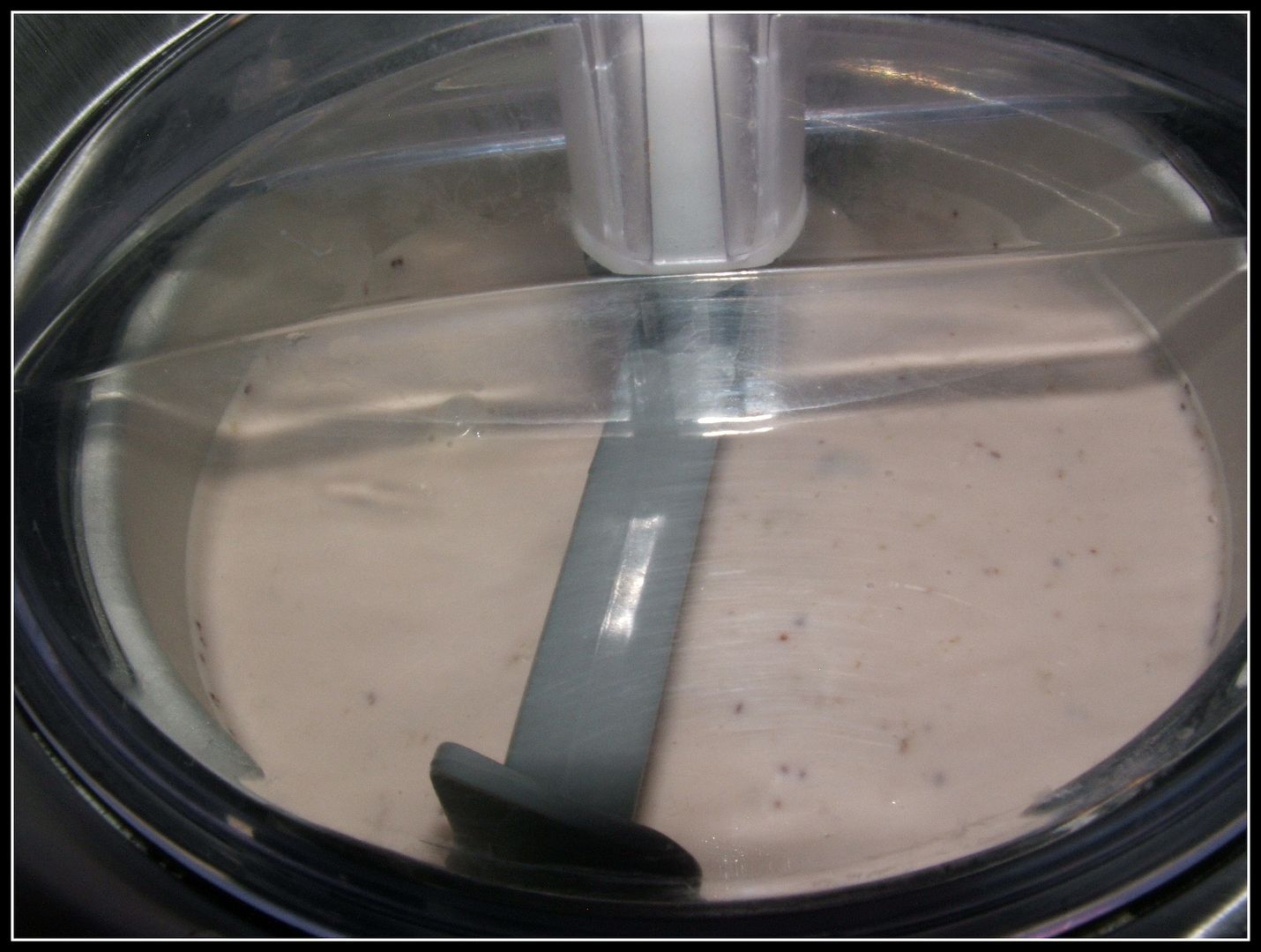 Chill the blueberry custard in the fridge for about 2 to 3 hours. Remove from the fridge & add to your ice cream maker (see picture above) (follow the manufacturers instructions).
Serve plain
Or
Top with blueberry syrup
ENJOY!!!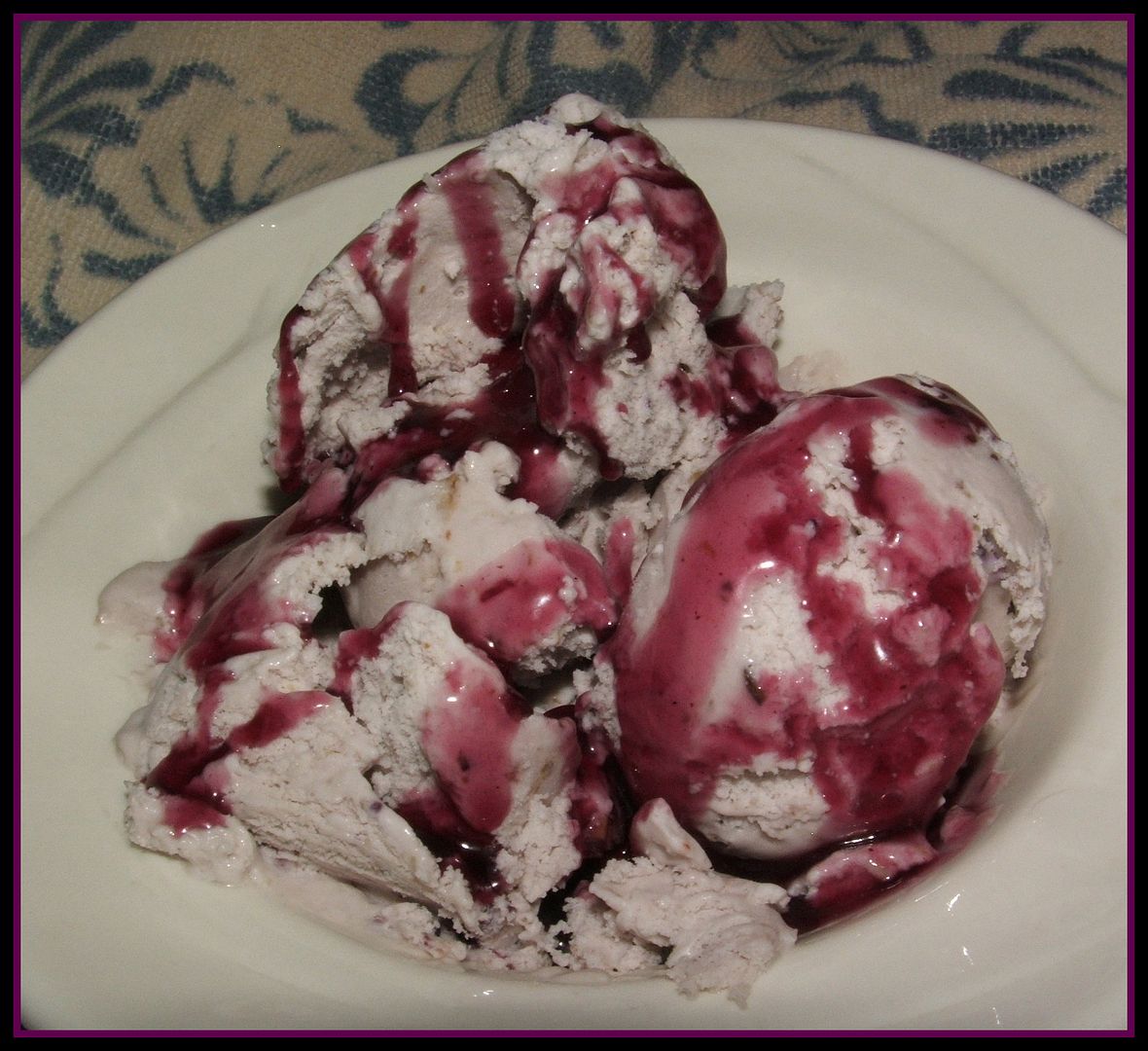 Other Ice Cream RECIPES on this blog (click on each title to view entire post with recipe):
Seedless Raspberry Ice Cream
"Coffee Crisp" Ice Cream
Chocolate Orange Ice Cream
Copyright, Permissions &Disclaimer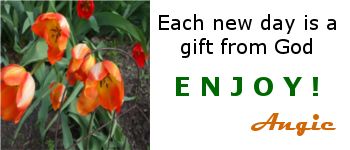 Linked to:
Pretty Pintastic Party
Happiness is Homemade
Over the Moon
LouLou Girls
____________________________________________________________________
Recently on "Essential Oil Saturdays"
We learned how essential oils are extracted from flowers/leaves/roots.
Click HERE to read.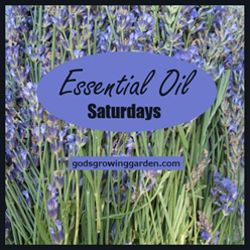 Click HERE to view more about Essential Oils