Beautiful Bittersweet & Thanksgiving Fun
I used to decorate with bittersweet for Thanksgiving but then I found out how poisonous it is to cats and dogs. Instead of bringing these berries indoor I will just have to enjoy them through photography. I used to find bittersweet growing wild in the woods but this beauty grows at the back of my property.
Below these pictures you will find some previous Thanksgiving posts.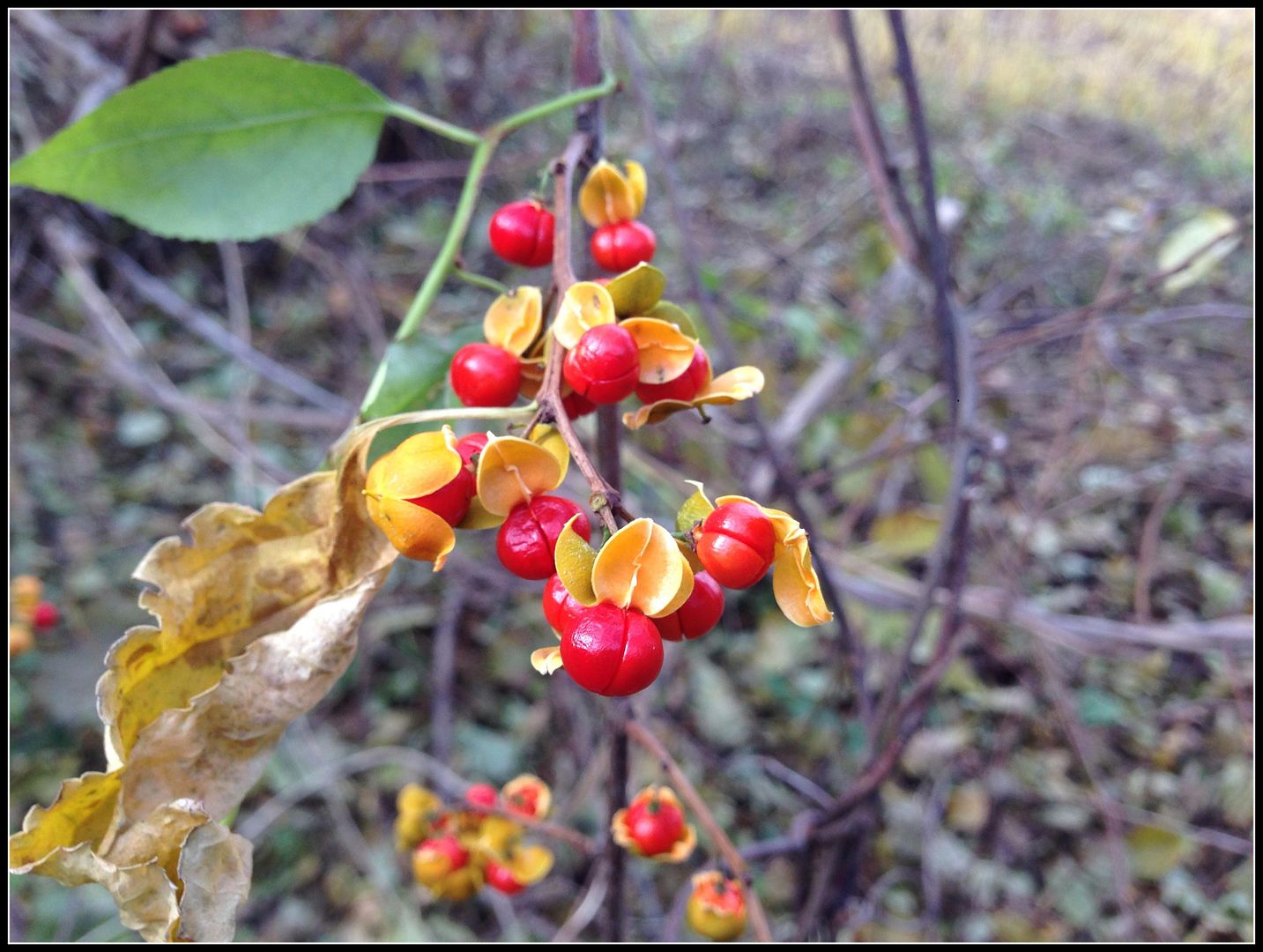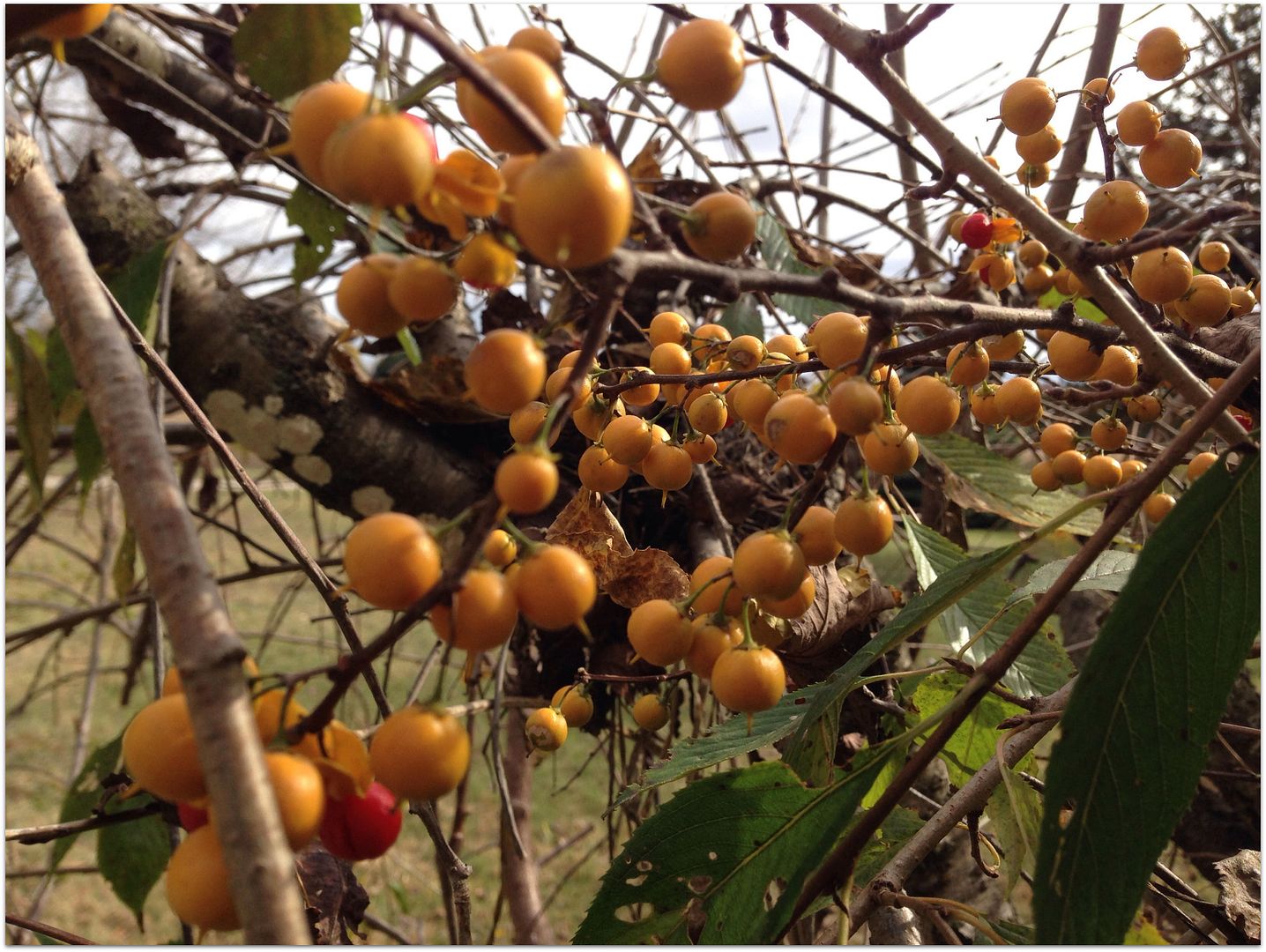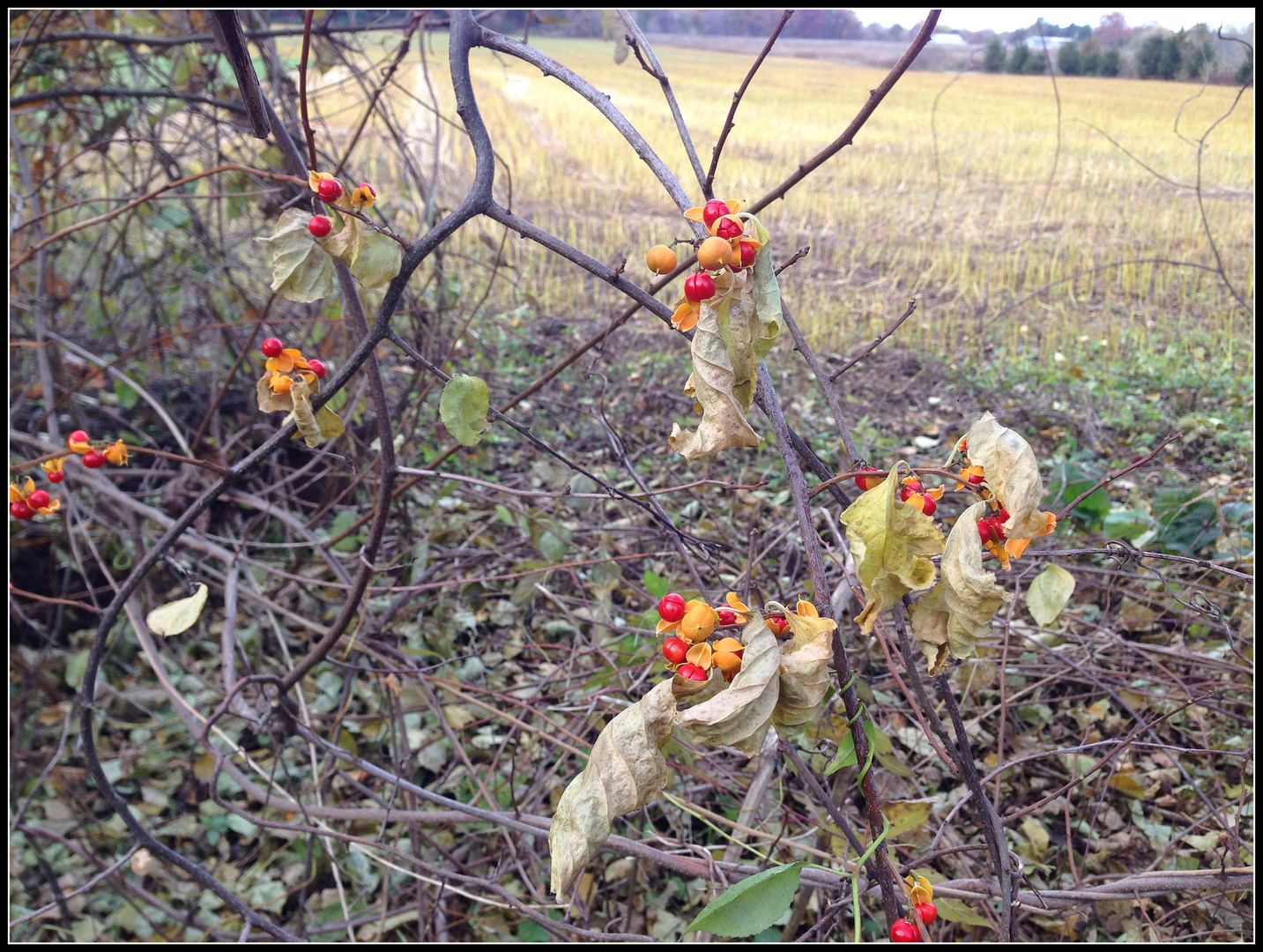 Below are some Thanksgiving recipes and decoration ideas. Plus some important travel advice from Del Griffith and Neal Page
(click on each title to view entire post)
Muffin & Bread RECIPES for Thanksgiving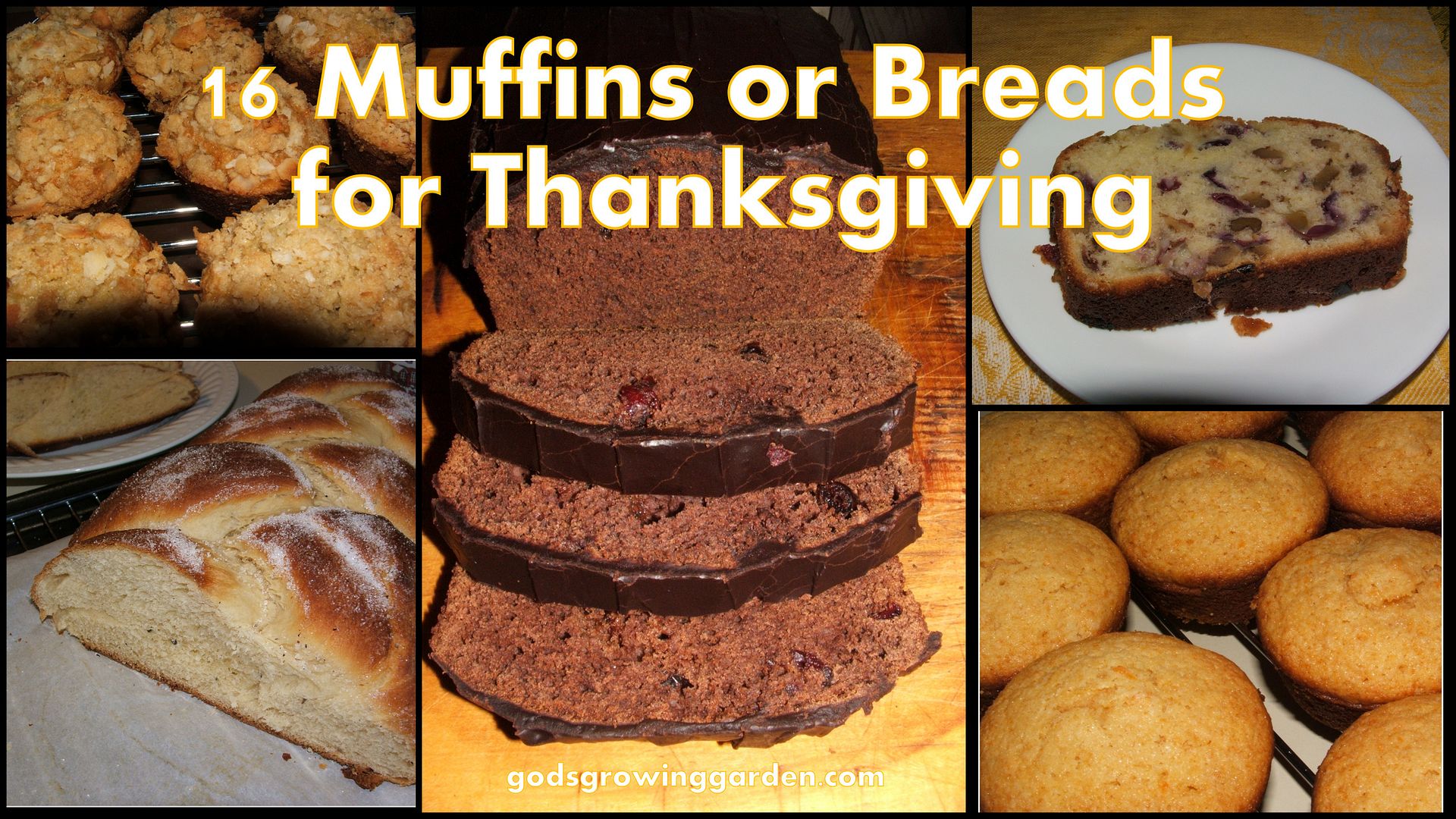 HARVEST - Thankful for Potatoes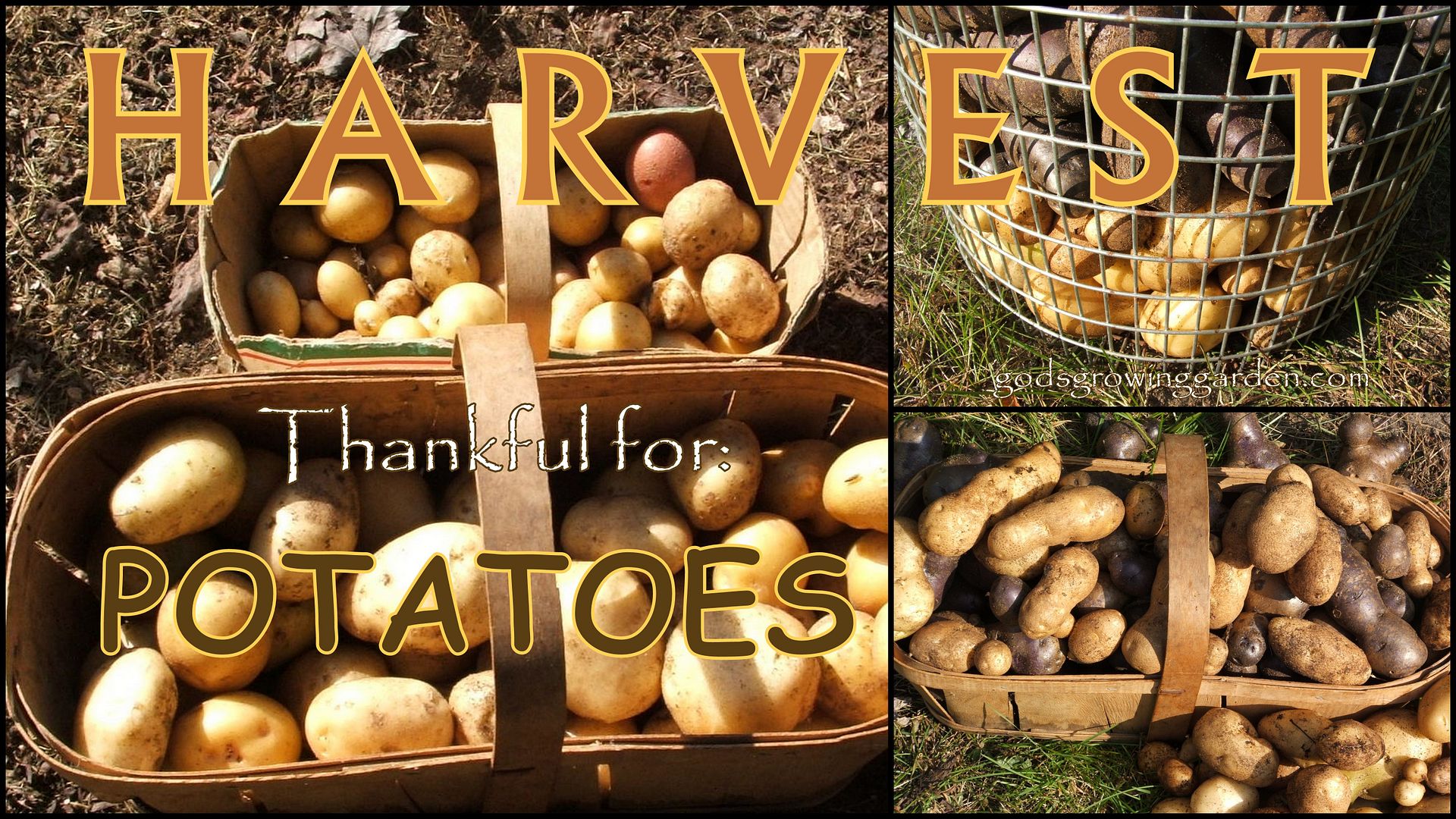 DIY Polymer Clay Napkin Rings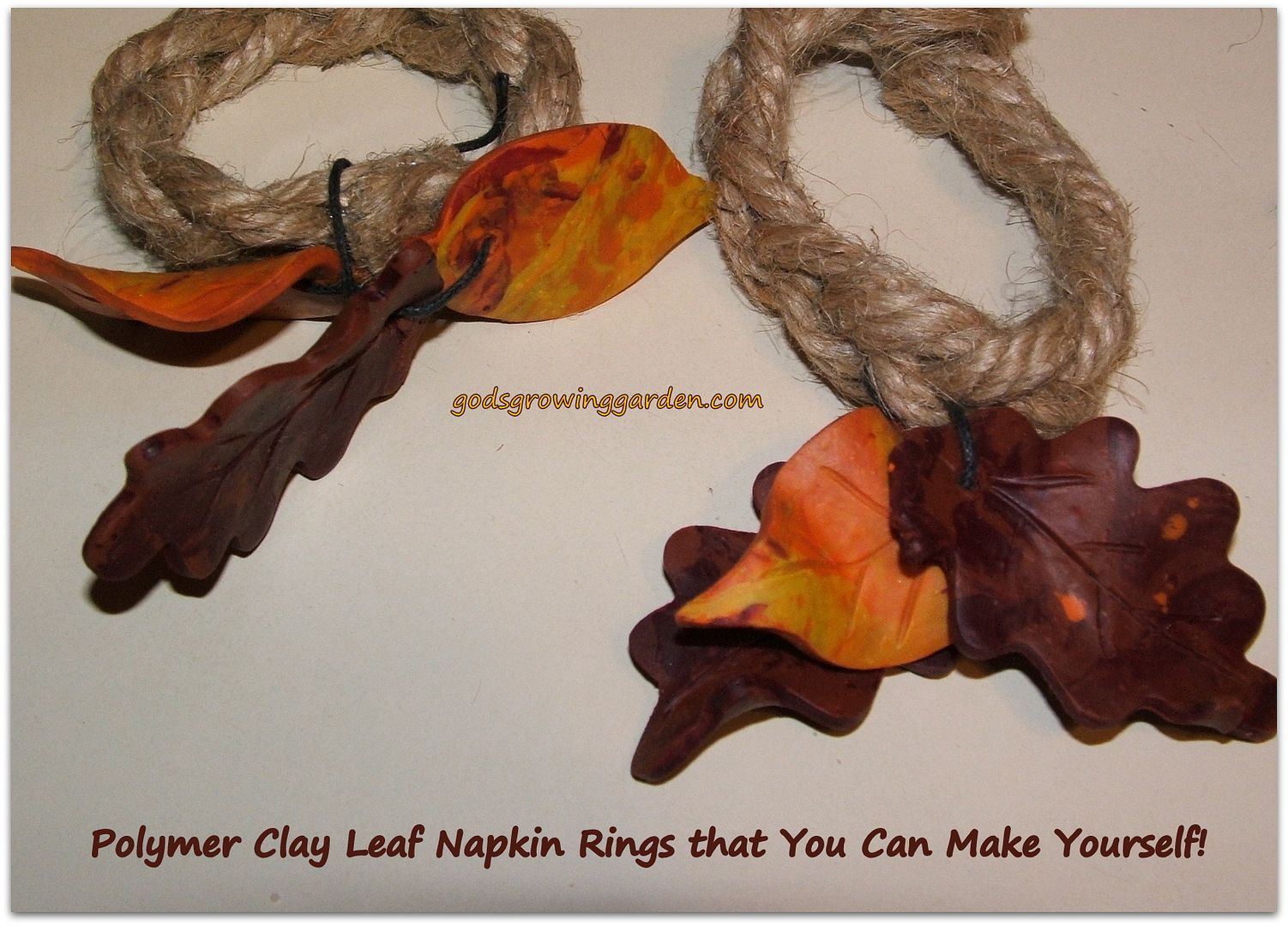 Wild Rice & Sausage Stuffed Squash
Air Fryer Sweet Potato Fries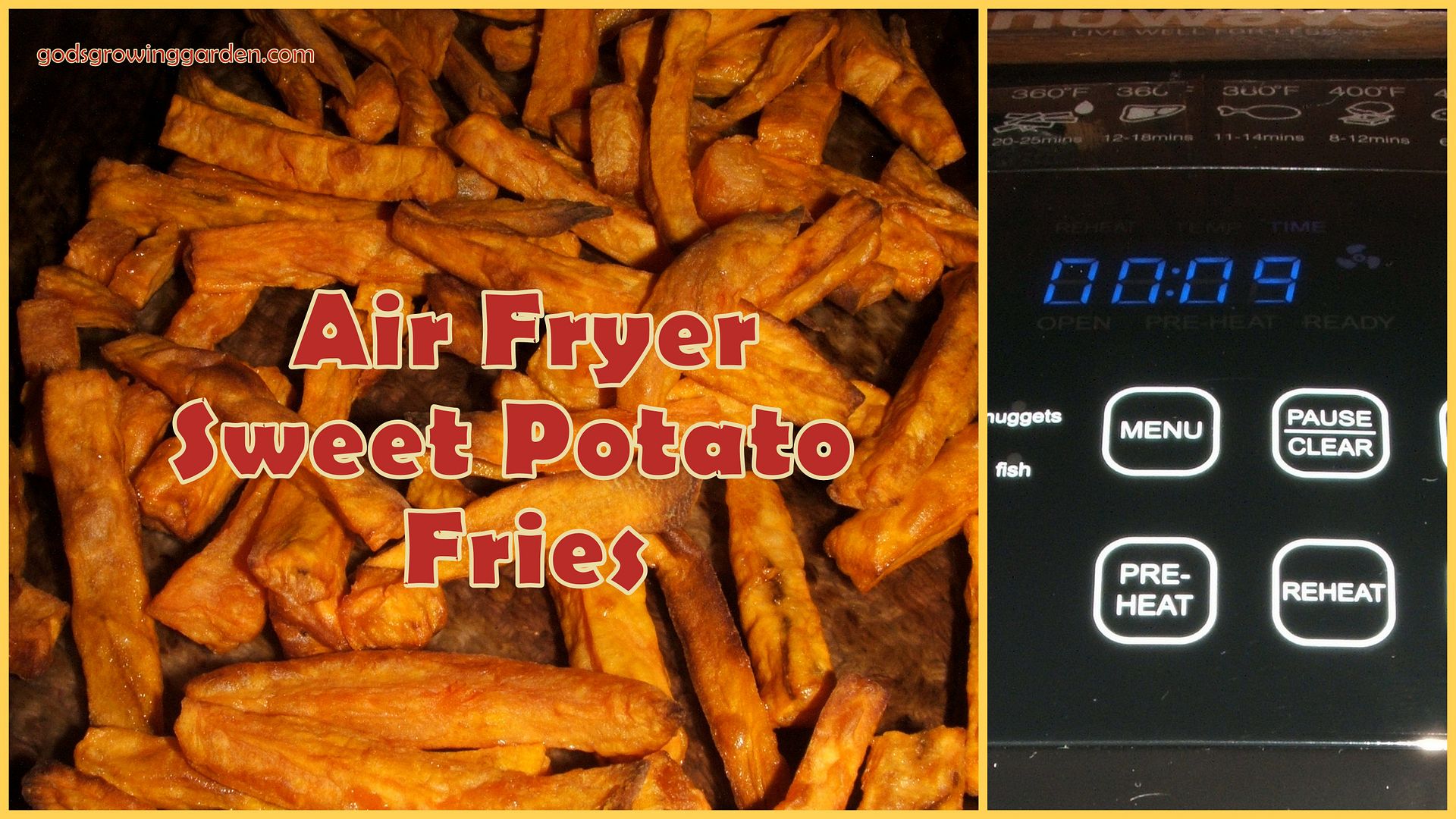 Worship - THANKFUL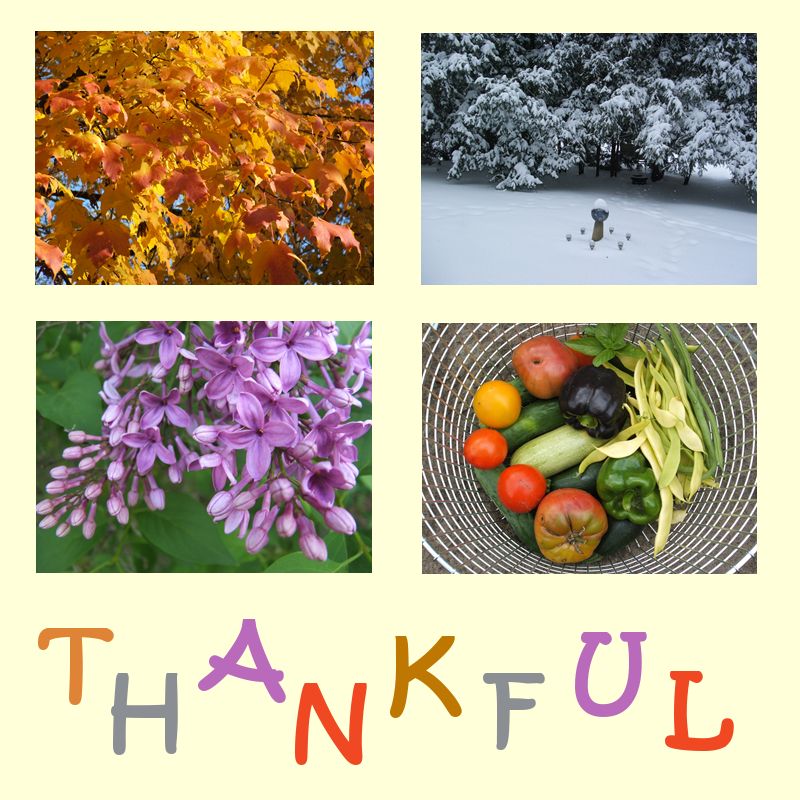 Cranberry Walnut Smoothie
Bless Blessed & Blessing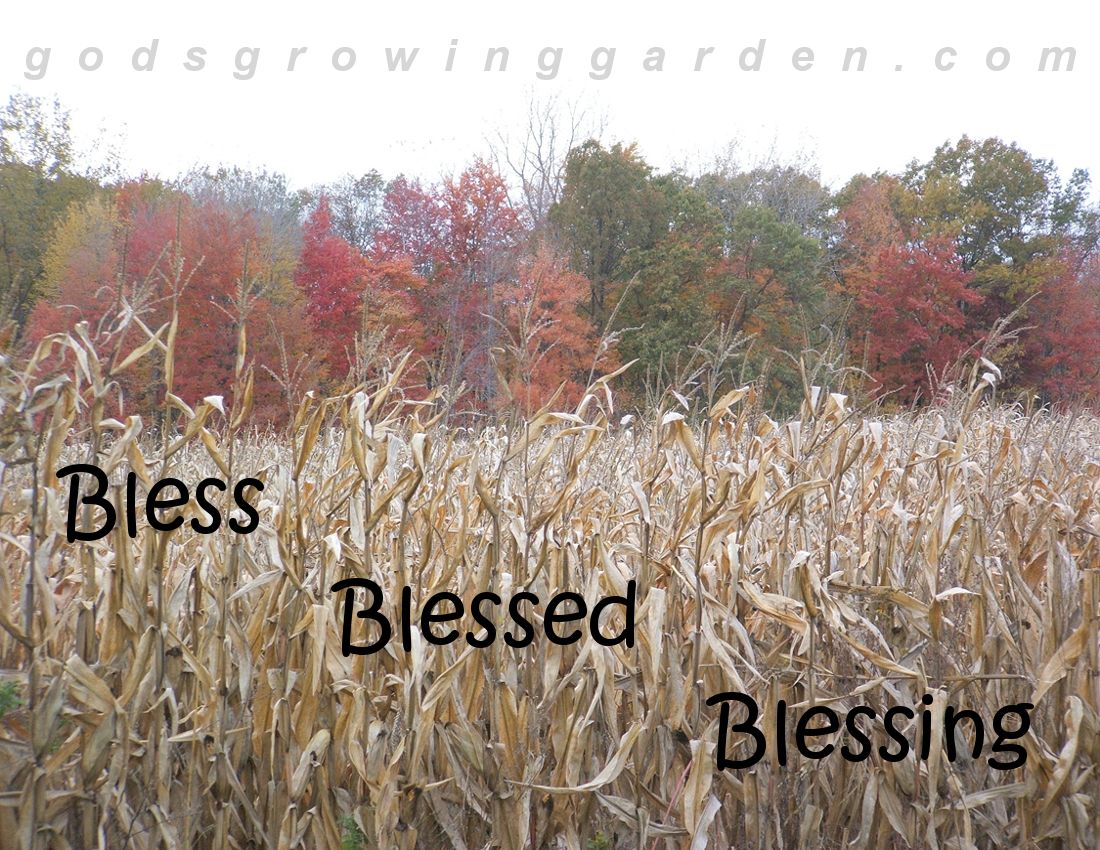 HARVEST - Thankful for Carrots & Parsnips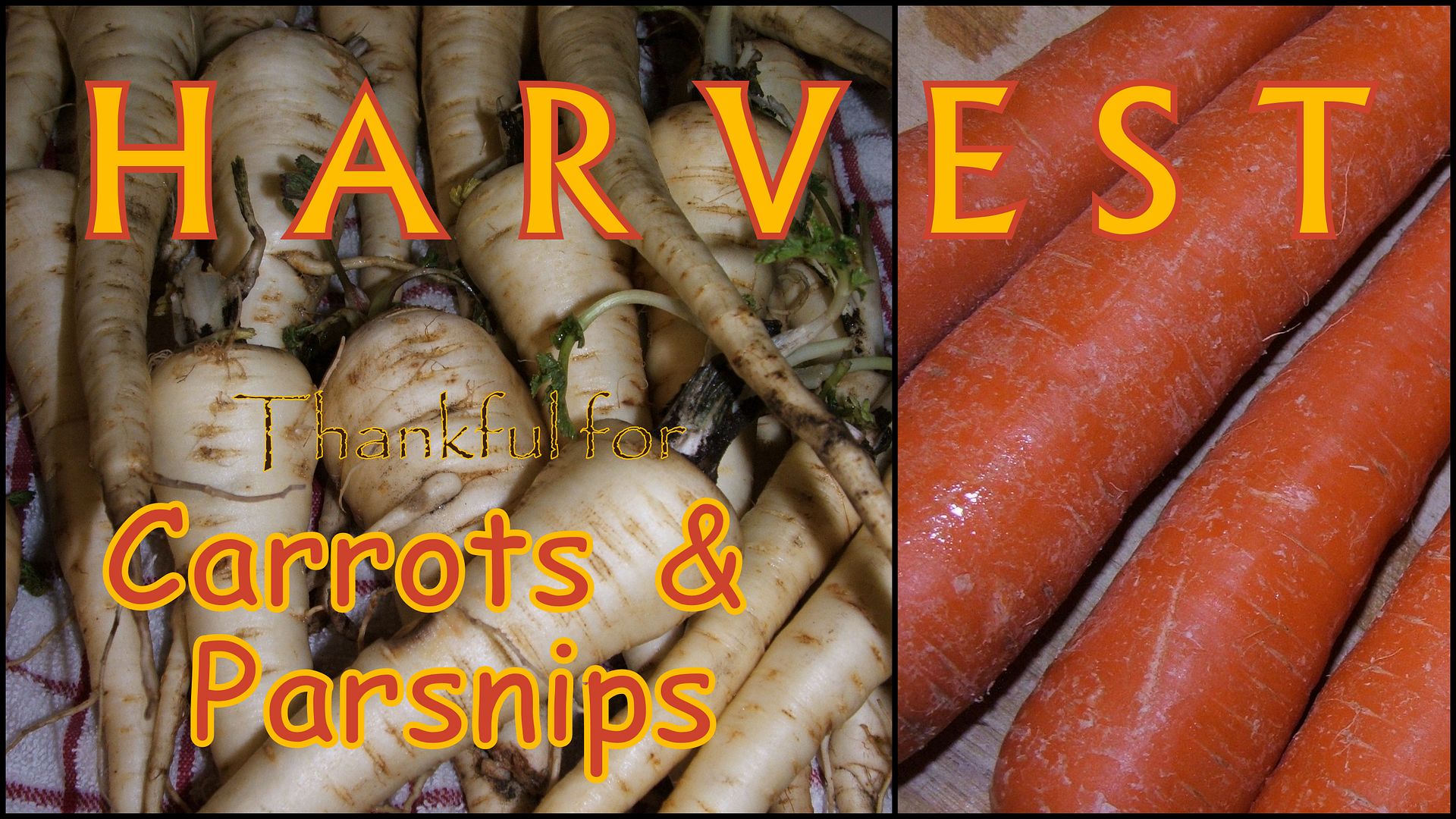 And finally some important Thanksgiving Travel Advice from Neal Page & Del Griffith:
(click on each number to view)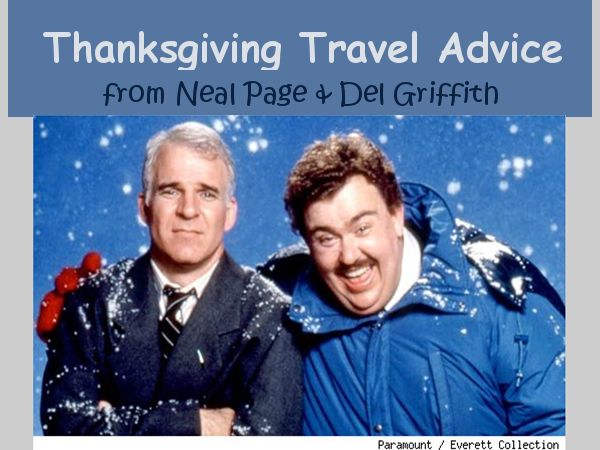 1. Neal Page - Never make hailing a cab into a competition (click HERE to view)
2. Del Griffith - Always make yourself as comfortable as possible on a plane, even if that includes taking off your shoes & socks
(click
HERE
to view)
3. Del Griffith - Always play good music when travelling on the highway
(click
HERE
to view)
4. Neal Page - Never go the wrong way down a highway
(click
HERE
to view)
5. Neal Page - Never put your credit cards in the glove compartment
(click
HERE
to view)
6. Del Griffith - Always "tell it like it is" to the Traffic Police
(click
HERE
to view)

This post was featured on:
Over the Moon Link Party
Shared with:
Thursday Favorite Things
Over the Moon Linky Party
Happiness is Homemade
You're the STAR
Tuesdays with a Twist
Wonderful Wednesday Blog Hop
Oh My Heartsie Girls Wonderful Wednesday
Friday Feature Linky Party
___________________________________________________________________

Are you in need of Online Counseling?
Professionally Licensed
Spiritually Informed
Readily Accessible


click logo image above
or
click
HERE
to view Faithful Counseling website
_____________________________________________________________________


Take Up The THANKFULNESS Challenge!
I challenge you to thank God for something everyday for one year! Either write it down in a diary OR share with us on a blog. If you have a blog & would like to share your THANKFULNESS posts with us, then please fill out this form:
365 Days of Being THANKFUL form - click HERE
and you will be added to the THANKFULNESS page.