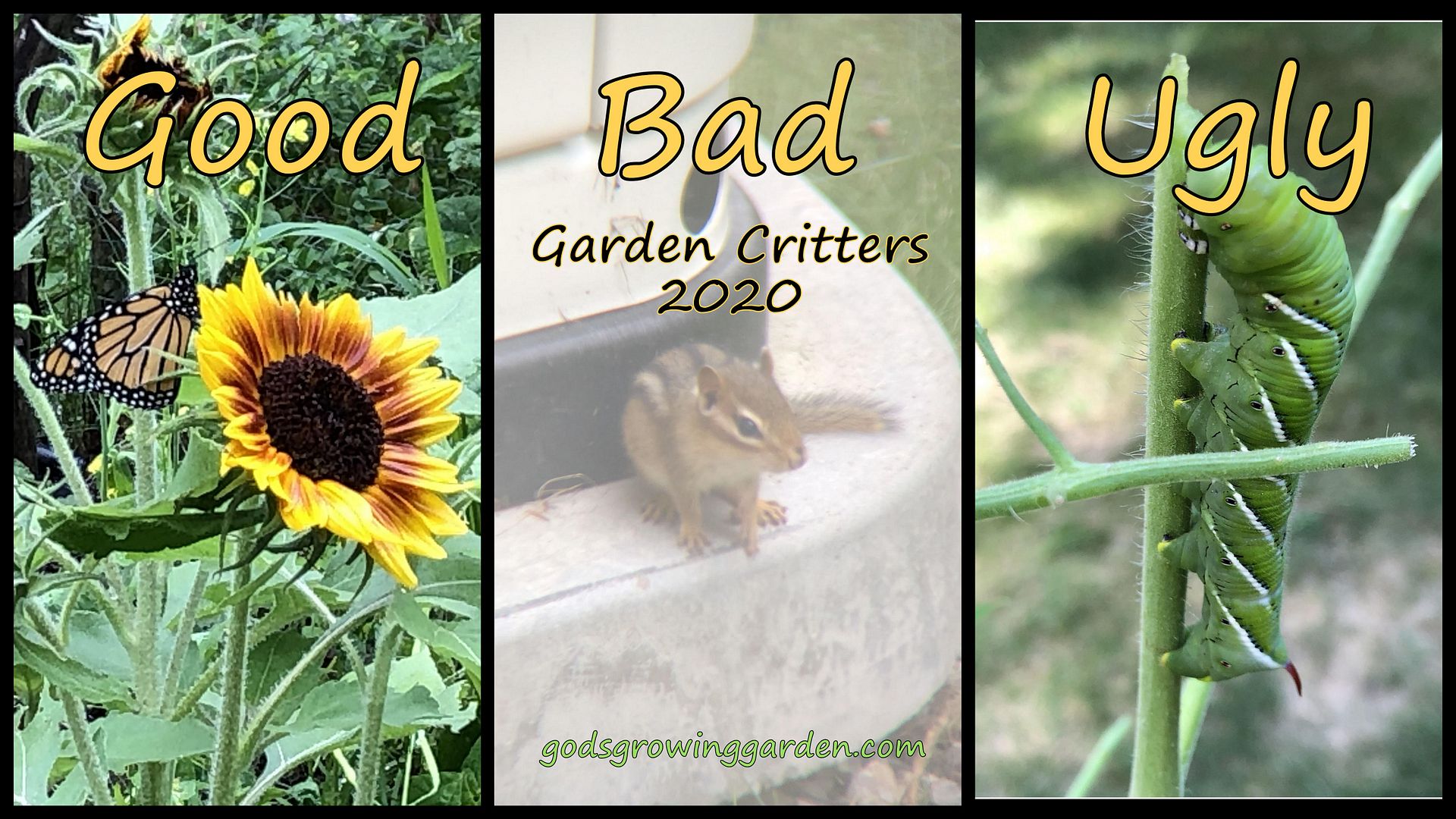 The Good, Bad & Ugly - GARDEN CRITTERS 2020
This year has turned out to be a very unusual year for most of us and that "strangeness" occurred in my garden also. I had so many different critters visit my garden this year - some good, others bad and a few very ugly visitors. I was able to capture pictures of these invaders, except for the deer who ate all of my late season beans.
GOOD
Beautiful butterflies frequented my garden throughout the summer. The first shown below I believe is a Tiger Swallowtail and then of course you will see the Monarch third down.
The neighbor cat visited our entire yard but seemed to prefer the porch. In the second picture you will see that he liked to taunt our cat Friskie.
We had baby grasshoppers hanging out on our Black-eyed Susan flowers.
A family of Baltimore Orioles spent about two months with us.
The final "good" garden critter of 2020 were a pair of Woodpeckers who enjoyed our wood pile.
BAD
We had many chipmunks stealing and feasting on our cherry tomatoes all summer long. We would find the skin remains by their den holes and a few times my husband saw them take the entire cherry tomato down into the ground (their den).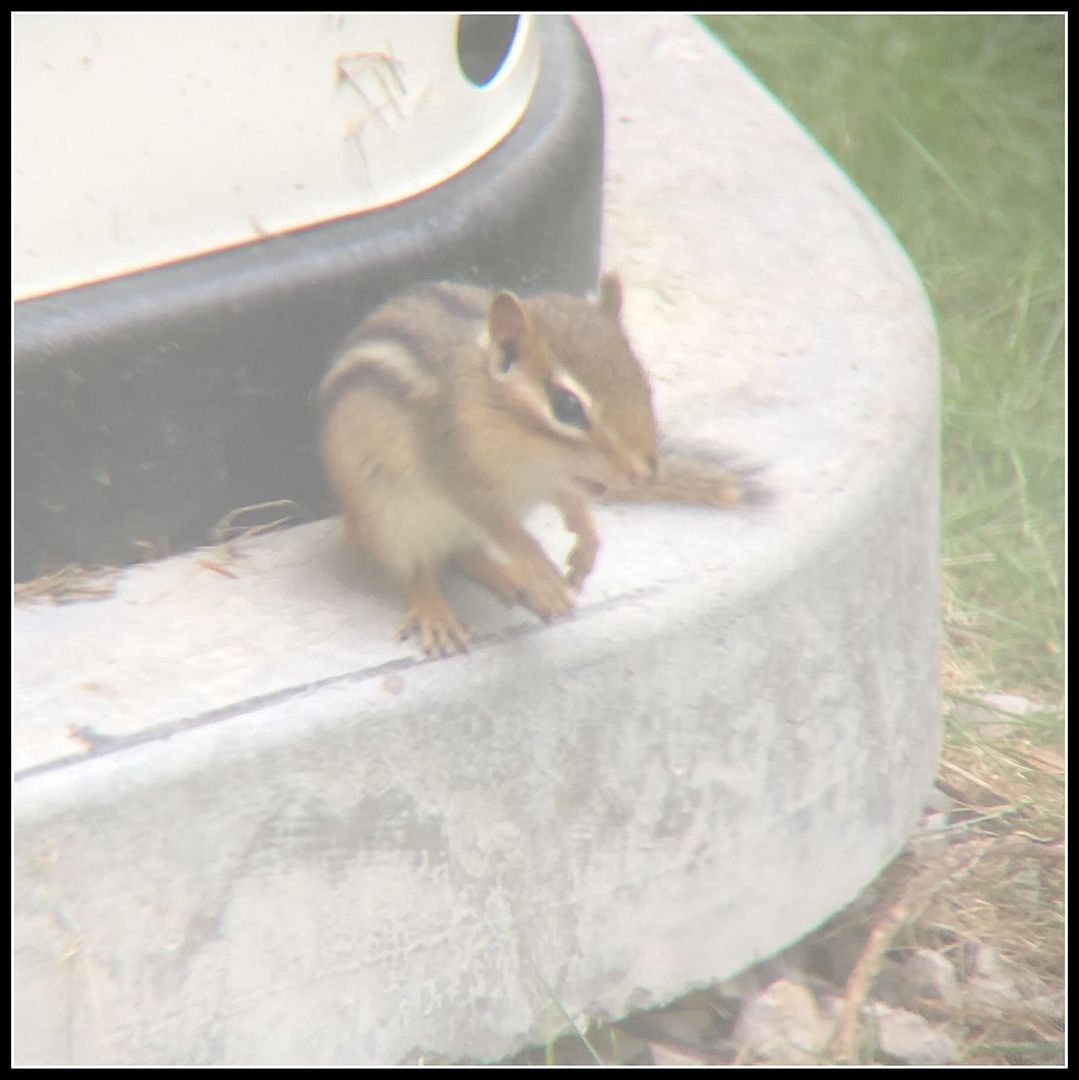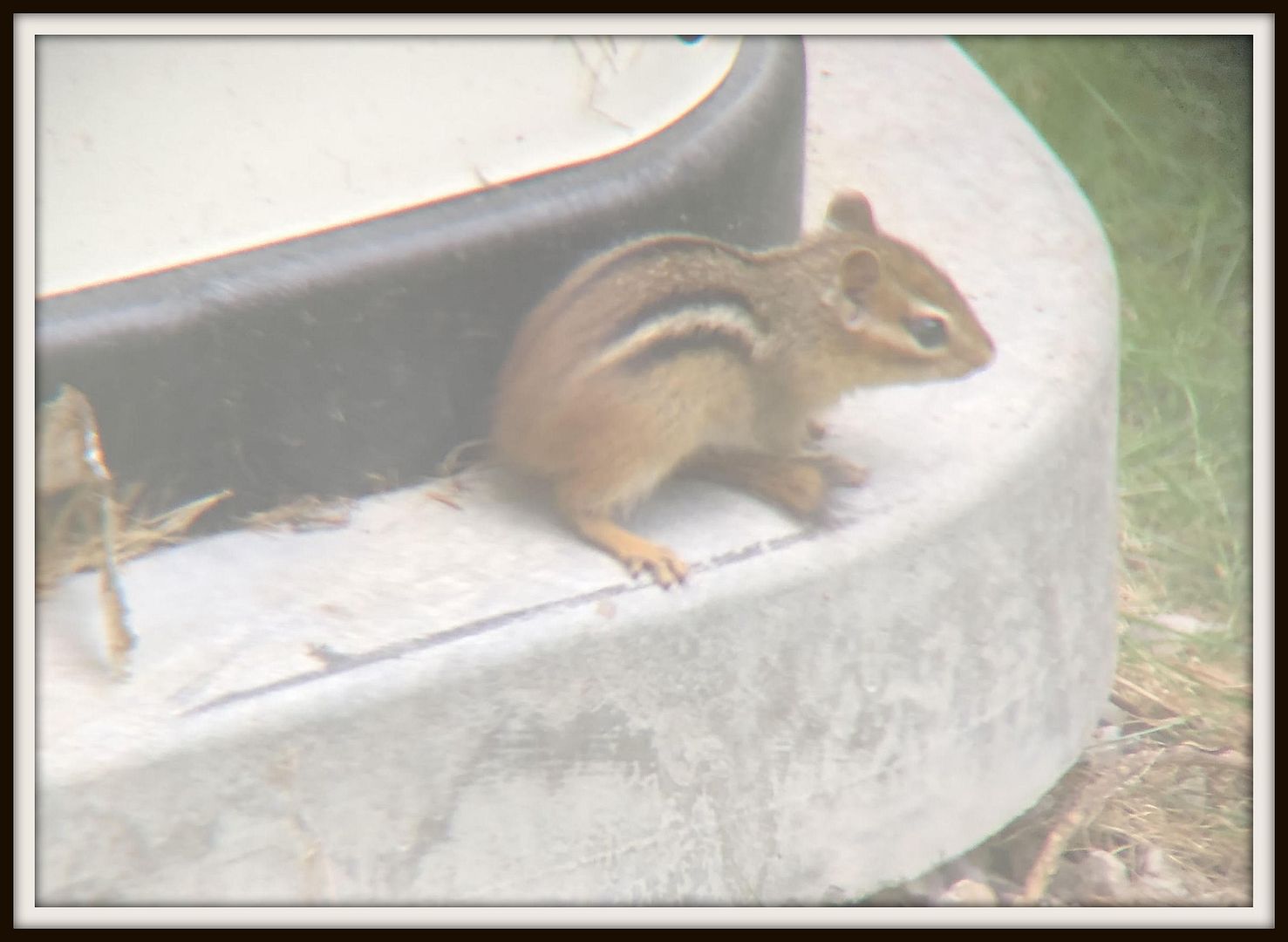 I will concede that the Candy Striped Leafhopper is very beautiful but oh so destructive. This little devil devoured the fourth sunflower variety that I grew this year and destroyed it so effectively that I never even had a single blossom of that fourth variety. They stopped eating the sunflower leaves when they discovered the nearby grape arbor (of which they totally gobbled).
UGLY
This gigantic tomato worm had totally stripped our prize tomato plant that I had planted in a large pot by the backdoor. Thankfully, I was able to prevent these creepy critters from destroying our main tomato crop.
One day, there was a flock of Turkey Vultures at the back of our garden. They would swoop and glide around and finally perch on the limbs of the cottonwood tree. I'm not sure if they finally found the roadkill squirrel on the road below but I just assumed that was their focus. I couldn't get a closeup of their ugly faces (lol).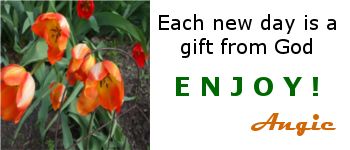 Shared with:
___________________________________________________________________

Are you in need of Online Counseling?
Professionally Licensed
Spiritually Informed
Readily Accessible


click logo image above
or
click
HERE
to view Faithful Counseling website
_____________________________________________________________________