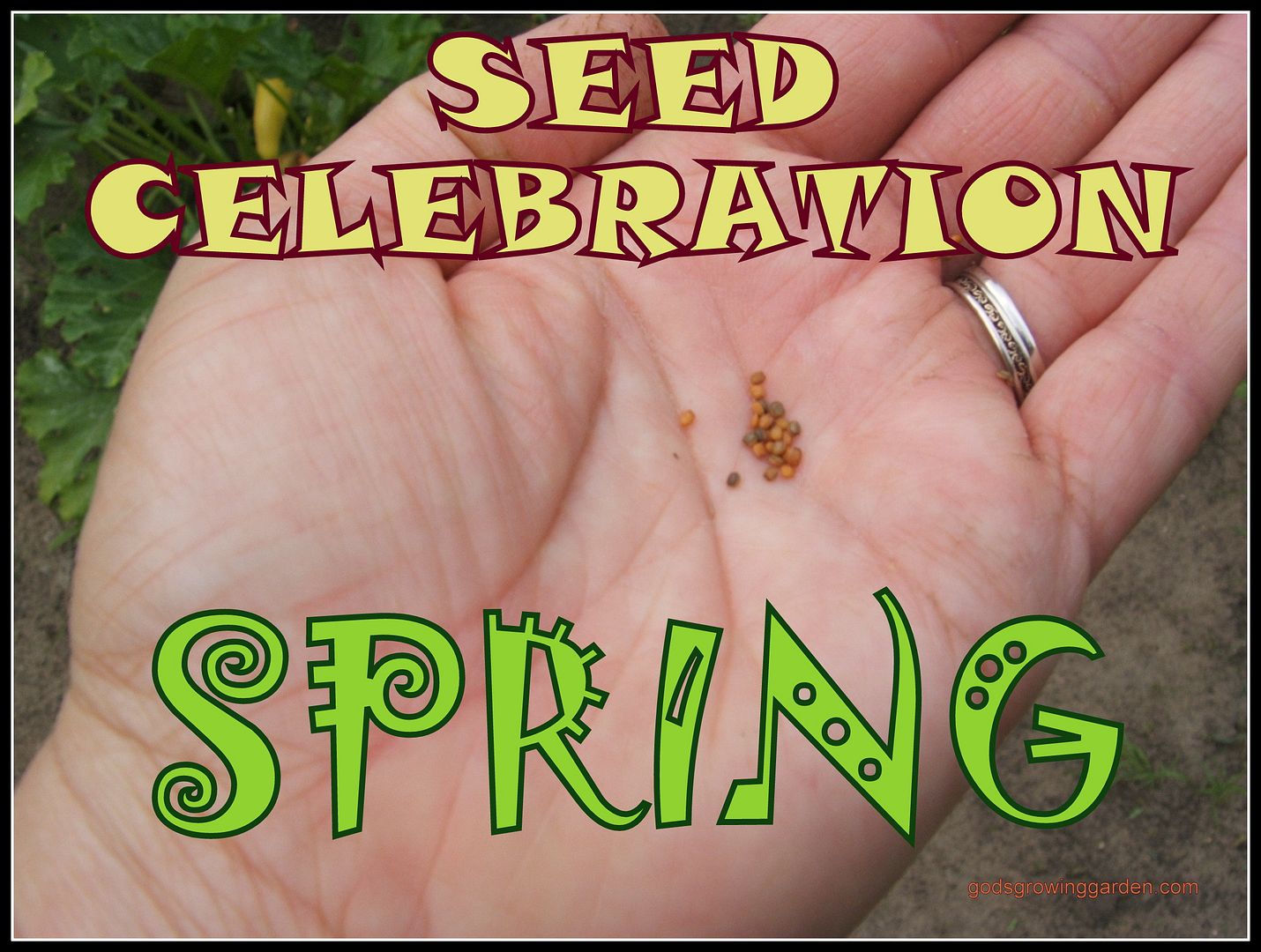 Featuring products from "Mary's Heirloom Seeds"!!

Mary's Heirloom Seeds is celebrating 10 years in business!!!
She is celebrating with a HUGE SALE going on right now at
"Mary's Heirloom Seeds"
SALE STARTS TODAY & ends in a week: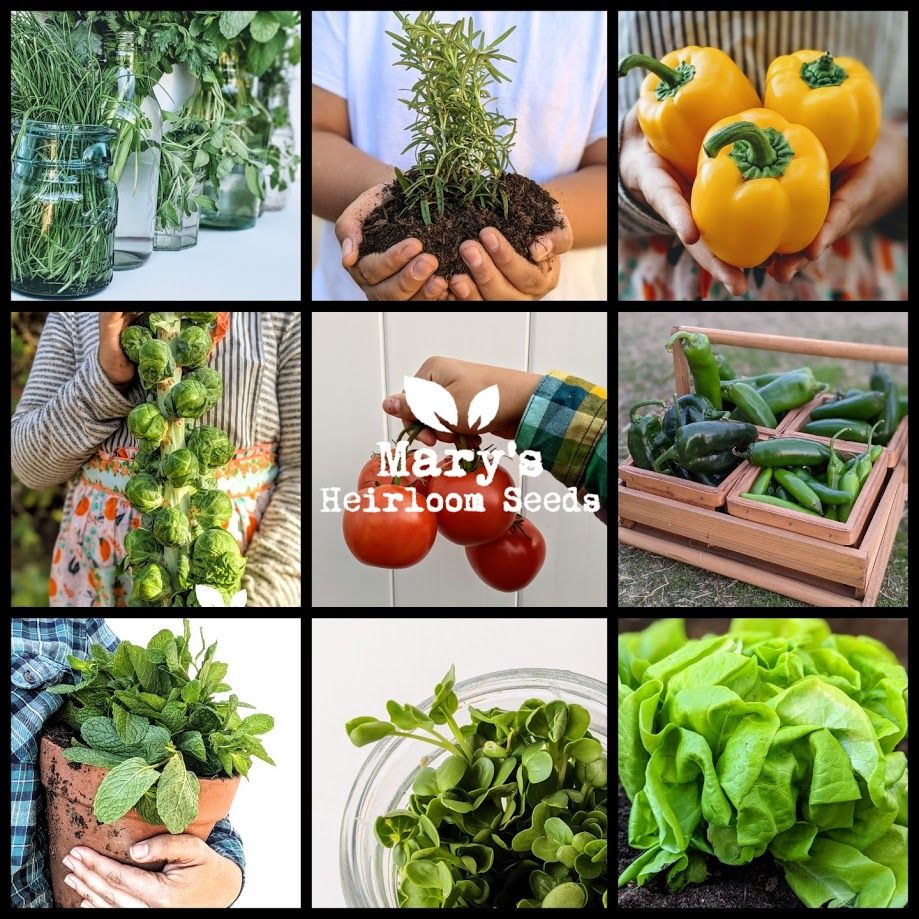 SALE DETAILS:
- over 30 varieties of seeds starting at $1 a packet
- 1 FREE packet of seeds with every order
- 3 FREE packets of seeds for orders over $50
_________________________________
I can't explain enough how amazing Mary's seeds are - the quality is superb.
Below are a couple examples of my past experience growing Mary's Heirloom Seeds:
Last year we had a bumper crop of
and checkout these beauties: