Wisdom From Heaven #10 - SINCERE
This is the tenth post in the series called "Wisdom from Heaven". In this series we will be studying James chapter 3, which details how to put heavenly wisdom into practice in our everyday lives.
Today we are focusing on being SINCERE.

Sincere - being without hypocrisy or pretense; true, pure, genuine.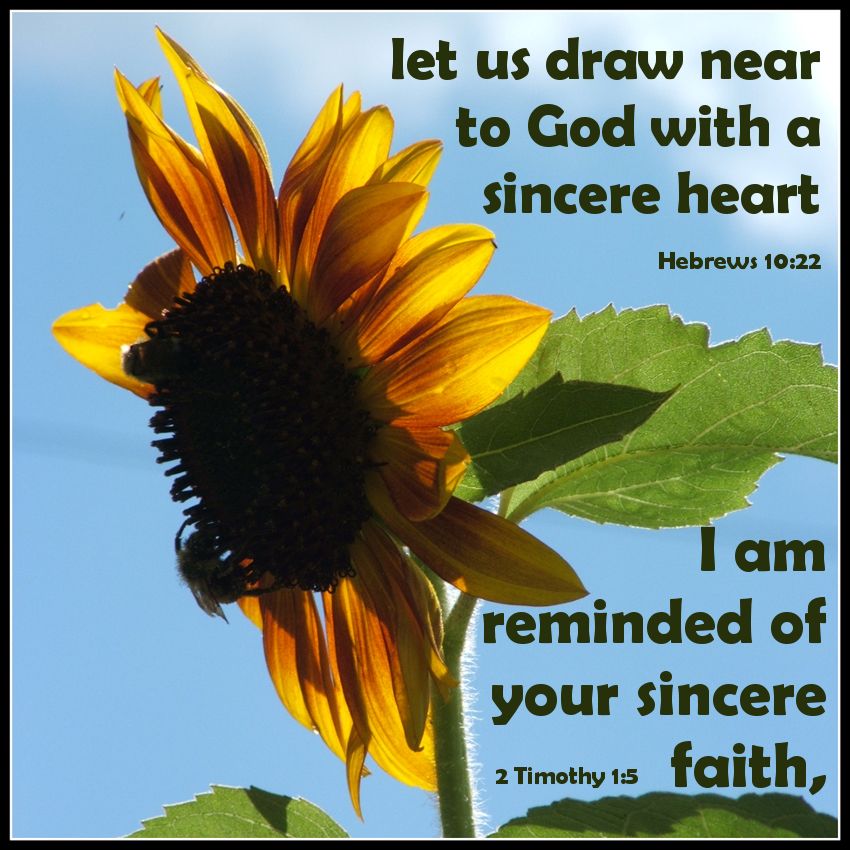 There are 3 main areas where we should strive to be sincere:
1. Heart (see above picture)
2. Faith
(see above picture)
3. Love
(see below verse)
".......so that you have sincere love for each other, love one another deeply, from the heart."
1 Peter 1:22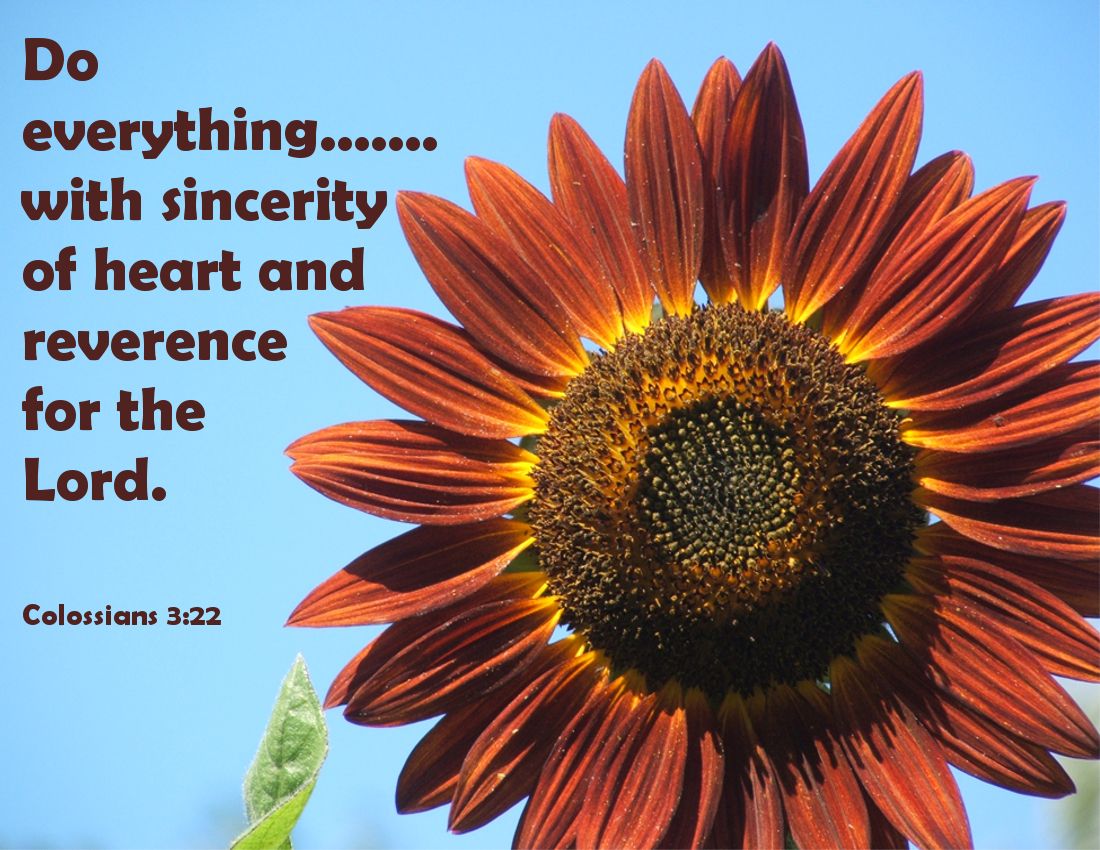 To be practical - what exactly does it mean to show sincere love? It means that we need to be sincere in our actions, words and in our obedience.
(Actions - see verse above. Words & obedience see Scripture passages below)
"We speak before God with sincerity, as those sent from God"

2 Corinthians 2:17
"R
espect your earthly masters with sincerity of heart, just as you would obey Christ."

Ephesians 6:5
In a fake modern world, sincerity is as valuable as gold.
Copyright, Permissions & Disclaimer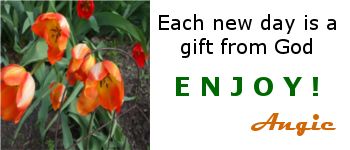 Linked to:
_____________________________________________________________________
Take Up The THANKFULNESS Challenge!
I challenge you to thank God for something everyday for one year! Either write it down in a diary OR share with us on a blog. If you have a blog & would like to share your THANKFULNESS posts with us, then please fill out this form:
365 Days of Being THANKFUL form - click HERE
and you will be added to the THANKFULNESS page.