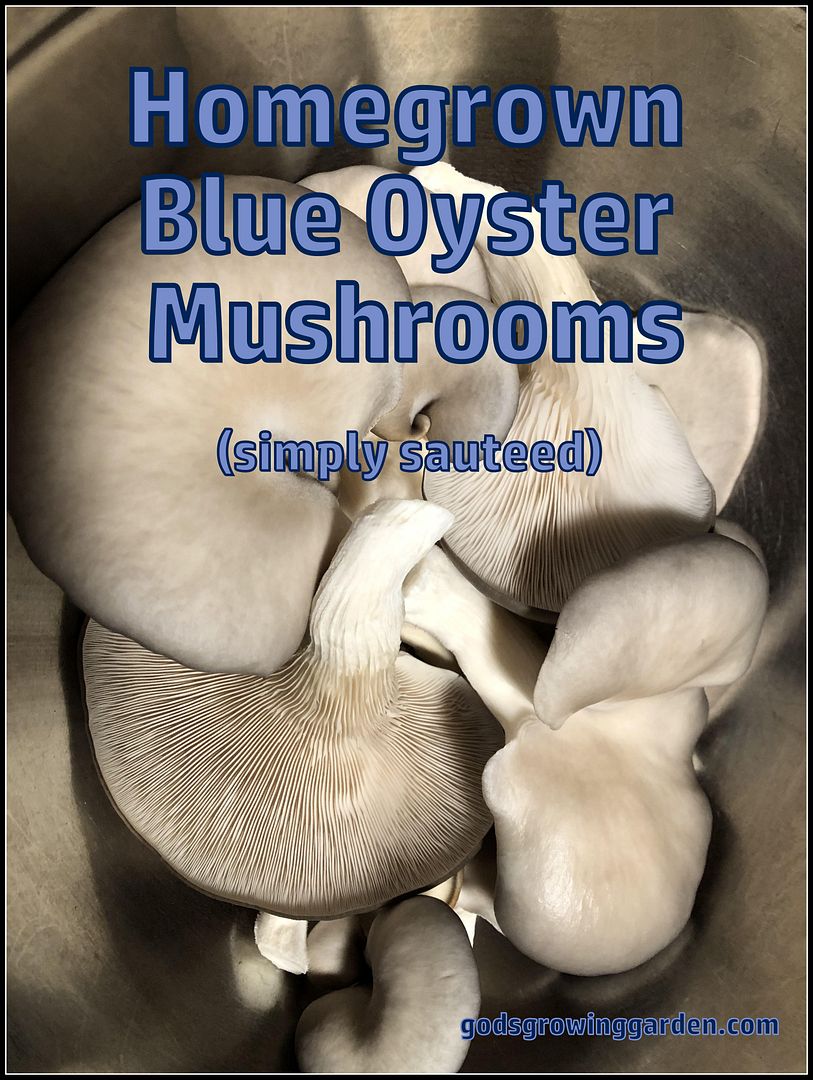 Homegrown Blue Oyster Mushrooms (simply sauteed)
Last year I grew mushrooms for the first time. It was so enjoyable that we decided to grow mushrooms inside during the winter.
(to view the mushroom post from last summer see below:)
(click HERE to view that post)
We are still new to homegrown mushrooms but so far our favorite way to consume Oyster mushrooms is to saute them until they are a little crispy. They taste nuttier than regular button mushrooms.
The next four photos below show the "Blue Oyster" mushrooms growing. You will notice some deformed smaller mushrooms - I had an issue with the airflow but quickly fixed that problem (as you can see by the large full grown "shrooms" ).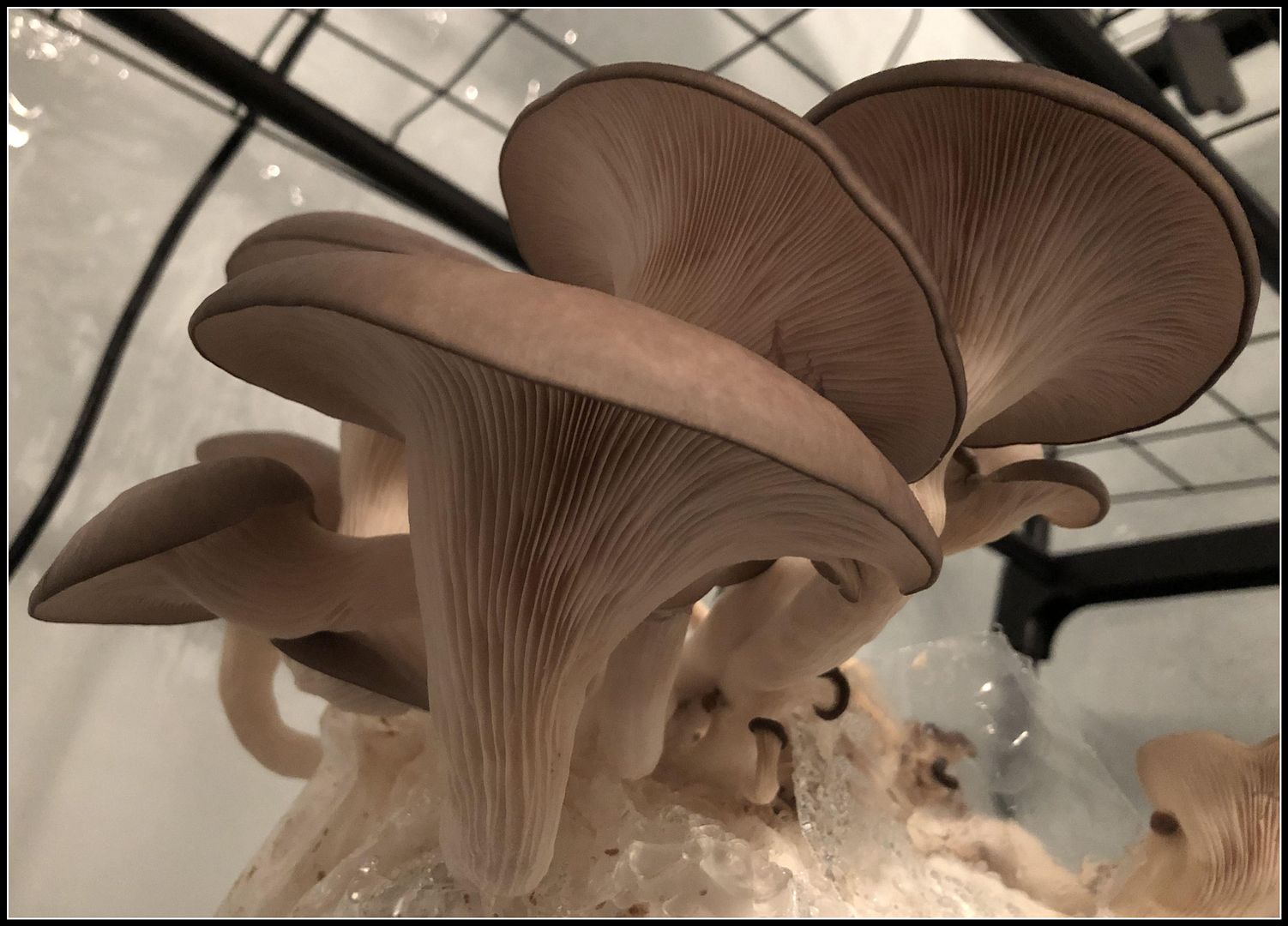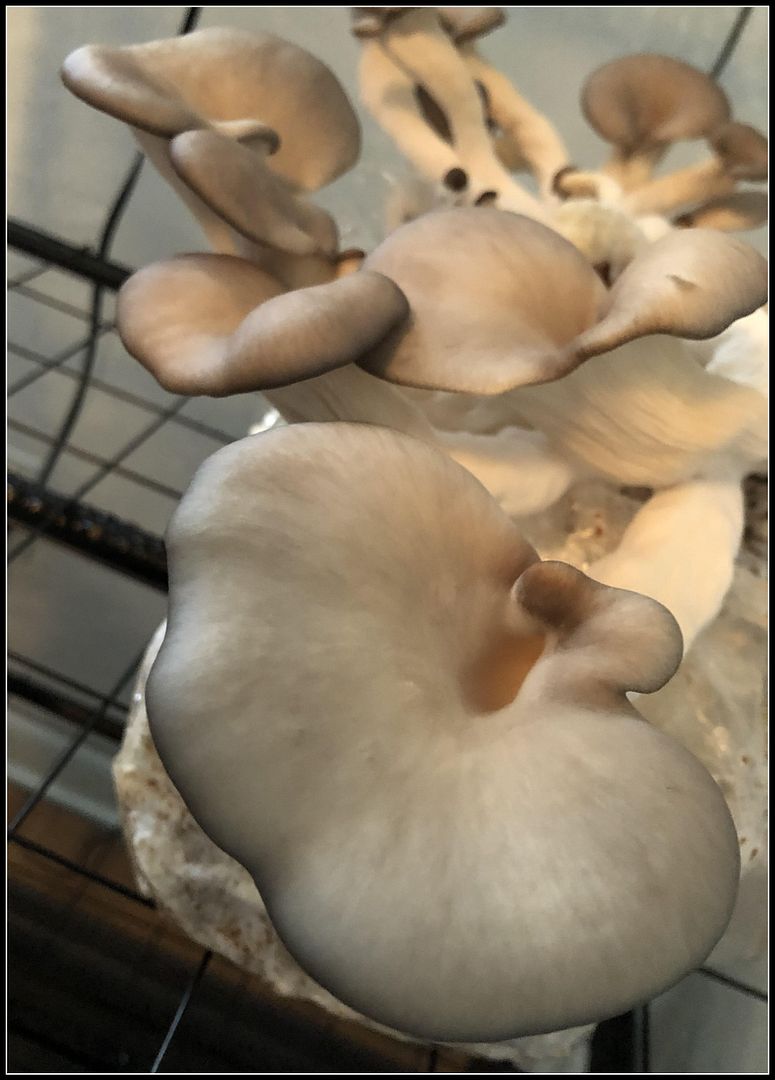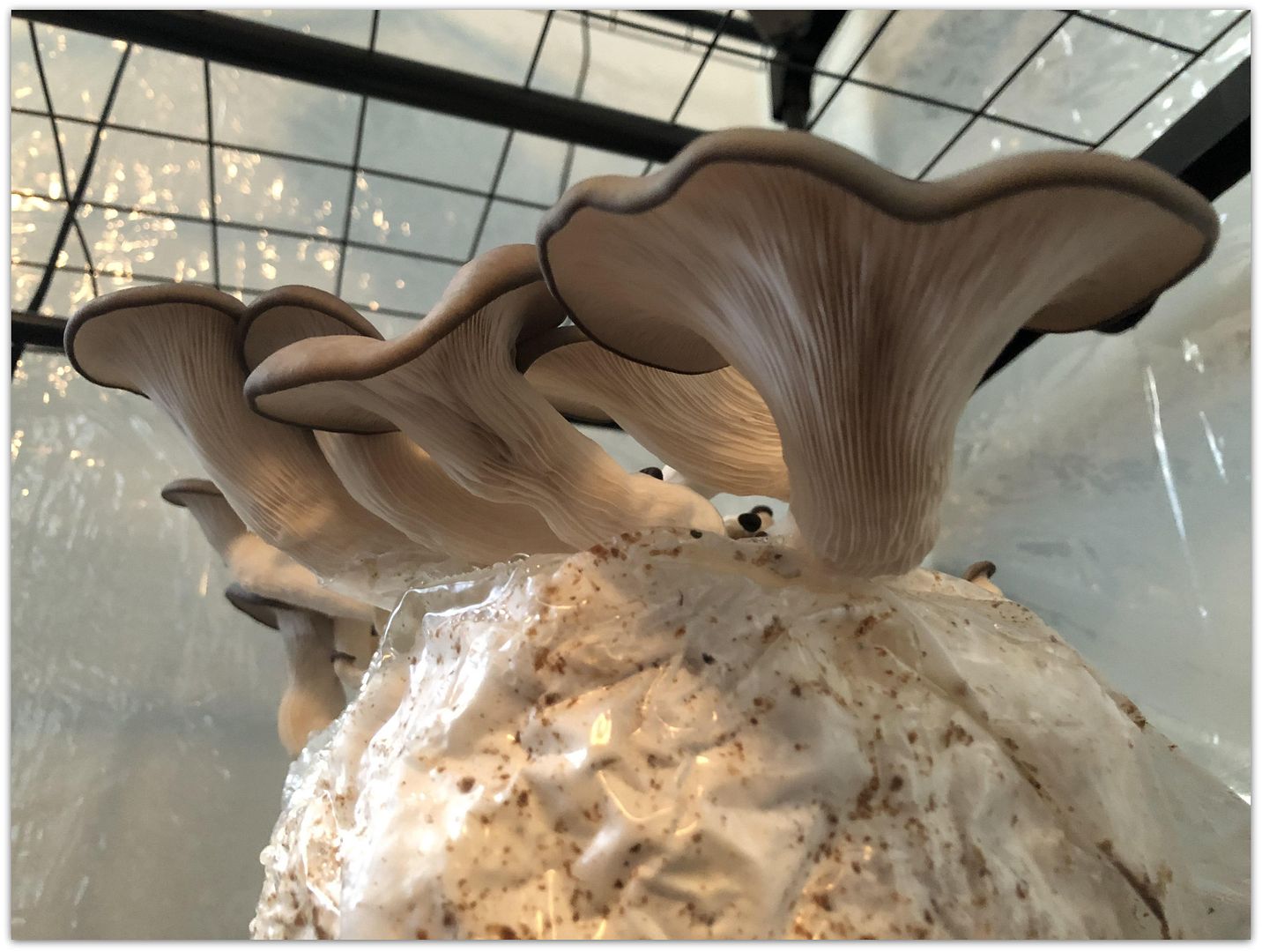 Harvesting the mushrooms. I sliced the oysters off as they became large enough because they seemed to be ready to harvest at different rates. I am still new to "mycology" but I have seen these mushrooms harvested by cluster and not one at a time. I'm still learning so my next post might have a different method for harvesting. (see harvested mushrooms below).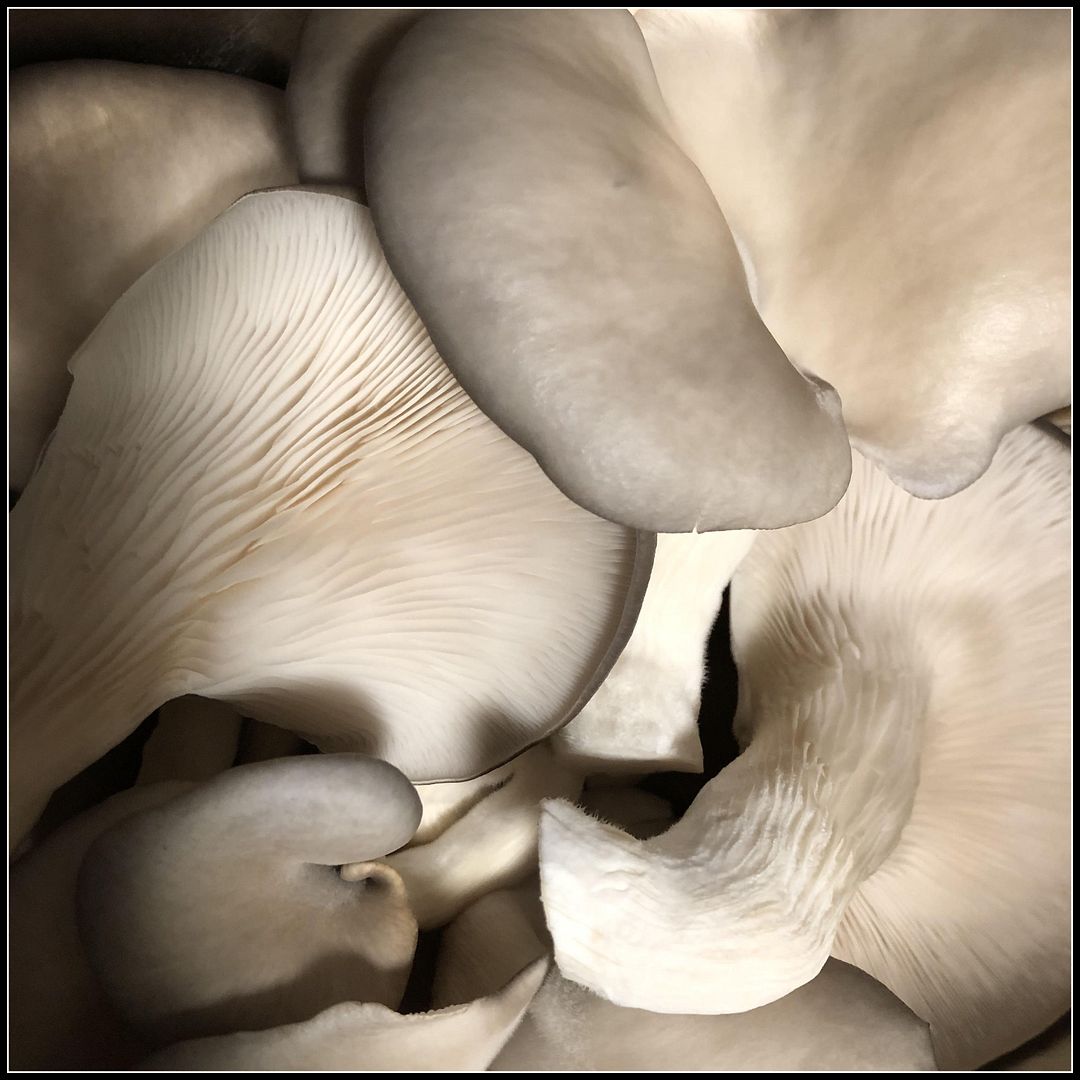 To prepare Oyster mushrooms for sauteeing simply shred (rip shreds) by hand (see picture below). Stop once you get to the part of the stem that can not be shredded by hand and then discard (compost) the tough stem portion.
Fully shredded (see picture below):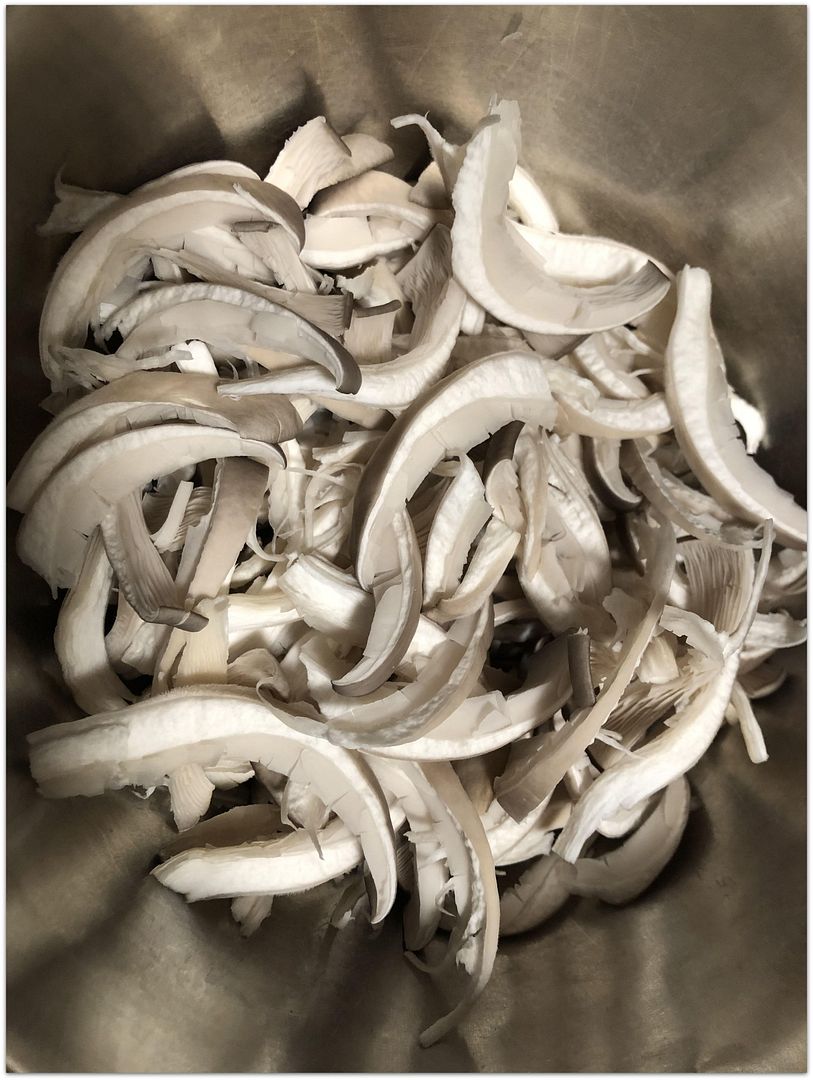 To Saute. In a large frying pan melt a tablespoon of butter along with a few tablespoons of olive oil (you might need more depending on the amount of mushrooms). In the collage below you will notice the progression when cooking and how they shrink to half their original size.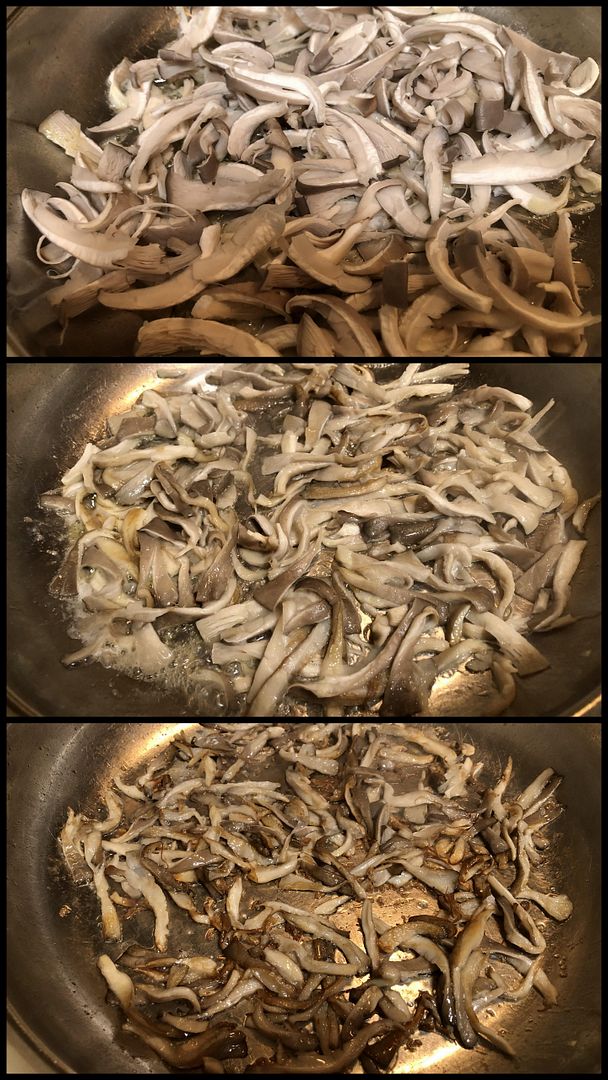 Continue sauteeing until they resemble the picture below.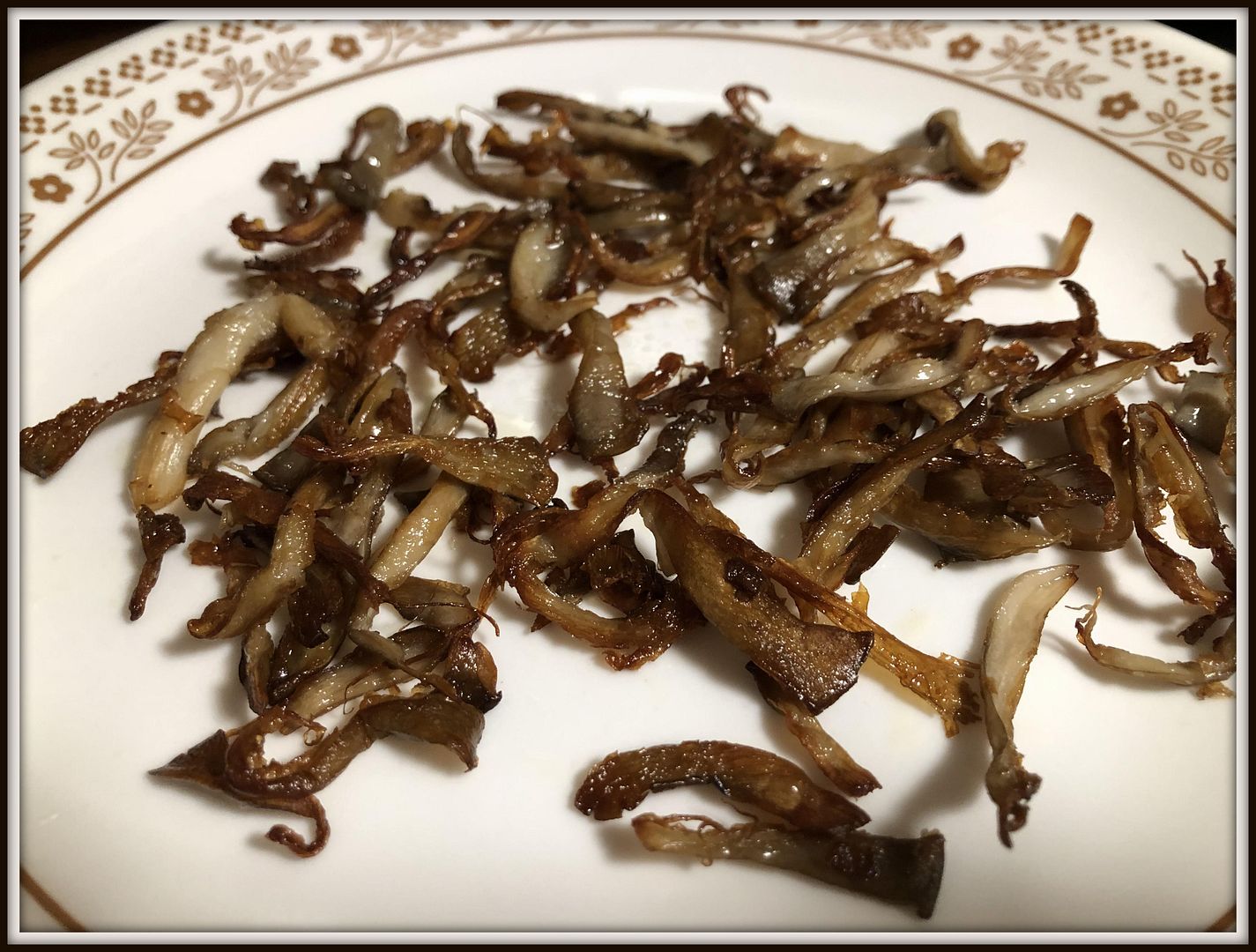 Salt to taste, serve & ENJOY!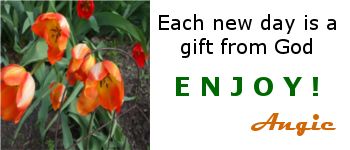 _____________________________________________________________________
Take Up The THANKFULNESS Challenge!
I challenge you to thank God for something everyday for one year! Either write it down in a diary OR share with us on a blog. If you have a blog & would like to share your THANKFULNESS posts with us, then please fill out this form:
365 Days of Being THANKFUL form - click HERE
and you will be added to the THANKFULNESS page.