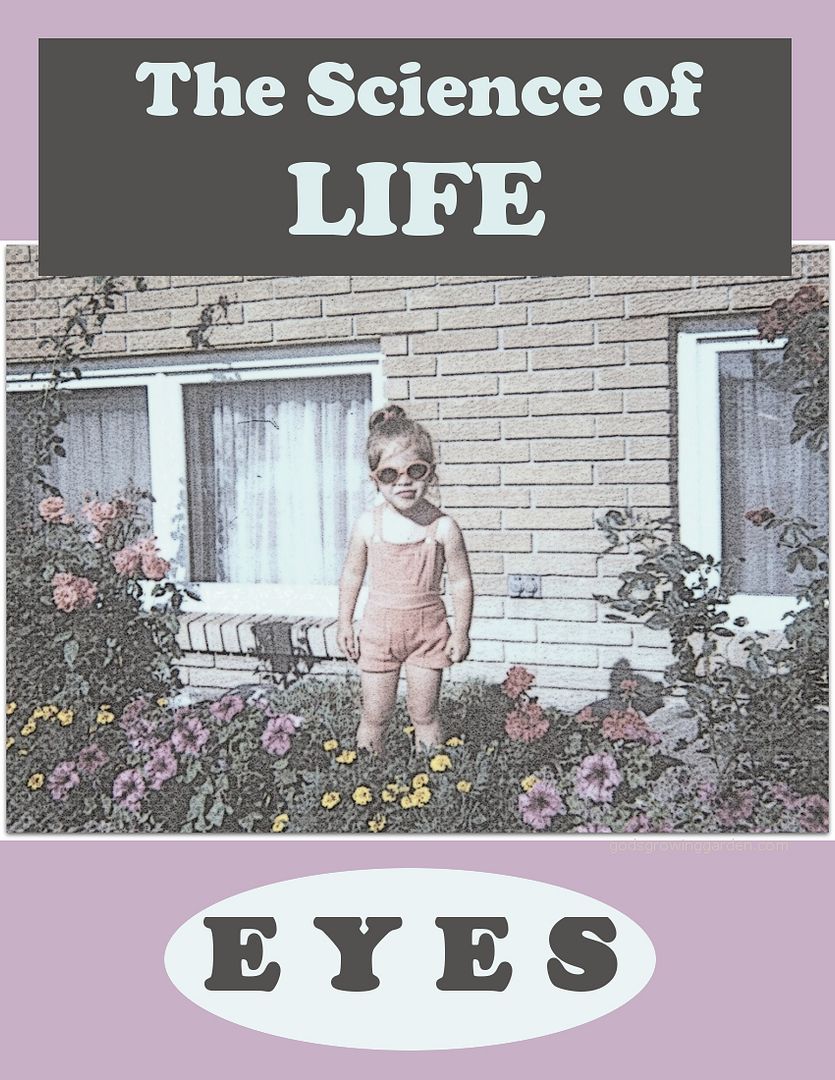 The Science of Life - EYES
I have never seen so much importance put on "science" until this Pandemic started. Now don't get me wrong, "science" is important, but it got me thinking about why "science" is almost ignored when it comes to fetal development and the topic of abortion.
Today is the seventh post in a series where we study the science of life. In the last "Science of Life" post we focused on FINGERS (click HERE to view that post).
This series will be free of attacks and politicization. I am going to detail a single part of gestational development in each post in the absolute basic of scientific terms ("basic" because that is my scientific level). Which brings me to my
disclaimer and details
:
1. I am NOT a doctor and I am NOT giving medical advice or any advice of any kind. The information below came from my online research.
2. I will NOT be publishing any comments. This is an attack free series.
3. I will be sharing my opinion from my Christian perspective which will appear below the dotted line. If you do not wish to read my Christian perspective, then simply do NOT scroll past the dotted line - it's that simple.
4. Sometimes I will include articles that emphasize or enhance the scientific topic of the post.
Today we will be focusing on eyes
Below is the basic development of the eye in the womb listed by week:
Week#3 - optic nerve forms
Week#7 - iris, retina, lens, cornea begin forming
Week#8 - tear ducts begin developing
Week#10 - eyelids form but remain shut
Week#27 - the baby can start opening eyelids
Week#32 - pupils begin responding to light
Week#34 - start to perceive & understand color
(the first color that the baby can see
and
understand
in the womb
is red because that's
what he/she
is surrounded by)
The following diagram shows the development of the eye in the womb:
screenshot from: https://radiologykey.com/the-fetal-eye/


This means that the baby's eye development starts only 1 month into pregnancy! Also, (and most importantly) the baby can see at 7 months old!!!!
Biometrics Using The Eye
Biometrics is the measurement of physical characteristics used for identification.
Just like fingerprints, the eye is used to identify. Eye biometrics works by scanning both the retina and iris. The retina contains a pattern of blood vessels that is unique to each person. And the iris has such a unique color pattern that experts say is more accurate to identify an individual than fingerprints! Experts have detailed 13 to 60 distinct characteristics in fingerprint biometrics but when using iris biometrics there are 266 identifying points/characteristics!!
Scientists have also shown that our iris color pattern is formed in the womb.
Iridology
Iridology is the study of the iris of the eye, especially as associated with disease.
Alternative medicine advocates use iridology as a way of pinpointing illnesses and helping the body to heal, cleanse or prevent future problems.
(if you are interested in learning more, I found many iridology charts by doing a quick search online.
Can Blindness Be Caused By The Mother During Pregnancy?
Most fetal blindness is an inherited condition. However, an infection during pregnancy can cause the baby to be born blind (example: Rubella a.k.a. German measles).
(click HERE to view entire article)
Previous Science of Life posts:
- - - - - - - - - - - - - - - - - - - - - - - - -
Since our iris color pattern is developed in the womb and since this type of biometric identification is more accurate than fingerprints, then how does this NOT prove that the "fetus" is a unique living soul in the womb?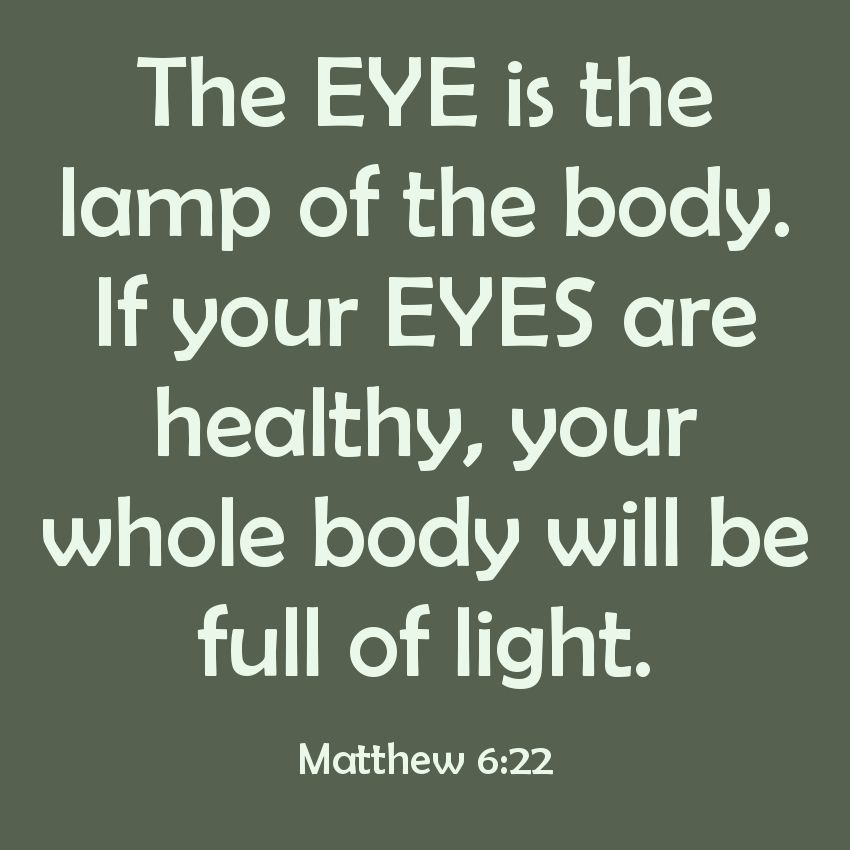 Similar to the saying "eyes are a window to the soul" (which might have originated from Proverbs 30:17), the above Bible verse might give credence to Iridology. Have you ever looked someone in the eye and been startled by what you saw? On a few occasions I have seen pure evil in the eyes. The opposite of that of course is when the Holy Spirit fills our soul - our whole body will be full of light, just like it says in Matthew 6:22.
If you have had an abortion in the past and are struggling with that decision today, then please know that God will forgive you!
"If we confess our sins, he is faithful and just and will forgive us our sins and purify us from all unrighteousness."
"All unrighteousness" covers all sins. Pray to God, confess your sins to Him and He will forgive you!
This post was featured on:
_______________________________________________________________
Take Up The THANKFULNESS Challenge!
I challenge you to thank God for something everyday for one year! Either write it down in a diary OR share with us on a blog. If you have a blog & would like to share your THANKFULNESS posts with us, then please fill out this form:
365 Days of Being THANKFUL form - click HERE
and you will be added to the THANKFULNESS page.