Blackberry Soda Made From Homegrown Blackberries
We recently purchased one of those home soda or sparkling water makers. Even soda is made better with garden fresh ingredients! Blackberry soda is very easy to make using homemade blackberry syrup.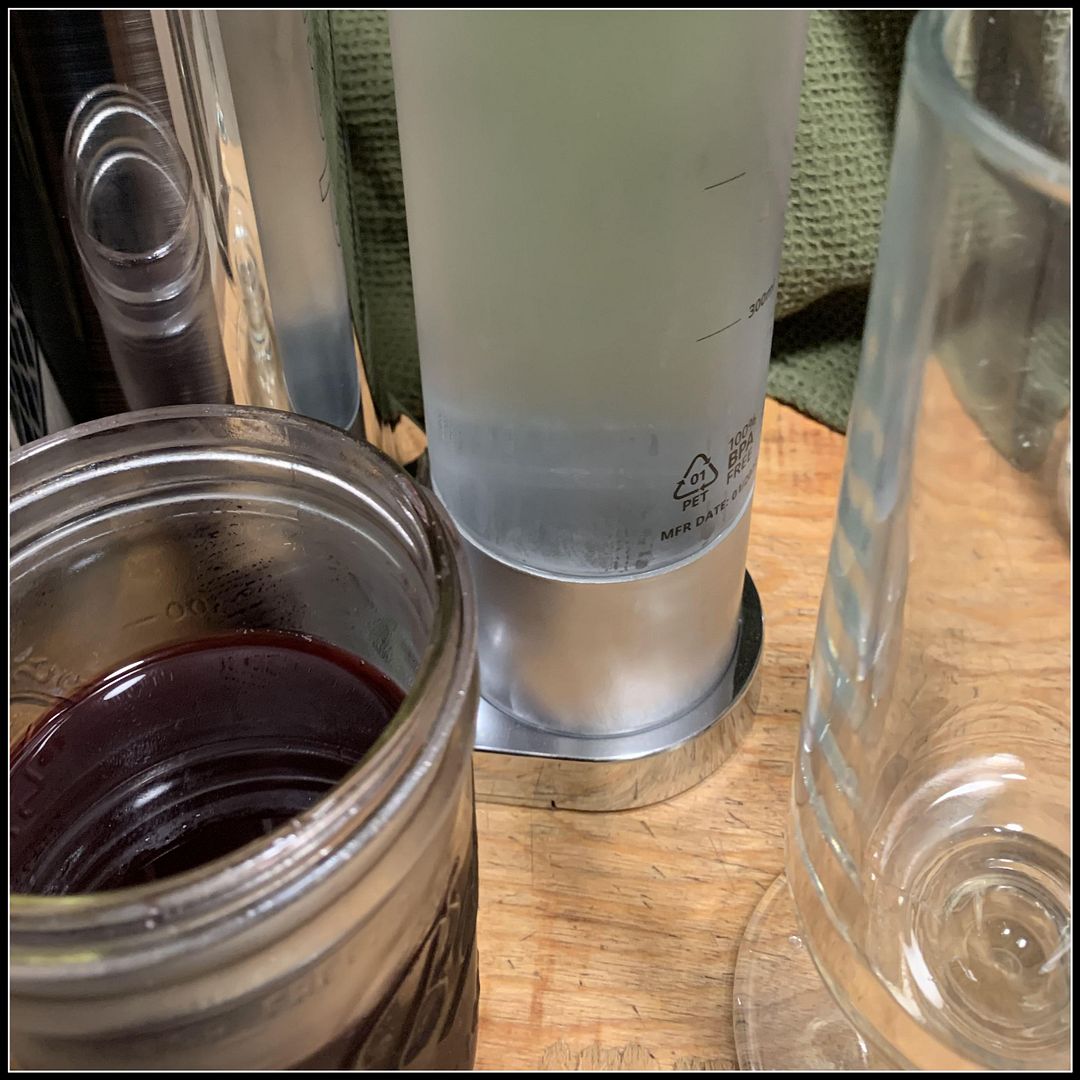 Begin by making your sparkling water (follow the instructions in the manual).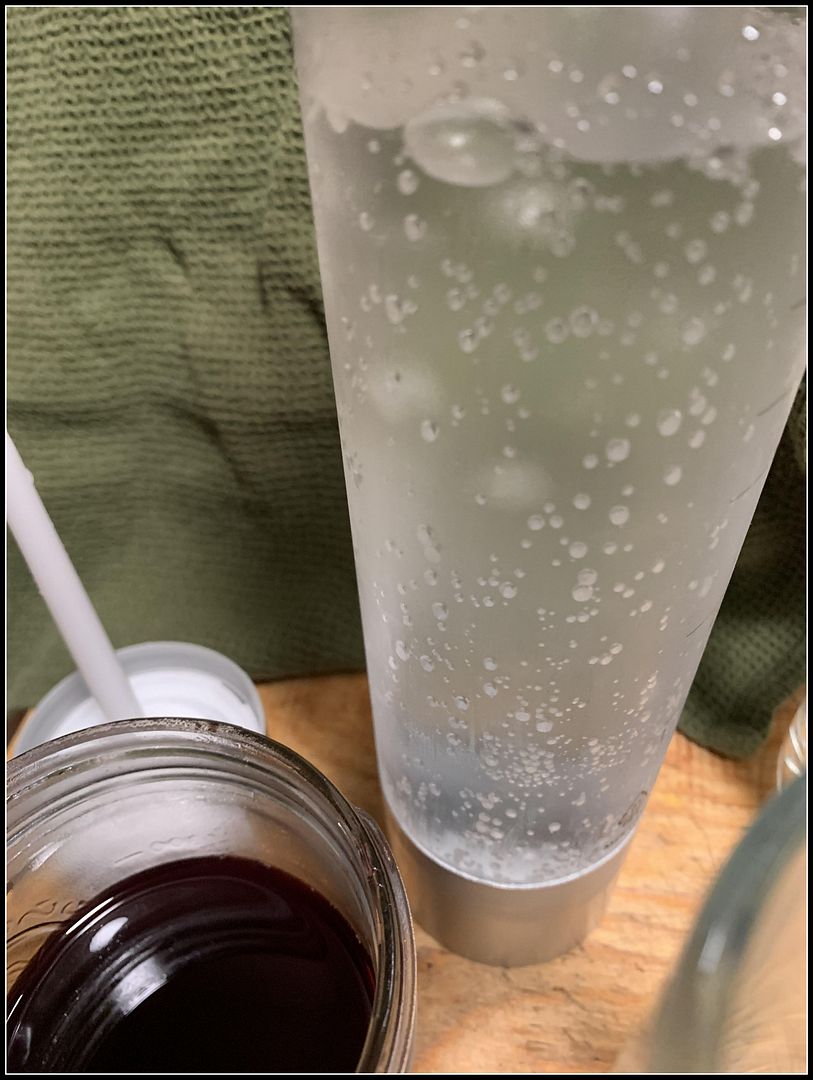 Add 2 to 3 (or more) tablespoons of blackberry syrup to your sparkling water
Pour over Ice.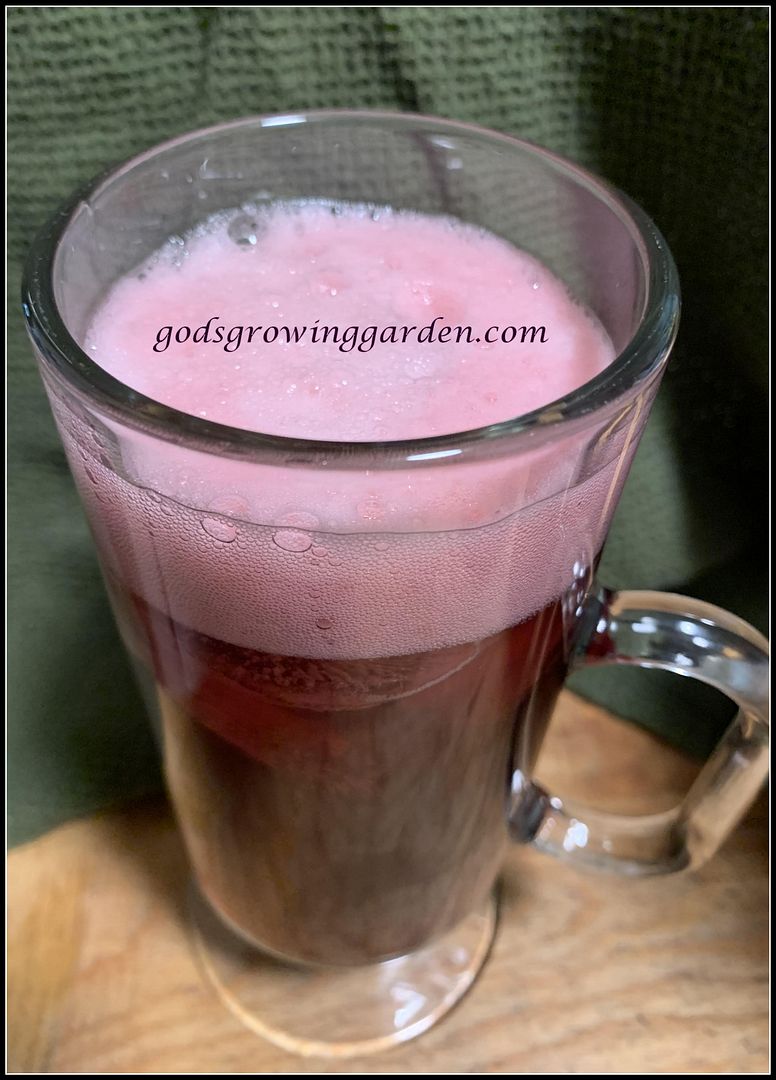 ENJOY!!!
Copyright, Permissions &Disclaimer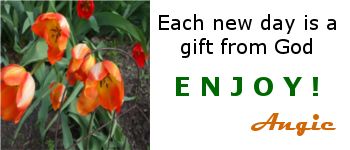 Linked to:
_______________________________________________________________
Take Up The THANKFULNESS Challenge!
I challenge you to thank God for something everyday for one year! Either write it down in a diary OR share with us on a blog. If you have a blog & would like to share your THANKFULNESS posts with us, then please fill out this form:
365 Days of Being THANKFUL form - click HERE
and you will be added to the THANKFULNESS page.