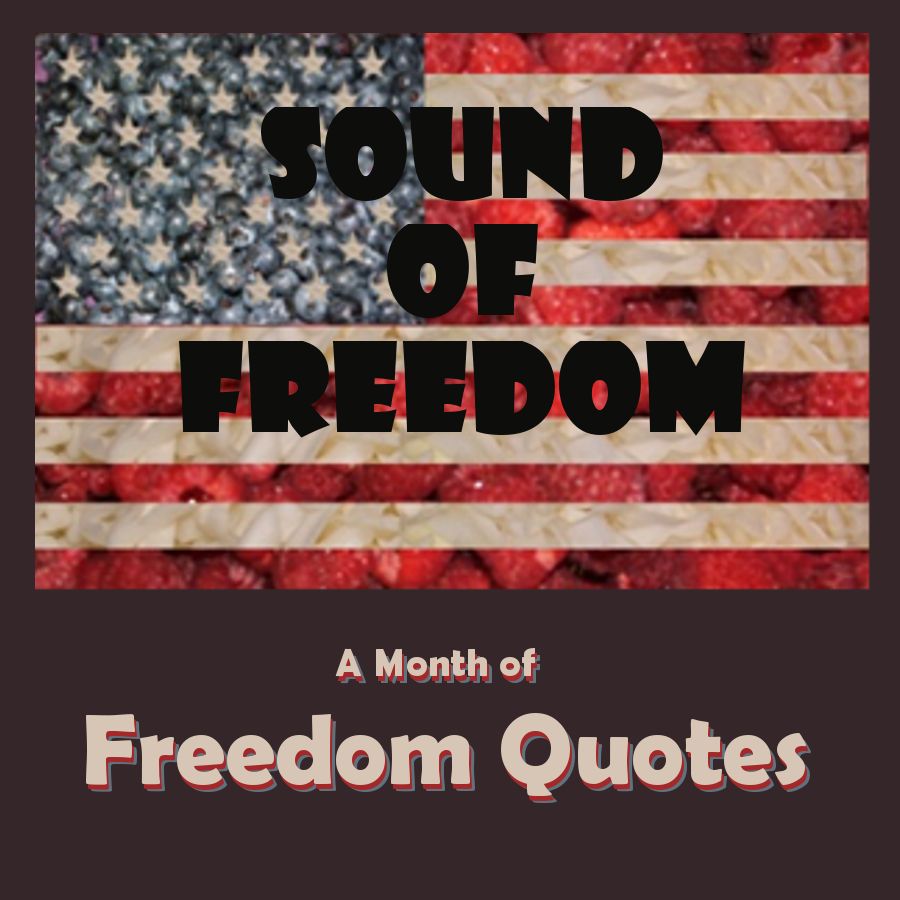 DAY#31 - A Month of Freedom Quotes:
Sound of Freedom
This is the final post in the "Freedom Quotes" series and this is the most important of all the posts. Today, the movie "Sound of Freedom" is at the theaters and it is based on a true story about the work Tim Ballard did to rescue children from sex trafficking.
All month we have been talking about freedom but here, under all of our noses exists the most egregious of all slavery ever unimaginable!
Tim Ballard is an ex-Us Special Agent who helped rescue children from sex trafficking and whose true story is being told through the movie
Trailer to the movie "Sound of Freedom" below:
In the video below, at about 12:30 in (twelve minutes and thirty seconds into the video), Tim Ballard speaks about his experience with rescuing the trafficked:
(click
HERE
to read the entire E.O.)
I know that this is difficult to watch but below is the true story about a woman who survived being sex trafficked as a child.
Remember, EVIL PREVAILS WHEN GOOD PEOPLE DO NOTHING
"But whoever causes one of these little ones who believe in Me to sin, it would be better for him if a millstone were hung around his neck, and he were drowned in the depth of the sea."
Matthew 18:6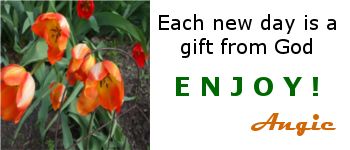 This post was featured on:
_____________________________________________________________________
You might be interested in post: