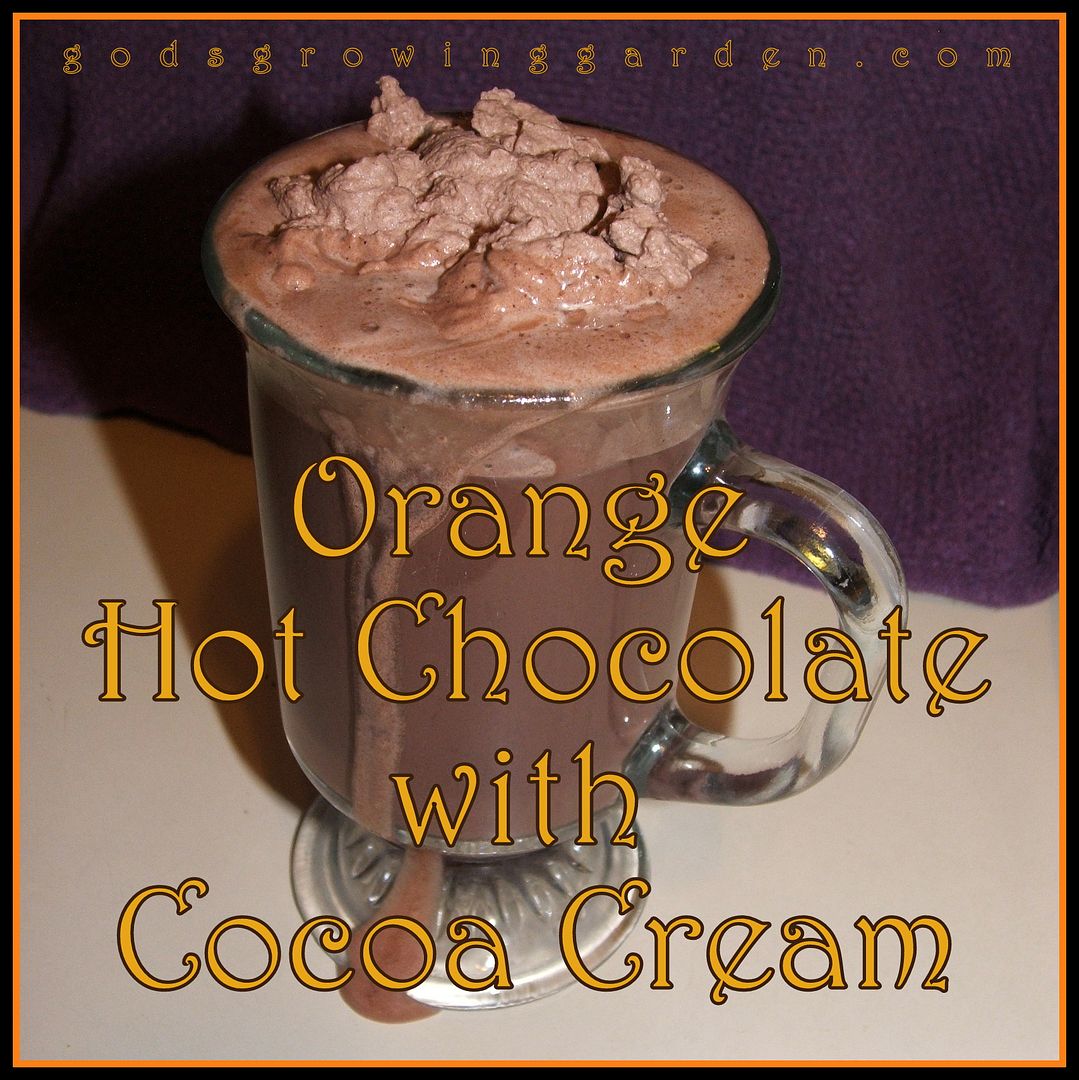 Orange Hot Chocolate with Cocoa Cream
As many of you know, the flavor combination of Orange and Chocolate is very close to the top of my "Most Scrumptious Food" list. This is very easy to make! and the Cocoa Whipped Cream makes it even more decadent.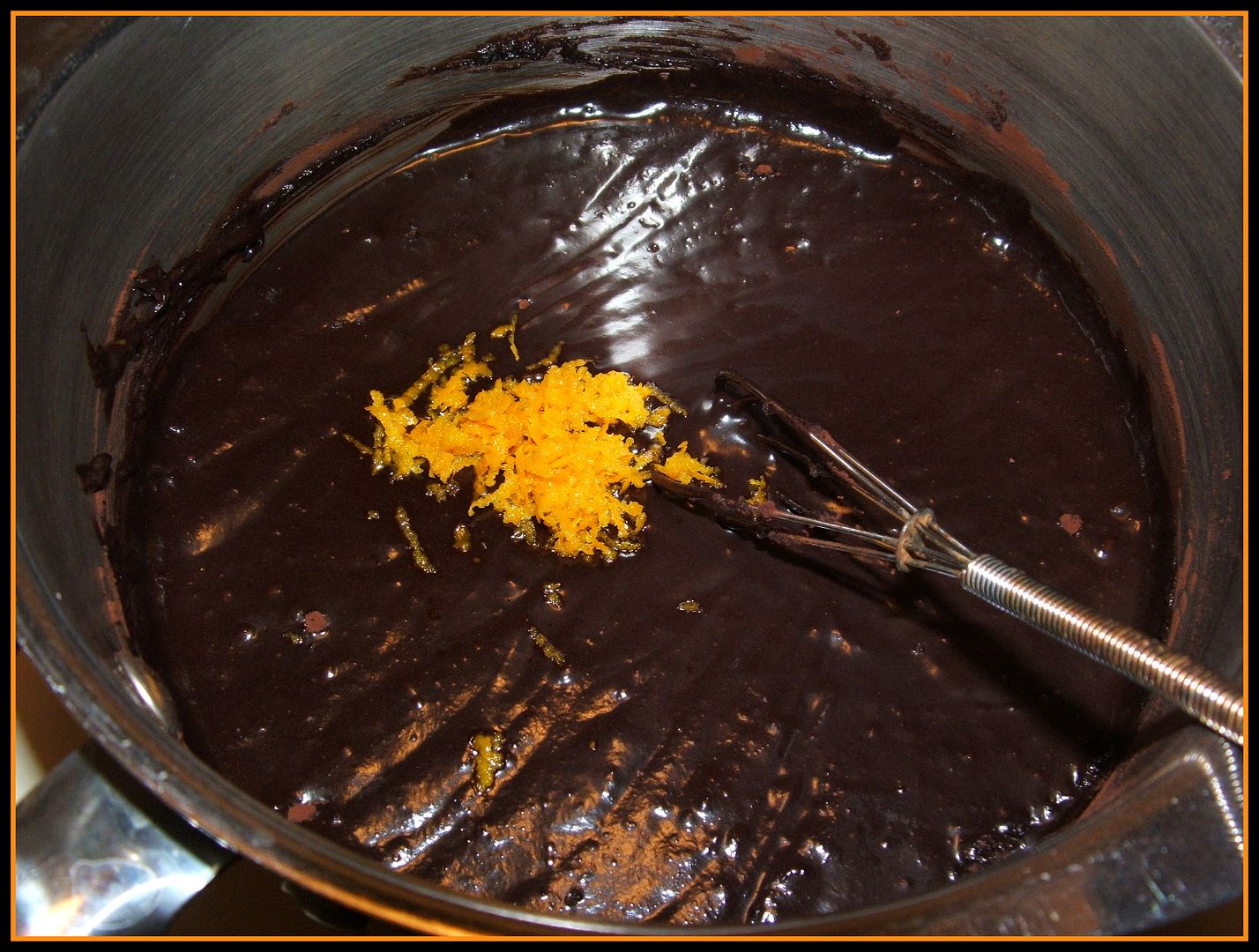 4 cups milk (I used whole milk)
2 tablespoons cocoa powder
Begin by making a chocolate syrup - in a medium saucepan, combine the granulated sugar, water cocoa powder & salt - stir. Place on heat & bring it to boil (stirring all the time!!). Remove from the heat, stir in the orange rind first, then slowly stir in the milk (whisking slowly all the time) - return to heat until just before it boils (do NOT bring to full boil when the milk has been added).
With an electric mixer - whip the cream, cocoa powder & powdered sugar until stiff peaks have formed (see picture below on the right).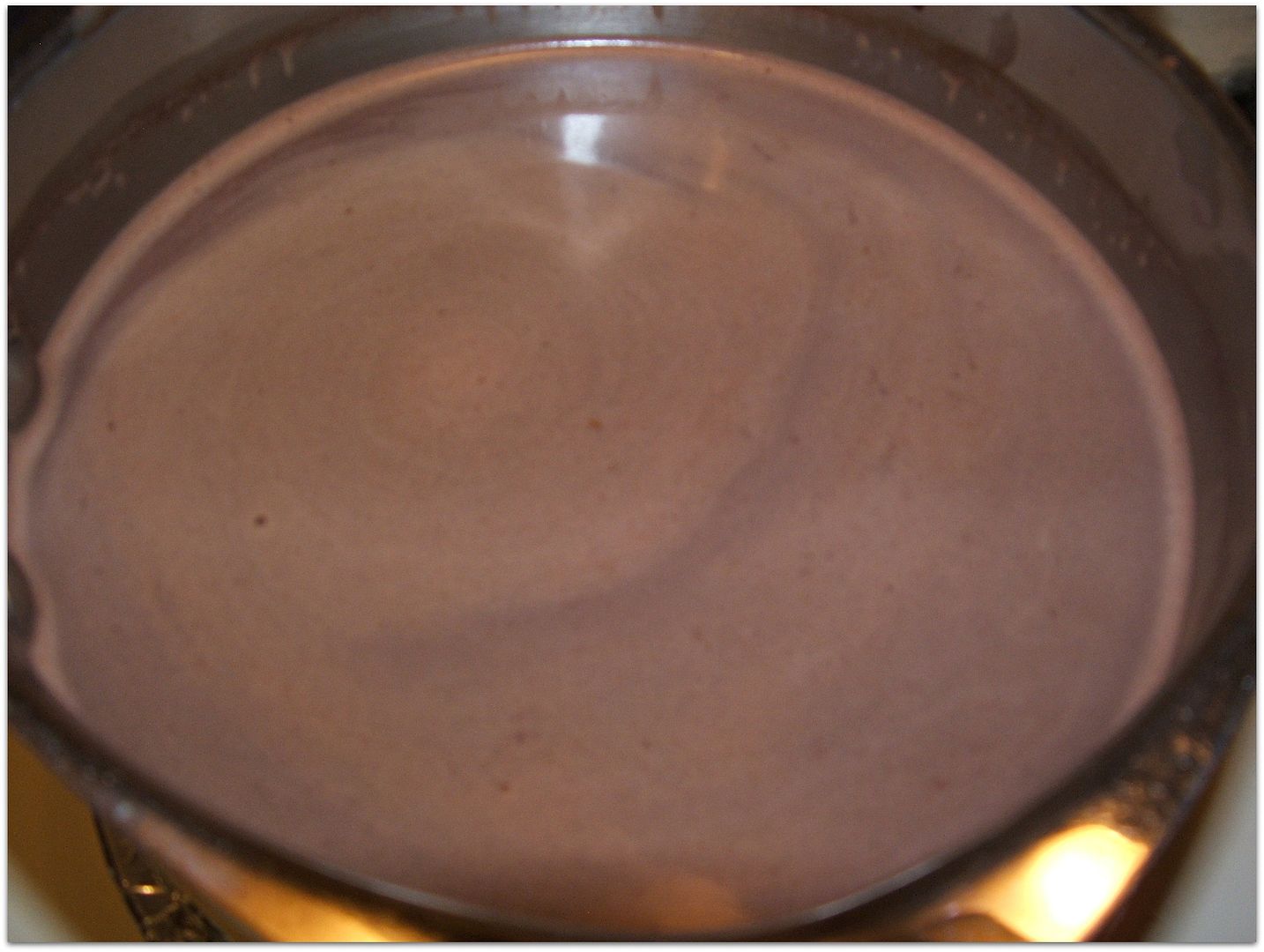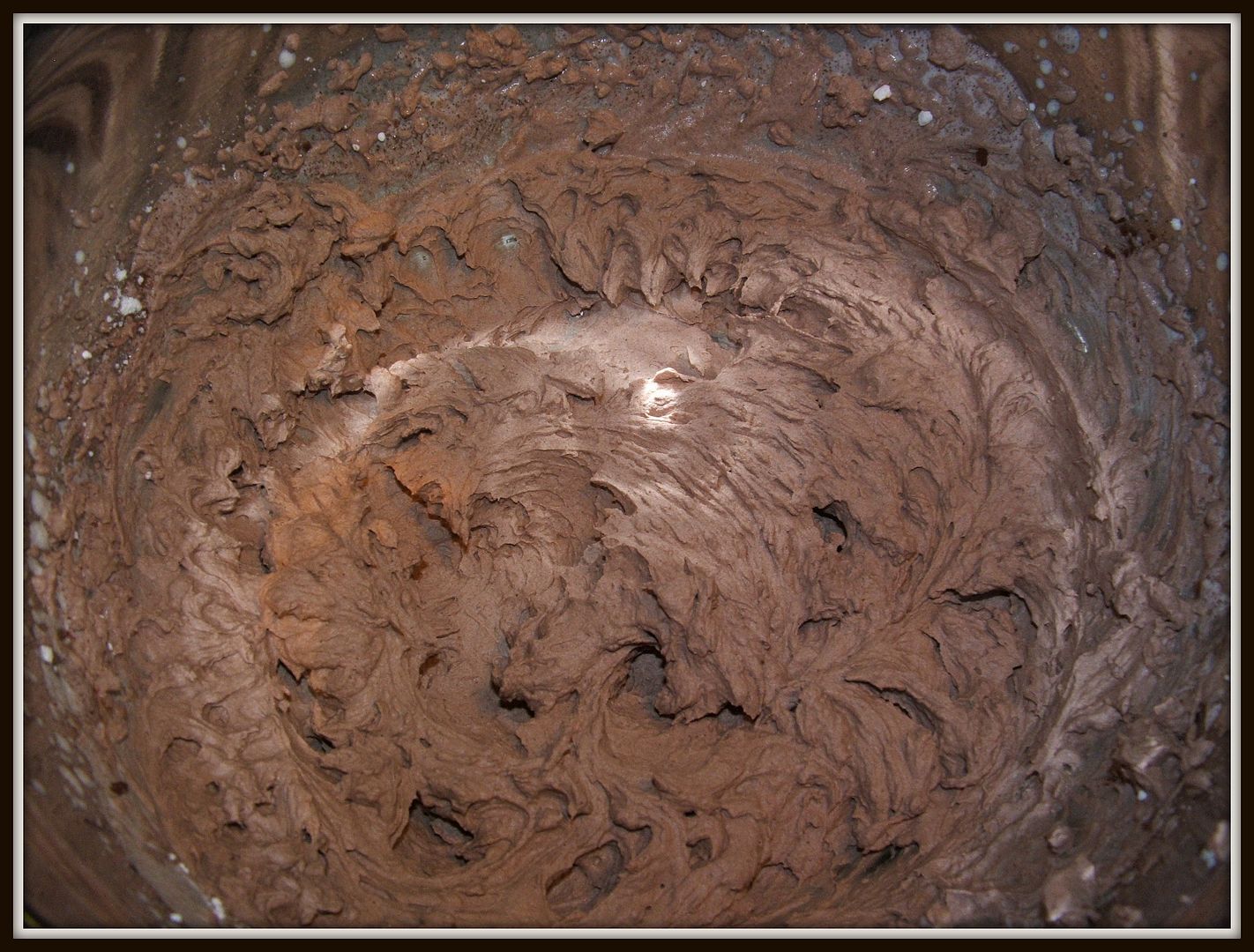 Pour the hot chocolate into a cup or mug, spoon a good sized dollop of Cocoa Cream on top, serve immediately & ENJOY!!
Linked to:
Weekend Wind-Down Party
Serenity Saturday
Inspiration Monday
Good Tips Tuesday
Adorned from Above
Happiness is Homemade
_________________________________________________________________
Angel from "Sew Crafty Angel"
has an amazing blog full of delicious recipes, fun blog hops, great giveaways & crafty ideas!!
(Please click on the ad above)