Tie Dye Back-To-School Clothes
Recycle, Redo, Retro & Reinvent
Reasons to Tie Dye Back-To School Clothes:
- money saving: you can recycle old shirts/shorts that your children haven't worn in a while & reinvent them into something cool! (my nieces had a few shirts that the didn't like but now after tie dying them they are one of their favorite shirts!)
- creative fun: children will take pride in wearing something that they helped make!
- great memories: your children will talk about the summer that they tie dyed some of their back-to-school clothes
- learning experience: at the very least they will learn about the color wheel. Colors will blend together and they will see that yellow and blue made green etc.
- family time: you could make this a family activity!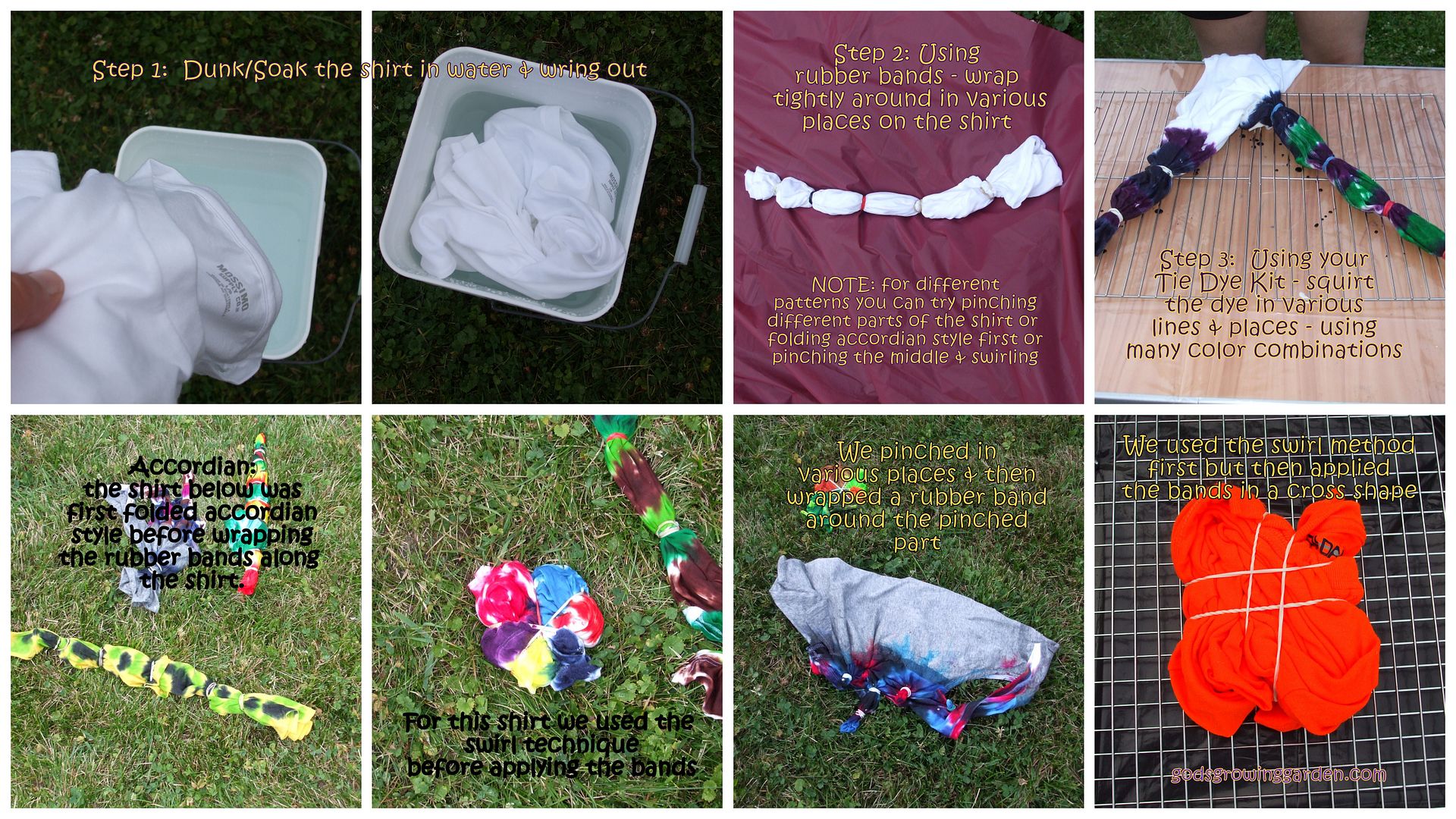 STEP 1: Dunk/Soak the shirt in water & wring out (NOTE: use cotton shirts only - any other blend will not take the color well)
STEP 2: Using rubber bands - tightly wrap around the shirt (piece of clothing) in various places (see picture above for different folding patterns)
STEP 3: Using your Tie Dye Kit (I recommend buying a Tie Dye Kit that has easy to use squirt bottles) - squirt the dye in various lines & places (see picture above) (Also be sure to wear rubber gloves & if your children are too young then you should do the dye squirting yourself)
STEP 4: Allow to dry for 48 hours
STEP 5: Rinse off in cold water (with some vinegar added - the vinegar will help the colors stay) & wring out. Allow to fully dry before wearing & ENJOY!!
IMPORTANT: The colors will fade over time.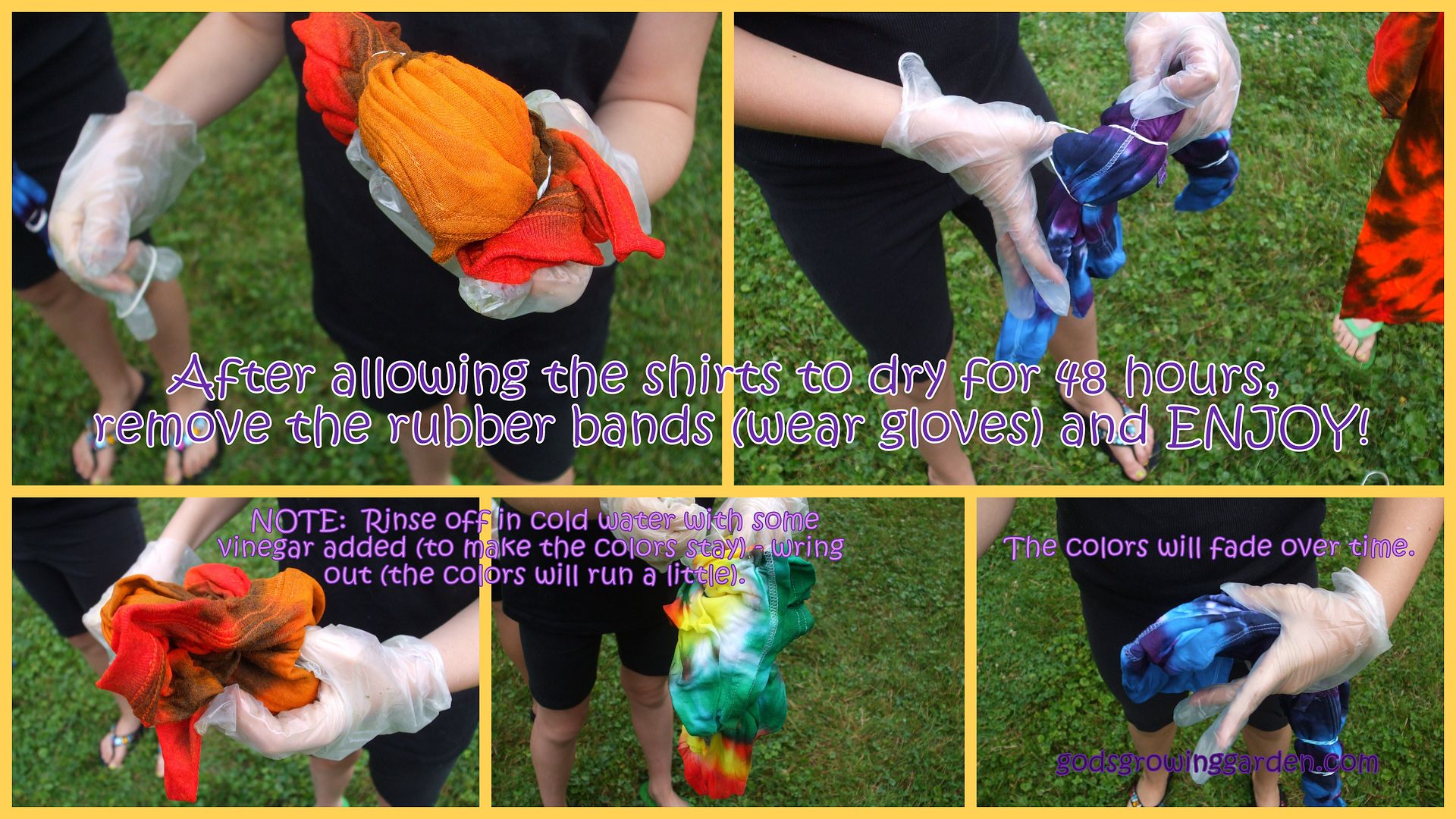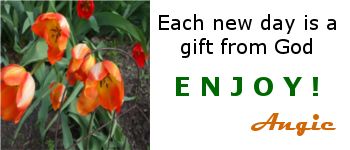 Featured on:
Weekly Thankfulness & Growth Report #78
Linked to:
LouLou Girls
Tuesdays with a Twist
Wake Up Wednesday Linky
The Homemaking Party
HomeAcre Hop
Freedom Fridays
TGIF Blog & Instagram Hop
Weekend Retreat Party
SITS Sharefest
Creative Style Link Up
Turn It Up Tuesday
Happiness is Homemade
____________________________________________________________
Hop on board the Great Blog Train & travel with us to Penang, MALAYSIA!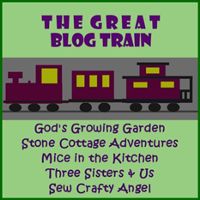 Click HERE to link up!