Magic Roundabout Sunflower - Part 2
I took so many photos of this sunflower variety that I split them into 3 different posts. This post is part#2. What I especially enjoy about this variety are the tiny yellow stars that appear around the edge of the middle (see the second picture below to see what I'm talking about) - because of these stars, the middle part resembles a galaxy.
I had a tough sunflower growing season this year. The problems first started with an early rabbit attack - the rabbits treated themselves to a delicate treat when the seeds had just germinated and the plants just started to emerge from the ground. I was able to save a few sunflower seedlings and put a fence around the surviving plants. Then, in late July and early August the leaves of my sunflower plants were devoured by Japanese beetles. I am thankful for the few that survived.
ENJOY the following pictures!
All photos were taken by me (Angie Ouellette-Tower)

and the sunflowers were all grown in my garden.
© (2017)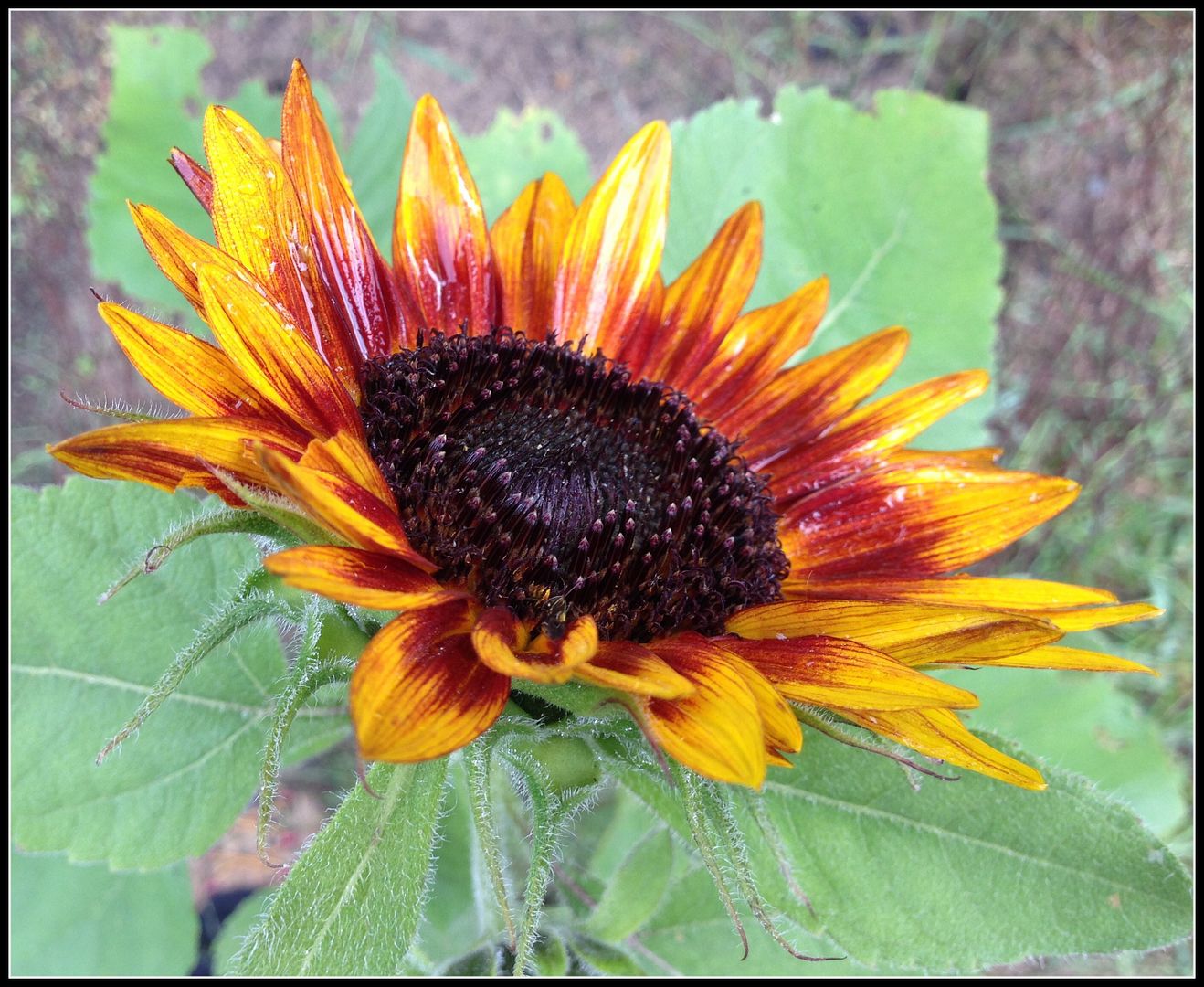 Photo by Angie Ouellette-Tower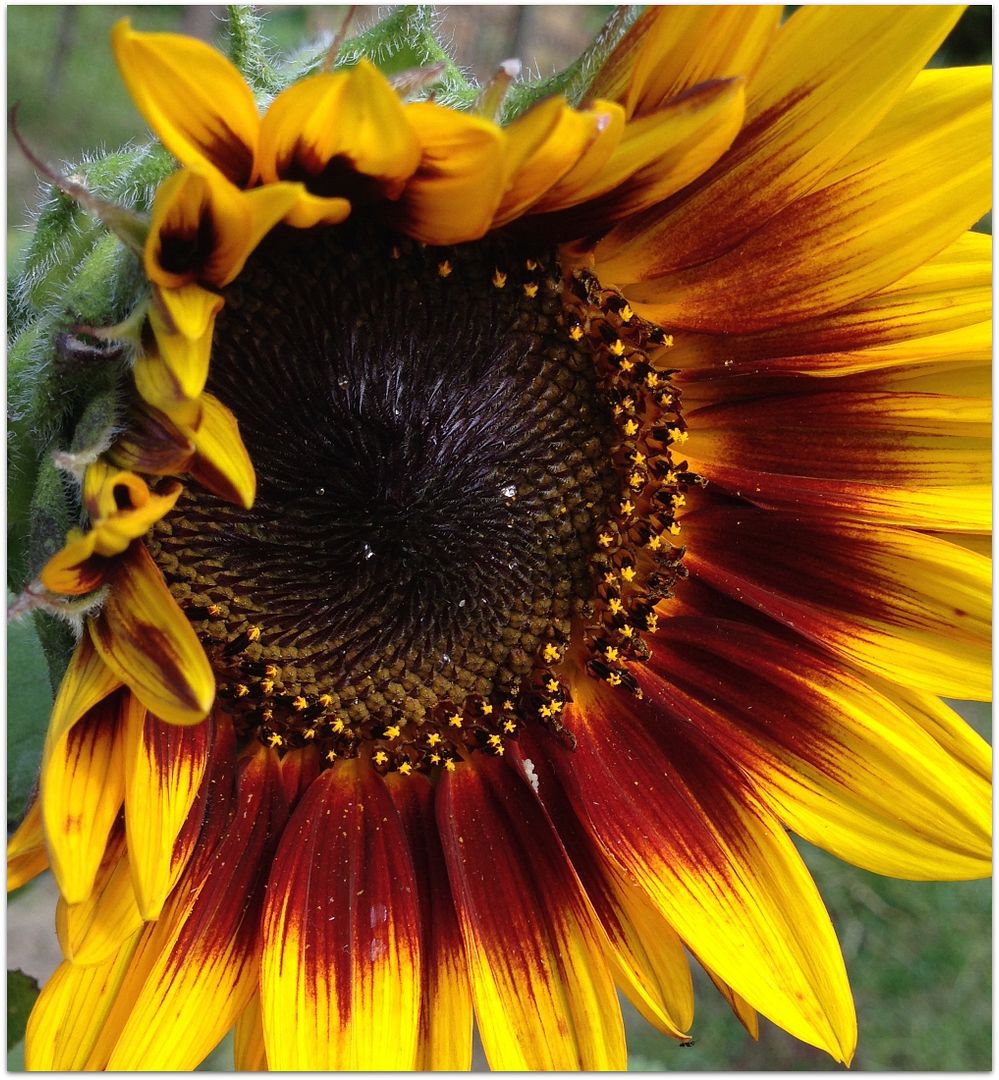 Photo by Angie Ouellette-Tower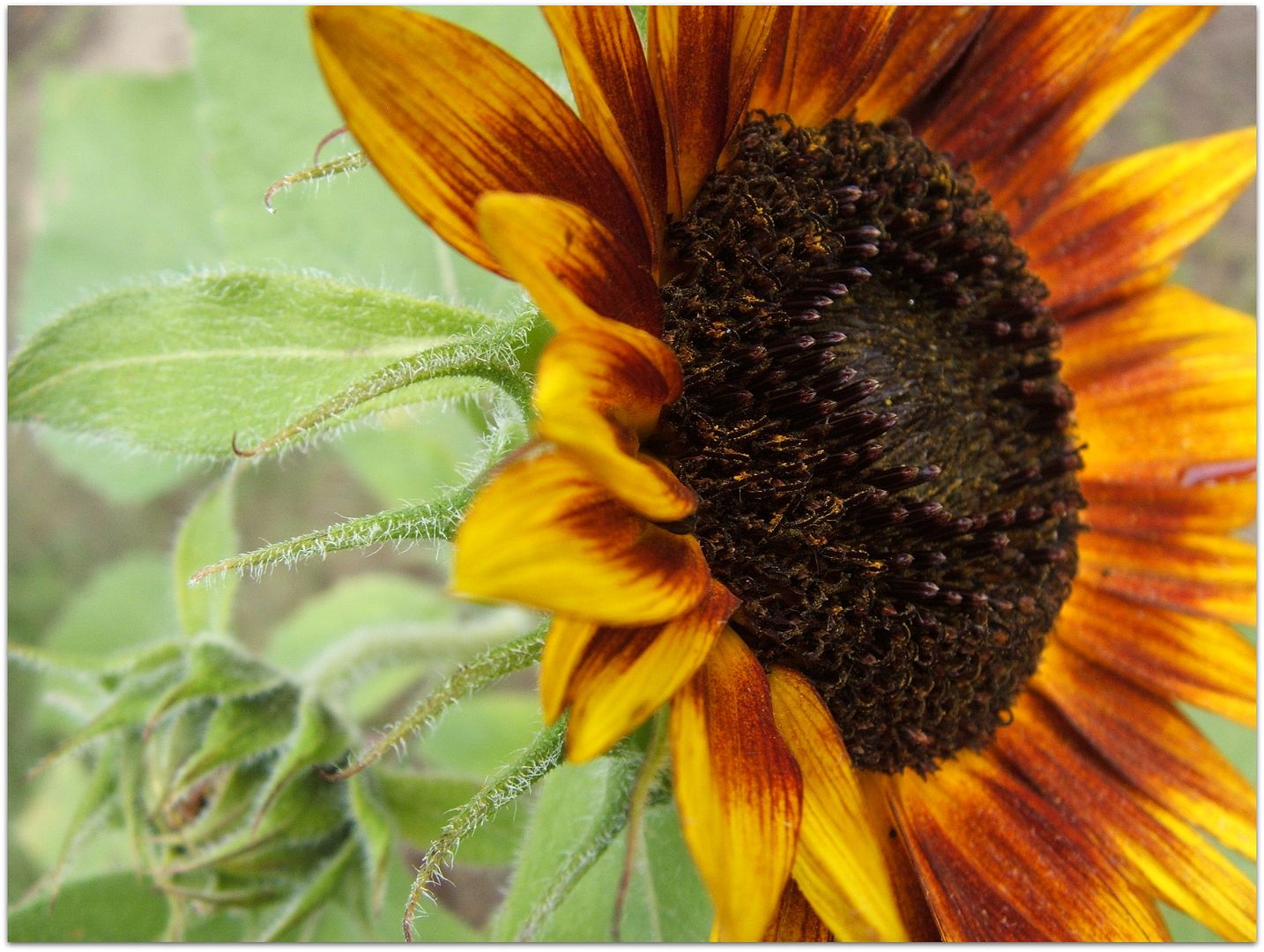 Photo by Angie Ouellette-Tower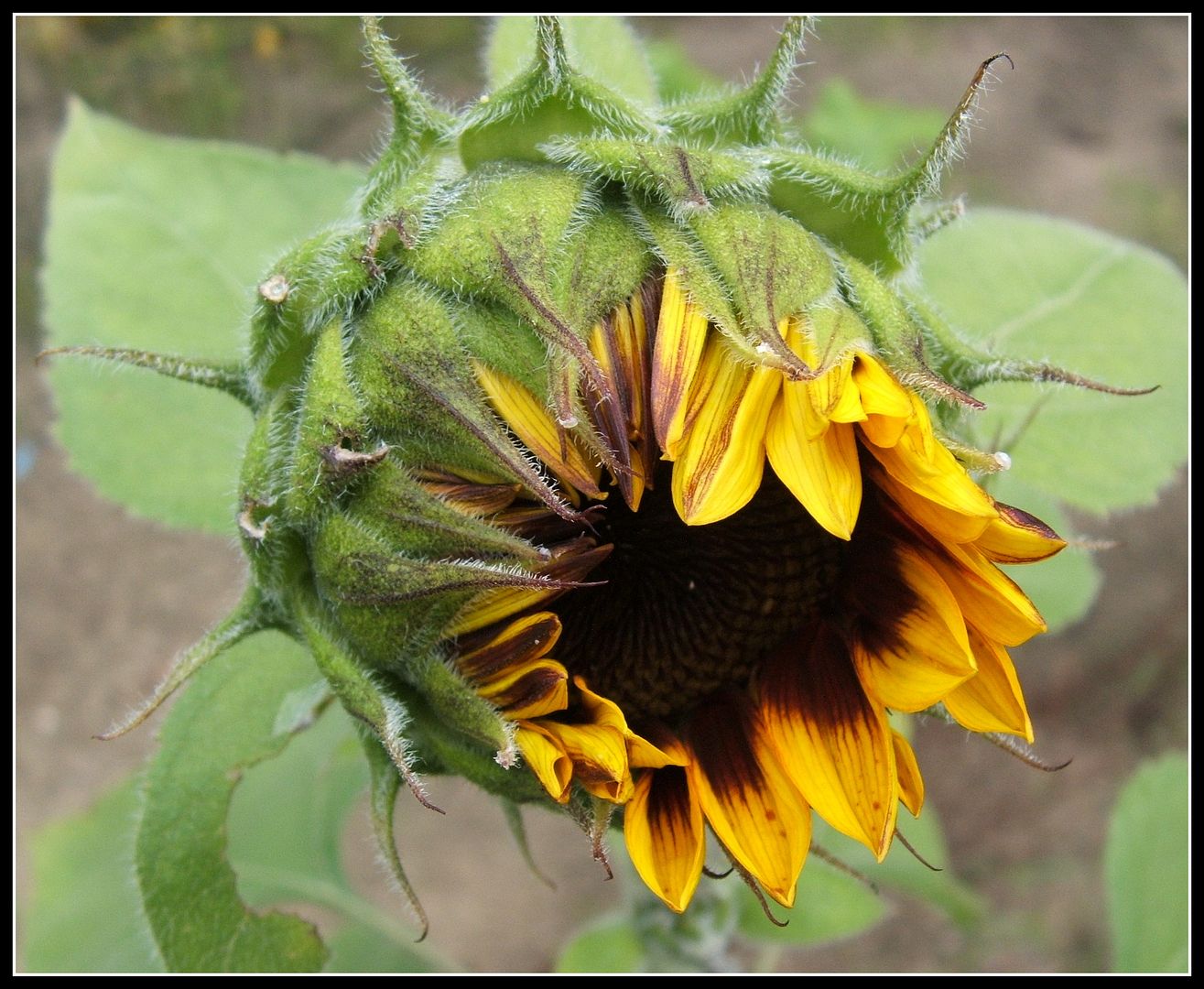 Photo by Angie Ouellette-Tower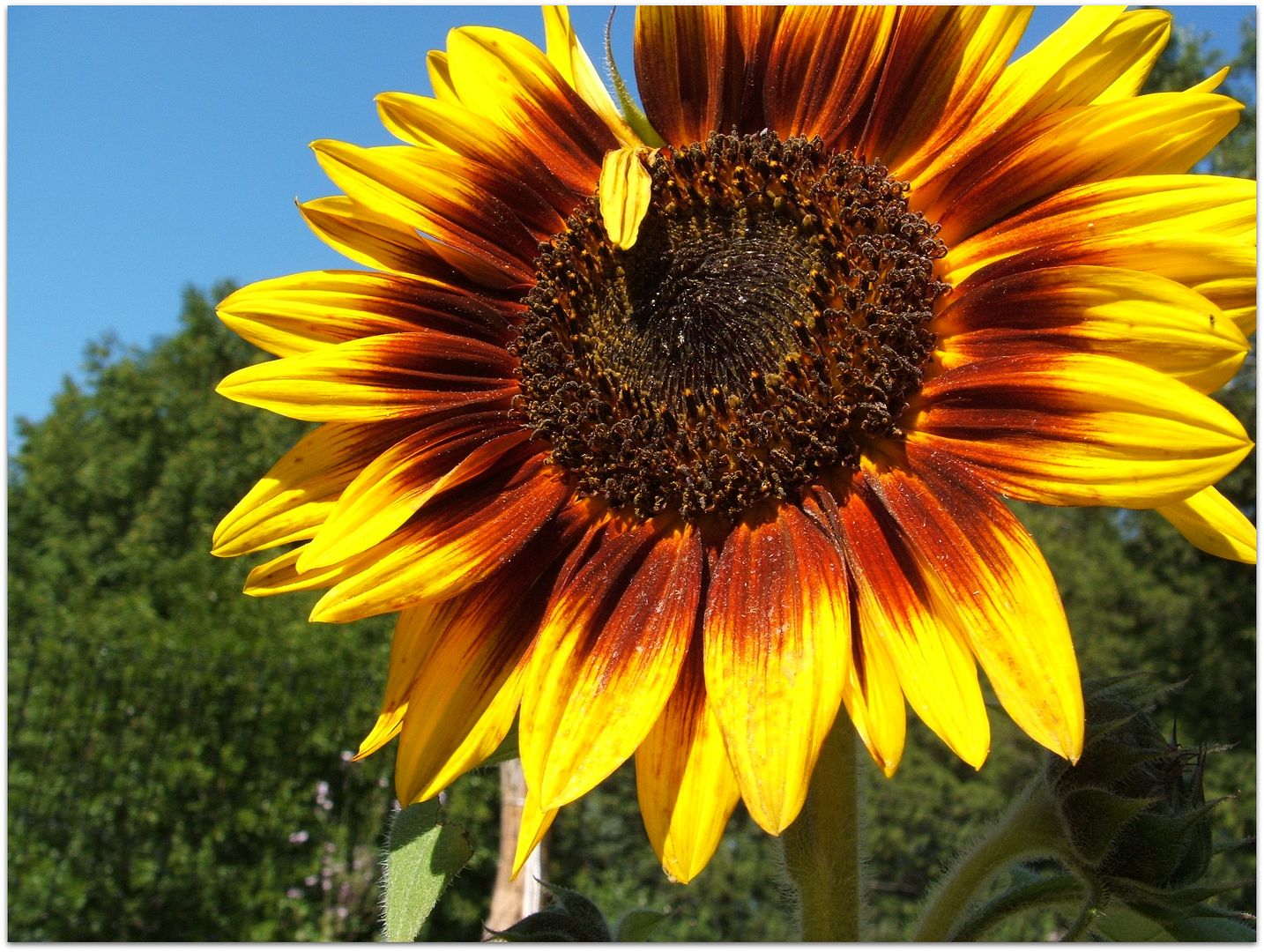 Photo by Angie Ouellette-Tower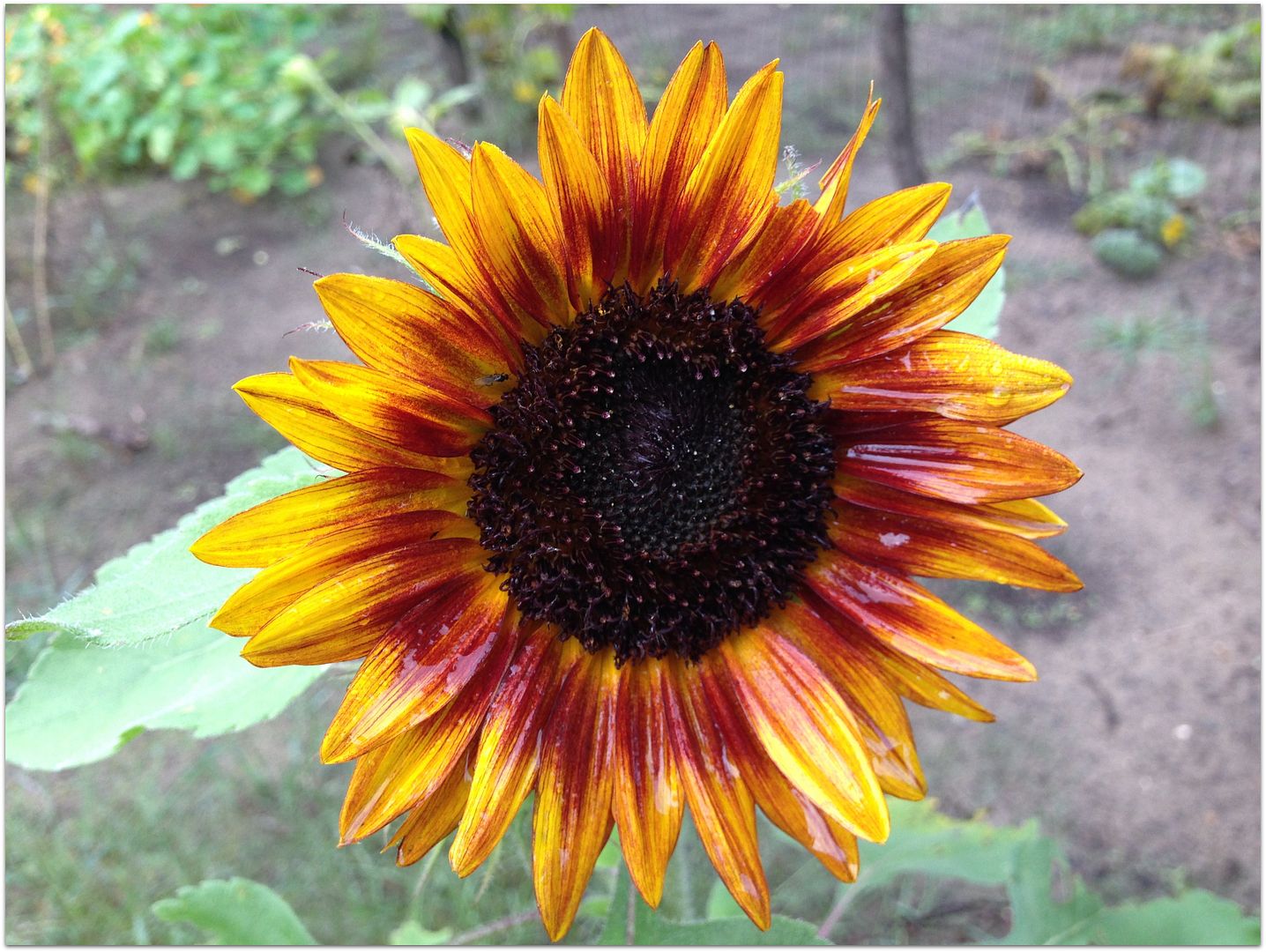 Photo by Angie Ouellette-Tower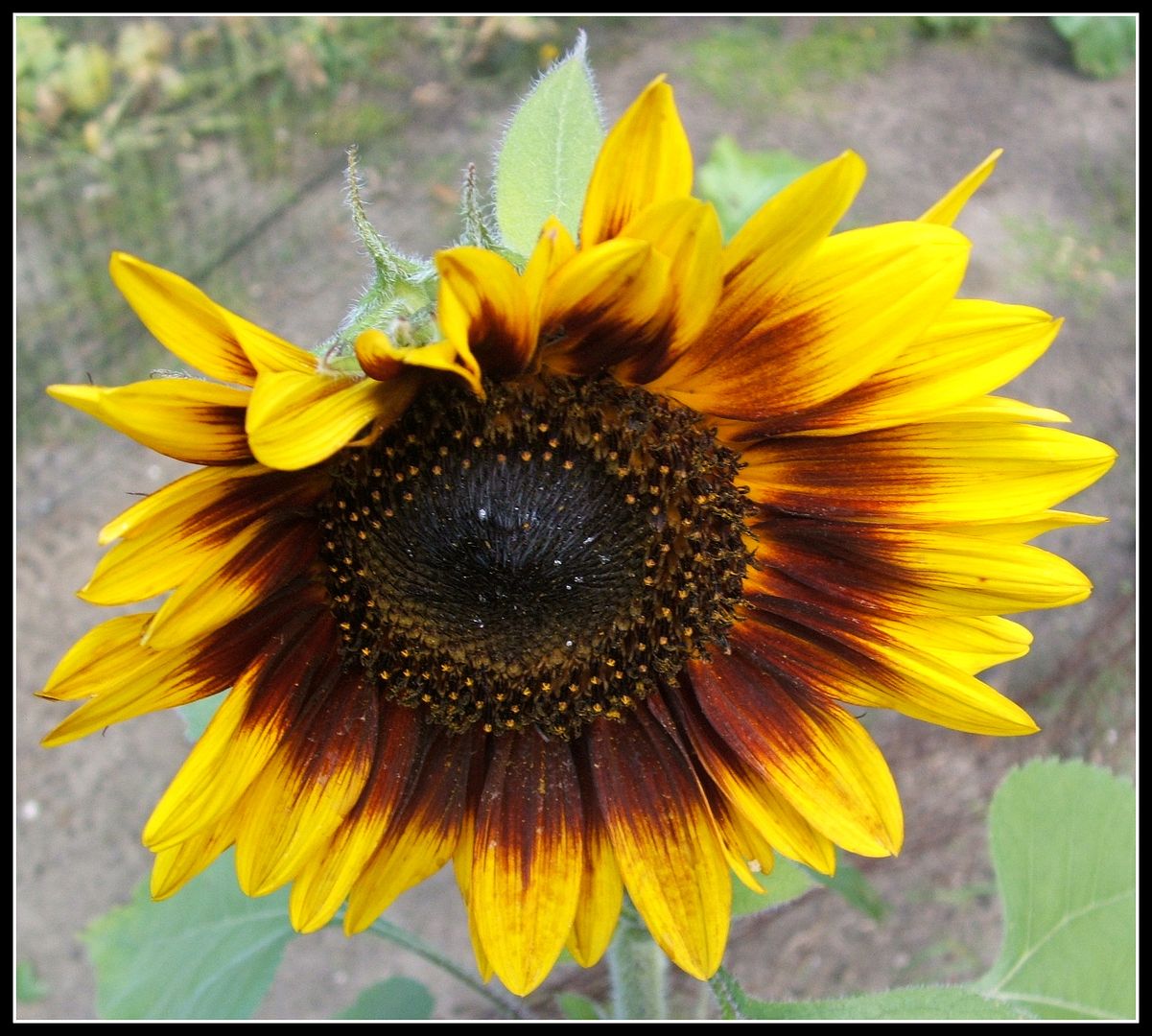 Photo by Angie Ouellette-Tower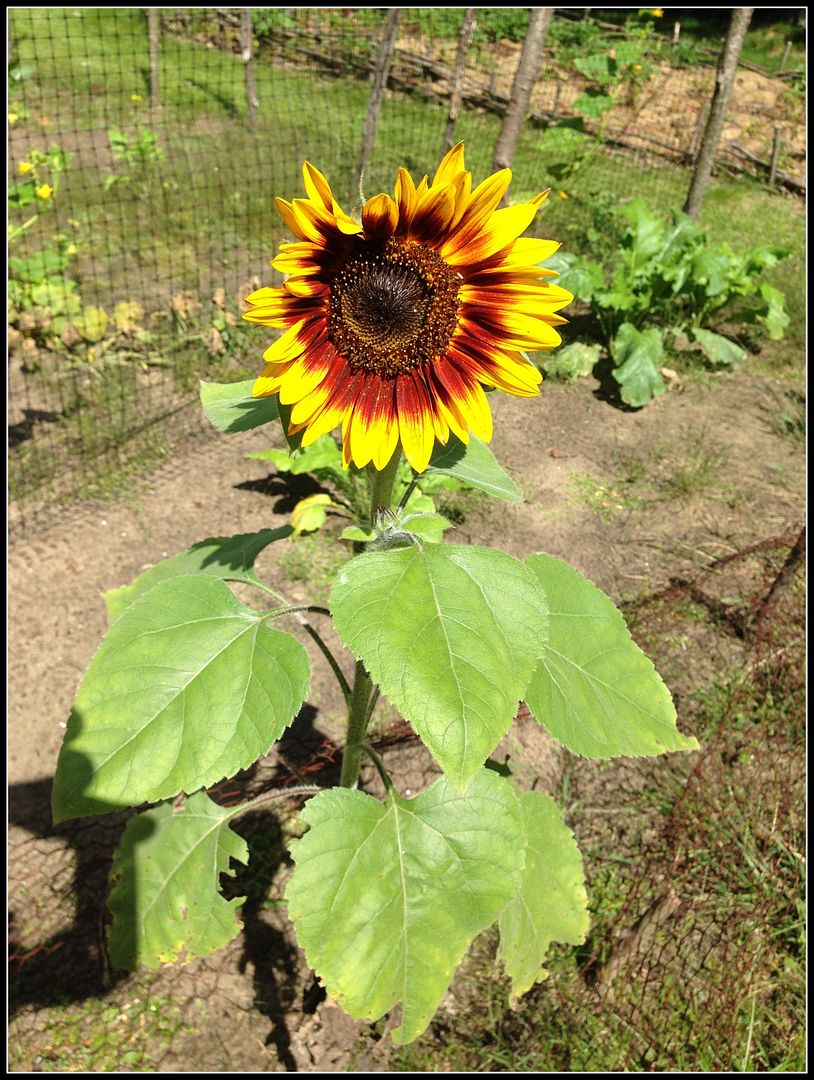 Photo by Angie Ouellette-Tower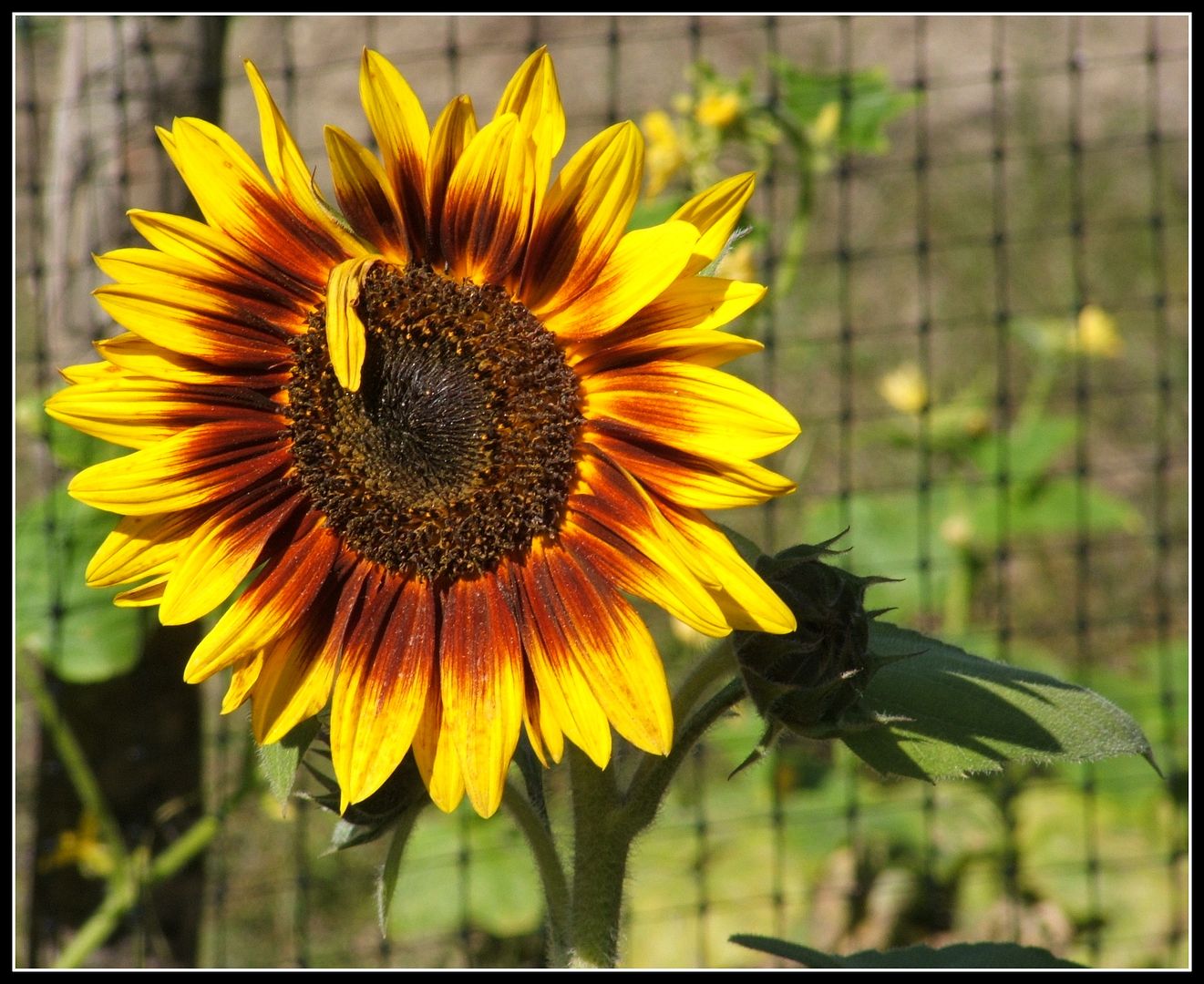 Photo by Angie Ouellette-Tower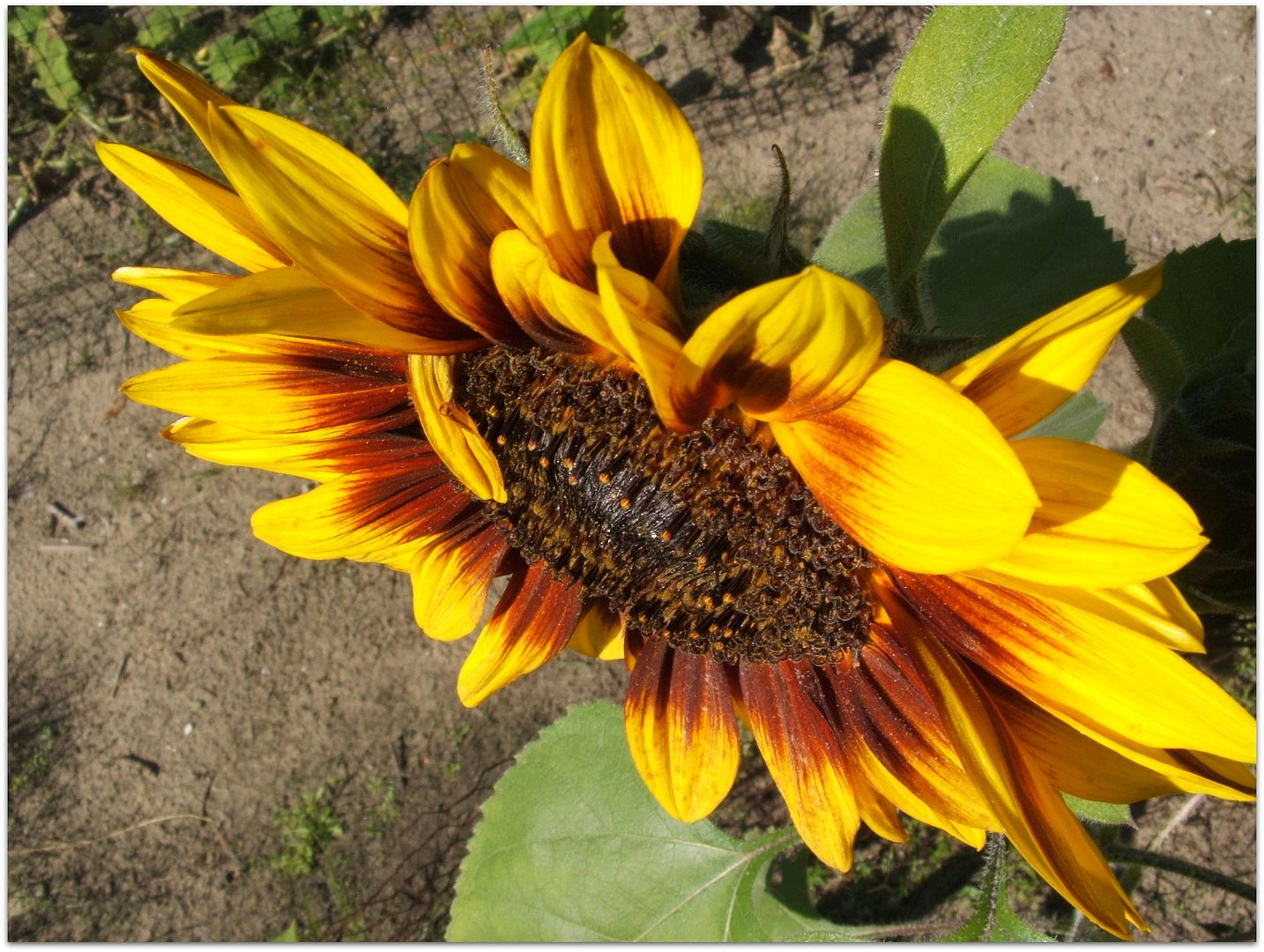 Photo by Angie Ouellette-Tower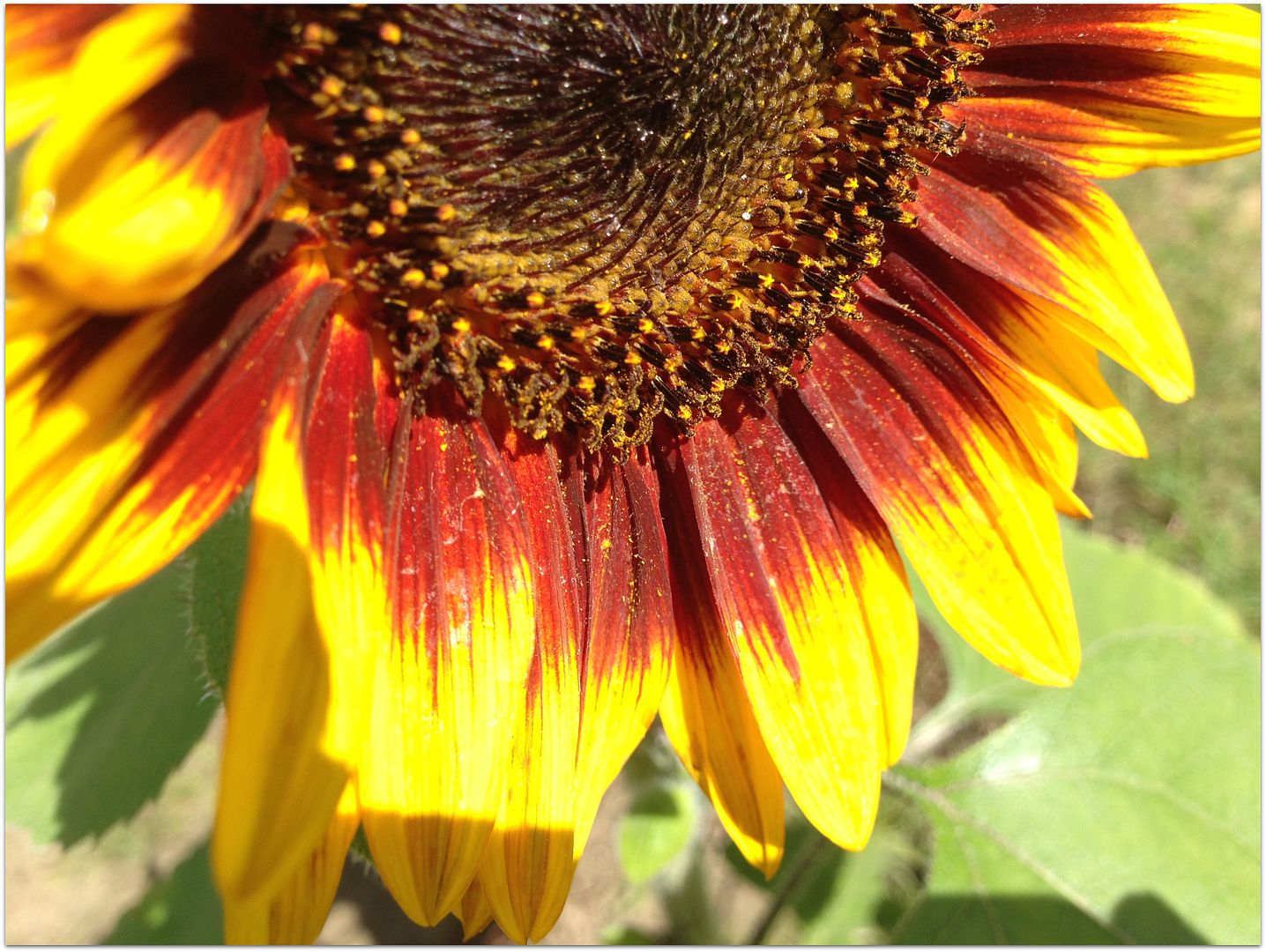 Photo by Angie Ouellette-Tower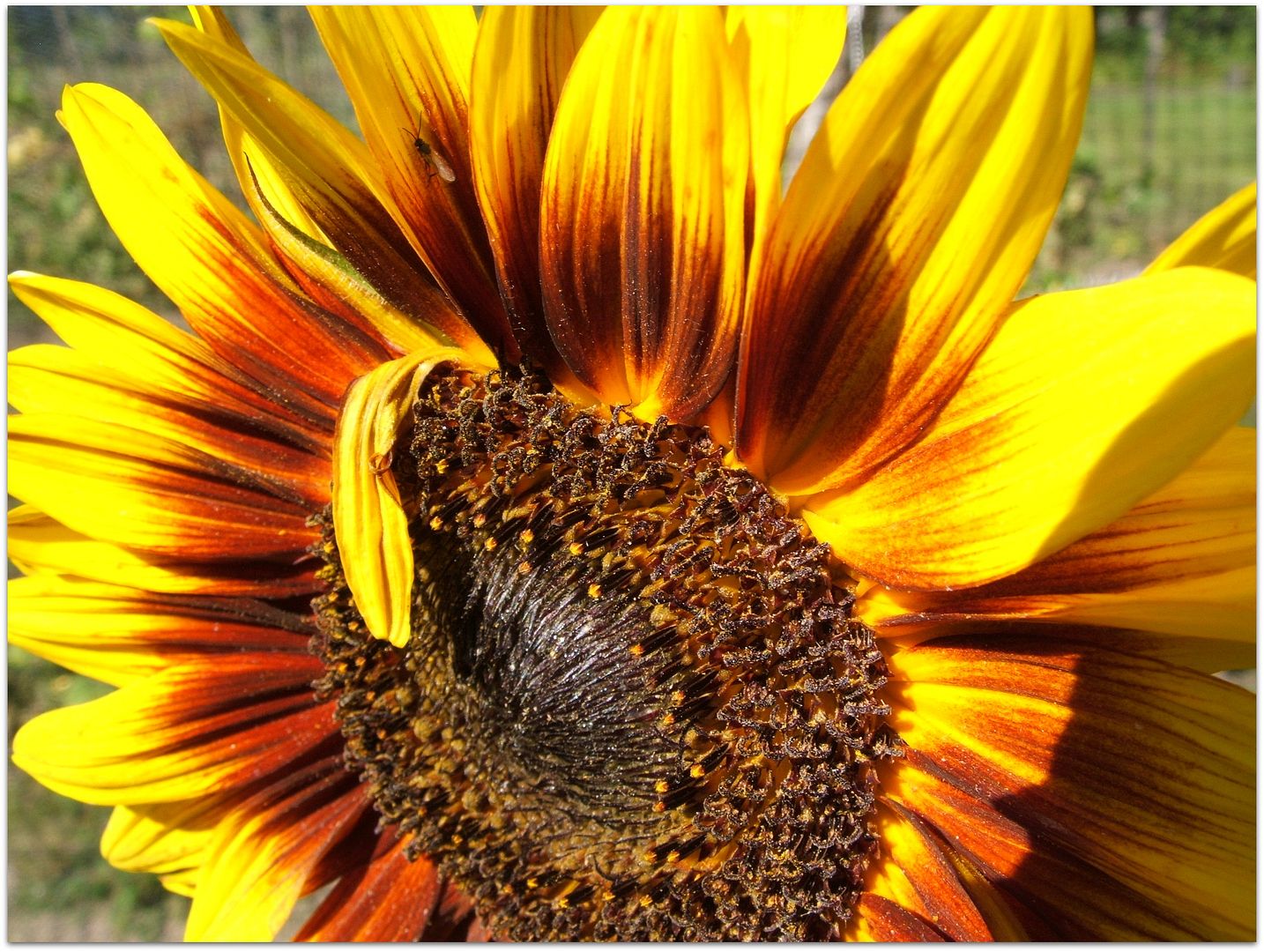 Photo by Angie Ouellette-Tower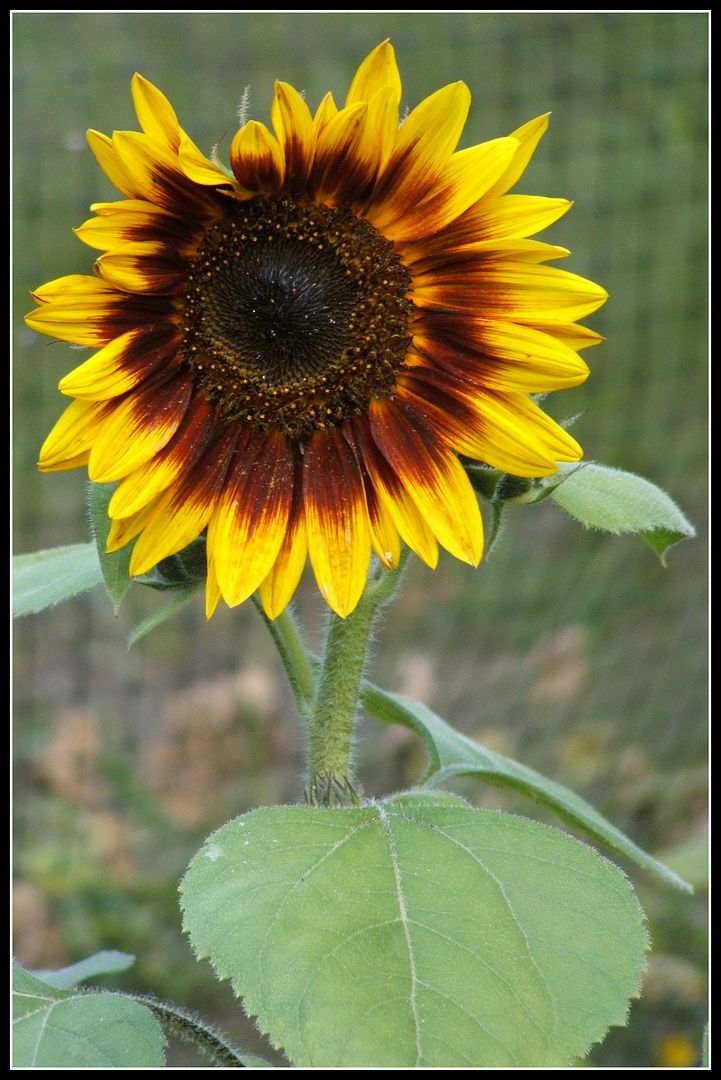 Photo by Angie Ouellette-Tower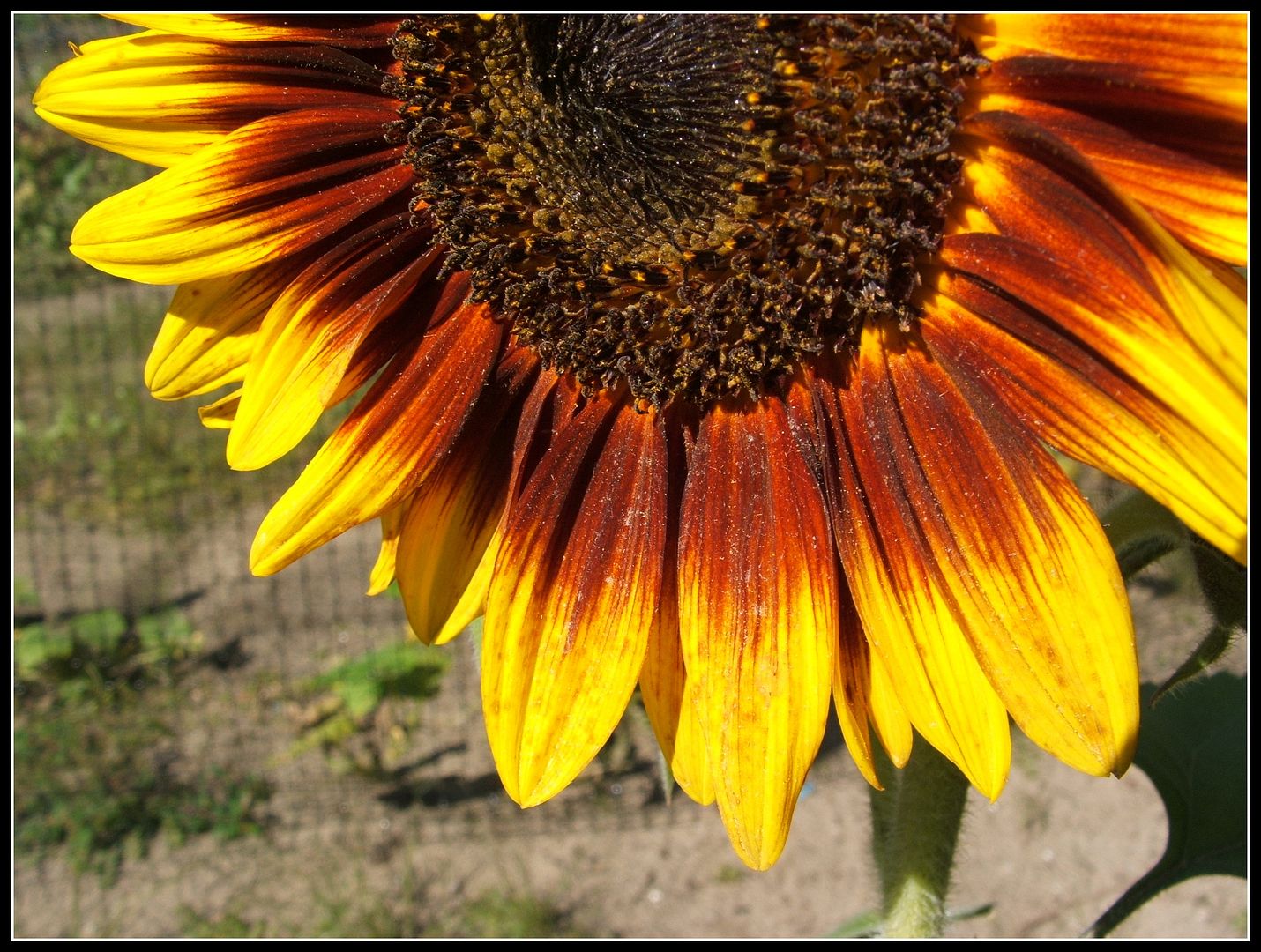 Photo by Angie Ouellette-Tower

Shared with:
Pretty Pintastic Party
Happiness is Homemade
Over the Moon Party
Lou Lou Girls
Tuesdays with a Twist
Wonderful Wednesday Blog Hop
Oh My Heartsie Girls Wonderful Wednesday
Friday Features Linky Party
Pin Junkie Pin Party
___________________________________________________________________