Florenza Sunflower
This might just be my new favorite sunflower variety. The color contrast between the pale yellow and deep burgundy red makes this absolutely stunning to say the least. Plus the inner bright yellow halo glow.
I had a tough sunflower growing season this year. The problems first started with an early rabbit attack. When the seeds had just germinated and the plants just started to emerge from the ground the rabbits treated themselves to a delicate treat. I was able to save a few sunflower seedlings and put a fence around the surviving plants. Then, in late July and early August the leaves of my sunflower plants were devoured by Japanese beetles. I am thankful for the few that survived.
ENJOY the following pictures!
All photos were taken by me (Angie Ouellette-Tower)

and the sunflowers were all grown in my garden.
© (2017)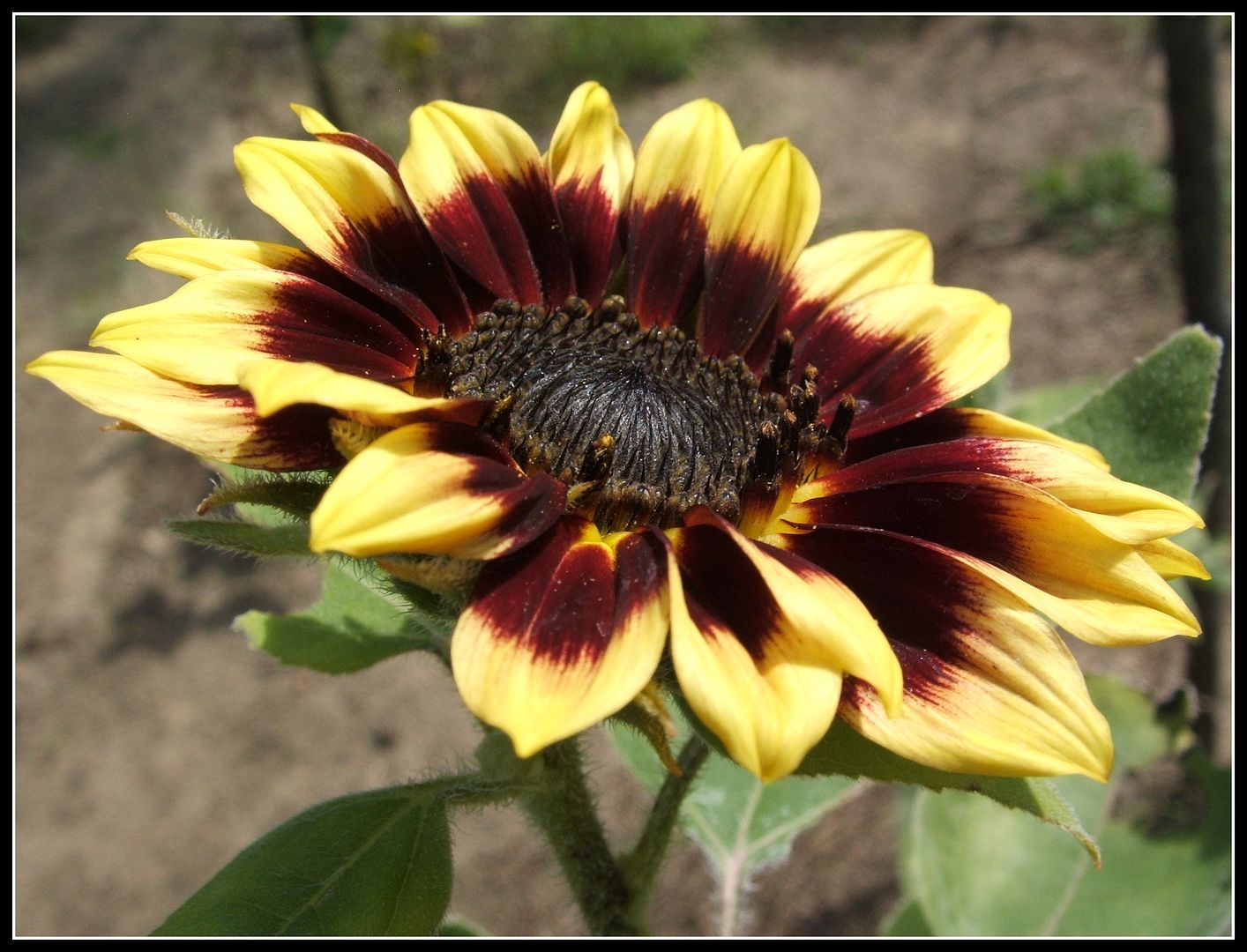 Photo by Angie Ouellette-Tower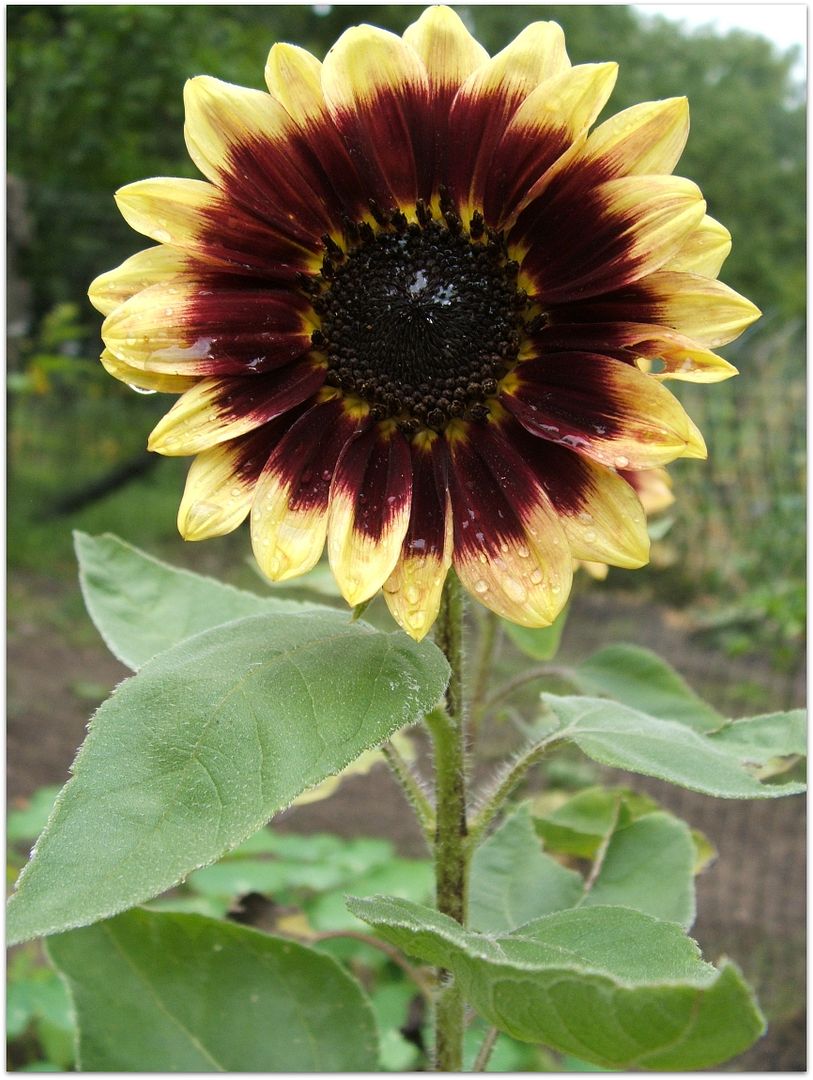 Photo by Angie Ouellette-Tower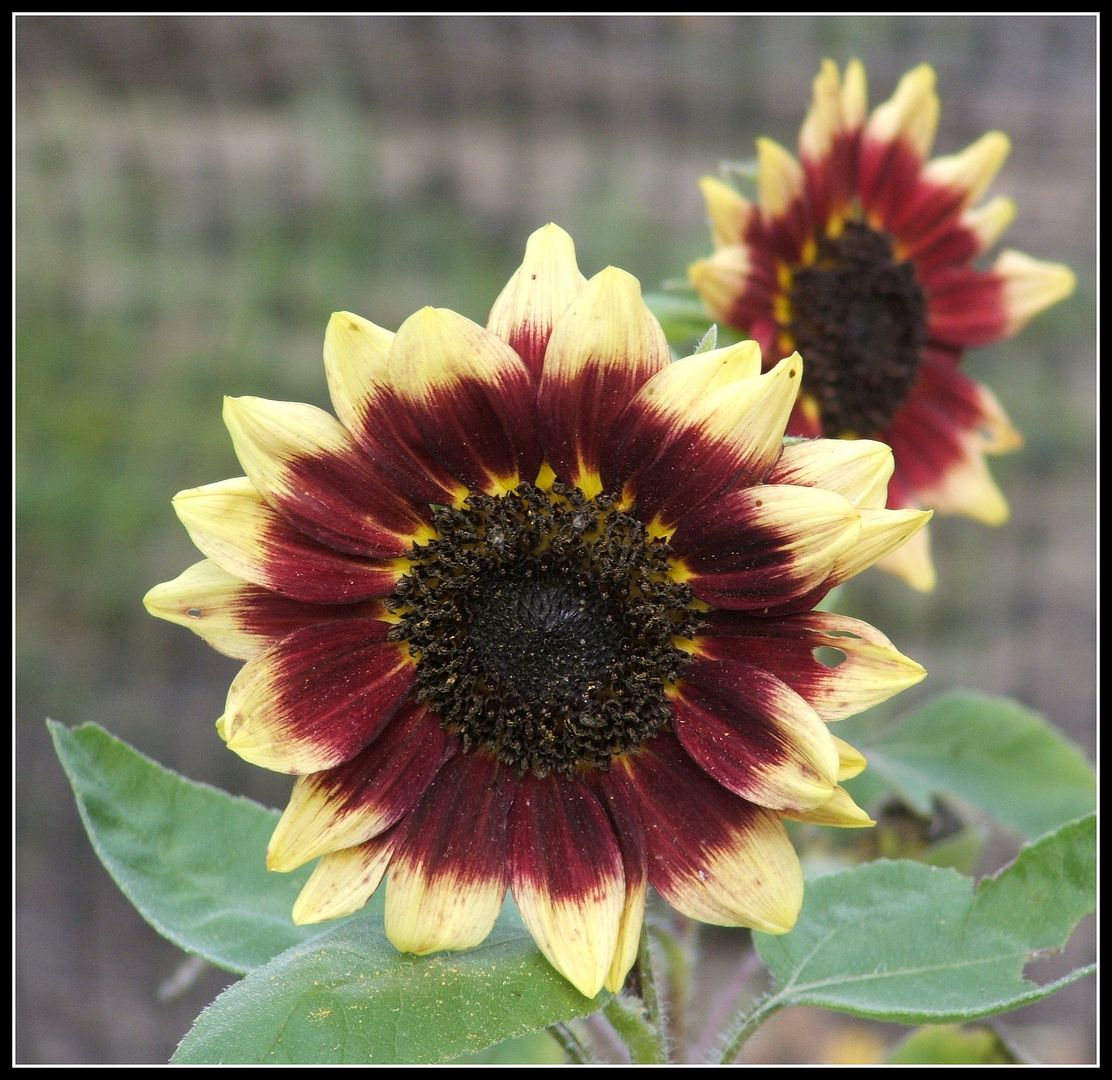 Photo by Angie Ouellette-Tower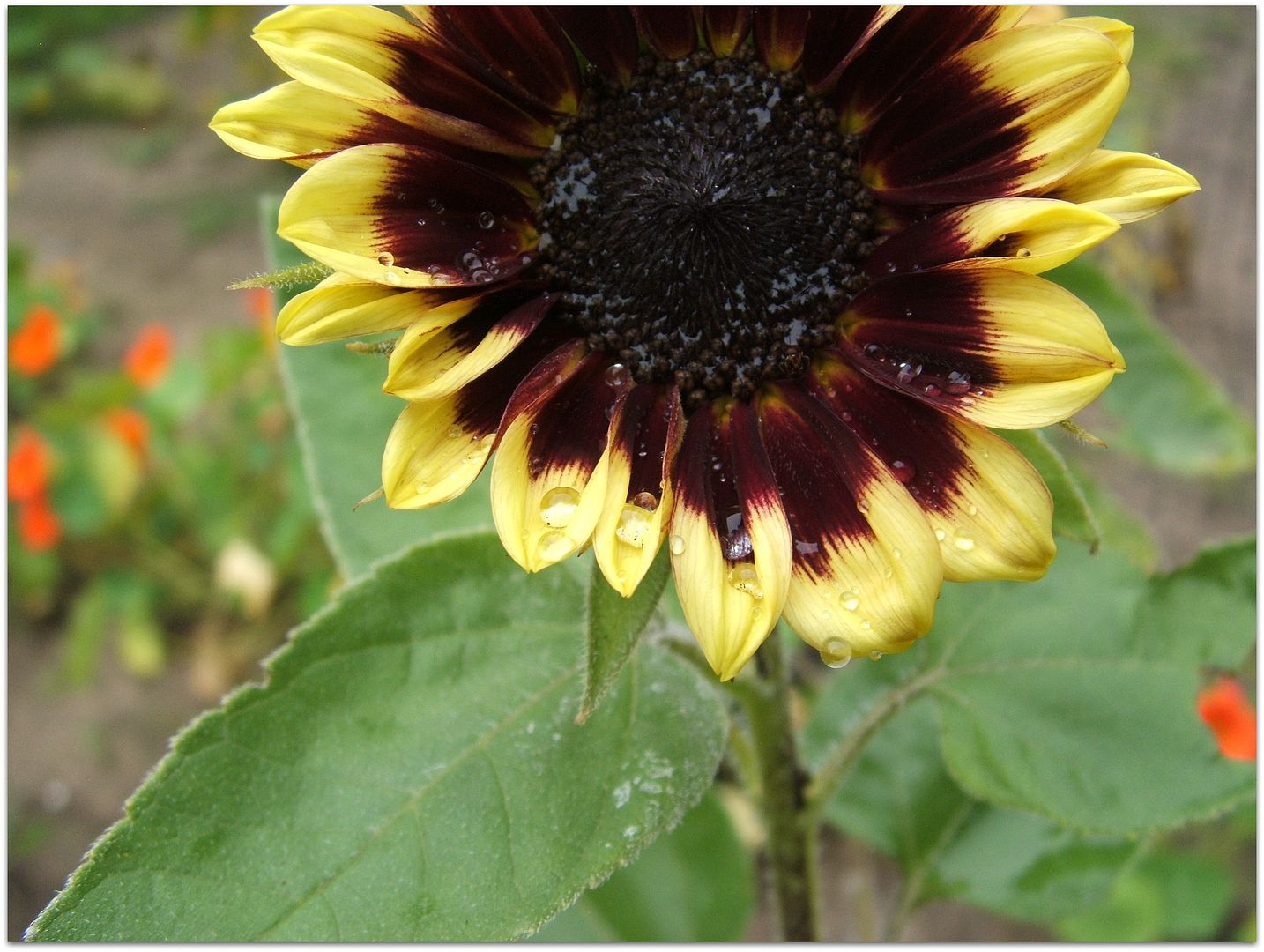 Photo by Angie Ouellette-Tower
Photo by Angie Ouellette-Tower
Photo by Angie Ouellette-Tower
Photo by Angie Ouellette-Tower
Photo by Angie Ouellette-Tower

Photo by Angie Ouellette-Tower
Photo by Angie Ouellette-Tower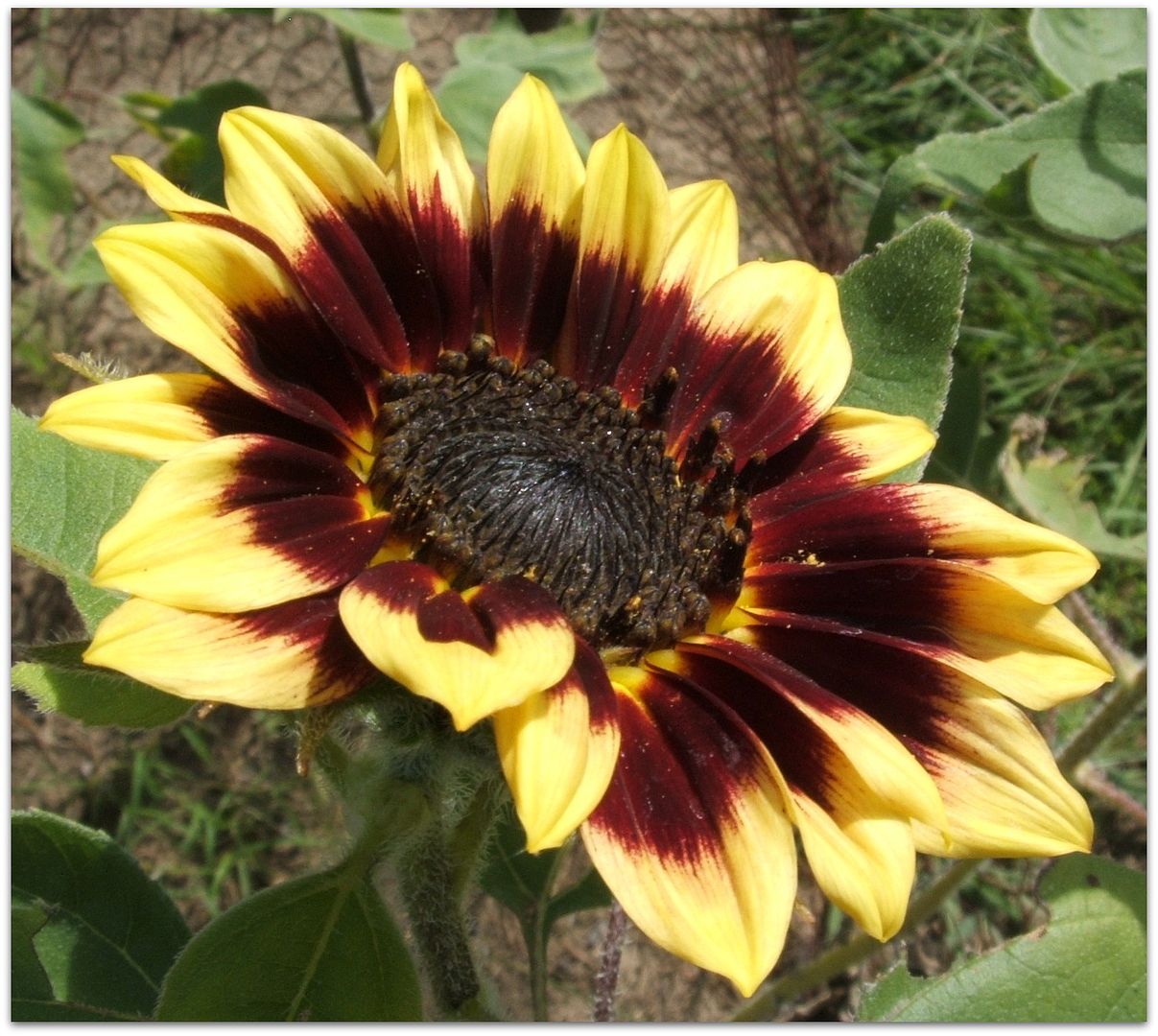 Photo by Angie Ouellette-Tower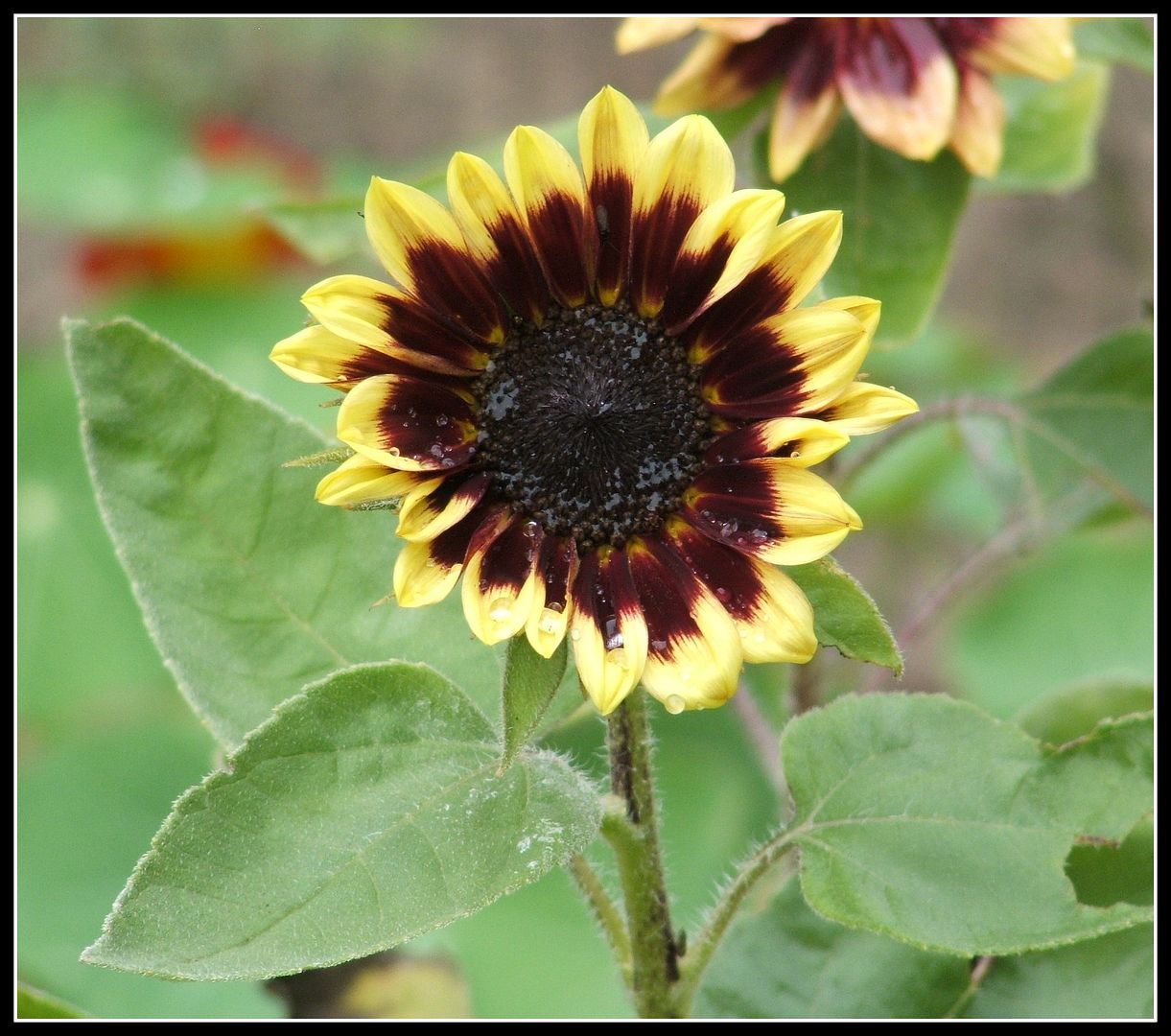 Photo by Angie Ouellette-Tower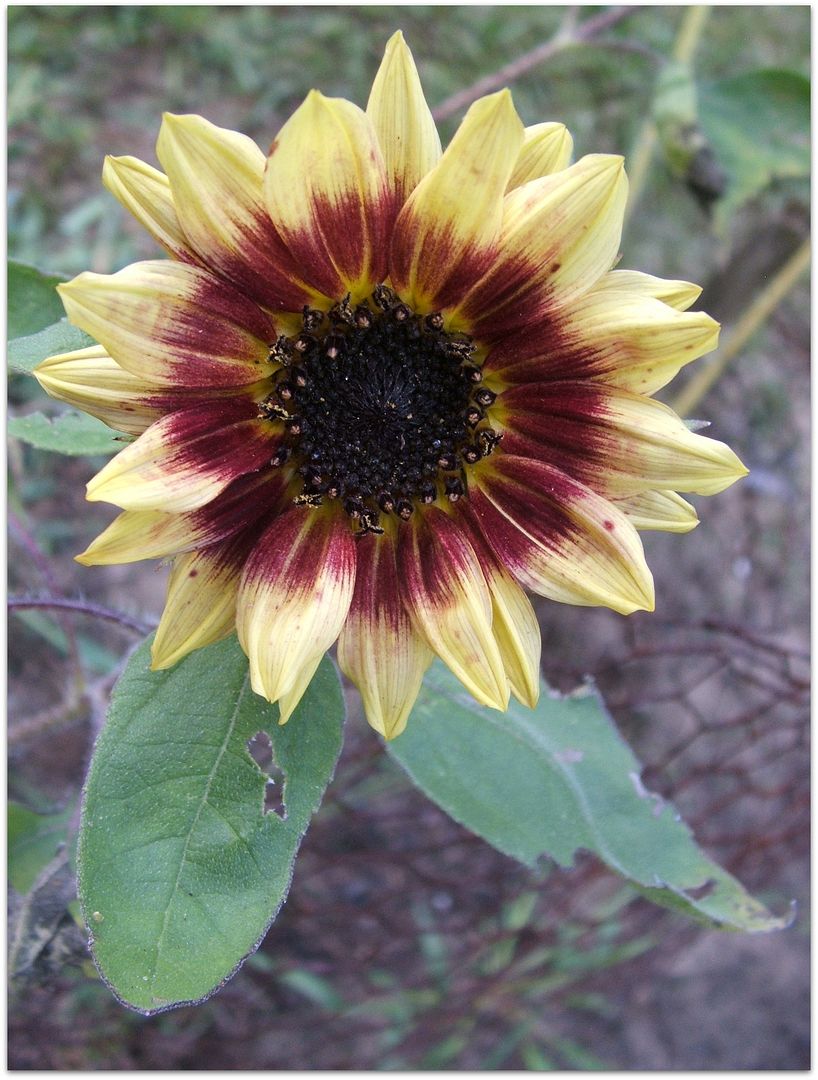 Photo by Angie Ouellette-Tower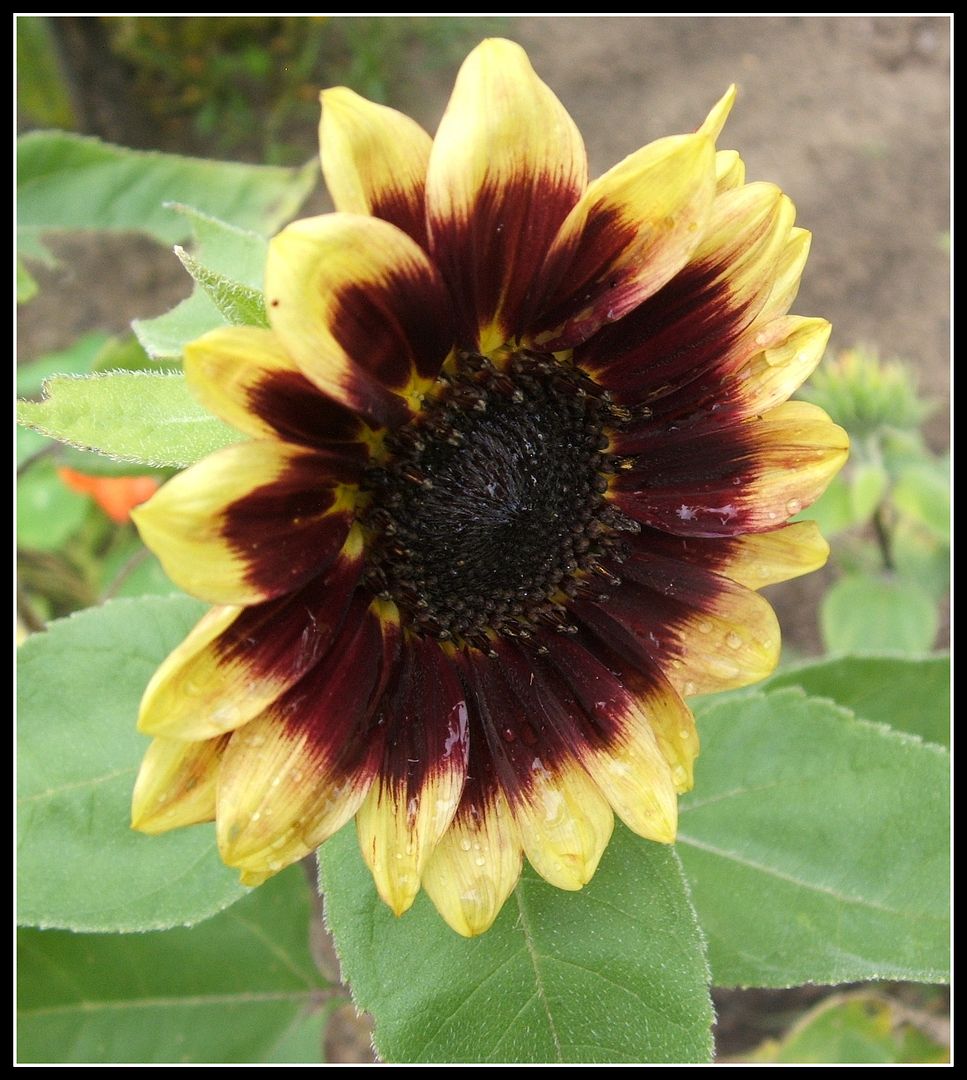 Photo by Angie Ouellette-Tower
Photo by Angie Ouellette-Tower


Shared with:
Pretty Pintastic Party
Happiness is Homemade
Over the Moon Party
You're the STAR
Lou Lou Girls
Tuesdays with a Twist
Wonderful Wednesday Blog Hop
Oh My Heartsie Girls Wonderful Wednesday
Friday Feature Linky Party
Thursday Favorite Things
___________________________________________________________________