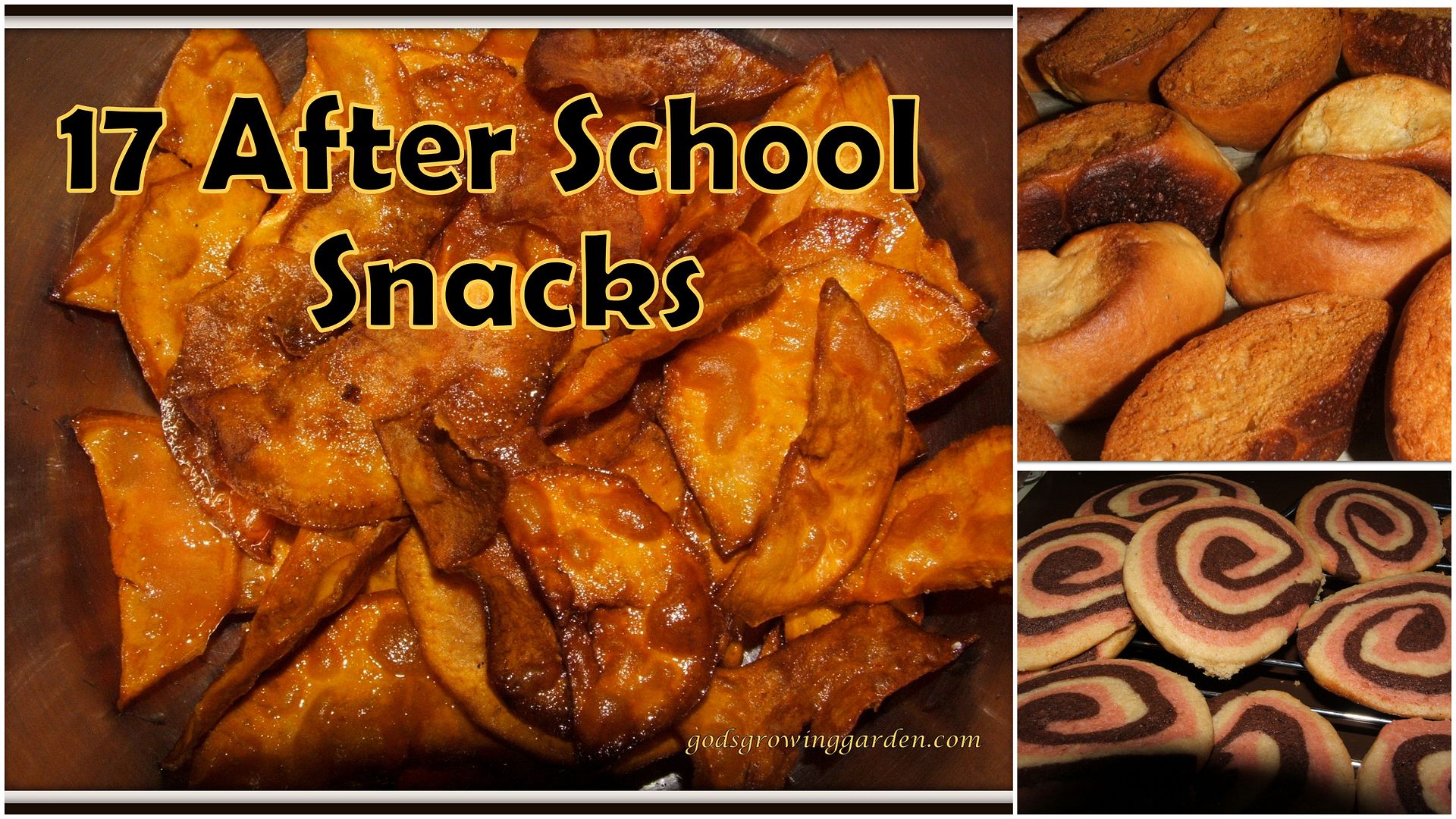 17 After School Snacks (RECIPES)
When I think back to my childhood, I remember many delicious treats waiting for us after school. My mom was a stay-at-home mom during the early grade school years of my life so I was very blessed.
Since the 2017 school season has just begun, I thought that I would share 17 delicious snack ideas. I chose these 17 recipes because most of them can either be made the night before or even placed in the fridge/freezer ahead of time and then baked as needed (I know that not all moms are able to be a "stay-at-home" parent - that's why these recipes are perfect for those situations).
click on each title to view the entire post with recipe: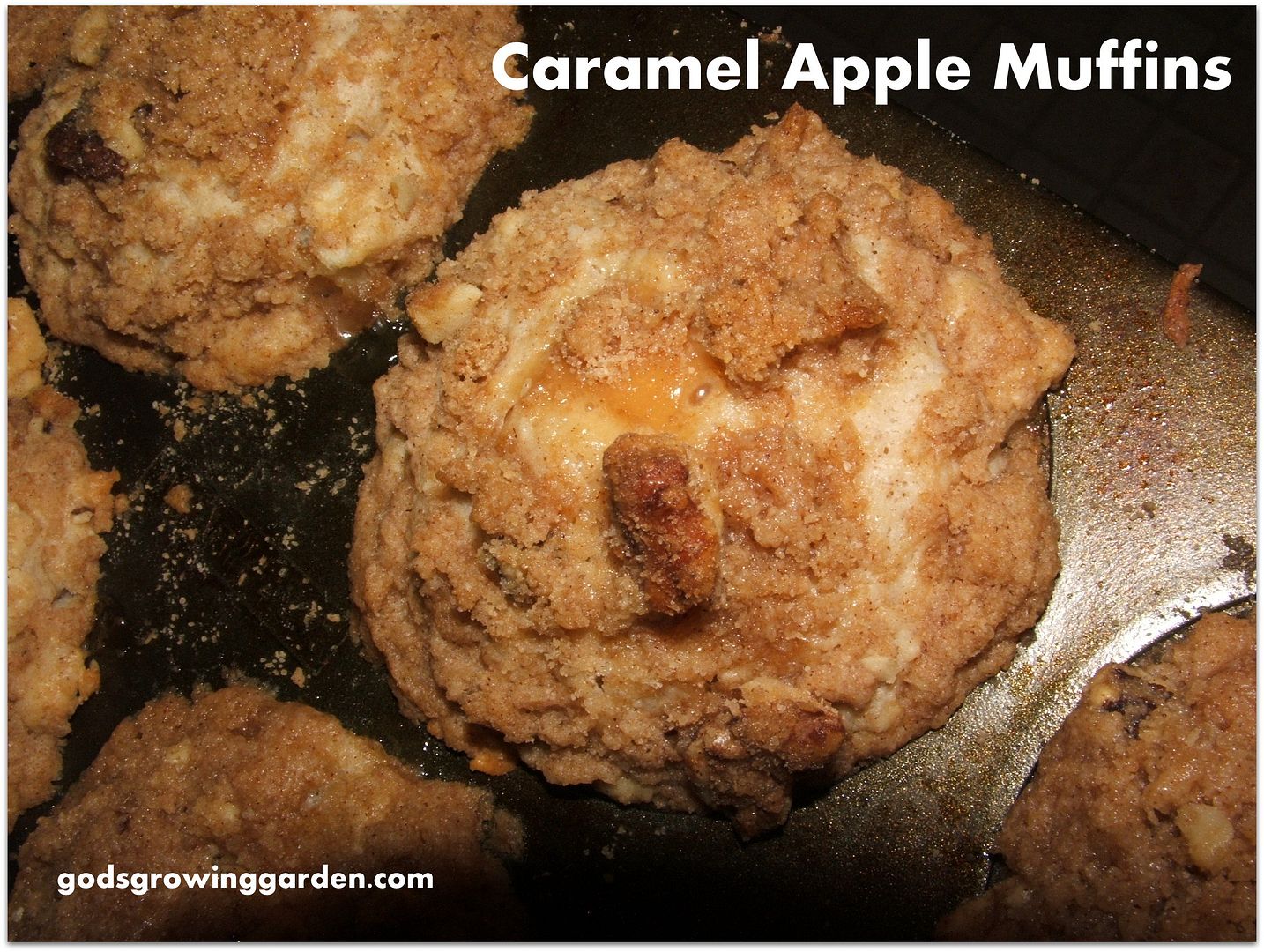 Homemade Sweet Potato Chips
Homemade Granola Bars That Don't Crumble Apart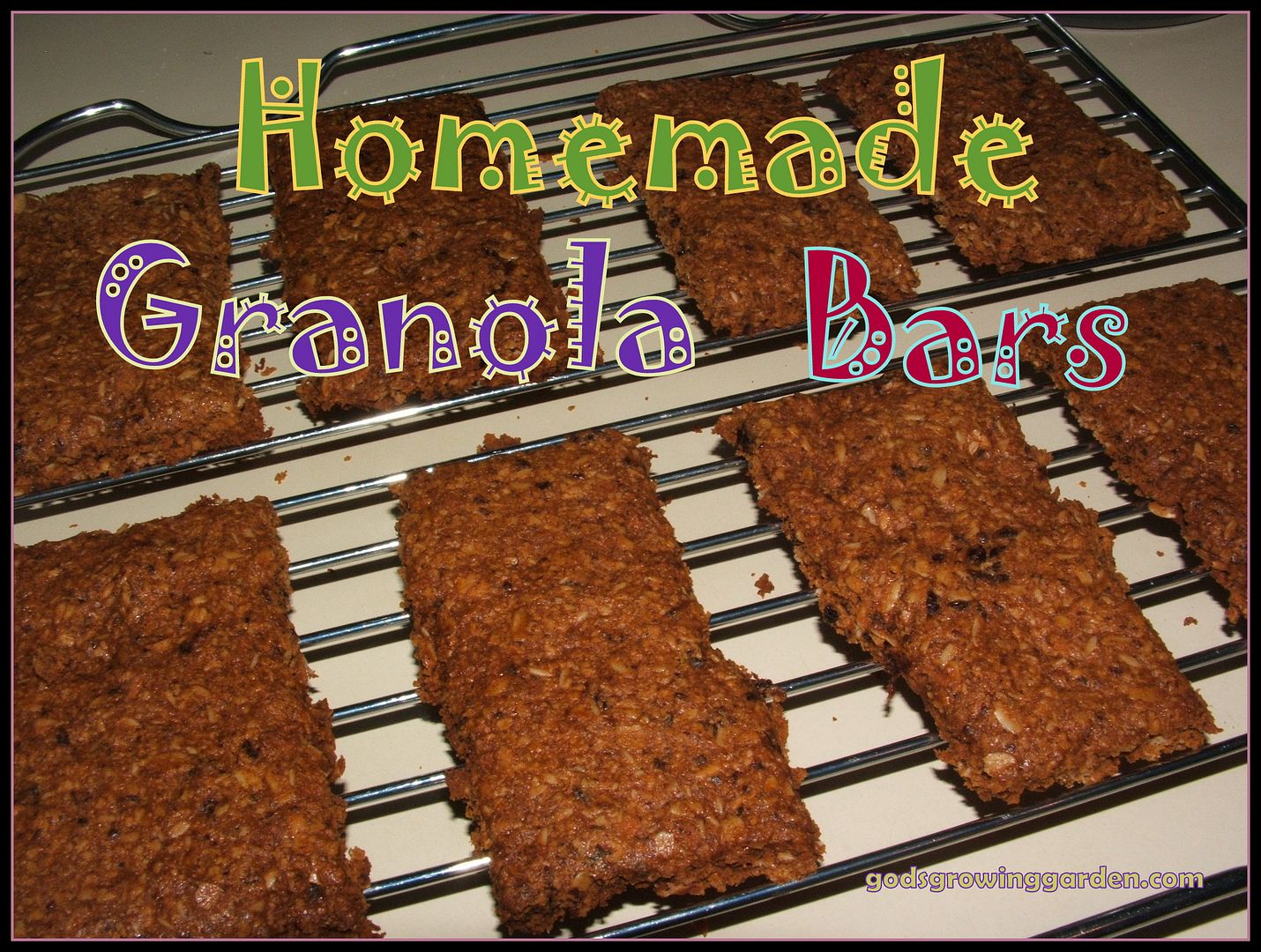 Minty Cocoa Scones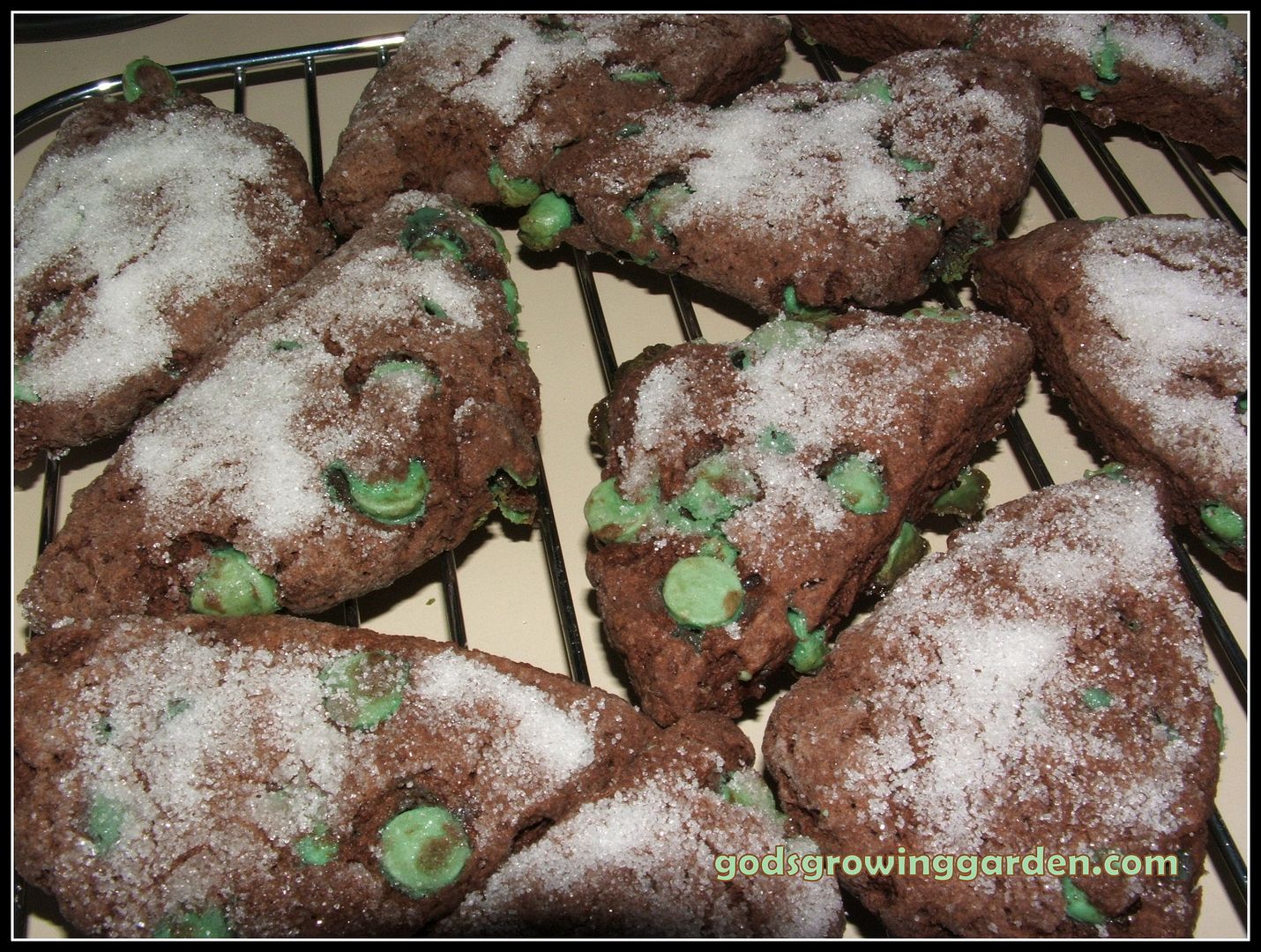 Homemade Egg Rolls
Neapolitan Swirl Refrigerator Cookies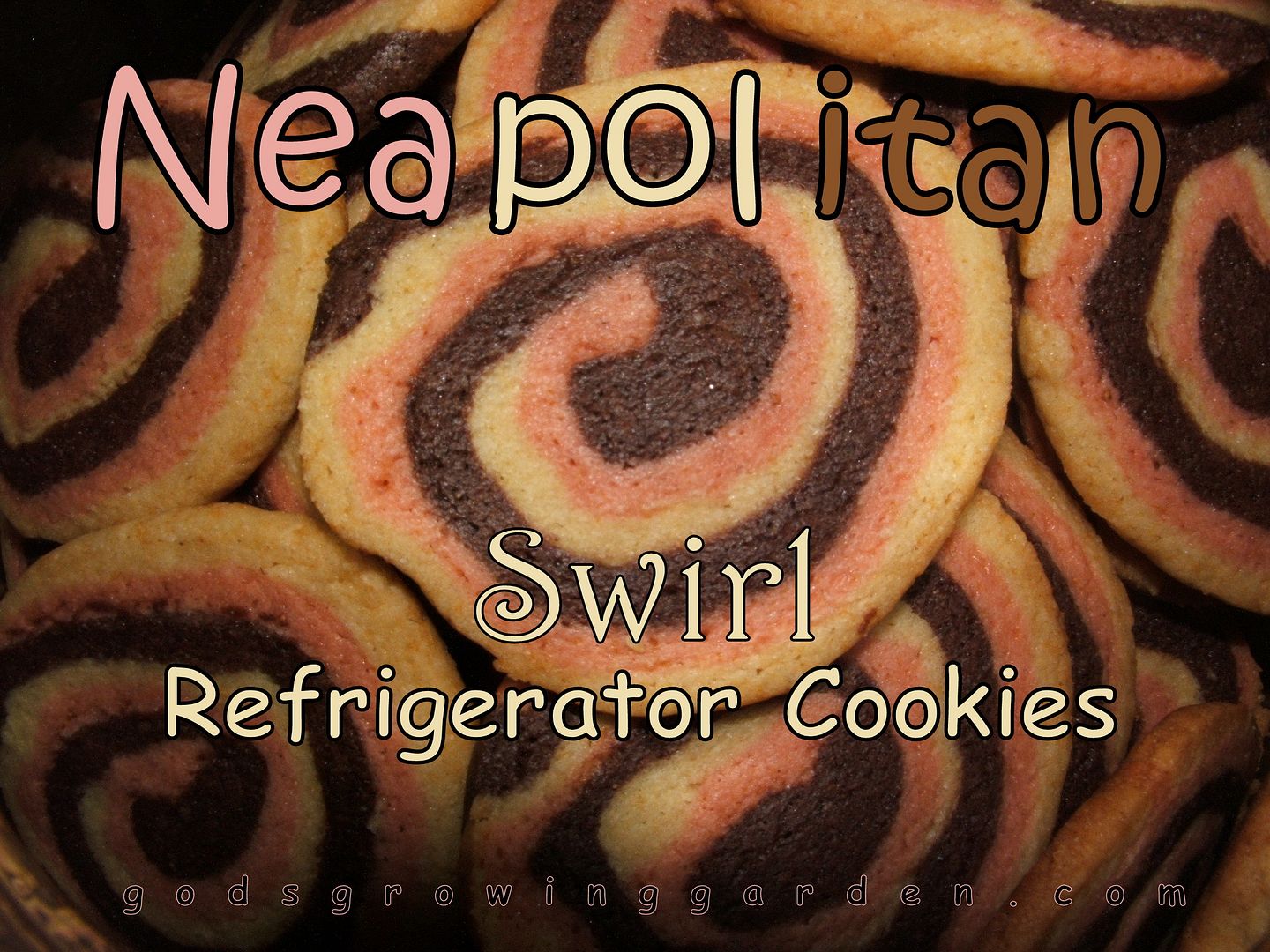 Making Rice Pudding From Leftover Rice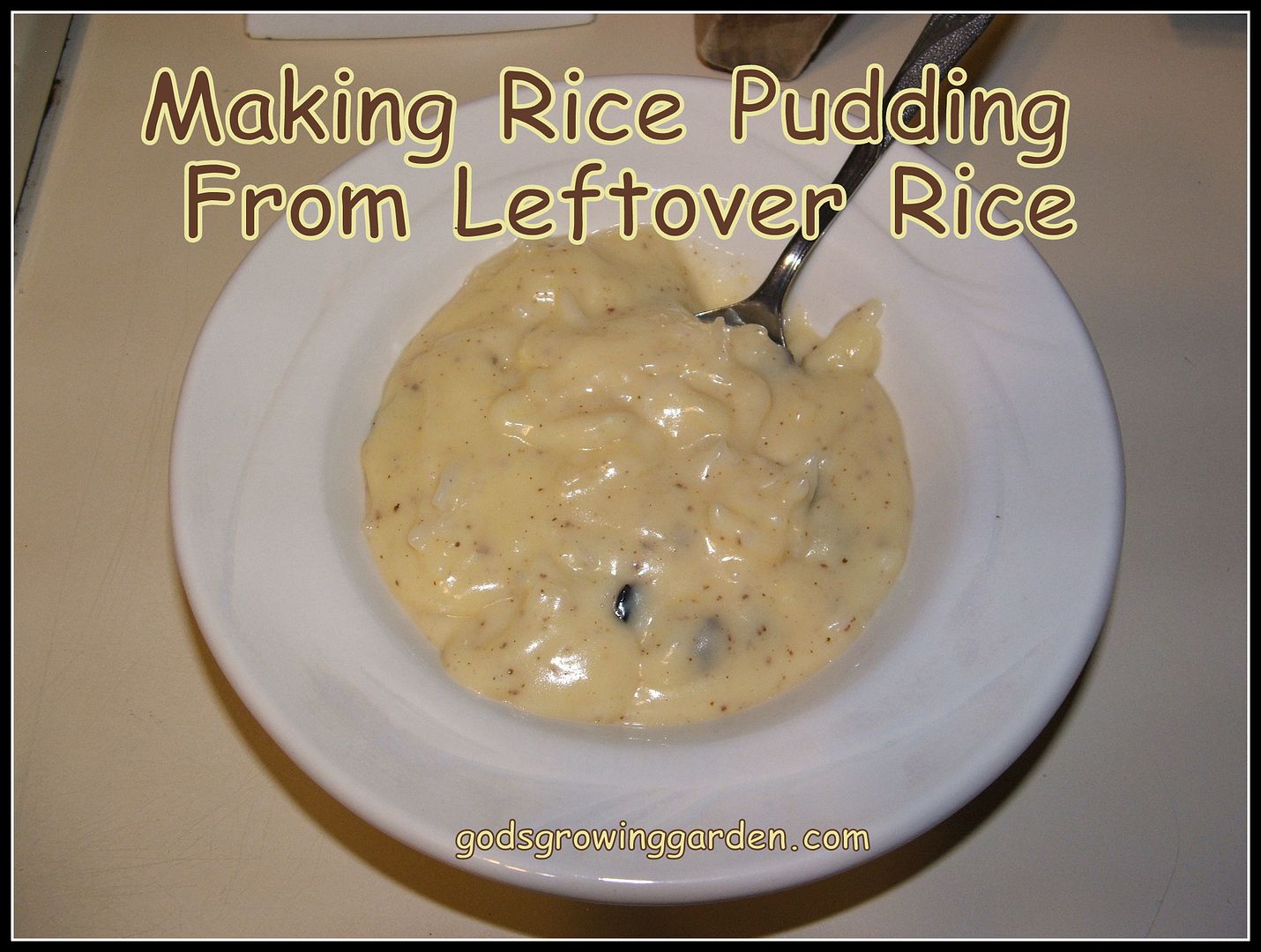 Homemade Pita Chips
Swedish Skorps A Dunking Treat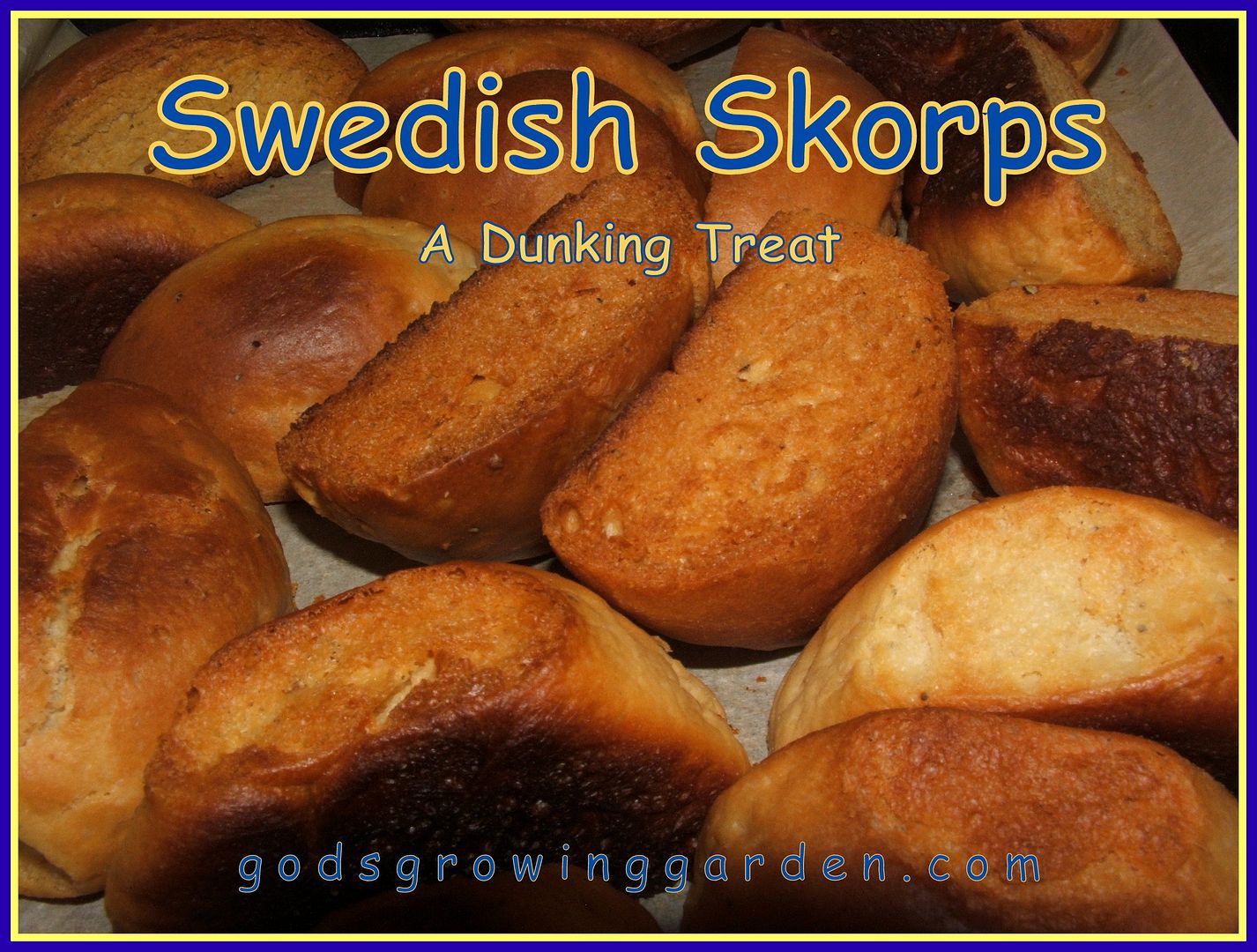 Blueberry Bread with Lemon Frosting
Caramel Popcorn with Almonds & Dried Cranberries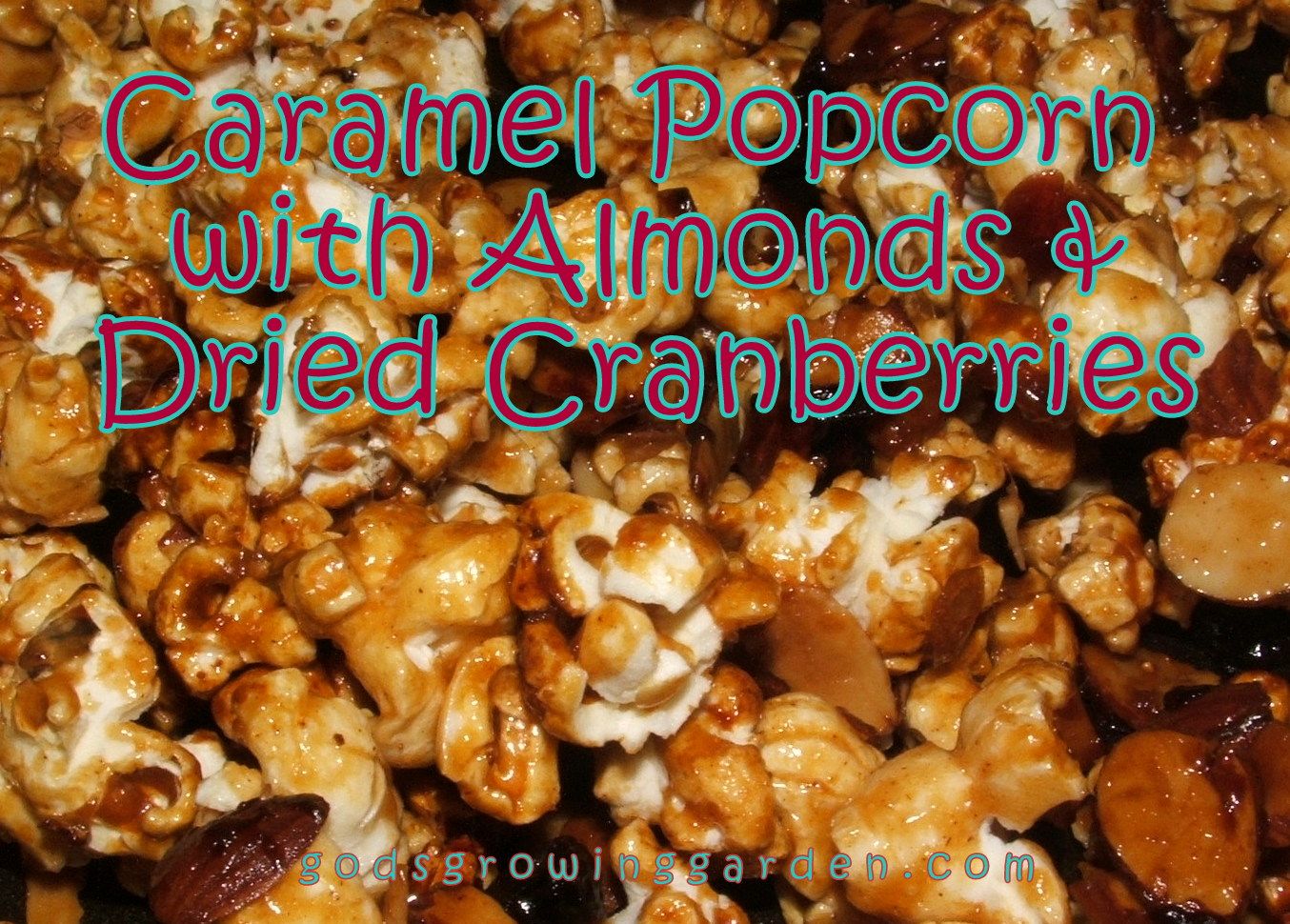 Easy Gluten Free Brownies
Seedless Raspberry Ice Cream (Chocolate Syrup Optional)
Bacon Wrapped Zucchini Strips
Jello - Rainbow Jiggle
Simple Strawberry Shortcake
The 17th snack is actually an ebook which compiles my 10 favorite cookie creation recipes
(click on picture below):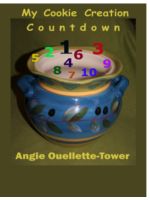 Copyright, Permissions& Disclaimer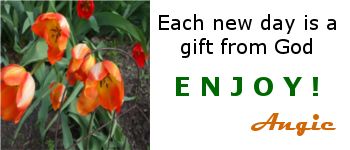 Linked
to:
Wonderful Wednesday Blog Hop
Oh My Heartsie Girls Wonderful Wednesday
Friday Feature Linky Party
Pretty Pintastic Party
You're the STAR Blog Hop
Happiness is Homemade
Over the Moon Party
Lou Lou Girls #180
Tuesdays with a Twist
___________________________________________________________________
(Checkout this month's wonderful Sponsor!)
Cynthia from "ShorelineDesigned"
Handmade one-of-a-kind jewelry & beads made from beautiful beach stones from the Great Lakes Shoreline.
Travel along the shoreline with Cynthia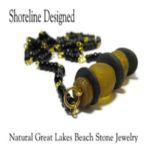 (Please click on the ad above to view her shop)