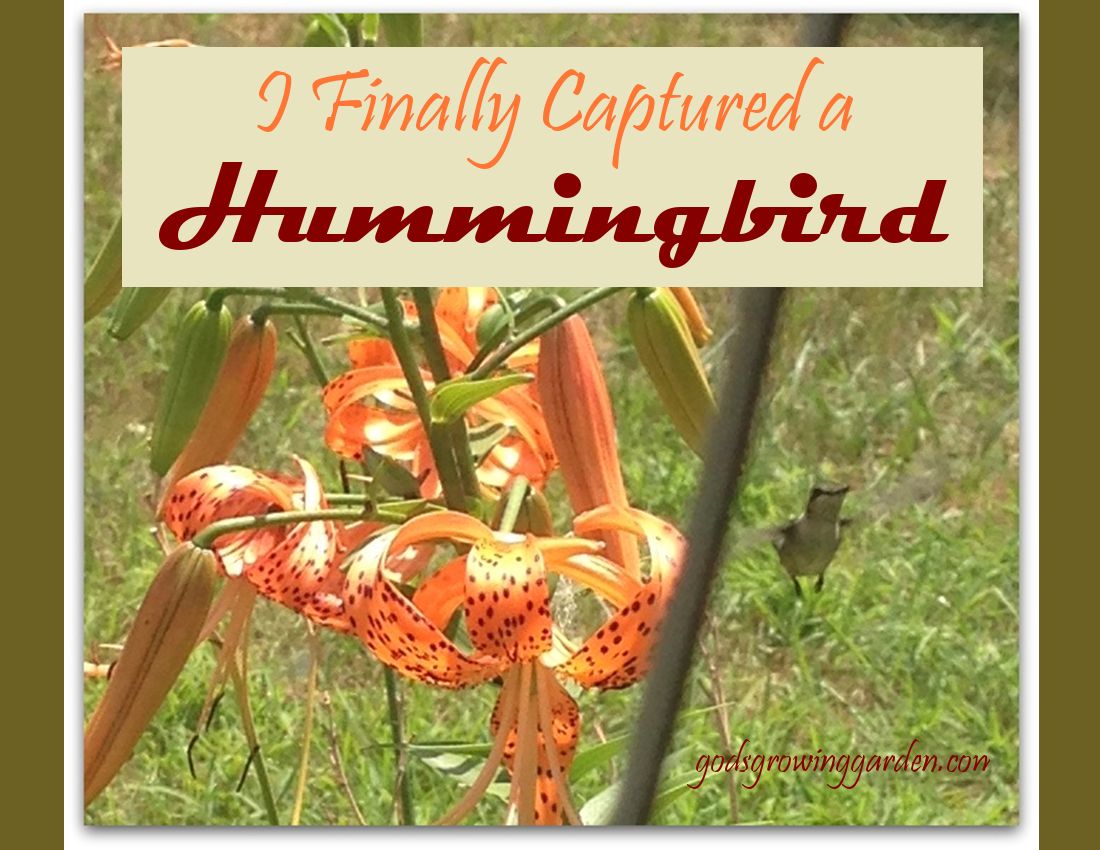 Photo by Angie Ouellette-Tower
I Finally Captured a Hummingbird (On Camera)
For decades I have been trying to take pictures of the speediest bird without success. Whenever I saw a hummingbird in the past I was so excited to have even spotted one that by the time I fumbled with my camera, this nimble bird was nowhere to be seen.
Recently, (and thanks to the attentiveness of my niece) I was able to snap a few pictures of this amazing bird. In the picture above it's almost as if he's looking straight at me!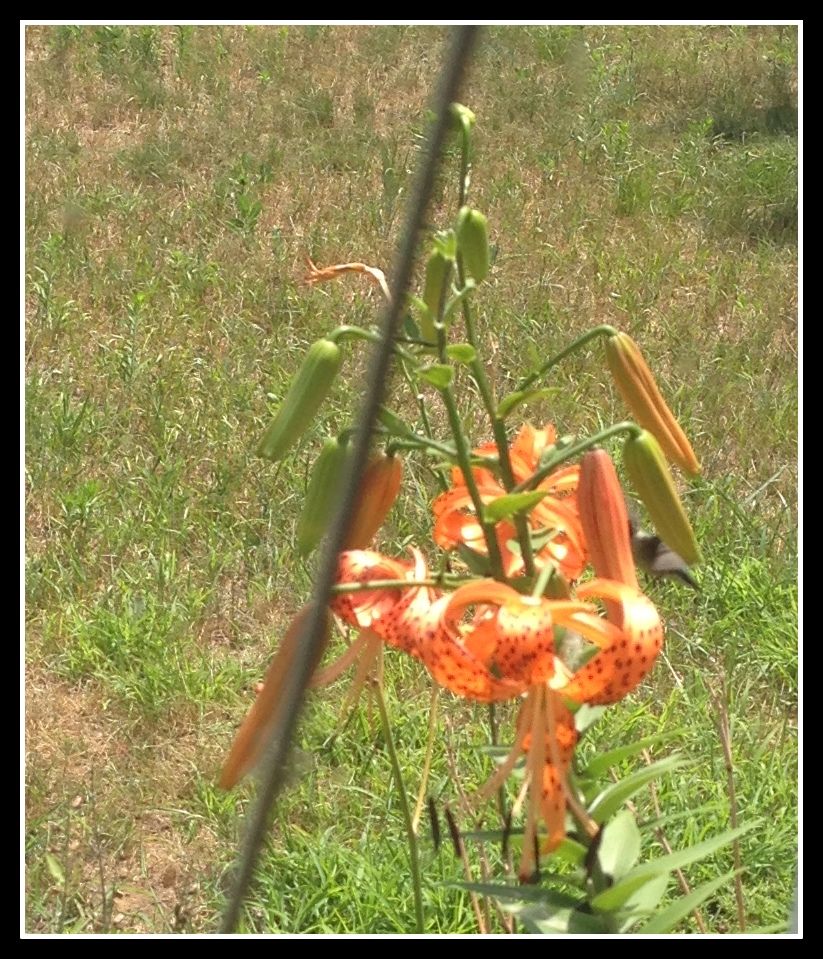 Photo by Angie Ouellette-Tower
I included the picture above because when I was reviewing the pictures after I had taken them, this was the first one that I saw and I was so overjoyed to have finally captured some part of a hummingbird - even if it was the tale end.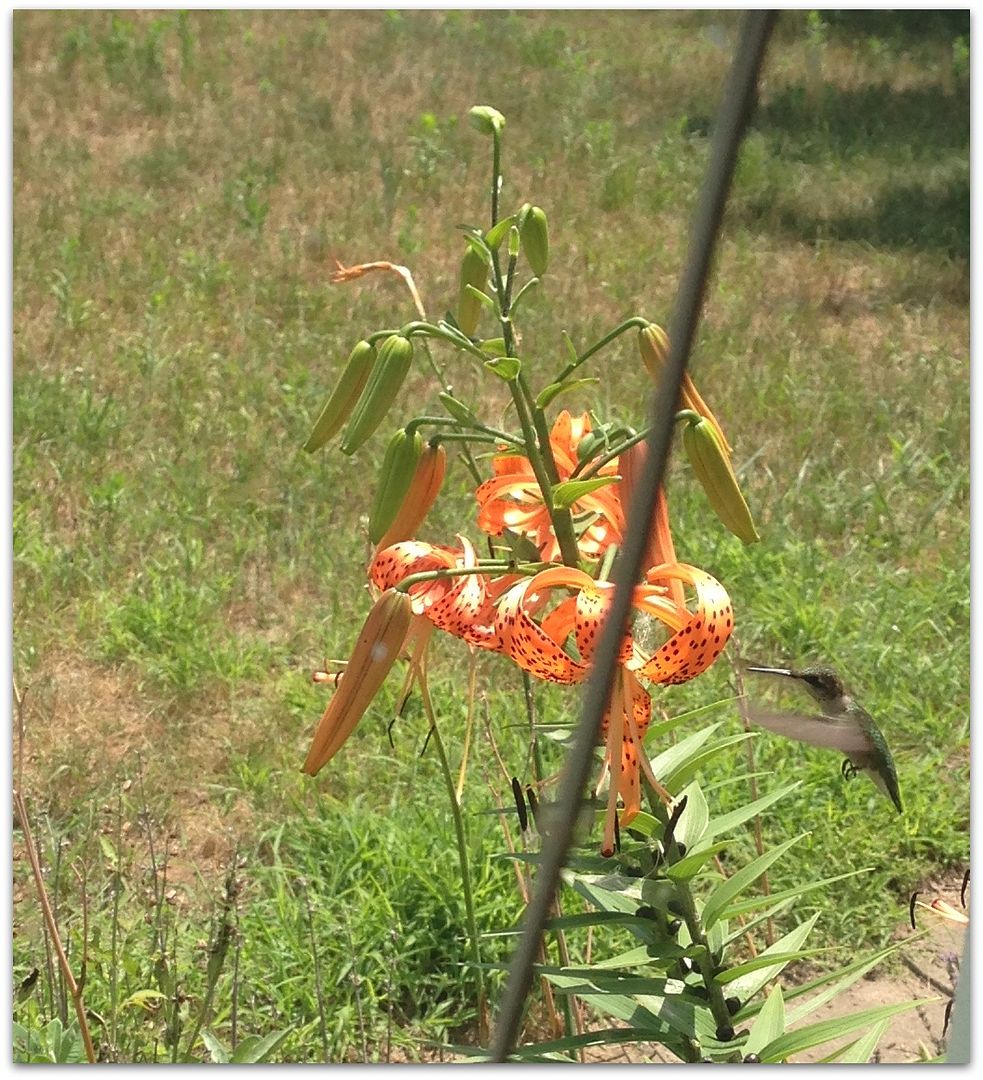 Photo by Angie Ouellette-Tower
Photo by Angie Ouellette-Tower
Then I saw this! I know it's not National Geographic quality but after so many years of trying to get an actual picture I am thrilled to have succeeded.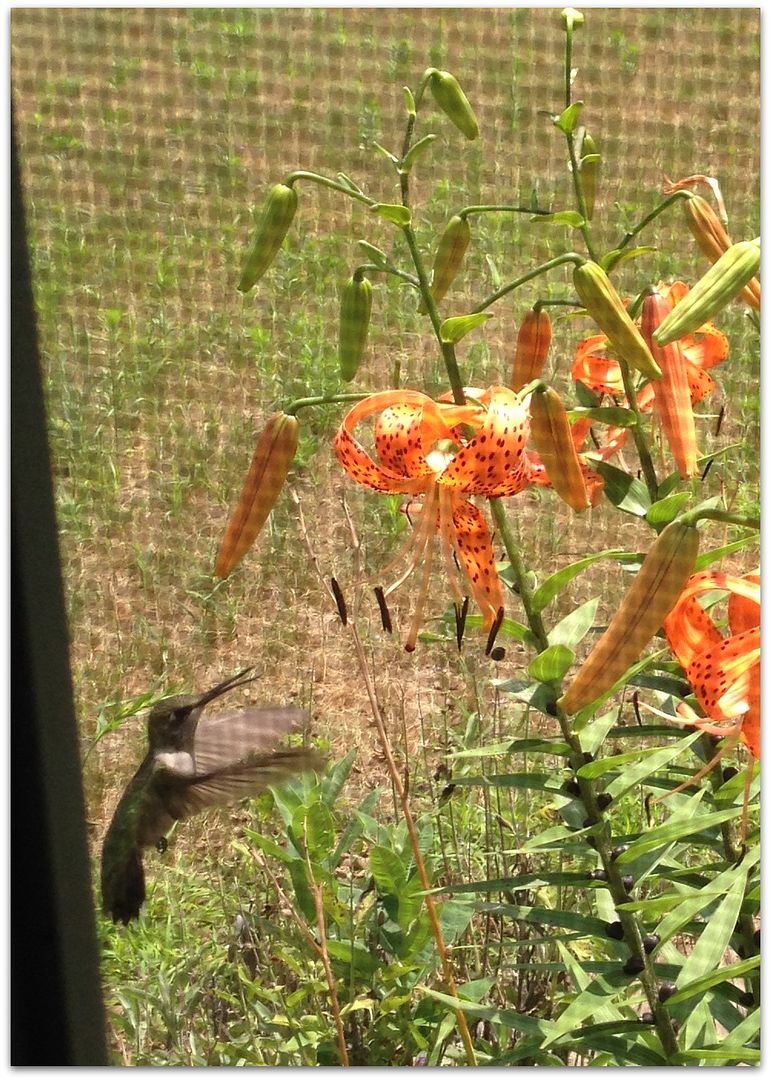 Photo by Angie Ouellette-Tower
This would have been the best photo of the bunch but unfortunately I had moved and was taking pictures through the screen instead of the window pane.
ENJOY!!
Copyright, Permissions & Disclaimer

Linked to:
Pretty Pintastic Party #222
Friday Feature Linky Party
Over the Moon Linky Party
Happiness is Homemade
You're the STAR
Tuesdays with a Twist
Thursday Favorite Things
Oh My Heartsie Girls Wonderful Wednesday
______________________________________________________________
(Checkout this month's wonderful Sponsor!)
Cynthia from "ShorelineDesigned"
Handmade one-of-a-kind jewelry & beads made from beautiful beach stones from the Great Lakes Shoreline.
Travel along the shoreline with Cynthia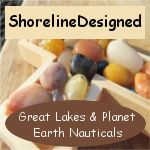 (Please click on the ad above to view her shop)